If you're looking for a family-friendly hotel in Washington DC, look no further than the Viceroy DC. This stylish hotel is located in the heart of the city, just steps from the National Mall and all the major attractions. But what really sets the Viceroy DC apart is its commitment to providing a great experience for families at a luxury hotel.
Why the Viceroy DC is a Perfect Family Hotel:
From the moment you arrive, you'll be greeted by friendly staff who are eager to help you make the most of your stay. My young son and I arrived late at night after flying all away from Los Angeles and the staff could have been more lovely! The hotel has a variety of amenities that are perfect for families, including a rooftop pool, a fitness center, a game room and plenty of areas to explore. I love the boutique feel and attention to detail.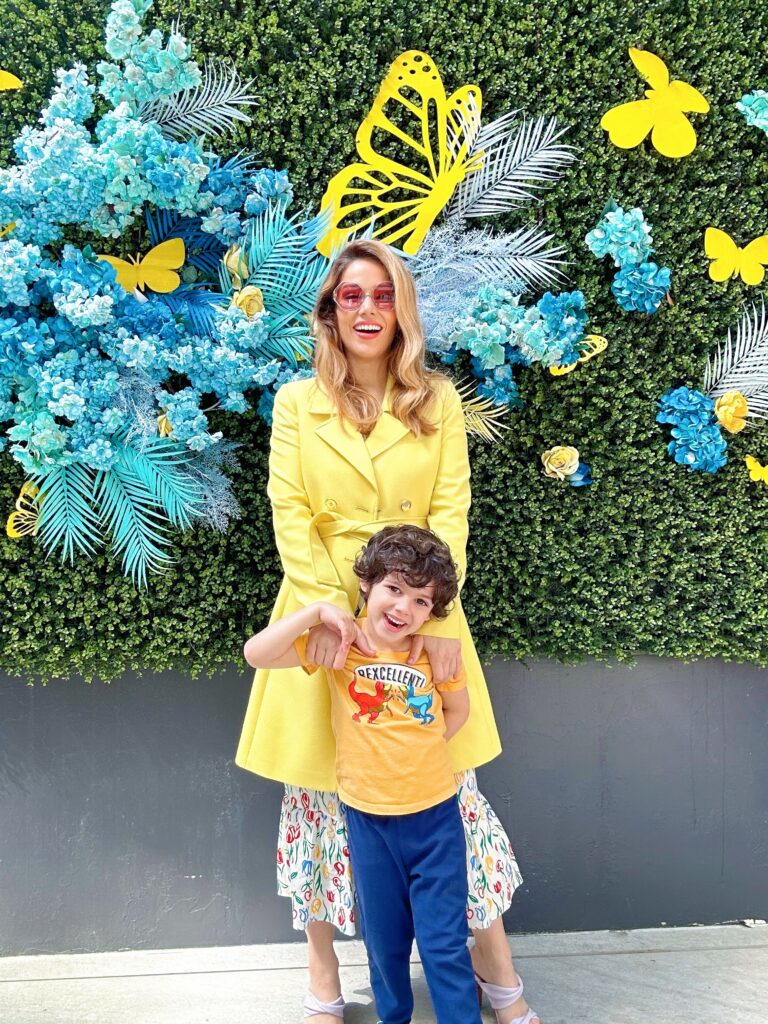 Rooms:
The rooms at the Viceroy DC are spacious and comfortable, and they're all equipped with the latest amenities, like flat-screen TVs and mini-fridges. My four-year-old Asher especially enjoyed the unique art. The shower was massive and he set up an entire racing track with his cars, which meant I got a little downtime.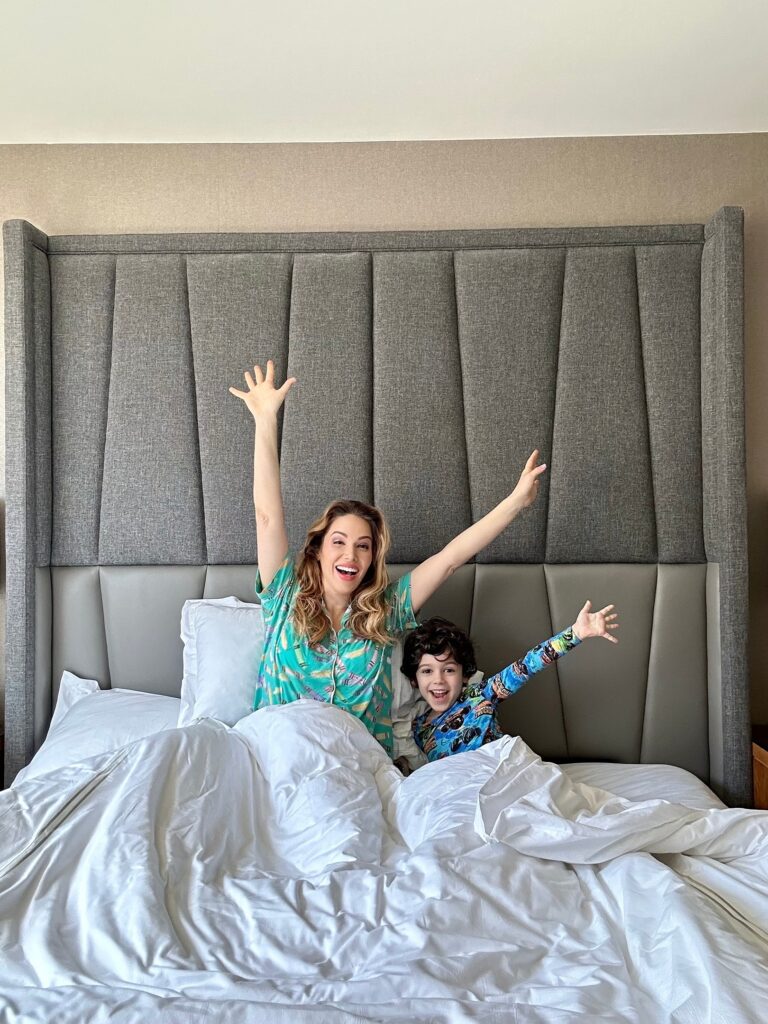 Dining Options:
If you're looking for a place to eat, the Viceroy DC has a variety of options to choose from. There's a casual grab and go coffee shop in the lobby called bmp coffee and wine and a positively delicious restaurant that is not to be missed called Dovetail. I had the most delectable hush puppies I've ever had in my entire life there, and I'm from South Carolina so that is saying A LOT!! I definitely want to return to try some of their cocktails too.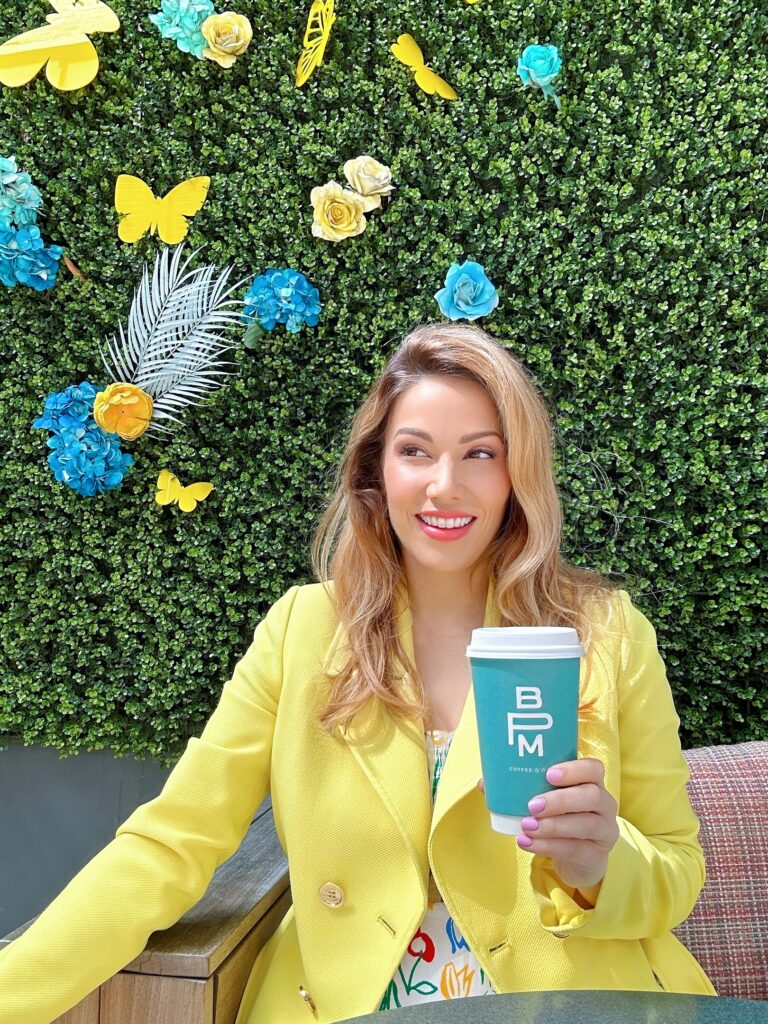 Central location:
The Viceroy DC is located in the heart of the city, just steps from all the major attractions. This makes it easy to get around and explore everything D.C. has to offer. We were able to easily walk to various places and use public transportation to see all of the sights! We also timed our trip to see the cherry blossoms in full bloom at the Tidal Basin, which was a quick car ride. I wrote another blog with tips on where to see the cherry blossoms in Washington, D.C. how to get the perfect cherry blossom photo.
Overall, the Viceroy DC is a great choice for families who are looking for a stylish and comfortable place to stay in Washington DC. The hotel has everything you need to make your stay enjoyable, from amenities to activities.
Here are some of the things that make the Viceroy DC a great family hotel:
Spacious and comfortable rooms
Rooftop pool with stunning views of the city
Friendly and helpful staff
Variety of restaurants and bars
Prime location
If you're planning a trip to Washington DC with your family, I highly recommend staying at the Viceroy DC. This is a family friendly boutique hotel that doesn't feel like a family hotel if you know what I mean! You won't be disappointed!