I just threw the MOST FUN Mother's Day brunch for a group of 20 mamas. The whole experience was such a success with everyone that I knew I had to share the tips with you here. This is something that can easily be recreated at home.
How to Throw an Unforgettable Mother's Day Brunch:
😍 1. Pick a theme – how about the Amalfi Coast?

Looking for a fun and festive theme to celebrate Mother's Day? Look no further than the Amalfi Coast! This stunning Italian region is known for its beautiful beaches, delicious food, and vibrant culture. What better inspiration for a special brunch?
🍋 2. Add matching party decor like lemons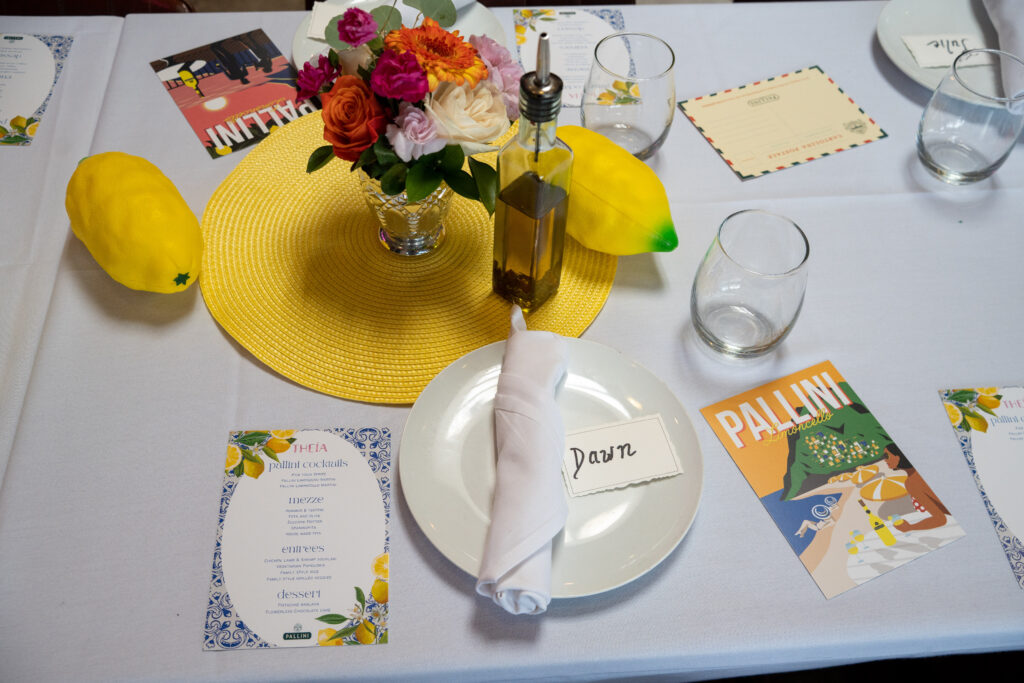 There are many ways to theme your brunch around the Amalfi Coast. You could set the table with a checkered tablecloth and white linen napkins, and decorate with lemons, olives, and seashells. Here you see crisp white with lots of yellow and lemons galore!
💗 3. Invite your favorite moms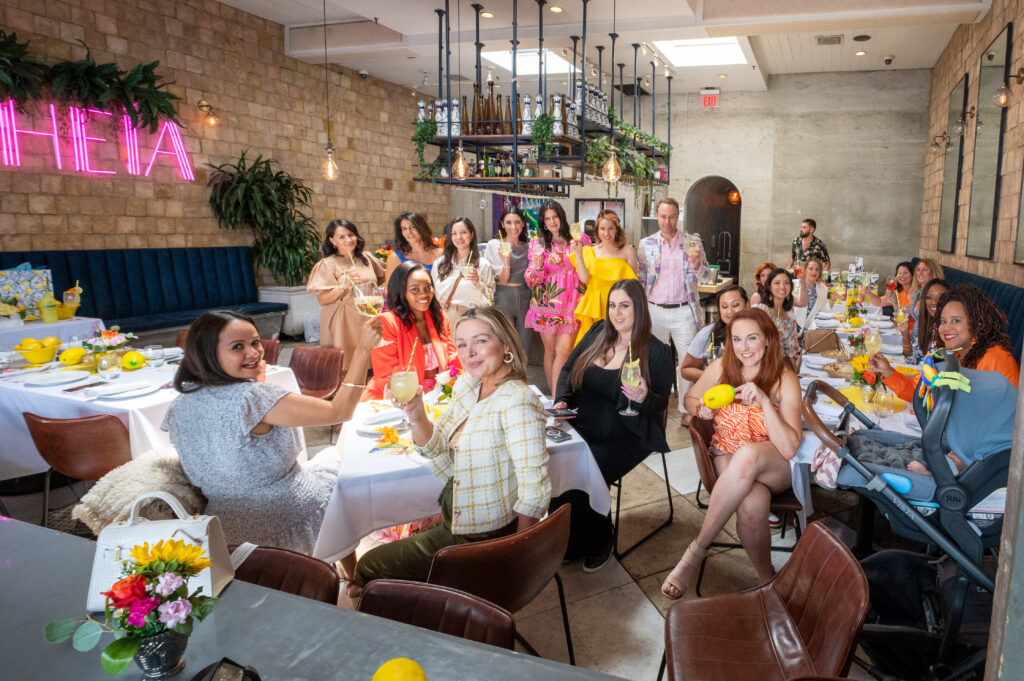 Don't forget your mom squad! I personally love to invite a fun mix of people who do and do not know each other. I love making introductions and seeing new friendships being formed!
🍋 4. Craft a signature cocktail and mocktail made with @pallinilimoncello
I co-hosted this fabulous event with my dear friend and entertaining expert Paul Zahn and Pallini Limoncello. The first thing I think of when I picture the Amalfi Coast is Limoncello, so we crafted two delicious Limoncello recipes: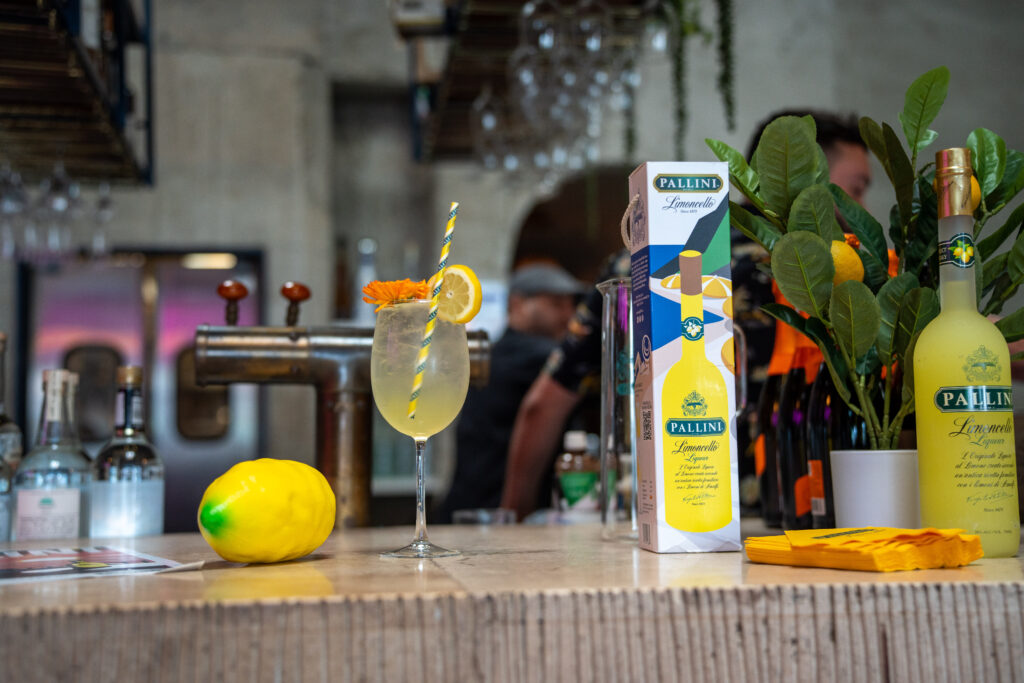 💛 Non-alcoholic Limoncello Spritz:
1 part Pallini Limonzero
2 parts Non Alcoholic Sparkling Wine
Garnish with lemon slices and rosemary

💛 Limoncello Spritz:
3 parts prosecco
2 parts Pallini Limoncello
1 part soda
Garnish with lemon slices
🥂 5. Toast to Motherhood
Motherhood is both the most rewarding and hardest thing you'll ever do, so honor yourselves with a toast!
🍽️ 6. Serve delicious themed eats like Mediterranean cuisine with lemons as garnishes
We hosted a Mother's Day soiree at Theía, a captivating restaurant concept in Los Angeles which serves exquisite dishes perfectly on theme!
😘 7. Spoil mom with goodies like Zoya Nail Polish and goodal skincare


Moms always love beauty items and of course more Pallini Limoncello!
💃 8. Dance and actually have fun!
Put on some music, bust a move and get that sertonin flowing!!
XOXO – Stuart