In this day and age where you are constantly bombarded with fashion advice, there are 5 Girly Accessories You Never Thought You Might Need. There's no knowing when you'll need them, but you surely will at one point in your life. These accessories will make you look daring, prepared, confident, and therefore- sexy. You'll be able to face any situation and solve all fashion mishaps. After all, we know what being a woman is like, so trust us when we say that these accessories are essential in every girl's life at one point or another. Here are 5 Girly Accessories You Never Thought You Might Need!
1. A pair of classy black heels
Black heels should be an essential part of every girl's closet. A universal female problem is never having what to wear and never having the right pair of shoes to match your outfit. The perfect solution is getting a pair of black heels.
They're classy, and they match everything. You can wear them on a night out, to the office, on a casual stroll around the city. Nothing spells confident and sexy more than a woman wearing an elegant pair of black heels. On top of all that, you won't need to worry about your shoes, be it for a special occasion or everyday life.

2. A pencil skirt
Anyone who has any style will tell you that you can't go without a nice pencil skirt. There are many patterns you can choose from, but the matter of the fact is, these skirts make you look elegant and professional.
They are ideal for any occasion and can always serve as a back-up. If the outfit you were planning to wear got dirty, ruined, or you just don't feel like wearing it anymore, there's no need to fret. You've always got your pencil skirt. There's nothing that shapes your bottom and legs better than a skirt like this, regardless of your body type.

3. Sexy lingerie
This is an asset that will give you a very big confidence boost. Wearing something provocative and pretty underneath your normal clothes can make you feel extremely confident and sexy. This is because you know how amazing you look, but still get to keep your sense of privacy.
Sexy lingerie can be saved for special occasions and that's why you should always have at least a pair of thongs and a lacy bra in your drawer. You never know when you might need them. What's more, you don't have to stop there. Who's to say you can feel sexy all the time? You can wear it instead of your regular underwear and watch yourself blossom into an even more beautiful and self-assured woman.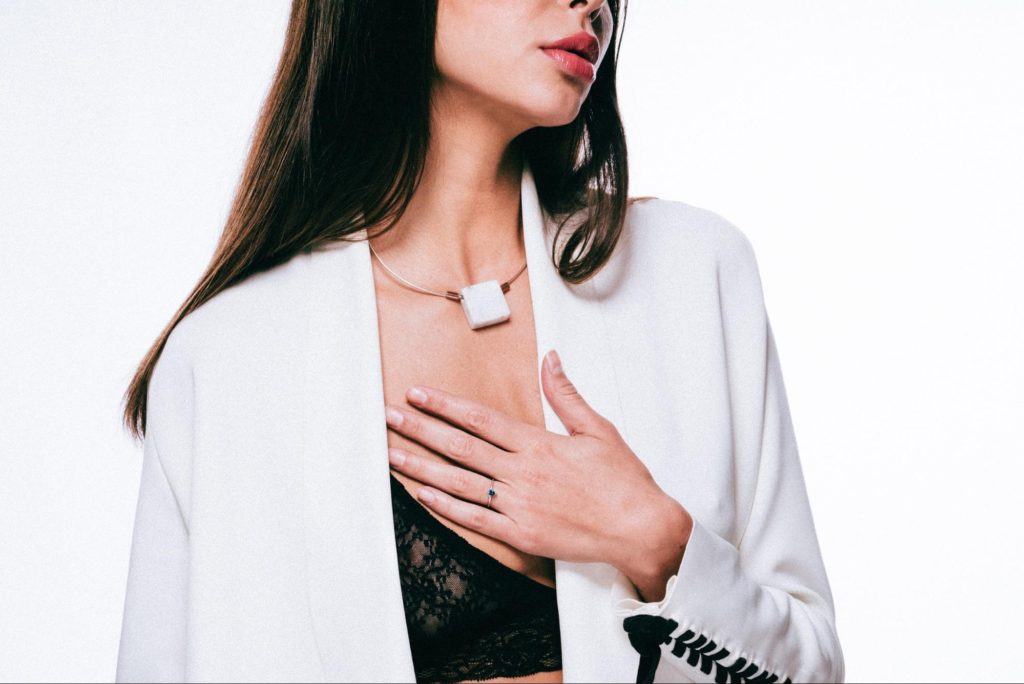 4. Thigh guards
The most important thing about fashion is to feel good about yourself and in your own skin. That can't really be done easily when not all of us are built like the models we see on TV. It seems like they never have to face the problem we regular women do, and that's chafing. When your thighs rub against each other, it can wear and tear your clothing but is also very uncomfortable and annoying.
To prevent chafing and feel really comfortable with yourself, you should get a pair of thigh guards. They're very discreet and can be worn under any piece of clothing. They'll keep your thighs from rubbing against each other, make you feel more beautiful, and spare your clothing.
5. A revenge dress
There's always that one ex which makes your blood boil. It's inevitable that you'll see them in public at some point, so it's always good to have a revenge dress. Make him see just how good you're doing without him and how much he doesn't deserve you.
A perfect dress to send this message is a tight red dress which shows off your curves. It'll make you look daring, confident, and accomplished. What's more, you'll get to walk away from that conversation as the bigger person while looking absolutely stunning.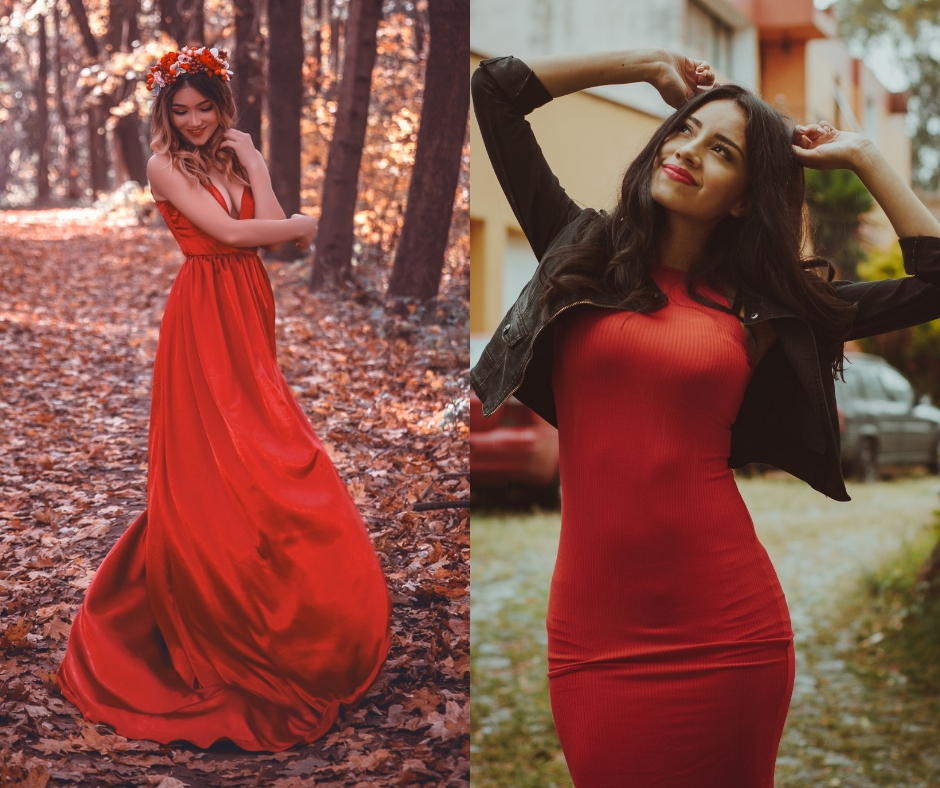 Conclusion
You may have not even thought that you'd some of the things on this list. As you can see, they are essential though. Once you have them you won't know how you managed to survive without them. They'll bring you salvation in awkward situations and a confidence boost in everyday life, but mostly they'll bring you luck. You may not believe it now, but you'll see how true it is soon enough.
You might also enjoy my 5 tips to get kissable lips for Valentine's Day!
xoxo – Stuart