Thank you Blue Shield of California for sponsoring this post.
I'm officially nine weeks postpartum and I'm finally feeling like myself again! While I live for time with my little one and his smile brightens my day, I've also been working hard since the first day I came home from the hospital to nurture myself during this special time. I had no idea just how difficult it would be to recover from labor and take care of a newborn baby. During this fourth trimester, I've really evaluated my living habits and implemented a plan to be the best me yet! Here are my 5 tips to have a positive postnatal recovery:
5 Tips To Have a Positive Postnatal Recovery
Get Sleep
Yes I know this seems absolutely impossible, trust me I've been there and I'm still in it right now! There is a reason why everyone advises you to sleep when the baby sleeps. You need it mom! Don't worry about dirty dishes or laundry that needs to be done. Lean on friends and family to help so you can rest and recover.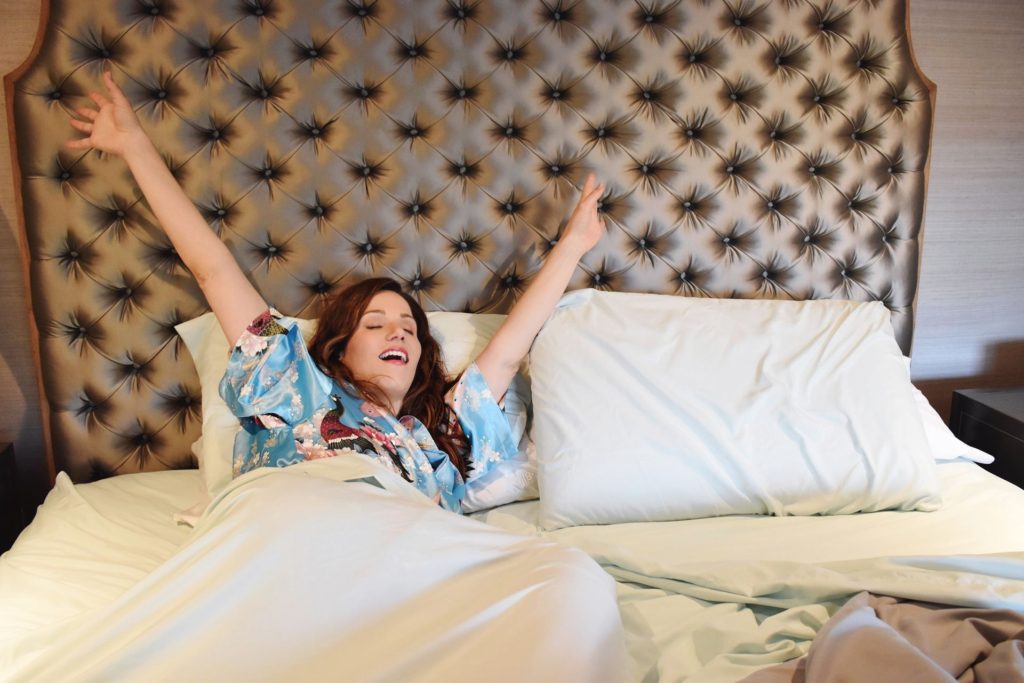 Walk When You Can
Start incorporating walking as soon as you are able. Walking is a great way to get the body moving and get some much-needed sunshine and fresh air. I started with just five minutes a day, and now I've worked my way up to an hour long hike. It is also super fun to take my little out for a stroll! I was inspired to do this by Walkadoo®, a fun, interactive program that helps increase your daily steps. It is part of Blue Shield of California's Wellvolution, a suite of programs that has been proven to prevent and reverse disease through 100% lifestyle-based approaches. By improving well-being through diet, activity, stress management, and social support, Wellvolution can help you be your healthiest. It is such a great source of information and motivation. If you are already a Blue Shield of California member, be sure to sign-up for Blue Shield of California's free Wellvolution well-being program here today!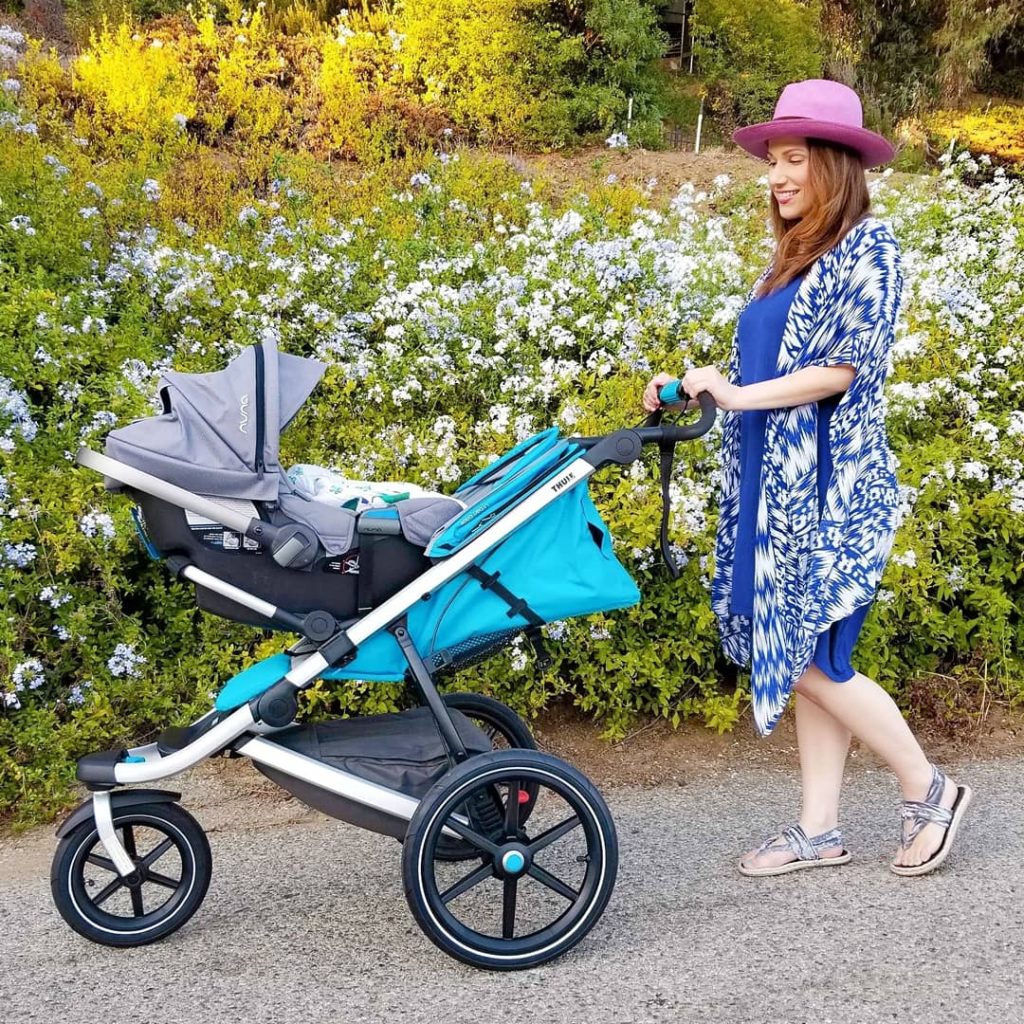 Drink Lots of Water
Water is so important to consume for everyone, but it is especially important for postnatal recovery. If you are breastfeeding you should try to drink a glass of water everytime you feed your baby.
Find Your Support
Whether you choose a local mommy and me class, breastfeeding support group, or have friends who have also recently become mothers, it is so important to find your tribe and feel supported. Wellvolution is also a great resource, and Blue Shield of California provides personalized coaching to help you develop self-management skills.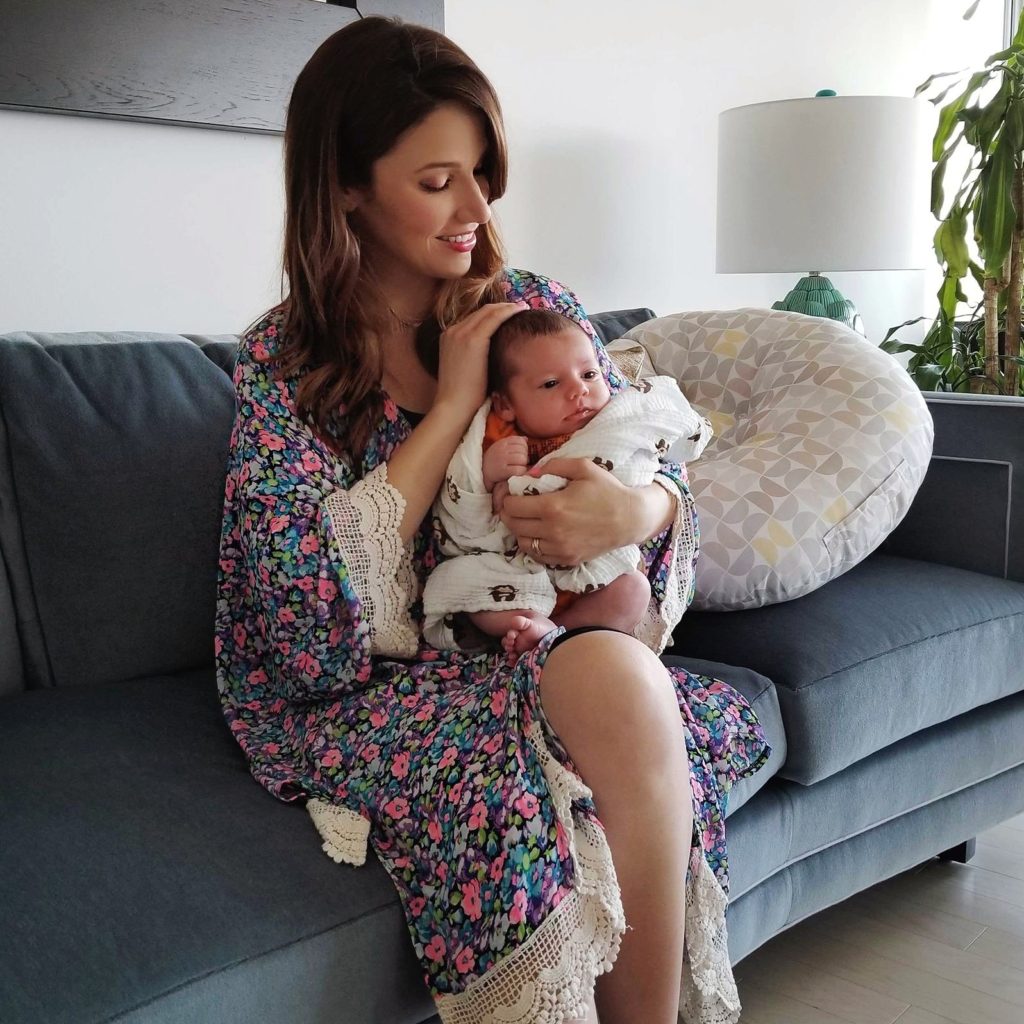 Smile
I firmly believe smiling can change your whole mood, so even when you are changing that 3 am diaper smile your way through it. These first difficult weeks will be over before you know it and now you get to share the rest of your life with your little one!
I hope you found this article helpful, and I wish you a positive and safe recovery! I also hope you will lean on Blue Shield of California as a resource. Blue Shield of California is committed to your health and mental wellness. By promoting lifestyle medicine, they believe in tackling health issues before they start. And I personally am all about prevention!
XOXO – Stuart
I was selected for this opportunity as a member of CLEVER and the content and opinions expressed here are all my own.