Summer is coming, and with it, the time to lounge on the beach and enjoy ourselves in our sexy little bathing suits. Of course, while a minimalist approach to beauty is the trademark of the hot season, that doesn't mean we have to let our bikini do all the work. A real diva knows that she has a bunch of beauty tricks at her disposal even when the temperatures rise, and you can always make yourself look even more radiantly gorgeous! Want a few tips to help you out? You're at the right place; now let's talk about some sexy and fave summer beauty trends.
Fave Summer Beauty Trends: Ready, Set, Glow!
Tan from the bottle
We are so glad that beauty companies have been stepping up the quality of self-tanning lotions. Rather than looking like you're related to a pumpkin, now you get to have a much more natural tan that's super smooth and bronzy. Try the Jergens Natural Glow Wet Skin Moisturizer, or the Clarins Delicious Self-Tanning Cream – they're really good even if you are fair-skinned. This is a great, safe way to get more color without exposing yourself to harmful sun rays, or even worse, tanning salons.
Hot body glow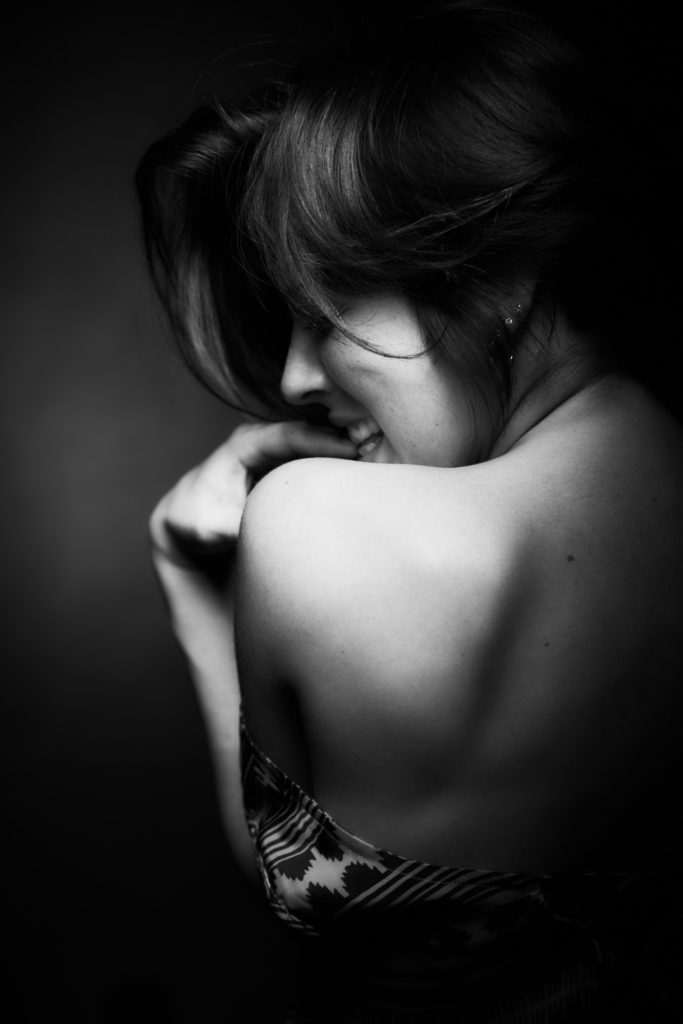 Body highlighter? Yes, please! The new Fenty Beauty Body Lava is gorgeous, but you can also use your regular face highlighter as a replacement. The trick here is to highlight the right areas: your shoulders, your collarbone, your cleavage and a tiny, tiny bit down your arms and legs. Don't overdo it if you want to avoid looking like a Vegas showgirl – a light touch is all you need to give you that smooth, supermodel glow.
Bronzed goddess makeup
Bronzed makeup for summer? What an astounding novelty! We know, we know, but hey, it works, it's still trendy, and it looks amazing. With some glowy bronzer, shimmery eyeshadow, and a plush, nude lipstick, you'll be ready for a beach party and look like a million bucks!
Pop of color on the lids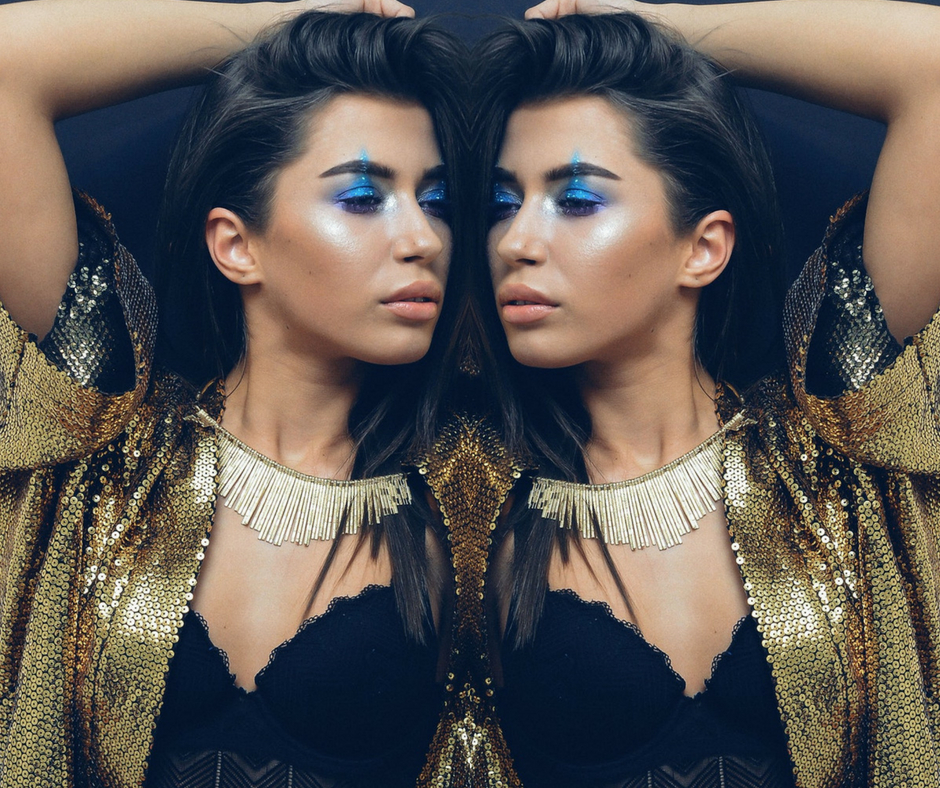 Turquoise, emerald green, amethyst purple – bright gemstone colors are perfect for summer, and the trend calls for nothing more than a simple dab of vibrant eyeshadow on your lids. However, if this feels too intense, you can make it more subtle; just use an eye pencil instead. Line your lower lash line, and you'll have an easy eye look on your hands.
Dewy, supermodel skin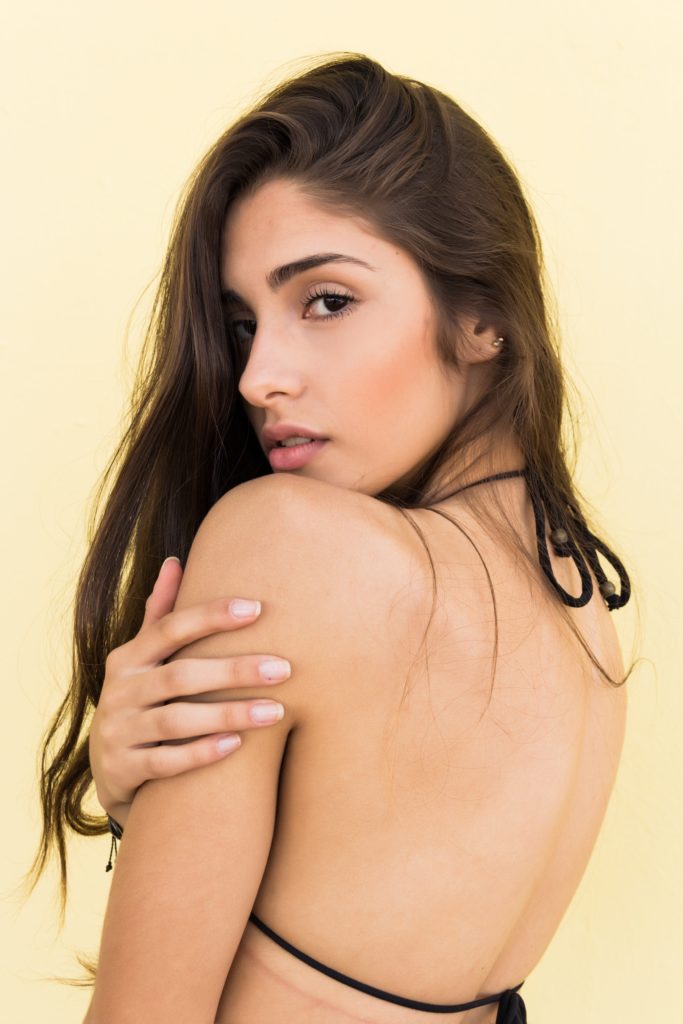 Smooth, gorgeous skin is trendier than ever, gals! Skincare should be your priority in summer (pile that SPF on!), and now's not really the time to bother with a matte look. We want that dewy glow, and the best way to accomplish it is to use a good lightweight foundation that will even out your complexion, hydrate your skin, and have a nice, radiant finish. If you're struggling with oily skin, remember to bring some oil-blotting papers in your purse, and you can also set your foundation with a little loose powder.
Beachy waves
Summer hair can be super effortless if you know a few tricks. Our favorite? Salt sprays. Wash and dry your hair, apply some salt spray like OGX Moroccan Sea Salt Spray to give it texture, and then crimp it with your fingers gently to give it an easy wave. You could also twist your hair into a bun or braid it and leave it like that overnight. Shake it loose in the morning, and you'll have a very cool hairstyle.
Glossy lips are back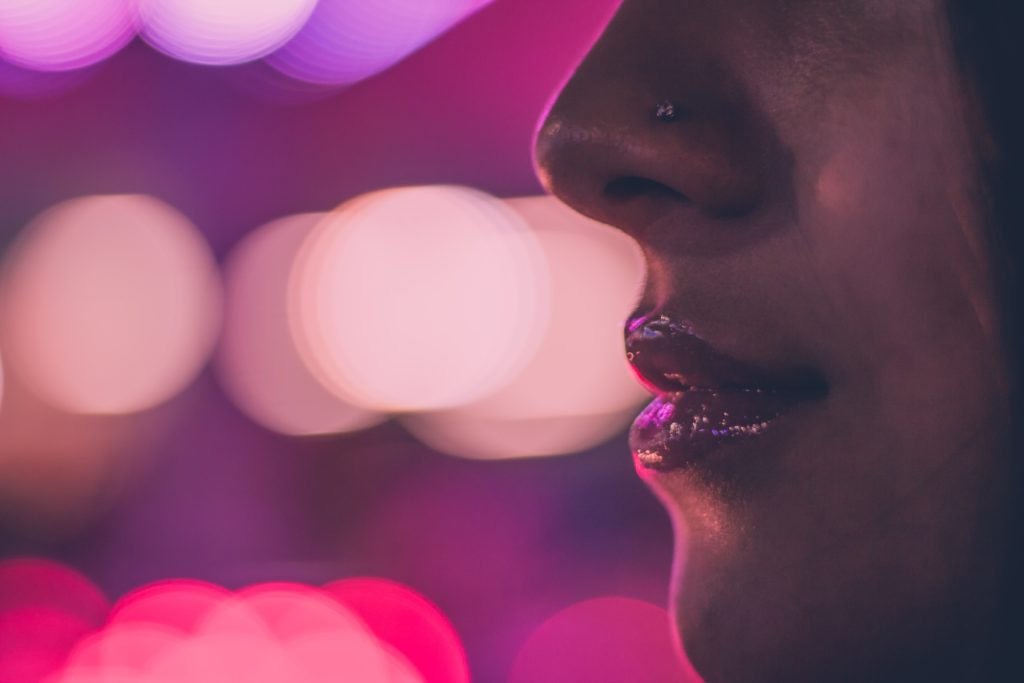 What's summer without a good lip gloss? NYX's butter glosses are great for this purpose, particularly shades Crème Brulee, Éclair, or Apple Strudel. Another really popular trend is that just-bitten look, and for that you'll need to combine a dab of pink or red lipstick on the middle of your lips, and a clear gloss over it. Press your lips together and you'll have those wet, cherry lips that look absolutely kissable and delicious.
Smoke and romance
Want a perfect date night look? Smokey eye can be your go-to, but to put a summer twist on it, we recommend rose gold, peach, soft brown and sandy shades instead of grey and black. No eyeliner needed, just smoke out these soft colors with a fluffy blending brush, apply mascara, and you're good to go.
Summer is all about vivid colors! Make your beauty look effortlessly sexy with these tips, and enjoy the fun and bright trends that are overtaking the runways.
Guest post by Amy Mia Goldsmith
You might also enjoy My Summer Travel Must-Haves!
XOXO – Stuart