Wine lovers rejoice with me! Today May 25th is National Wine Day and that means it is time to celebrate! Whether you drink white wine, red wine, bubbly or rosé, we can all agree that we love wine!
In honor of this fun holiday, I've teamed up with the best wine delivery service Winc to offer you $22 off your first order when you sign up for a monthly subscription and complimentary shipping on 4 or more bottles! Winc has such an incredible quality and selection of wine from their winery WINC in California at prices we can all smile at. Hey, you don't need to spend $50 on a great bottle of wine! At Winc you can get 3 bottles of wine delivered to your door for just $36! Plus you can cancel your subscription at any time or skip a month. Yes, I'm talking to commitment-phobes:)
I spent this past Saturday at their fun Sip into Summer party and I highly recommend their Summer Water Rosé, which is perfect for sunny beach days, and their aptly named WKND sparkling Chenin blanc! I suggest stocking up as these will seriously fly off the shelf! You can also discover more about your personal palate when you sign up for Winc by answering a few questions about your wine personality. Then each month you will be emailed personalized selections!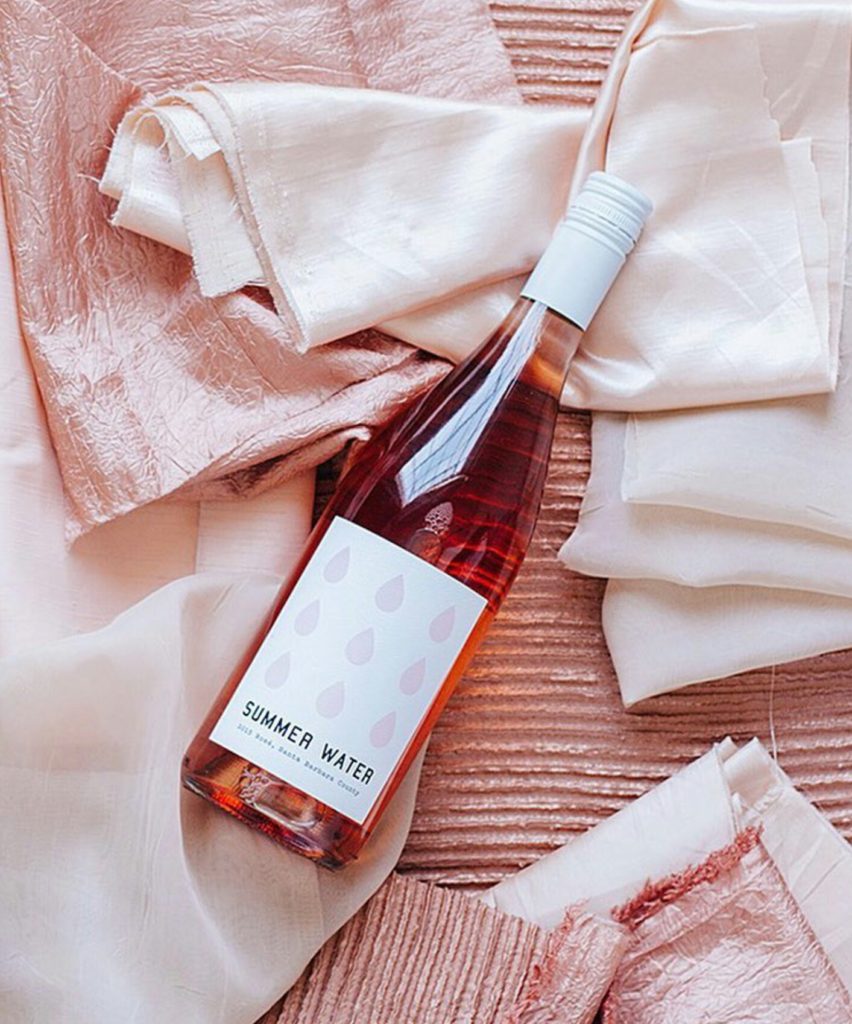 Be sure to tweet me your #NationalWineDay pics so we can cyber cheers! And seriously take my advice and sign up for Winc and feel free to spread the word to friends! Anyone can use my promo code: STUARTSAYS for $22 off their your order or click any one of the Winc links in this blog.
And a shout-out to Aidan by Aidan Mattox for this rosé perfection dress!
XOXO – Stuart