It's like catch 22 – in the winter, the numerous layers prevent us from playing around and if you're a layering master, winter clothes never look as amazing as the summer ones. However, as summer comes with a side of heat and humidity, even when you plan on looking your best, your ideas seem to be nipped in the bud and you just go for the most practical and breathable outfits. So you're probably wondering how to be stylish even during the summer heat! Summer should be a time to be seen and stop traffic with your incredible matching and styling skills, but more often than not, we just end up putting on the bare essentials so we can breathe without fainting in the heat. Well, there is a way out of this vicious circle, and we're about to give you the skinny on how to stay cool without compromising your sense of style.
How to Be Stylish Even During The Summer Heat
Pick your fabrics
Before you shop for a garment, always check the label. The only types of fabric that you want to rock and feel comfortable in are cotton, certain cotton-poly blends (where the percentage of cotton is much higher), chambray, rayon – for dry but low-humidity days, and finally linen. Linen has a tendency to crease, and that is its downside, but it's incredibly breathable and the wrinkles even give it more 'character.'
As loose as it gets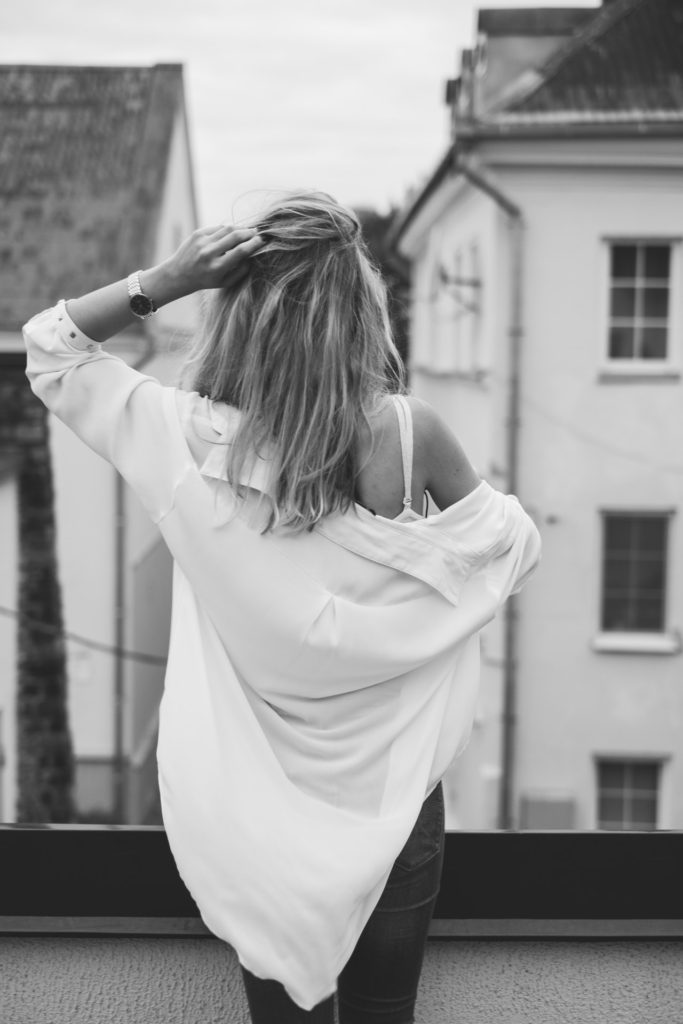 Luckily for us, oversized clothing is totally in style right now, so make sure you get tons of basics such as white and grey cotton shirts, a white oversized button-down because it's essentials like these that don't only look cool and casual but actually let the skin breathe as they don't cling to you. As you all know, I'm currently at the very end of my first pregnancy and being pregnant in this summer heat isn't easy! This trend worked great for me wearing LEGOE.'s lightweight maternity line paired with the Body Bump's nude maternity slip underneath.
The pant situation
Yes, we all love pants, and we want to rock them in the summer, especially on days when we want to look super chic and polished. However, the very idea of wearing something that completely covers and constricts the legs already has you sweating, right? In that case, ditch the jeans and make way for the ultra-breathable wide-leg trousers and culottes. Again, they don't cling to you and the length is perfect because not only do you get to up your style with a pair of sandals (bows are super cute this summer) but with a simple tee or a white shirt with the sleeves rolled up you'll look incredible.
The savior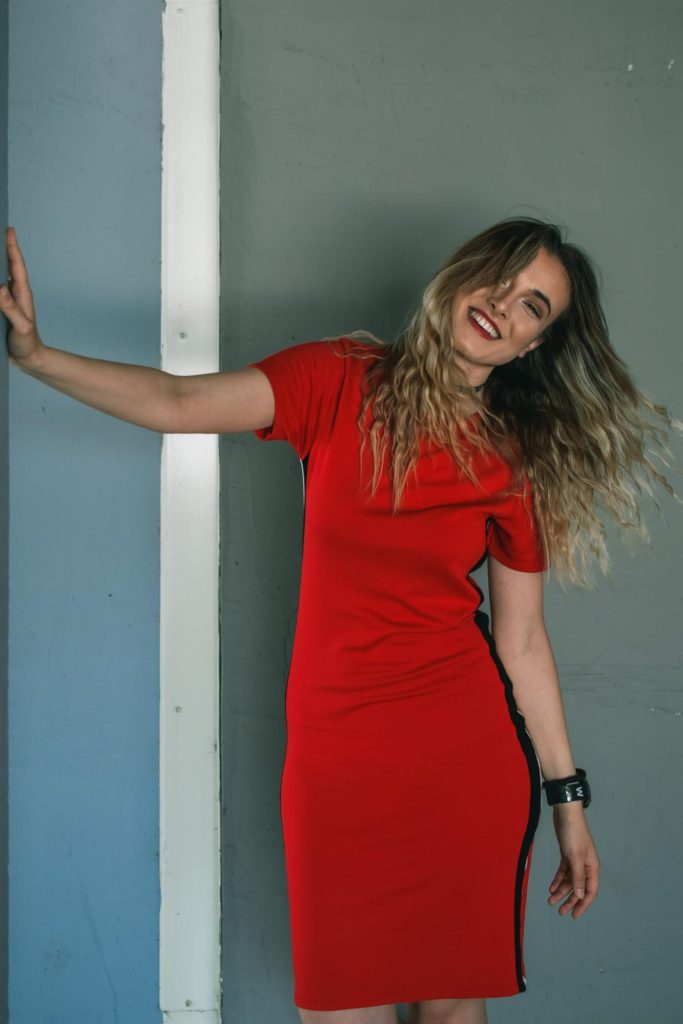 When the heat and humidity team up, there is only one thing to do – bust out the summer dresses. Of course, bodycon ones are out of the question. No matter how short they are, the fabric being so close to you will feel like jail. Versatile women's clothing items are all around. Yes, we have way more options than men, (sorry guys), which means we have tons of options in every category, but especially when it comes to dresses. Skater dresses, maxi dresses, ruffled and high-slit breezy dresses – they're ours for the picking.
Now, in order to make sure you make the right style choices. Stripes are always in style, particularly during summer – just check out the resort collections. Polka dots are back and will take over the world, and the floral print will never go out of style – it's a summer staple. Even gingham is still having a moment, and if you throw in some interesting ruffles into the mix – you're good to go.
Play with it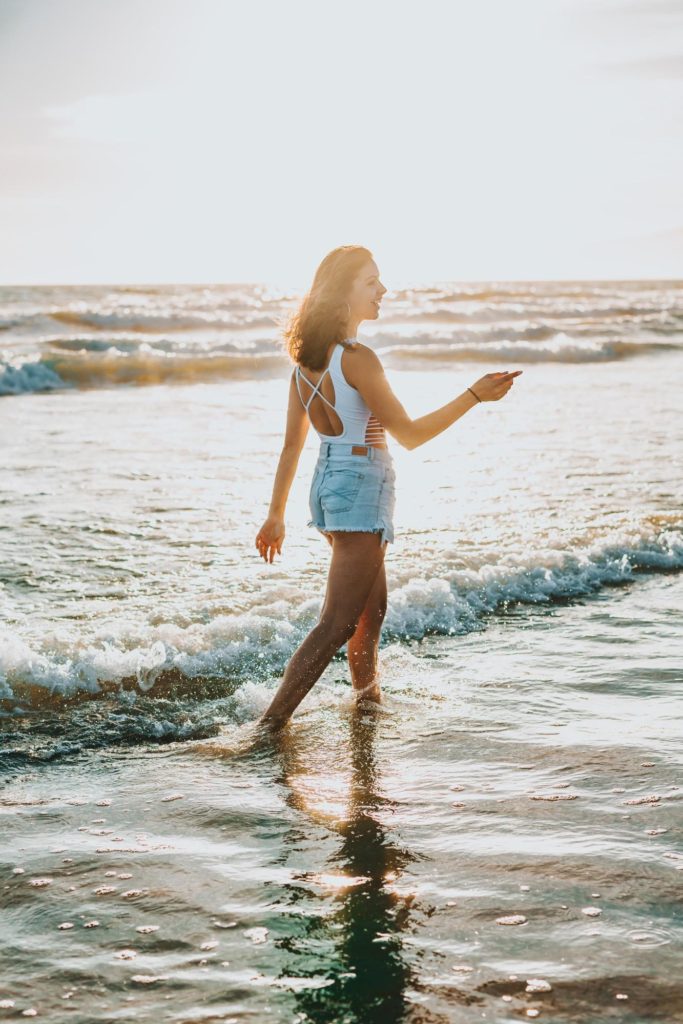 We often forget that fashion is about playing and making things your own – therefore, why not be bold and wear your one-piece bathing suit as a top and complete the look with a cute pair of loose shorts? Add a pair of platform wedges and a woven basket bag from SENSI STUDIO into the mix and you'll have achieved the perfect 'girls of summer' look that will turn heads and let the skin feel alive. Shop some of my faves right here:

Feeling self-conscious?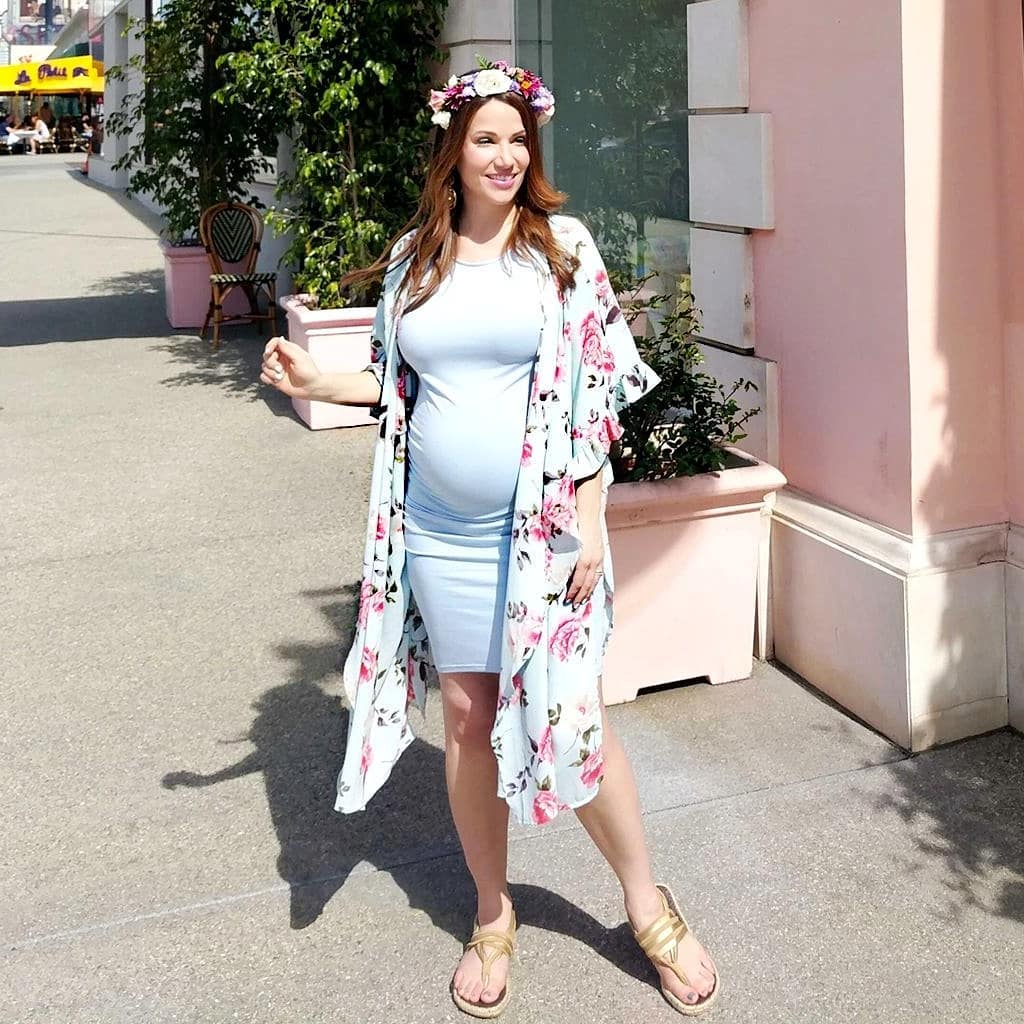 Some of us have an issue with baring certain parts of our bodies, so if, for instance, you're not a fan of your arms, but can't stand the thought of wearing something long-sleeved, you have two amazing options. Light kimonos that add texture and pizzazz to your look without being overbearing and causing you to feel even hotter or gorgeous almost-sheer white and beige blouses with huge puff sleeves that don't even feel like they're there. I personally have been living in my maternity kimono from PinkBlush and loving life! Again, add a pair of oversized shorts into the mix and you're golden.
Secret weapon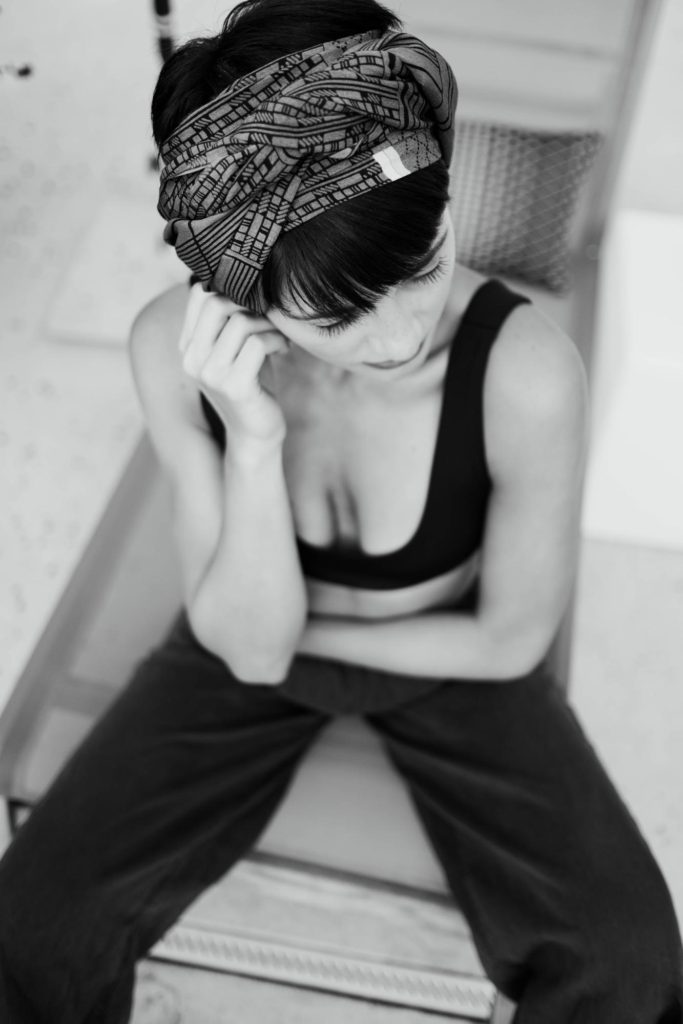 There is no worse feeling than having your hair all sticky from the sweat, and it doesn't look pretty either. So, kill two birds with one stone – create a turban or a head wrap out of your big cotton scarves. This little move will enhance your look – even the most casual one, and keep the hair away. Of course, if you don't really look good with a turban (some of us just don't), there are tons of straw hats that are yours for the picking. You'll look adorable and your scalp will be protected – a total win-win.
It just takes a little creativity and know-how, but trust us, you'll survive this summer without sacrificing your style goddess status. Just mind the fabric, experiment with patterns and avoid black – at least during the daytime. Good life dear fashionistas!
You might also enjoy these wonderful summer beauty trends!
By Stuart Brazell and Amy Mia Goldsmith