You may now call me Stuart the SiO Beauty Super Hero! Real talk, I shared with you back in April that I turned the big 40! And I'd like to think I look pretty good for my age, right!? I've been pregnant or breastfeeding the past four years, so I have steered clear of anything dangerous for me or my baby. I discovered SiO silicone patches last spring and I'm such a fan! They are an injectable alternative, so they are great for people who fear the pinch of needles and they are super easy to apply and remove.
SiO Patches
SiO patches aren't gooey, wet, or messy and they have a derm reviewed/approved adhesive. They are reusable and come in a resealable pouch, so you can make them a regular part of your skincare routine and take them with you everywhere! In the first picture you see above, I'm wearing the SiO Facelift Pack, (which consists of 1 Browlift, 1 set of 2 Eye & Smile Patches and 1 Necklift), the SiO Super Eyelift and the SiO Chestlift.
Below more detailed shots of the Eyelift and Chestlift. I notice results in just a few hours, so they are perfect before a big event or you can easily sleep in them and apply your serums and products around the patches. There is an incredible array of patches ranging from your forehead all the way down to your chest and hands, perfect for those jewelry shots and summer dresses.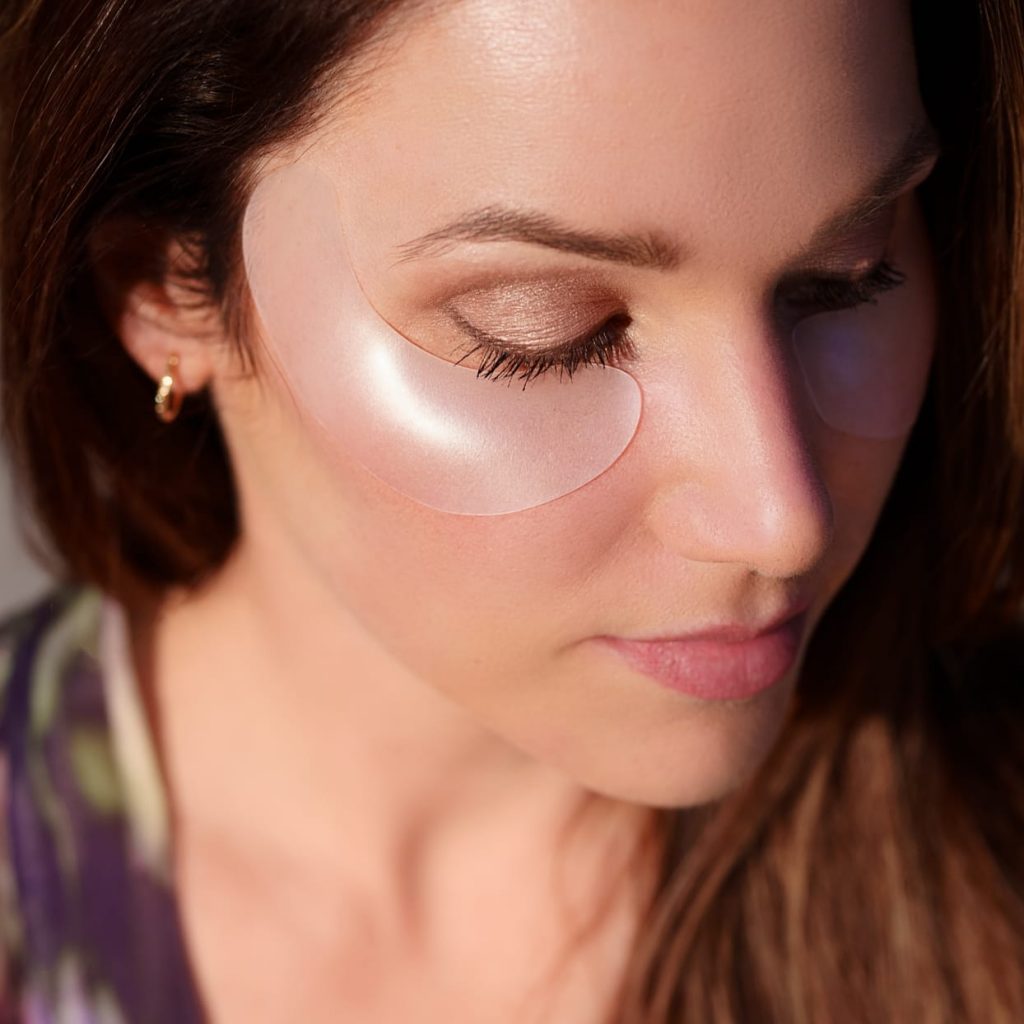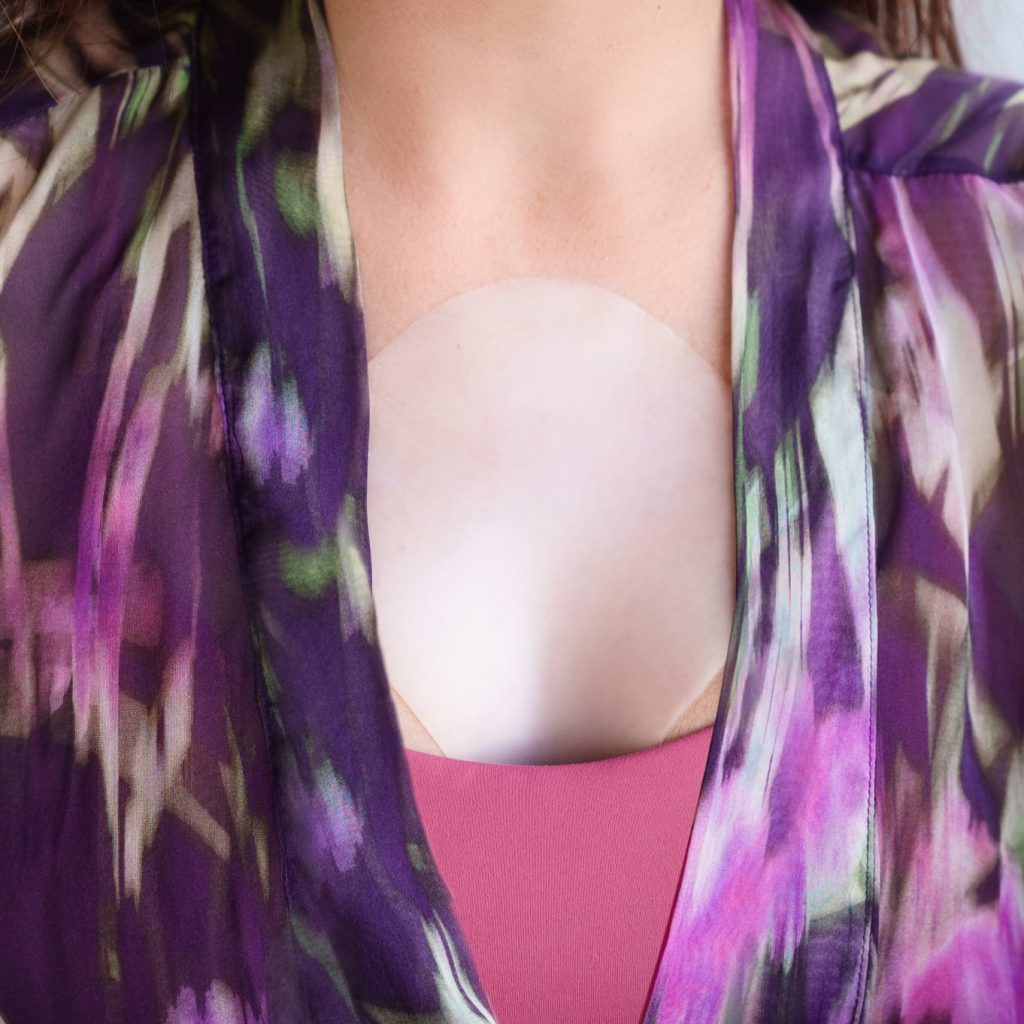 SiO patches comfortably hug your skin, gently compressing it to stay flat and smooth. The patches intensify hydration and support the skin's ability to retain moisture, minimizing the appearance of fine lines and wrinkles. Keep using the patches to help prevent new wrinkles from forming, hello prevention.
SiO Cryodrop
The SiO Cryodrop is a professional level skin-toning tool that uses the power of cold therapy and massage to visibly reduce redness, pore size and puffiness. Be sure to watch this video in its entirety for proper massage techniques. These are the recommended skin-smoothing strokes to achieve GLOWING, SCULPTED AND OVERALL OVERALL HEALTHY SKIN. These massage techniques achieve circulation for overall skin health and glow, lymphatic drainage for toxin release and sculpting and muscle relaxation for fine lines and wrinkles.
You can repeat the strokes 3 times on the forehead and between 5-10 times everywhere else. Remember, you control the pressure.
The diamagnetic technology works in tandem with the diamagnetic powered ingredients in the SiO Energy Serum to improve the skin's ability to absorb hydrating and rejuvenating nutrients. I also like to put my serum in the fridge for an extra cooling effect. Apply a pea-sized amount to skin morning and night.
Use code STUART20 for a 20% off discount SiO Beauty.