Exactly 10 years ago today I married my best friend! ❤️ Believe it or not, I didn't even have an Instagram account. Oh, times were different, but luckily we were able to document the magic. Between Asher's 2nd birthday and our 10 year anniversary, this has been quite the week! We were supposed to be in Ireland renewing our vows in a special ceremony I planned (I think hubby isn't minding missing it 😂). But like so many of you, plans have changed and we spent it at home ordering in from our favorite Italian restaurant.
Luckily, we have this wedding highlight video and watched it together to relive our special day. I'm sharing it with you and I hope this video brings you joy in these troubled times.

To my husband, I will quote the incredible message you wrote to me on Facebook and switch out our names. You are such an eloquent writer and I always feel relief knowing if we ever hit troubled times you can easily have a side hustle writing for Hallmark 😂 :
'It's hard to believe that as of today I've been married to the man of my dreams for 10 amazing years! It was truly a day filled with family, friends, love & laughter.
It's those 4 ingredients we continue to be blessed with in abundance that remain the key to our constantly evolving relationship – including getting us through the rough patches that every couple ultimately endures.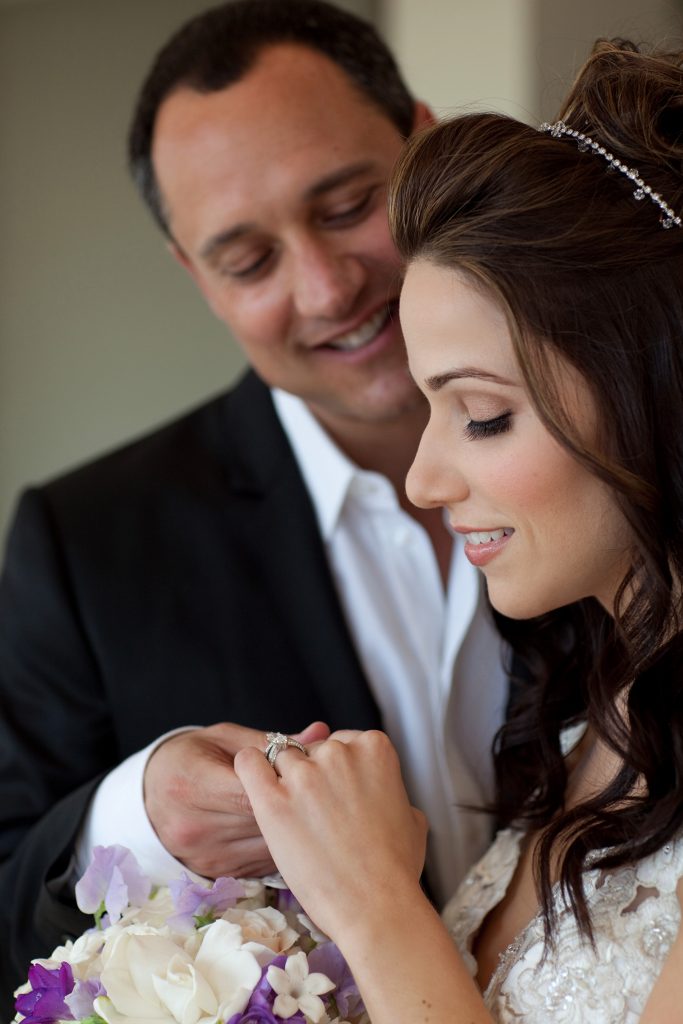 Our shared dedication & vision has paid off in ways my heart & soul had always hoped for…most notably with a two-year-old bundle of unbridled joy that brightens our daily existence and another bouncing baby boy just around the corner. Furthermore, together we've created our little slice of heaven up high in the Hollywood Hills – a safe haven for our love and loved ones to prosper.
I truly consider myself to be the most charmed individual on the planet and happily profess that it's all connected to the friendship, love and support I wholeheartedly receive from my extraordinary and beautiful (both inside and out) life partner.
Rob, from the bottom of my heart I want to thank you for believing in me, in us and in our rapidly expanding family. I honestly can't wait to share our next ten trips around the sun together as husband and wife and know they'll be just as spectacular and memorable as our last decade by one another's side! I love you with all of my heart and then some!
And in case you didn't know, we're having another baby!!