Every mom deserves to be treated like a Hollywood star, so in honor of Mother's Day I'm giving away this year's "Mother's Day in Hollywood" swag bag! Gifted by Distinctive Assets, celebs like Blake Lively, Jenna Dewan, Ashley Graham, and more will receive a bevy of unique gifts including the following 5 Beauty, Wellness, and Fashion Goodies items I'm giving away:
Mother's Day Swag Bag Giveaway
BLISSLIGHTS SKY LITE GALAXY PROJECTOR
Instantly alter the atmosphere of any room with your own personal galaxy! The Sky Lite projects moving green stars against a mesmerizing blue nebula. Tilting design allows you to shine the effect on walls or ceiling.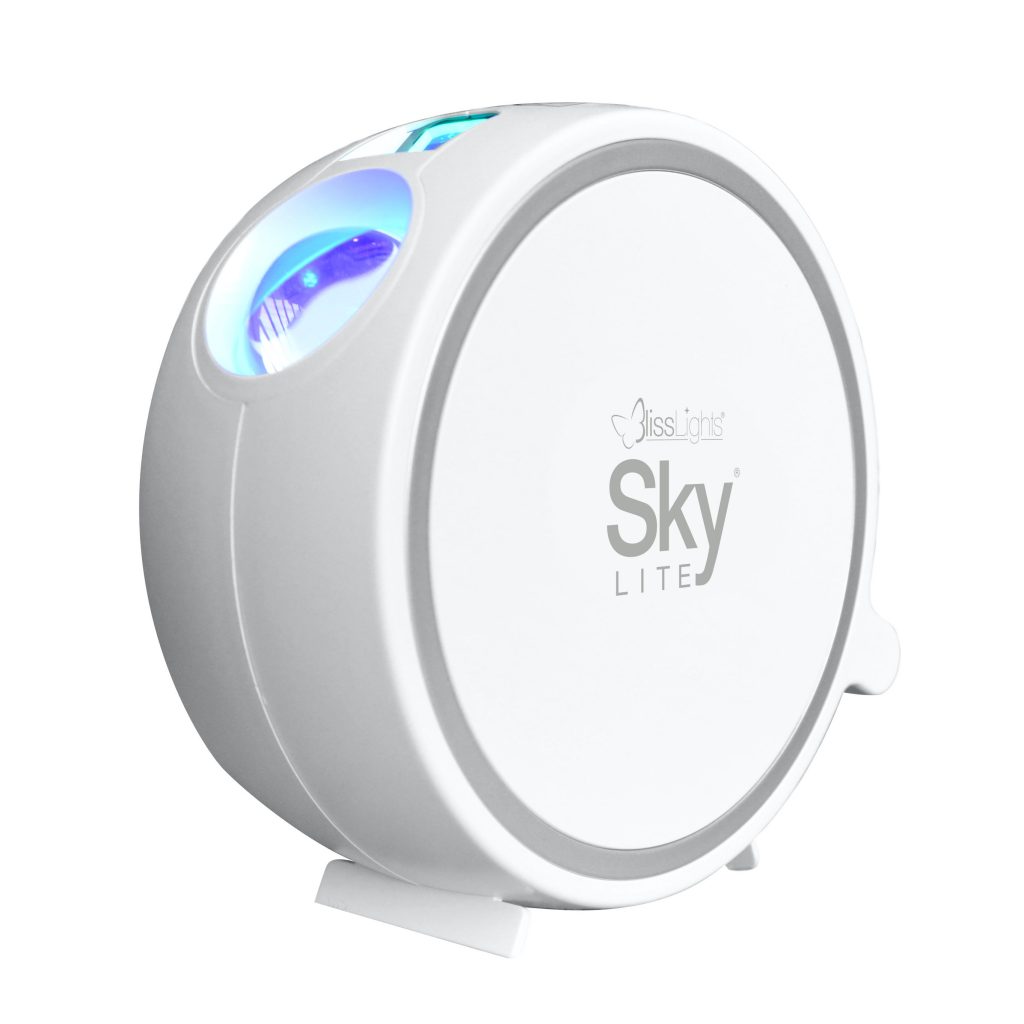 THE HEALING ROSE
Handcrafted CBD Wellness products made with all certified organic ingredients. The Healing Rose carefully handcrafted products combined with mindfully chosen herbs and plant botanicals will be a big winner with mom.

NAKEFIT USA
NakeFit is a new and innovative hypoallergenic adhesive footpad, which gives you the freedom of being barefoot while protecting you physically and hygienically.
TRIBUTE
A Tribute is "the most meaningful gift on Earth." It is a video montage of friends and family sharing their love and gratitude for someone they want to celebrate. Our collaborative video technology makes it easy to invite friends, collect videos and compile the final montage.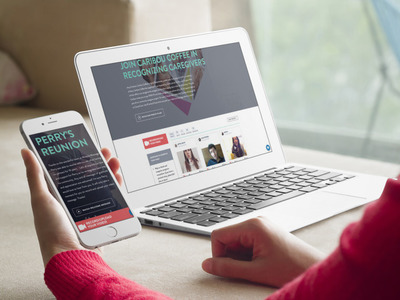 ISA LAZO
A natural and therapeutic duo by Isa Lazo. The body scrub contains over 100 active ingredients to polish and smooth skin's texture. The nourishing body oil is made of carefully sourced ingredients to provide superior hydration.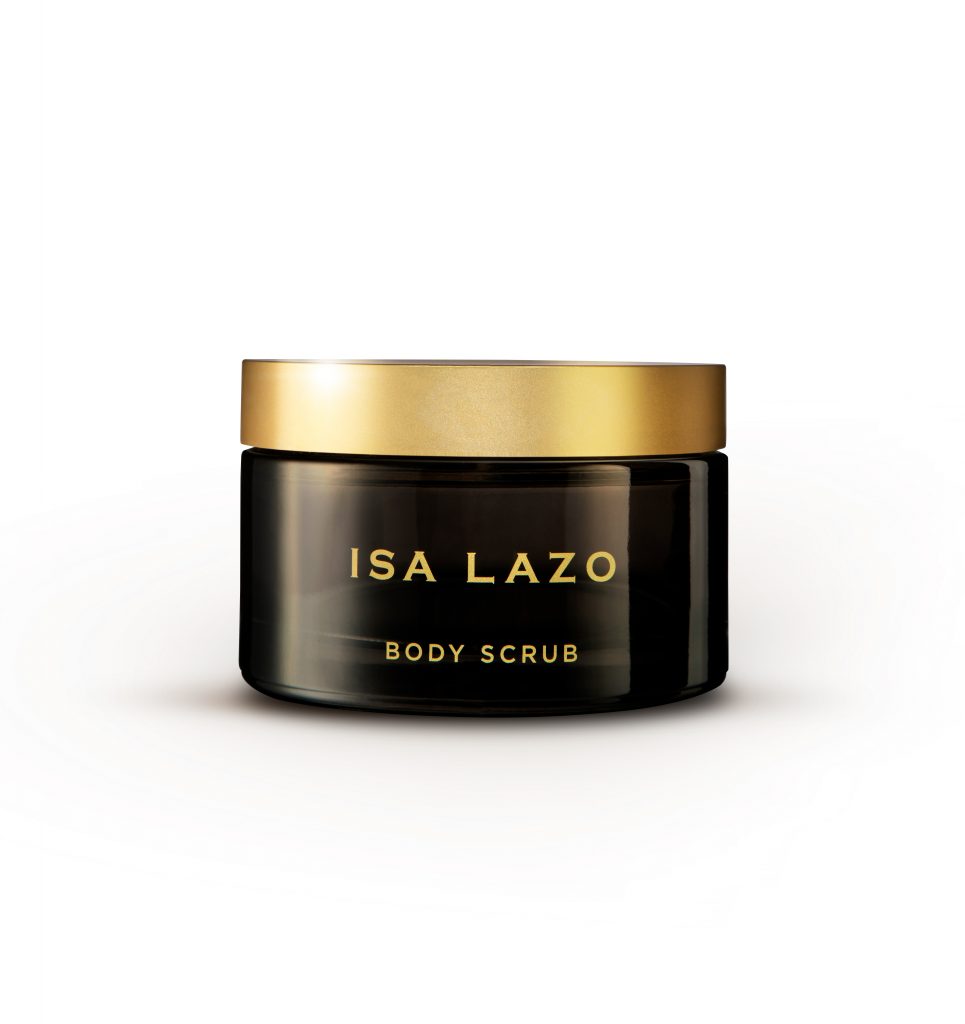 To enter, comment below with why Mother's Day is so special or what product you are super excited to try!
And if you need more Mother's Day gift inspiration take a look at my quarantine Mother's Day gift ideas.
Wishing you all a very happy Mother's Day everyone!!
XOXO – Stuart