Happy Cinco De Mayo everybody! I'm sure you are all searching for the perfect tequila cocktail to celebrate, so I've put together a list of 5 of my favorite tequila recipes!
Last week I was introduced to the incredible tequilas by Olmeca Altos at the launch of Altos Añejo, so I'll be featuring their Plata, Reposado and Anejo in my cocktail suggestions. I love that their product is created by bartenders for bartenders! You get amazing quality and bang for your buck, so it's a win win for all!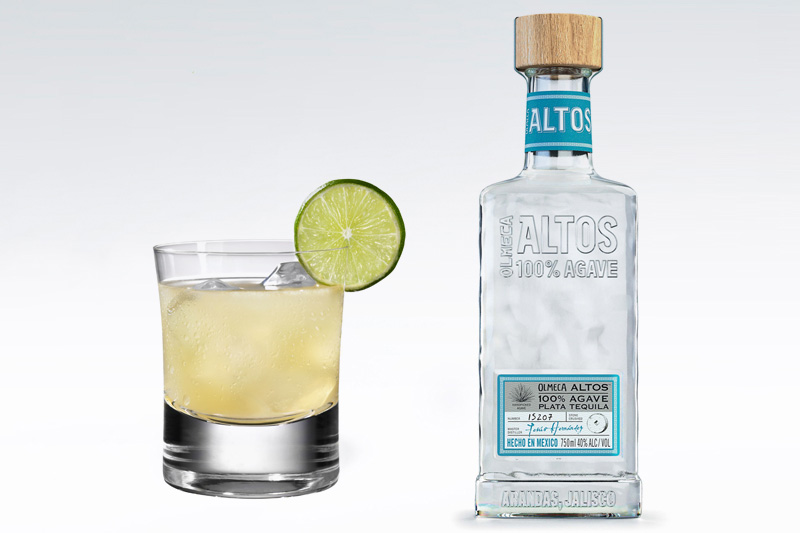 For this Cinco de Mayo, get rid of that pre-made sugary margarita mix and use delicious fresh ingredients instead. Try making the Tommy's Margarita recipe from Altos Tequila. Your guests and waistband will love it!
Tommys Margarita
2 parts Altos Plata
Fresh Lime Juice
Agave Nectar
Lime Wheel
Directions
If you're a fan of salt, wet the rim of the glass and coat it with salt. Combine all the ingredients over ice and stir. Garnish with a lime wedge.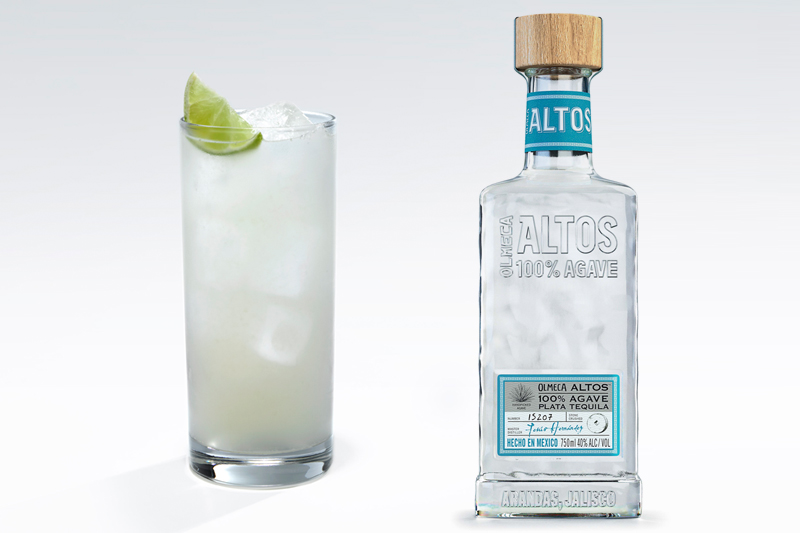 Paloma
1 1⁄2 parts Altos Plata
2 parts Jarritos Grapefruit Soda
1/2 part fresh lime juice
Lime wedge
Directions
Combine all ingredients in a highball glass with ice and stir. Garnish with a lime wedge.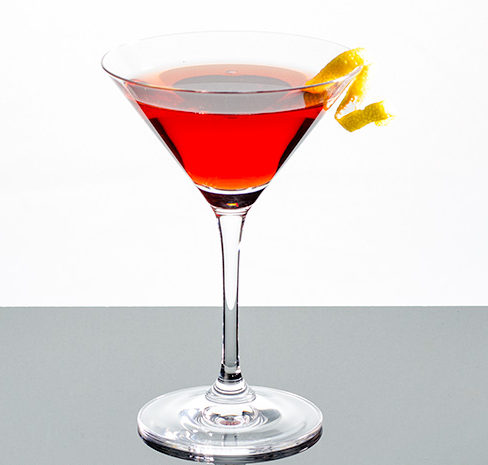 The Rosita
1½ parts Altos Reposado
1/2 part dry vermouth
1/2 part sweet vermouth
1/2 part apertif
Dash of angostura
Lemon twist
Directions
Stir all ingredients and strain into a chilled cocktail glass and garnish with a lemon twist.
And finally my last 2 cocktails are both made with just released Altos Añejo I just fell in love with! As I shared in my tasting and mixology class, it smells like oranges dipped in honey and is a great alternative for bourbon drinkers.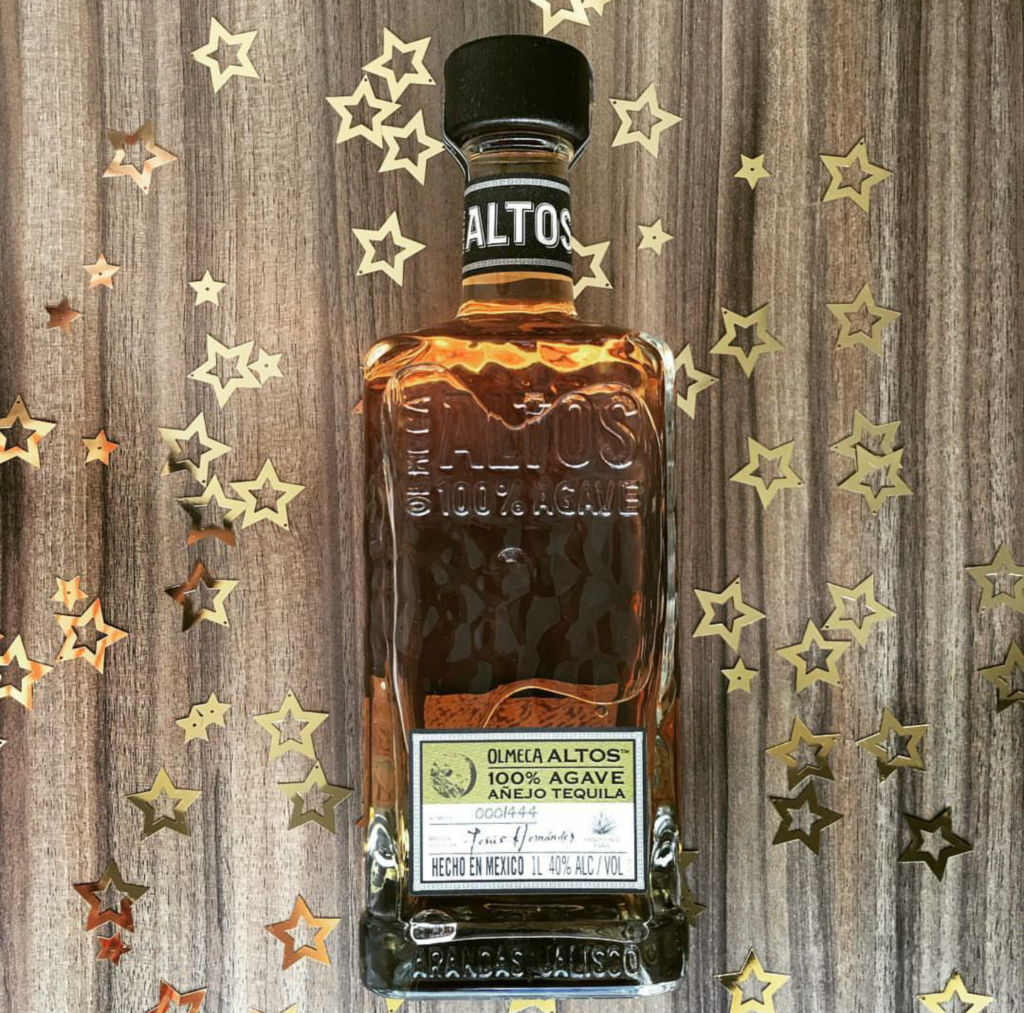 ---
Altos Añejo Manhattan
2 parts
Altos
Añejo
1 part Carpano Antica
2 dashes of bitters
Directions
Stir over ice, strain into a chilled glass, garnish and serve straight up.
Altos Añejo On the Rocks or Neat
2 parts
Altos
Añejo
Build in rocks glass over ice.
Enjoy the holiday everyone and tweet me pictures of your festivities!