I just got back from the most amazing vacation on Celebrity Cruises! I cruised on the Celebrity Silhouette for 7 nights on their Eastern Caribbean route and we stopped at three different ports: San Juan, Puerto Rico; Basseterre, St. Kitts; and Phillipsburg, St. Maarten. I was invited on a foodie's dream vacation with a group of super fun fellow digital influencers that was a true culinary adventure the moment I stepped on the ship!
Over the next few weeks I'll be sharing all about my incredible experience with Celebrity Cruises, but to kick off this travel series I'll begin with one of my absolute favorite days ever!! This video is from my spectacular excursion to historic San Juan and the Bacardi Factory in Puerto Rico, where I enjoyed a mojito, toured the grounds and indulged in a 9 course Bacardi and food pairing that was heaven! Who knew rum goes with everything! Watch and enjoy:
Wasn't that simply divine! I'm in LOVE with Puerto Rico and clearly now Bacardi rum 🙂 Let's get into more detail about this to die for dinner. Here is the menu which was created by Celebrity Corporate Executive Chef Aaron Dreilinger and prepared on site at the fabulous Georgina Cocina Local: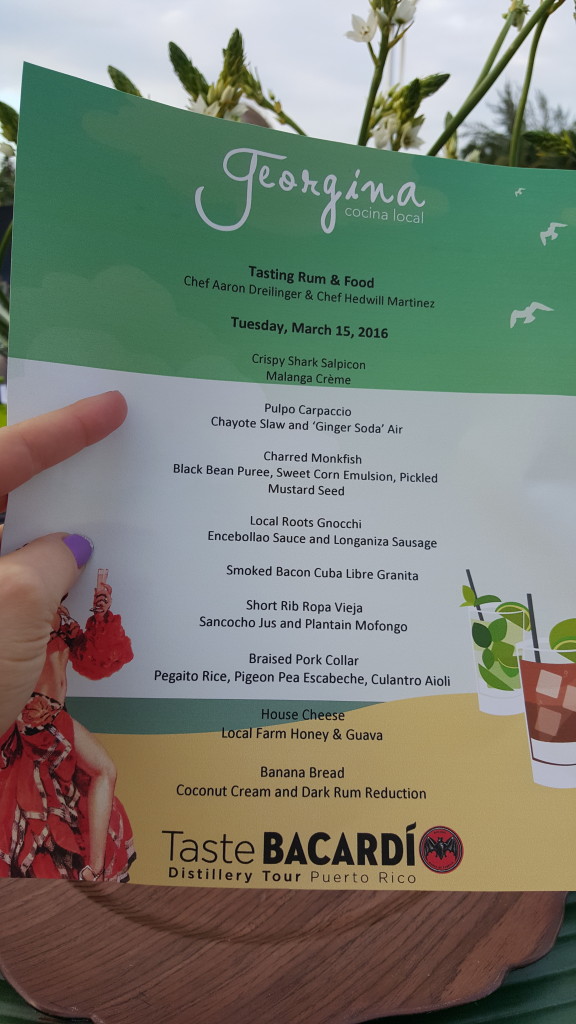 I'm salivating just reading this menu again .. who else is with me?? And the table setting enhanced the evening perfectly. I truly did not want to leave this paradise!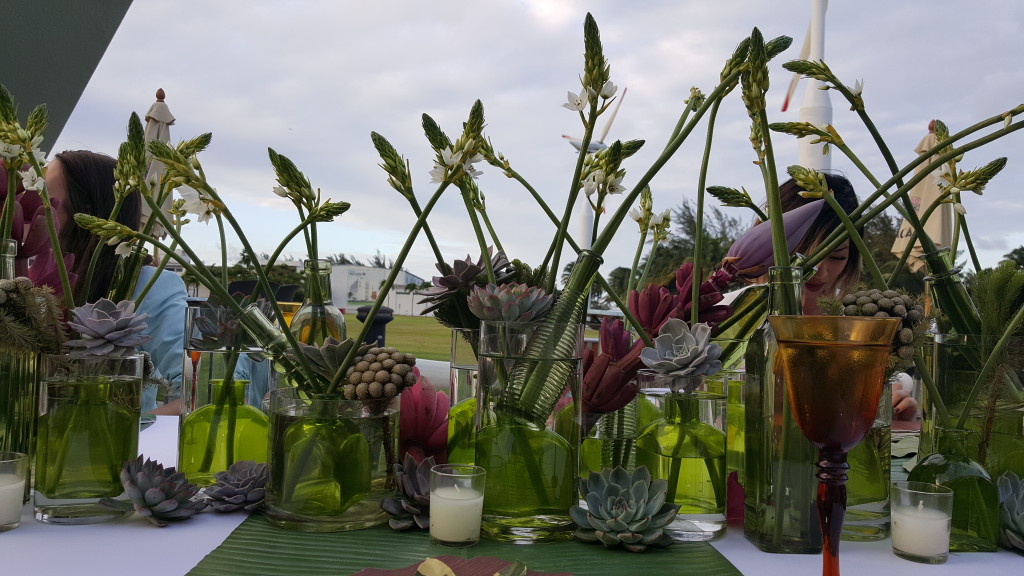 And simply exploring the grounds was so much fun! I now embrace the image of a bat 🙂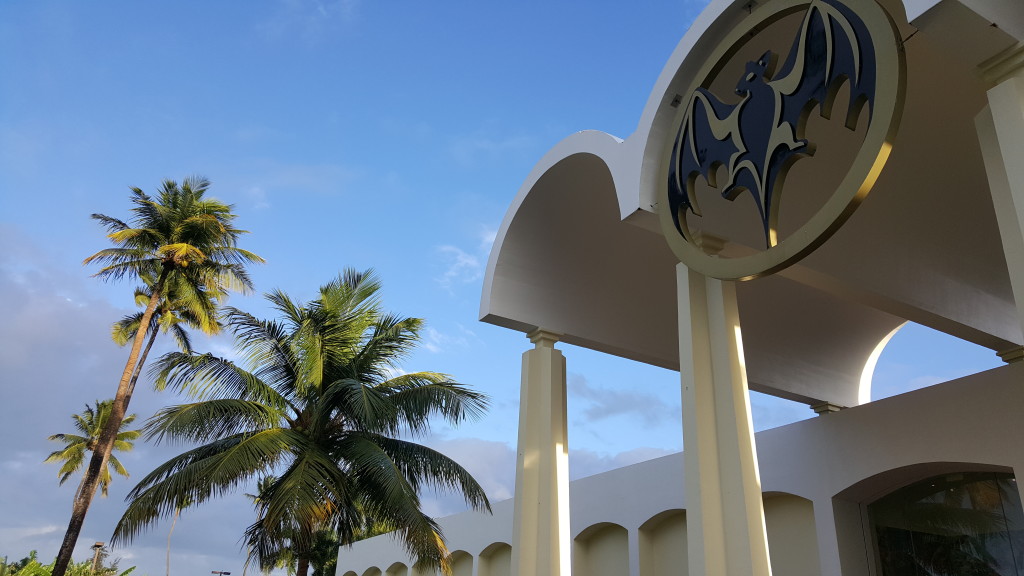 And of course wandering the streets of old San Juan was glorious and filled with so much color! It is truly a photographer's delight!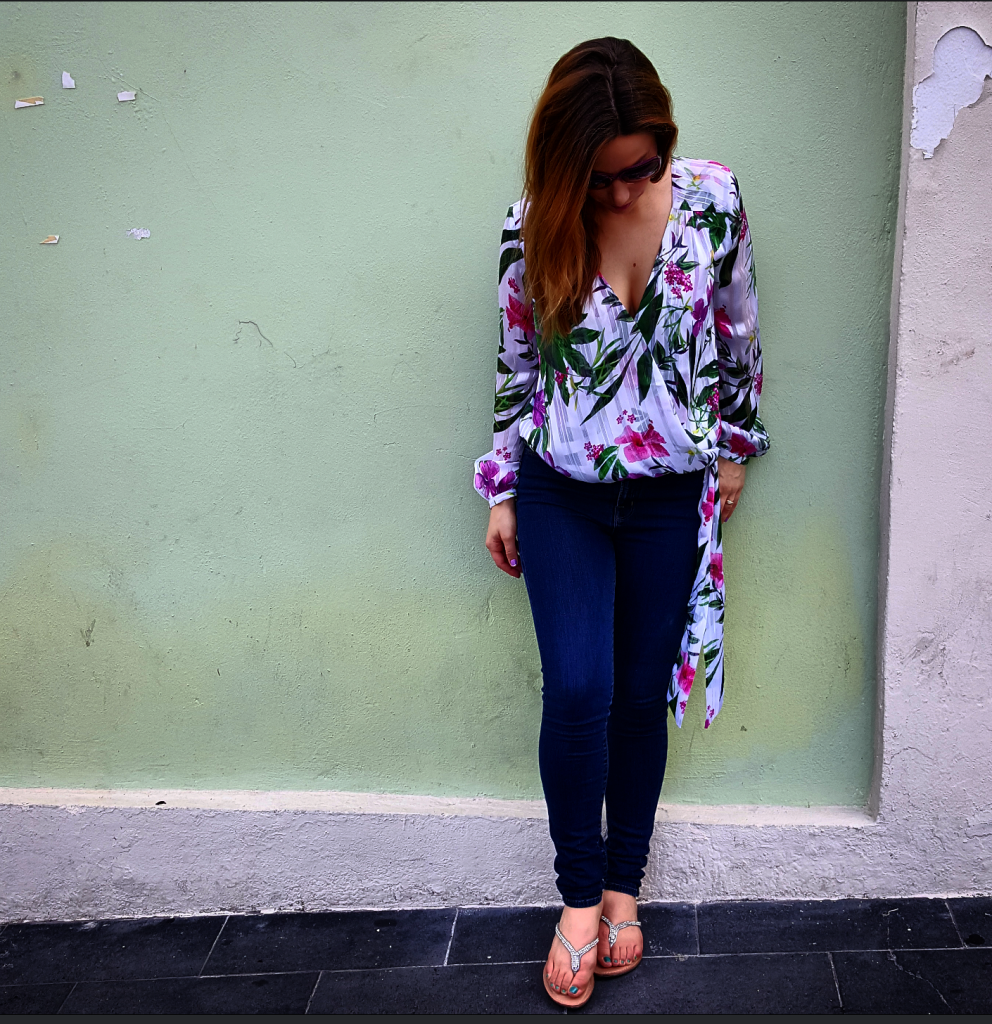 I hope you enjoyed my fun-filled adventure and highly suggest you visit gorgeous San Juan, Puerto and the Bacardi Factory next time you cruise with Celebrity Cruises!