New York City is always a good idea! And with the Big Apple being home to some of the most famous and creative restaurants, lounges, bars and nightclubs in the whole world, it is truly a foodie and nightlife lover's paradise! From Downtown to Brooklyn, New York definitely has some great places to eat and drink, no matter where you are in the city. I recently spent the holidays and rang in the New Year in NYC and happily discovered new, unique places to eat and drink in New York City that have made my list of favorites.
3 Unique Places to Eat and Drink in New York City Right Now:
Trademark Taste & Grind
If you are looking for an awesome place located right in the heart of midtown Manhattan, then Trademark Taste & Grind is your new go-to spot! Whether you are in need of a caffeine fix, comfort food, creative craft cocktail or a homemade pastry, you can find it all with phenomenal vibes.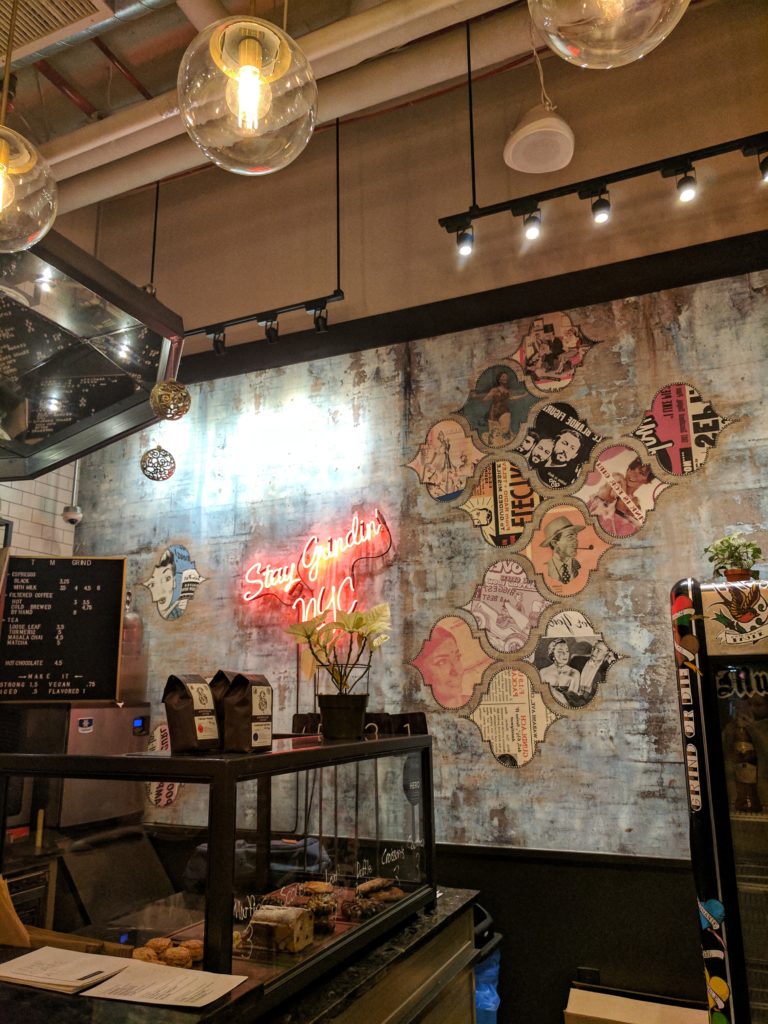 Right when you enter you are greeted by the front coffee bar aka Trademark Grind, that leads down a hallway into a back bar and restaurant, Trademark Taste. Grab a seat at the bar or sit at a table and get ready to EAT!!! I highly suggest starting off with a delicious crafted cocktail to get the party started.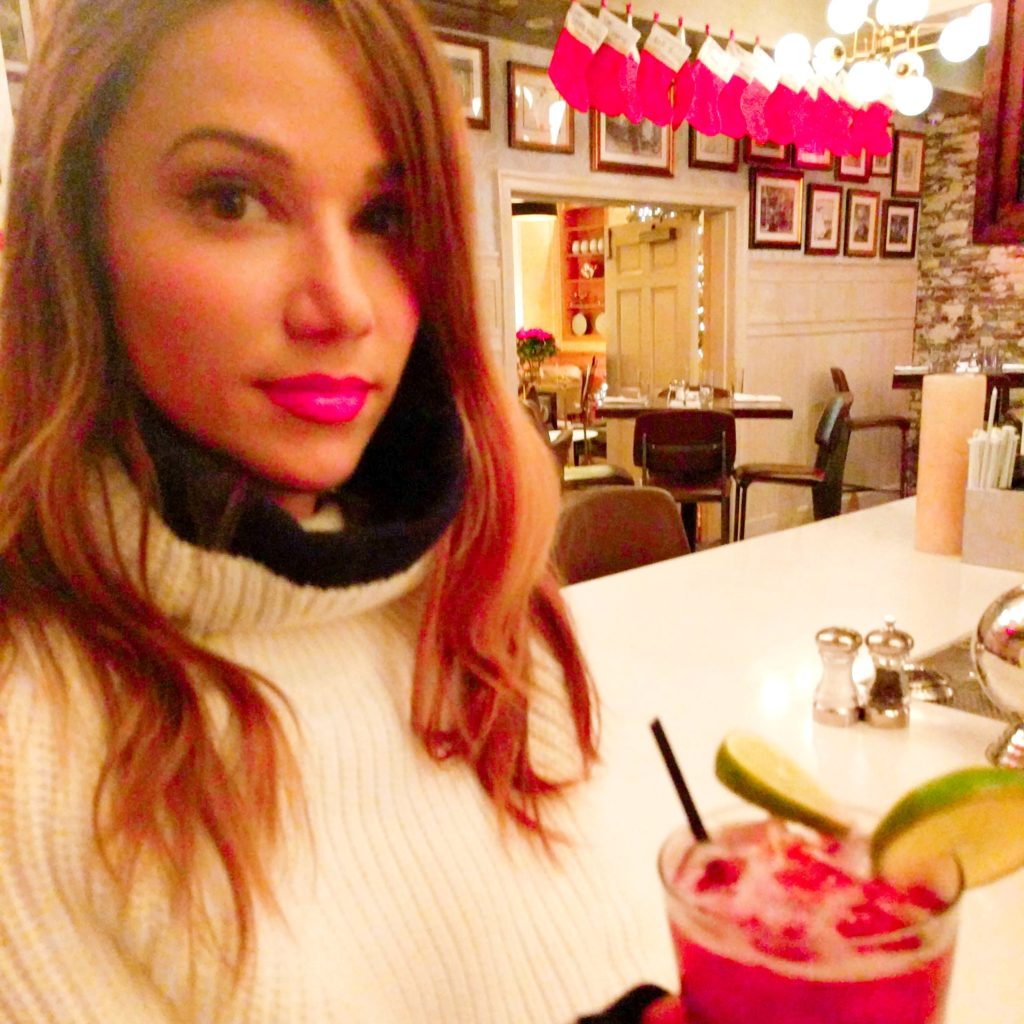 I loved the 'Flying High' made with spring 44 vodka, aloe vera, cucumber and lemon. It was so refreshing! I highly suggest ordering a bunch of different things to please your tastebuds. The garlic knots are a must as they make the garlic bread in house. I also really enjoyed their take on tuna using 3 types of sesame. And do yourself a favor and save room for cookies … you'll thank me!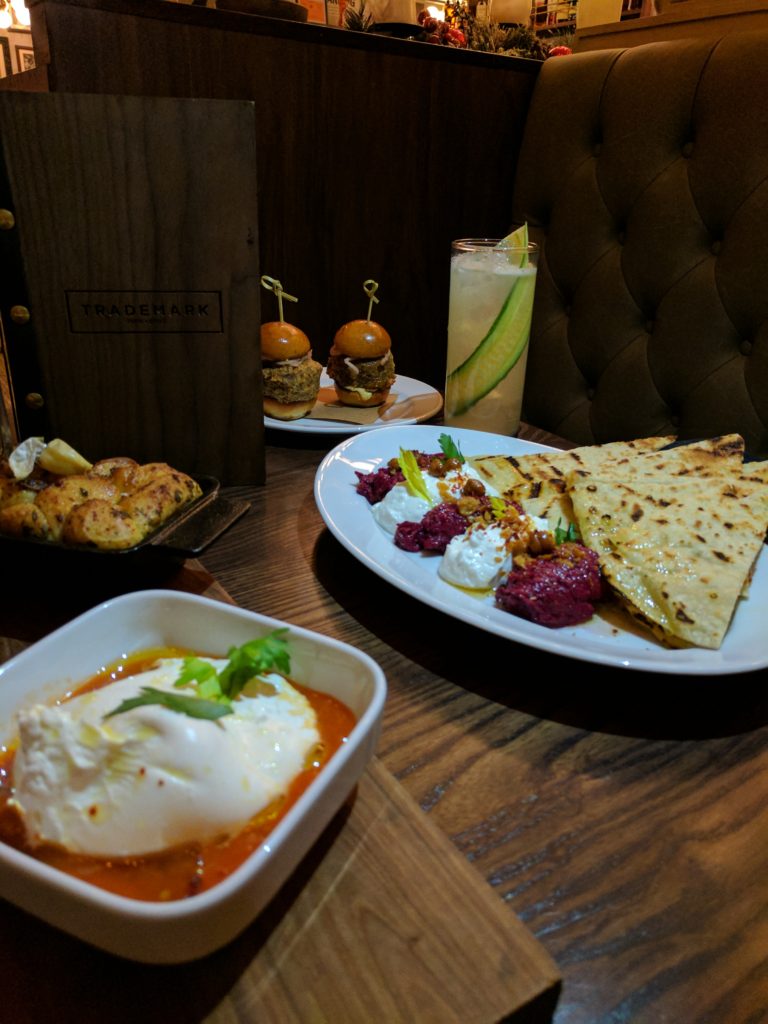 Trademark Taste & Grind is located in Hotel Le Soleil, a New York Suite Luxury Boutique Hotel at 38 West 36th Street between Fifth and Sixth and is open daily at 7 am. Trademark Grind is open until 7 pm and Trademark Taste until 11 pm. Serving Breakfast, Lunch, Dinner, and Brunch on Weekends.
Park Avenue Tavern
If you are looking for that classic American bar and restaurant experience then Park Avenue Tavern is the place for you! Steps away from Grand Central Station, Park Avenue Tavern is perfect for that after-work happy hour drink that can turn into the whole night. The food and drinks are unique and very tasty and the staff is extremely friendly and accommodating.
The island bar on the main floor is definitely the happening place to mix and mingle while the eight booths along the main wall give a sense of privacy and entertaining views. The rich dark woods, stone walls, and copper trimmings truly set the mood. I suggest you try one of Park Avenue Tavern's seasonal cocktails and settle into a booth.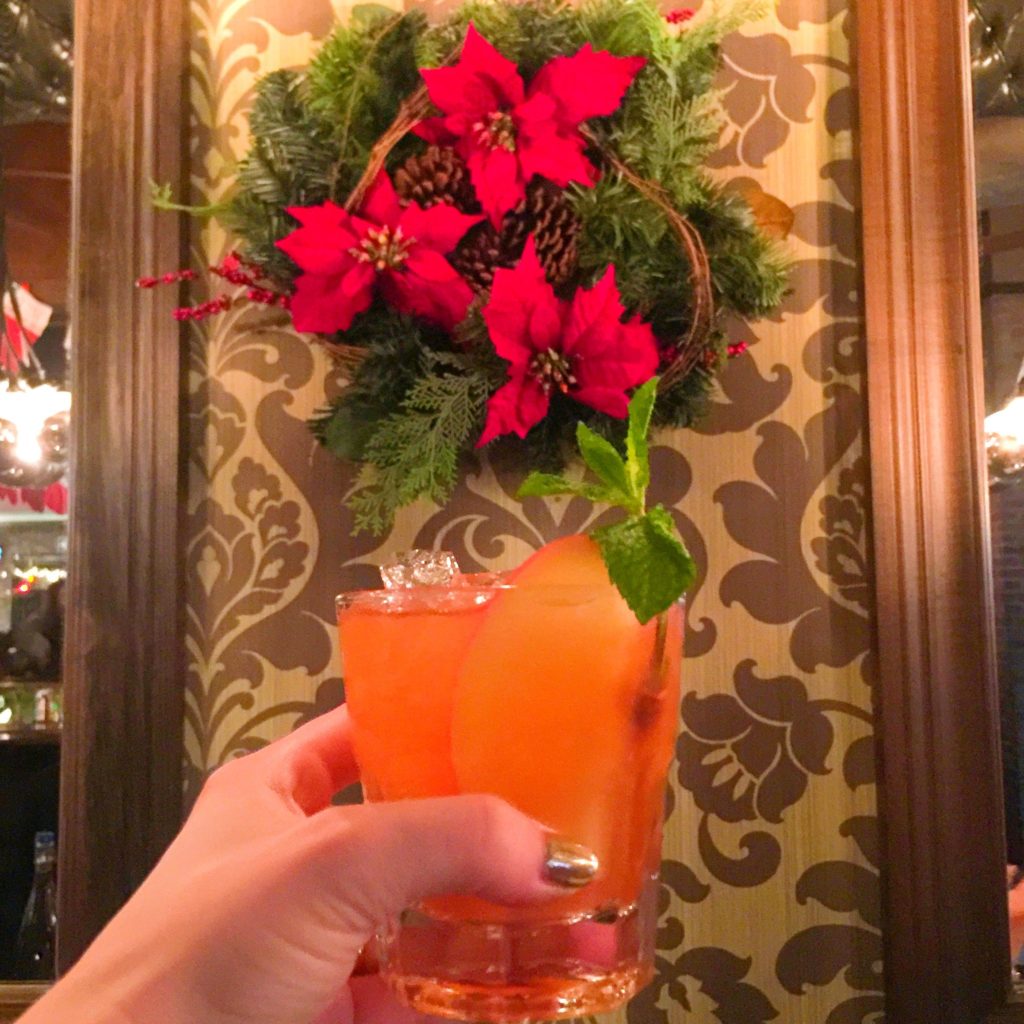 Next it is time for some eats of course! You can't go wrong with the NYC burrata, buffalo chicken dip (soooooo yummy), or spinach and artichoke dip to start. For your main course I suggest one of the steaks or the pork chop. Nom Nom!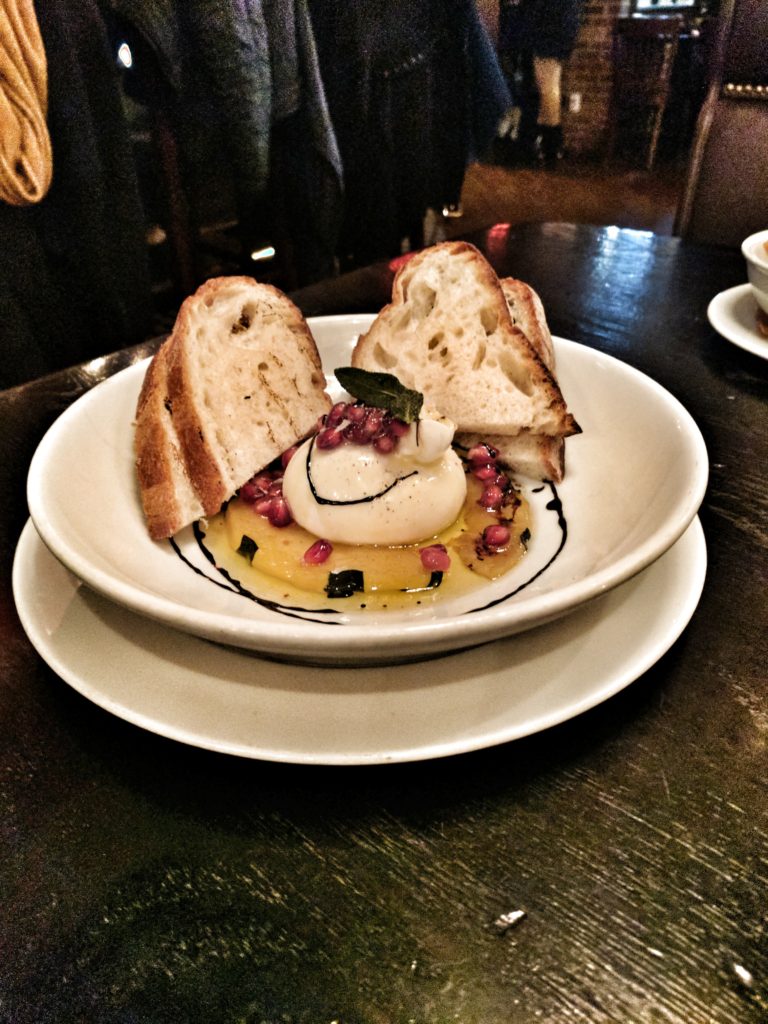 There is also the Barrel Room downstairs which features self-serve beer taps available by reservation only. Park Avenue Tavern is located at 99 Park Avenue (Corner of 39th Street), NYC.
The VNYL Vintage New York Lifestyle
You can seriously find everything your heart desires at The VNYL Vintage New York Lifestyle! Located in the heart of the East Village this new 7,000 square ft space hosts 3 floors of the best music, drink & food the city has to offer. It is seriously like an adult playground with so many rooms and experiences to discover.
Curious why The VNYL? As you walk in off 3rd Avenue you'll find a fully stocked record store and their own VNYL Coffee Co. open all day long. Next walk into the downstairs bar and dining area to fill your belly before your night of fun! You will instantly recognize rock n roll icons adorning the walls setting the perfect 1970s ambiance and upscale vibes thanks to owner James Morrissey's vision. You will also notice a lot of Irish influences and sexy accents on the staff thanks to the inspiration from Irish rock group Thin Lizzy (be sure to check out the 'Black Rose Room').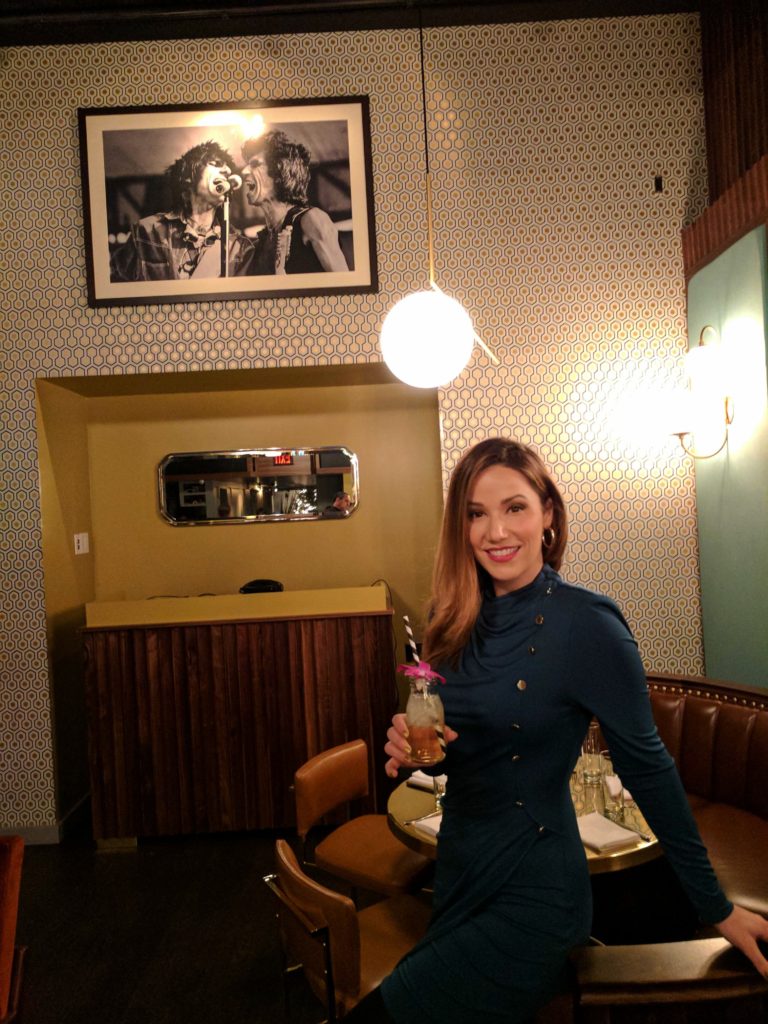 Thirsty? You MUST TRY THE THE MILK PUNCH! The VNYL is one of only four places to serve it and it takes 7 week to 10 days to make. Ask your server or bartender to tell you more! And if you fancy creating your own cocktail, head down to the basement and pick your ingredients.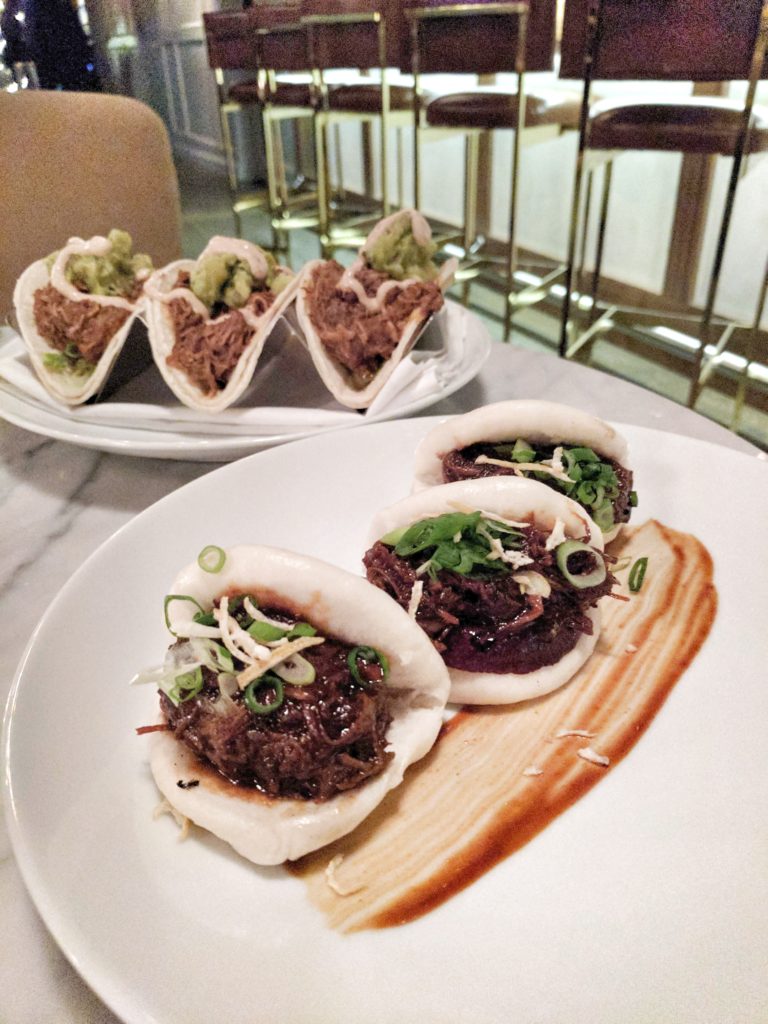 For food you absolutely cannot miss the Peking duck confit made with grilled plum, candied lemon zest, grilled scallion and steamed buns or the Executive Chef Jordan Andino's family recipe chicken tacos on corn tortillas with romaine, pineapple, pico de gallo and jerk crema. And save room for dessert because the cookie dough spring rolls are off the chain!!!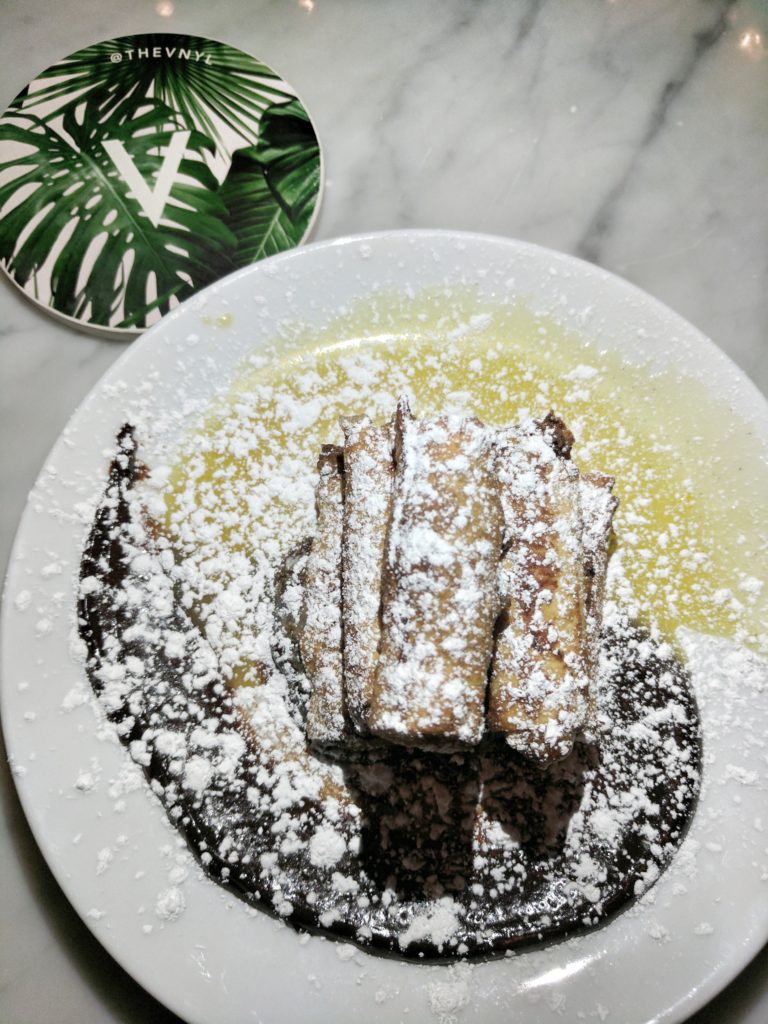 4 spring rolls = 1 cookie dough roll!! But don't worry, you still have time to dance the night away upstairs in the champagne garden!
Be sure to check the events calendar to be aware of upcoming music performances, movie screenings and unique events! The VNYL Vintage New York Lifestyle is located at 100 3rd Ave, New York, NY 10003.
I hope you enjoyed my article on 3 Unique Places to Eat and Drink in New York City Right Now!
Where should I head next?? Leave me a comment below!!