This post has been sponsored by SGX NYC. All thoughts and opinions are my own.
You know what I struggle with now that I'm a mom? Getting out the door. Getting myself and a baby ready is a lot of work, and I hate to walk outside looking less than put together. So the last time I was at Albertson's, I picked up three amazing haircare products by SGX NYC to speed up the process. SGX NYC The Do-It-All 3-in-1 Dry Texture Spray, SGX NYC Under Control Finishing Spray, and SGX NYC Dry Touch Volumizing Dry Shampoo work together in just a few minutes so I can face the world feeling confident and looking my best. Here's how I wear the look to save time without sacrificing my style!
Start With Your Favorite Tousled Curls
As much as I adore that soft, just-washed feeling, I have to admit: second-day hair is where it's at. The day after a wash, my hair has that perfectly scrunchable texture that makes all the difference in an easy style. I like my curls to be perfectly imperfect, so I don't stress about each little strand of hair! I just use my curling iron to put a few big curls in place and throw in a couple of my favorite products. It only takes a few minutes to work through the style so I can be on my way!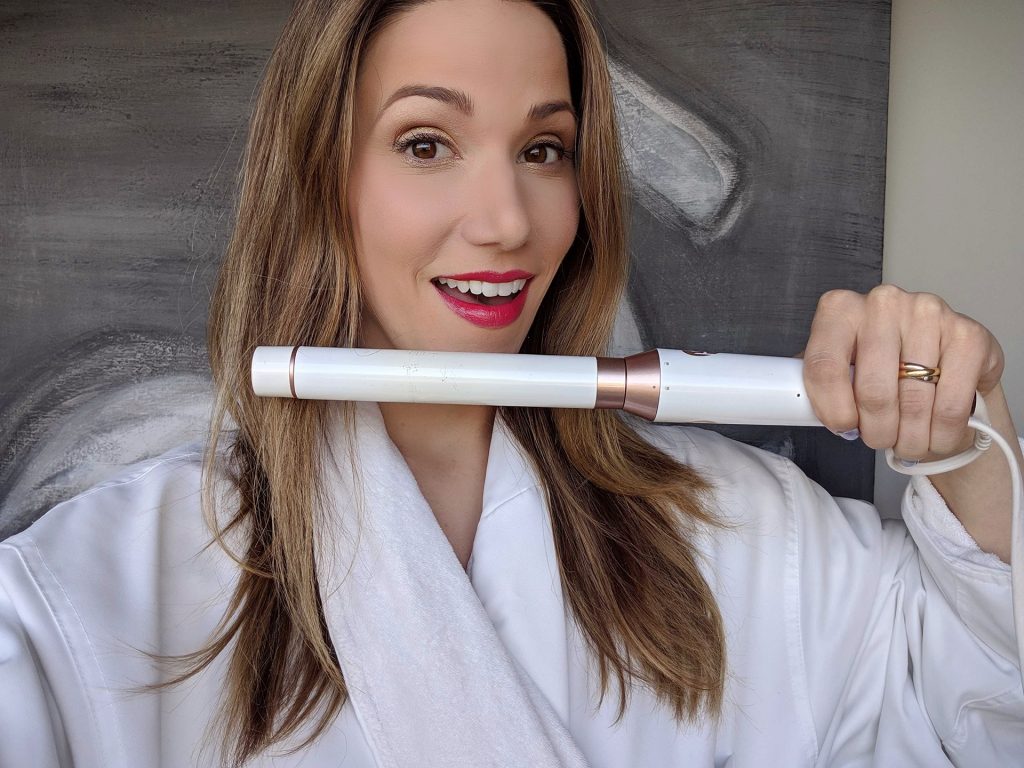 Add the Perfect Volumizer
…and texturizer. And hairspray. Fortunately, the Do-It-All 3-in-1 Dry Texture Spray is all of those things! My favorite thing about the Do-It-All is the lightweight hold. It's great for adding that extra "oomph" that my hair is sometimes missing after being slept on, but it doesn't weigh my head down or feel unnaturally cakey. I even feel comfortable brushing through it, which is more than I can say about similar products I've tried.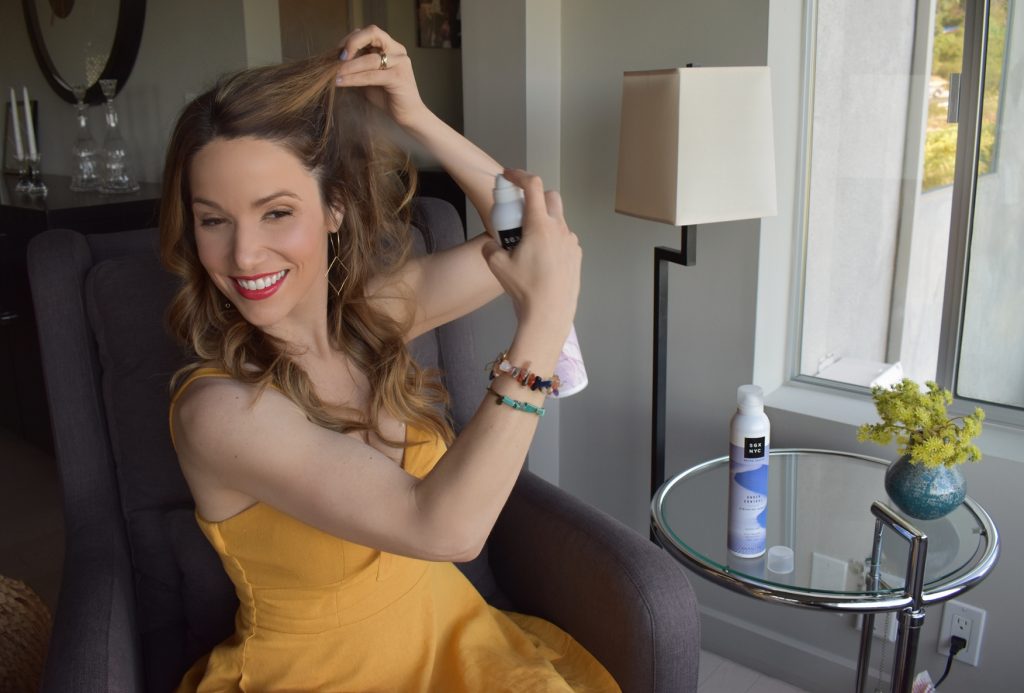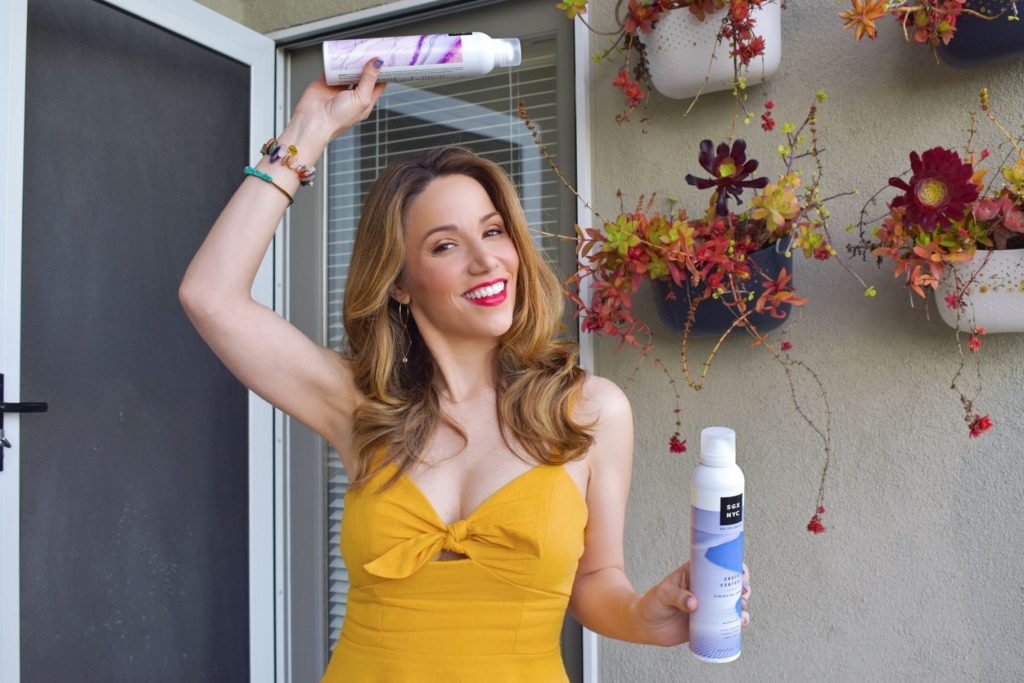 Seal the Look With the Right Finishing Spray
Once I've got the perfect look, I want to make sure it lasts. What I don't want is to feel like I'm wearing a helmet all day. The Under Control Finishing Spray keeps everything the way I left it so I can focus on more important things. It's so comfortable that I forget I even have product in my hair! I can trust the flexible hold to keep my style in place and looking natural. When I walk out the door, my hair has that perfectly undone quality that makes it look like I spent half an hour on it. In reality, I only have to dedicate about 5 minutes of my morning to perfecting a style!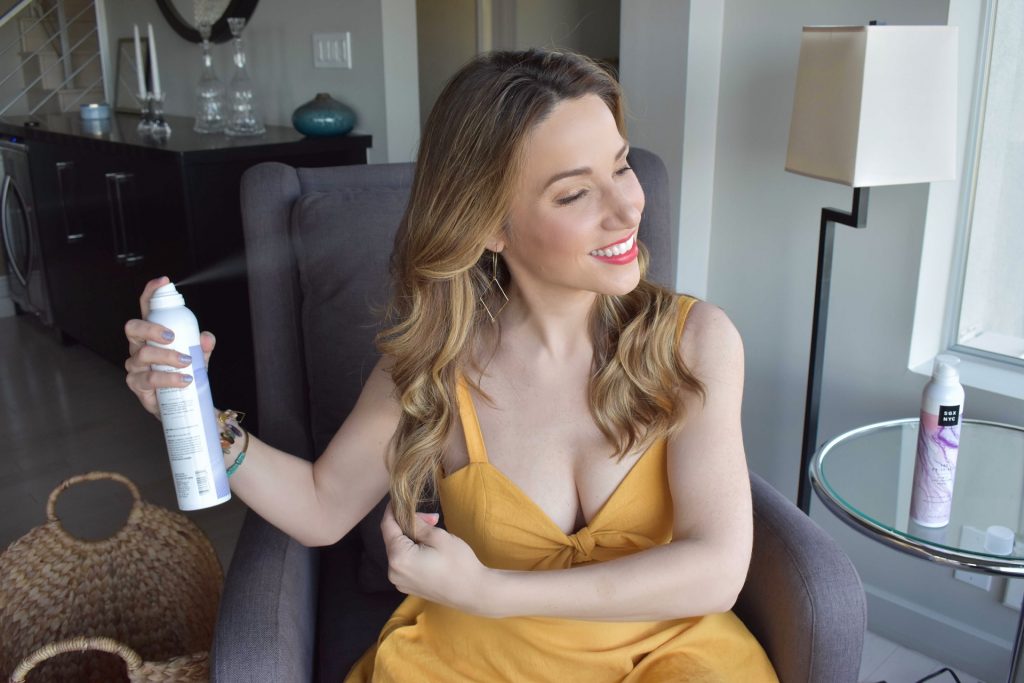 Keep Looking Amazing Day After Day
A dedicated dry shampoo is an instant pick-me-up on those days when you don't have time for a full wash or need second (or third) day texture for your style. I've come to depend on the Dry Touch Volumizing Dry Shampoo to keep my hair feeling clean and refreshed in between washes, even when I have other product holding my look together. There's none of that annoying residue you get with other dry shampoos, just a volume-packed, brushable head of hair that smells like you just stepped out of the shower. (Psst! You can keep your style going an extra two days with this as your secret weapon!)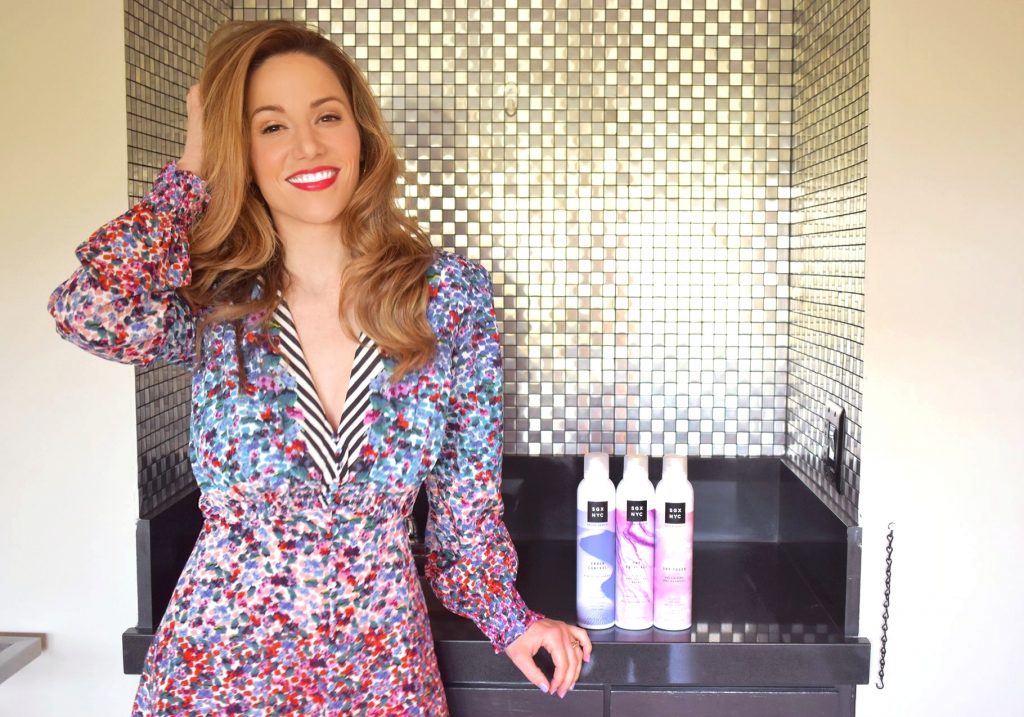 Kudos to SGX NYC for putting together this dependable line of styling products without parabens, petrolatum, sulfates, or mineral oil. These three products are not only 100% vegan, but they also get the job done! I was so happy to see that I could buy them at Albertson's when I checked the Albertson's app.
Our local Albertson's is one of my favorite places to shop because it's so well-organized and easy to find what I need. If you haven't tried it, you definitely should! Make sure you pick up some of SGX NYC's great line of life-saver hair products while you're there. Every day can be a good hair day, even for busy moms!