Thank you PayPal and Walmart for sponsoring this post. Introducing PayPal cash in and cash out money services, the financial services alternative which allows you to manage your cash flow on your own terms!
I'm a modern mom in a modern world and I'm always looking for modern solutions, especially for my finances! Between reporting, blogging, and my new responsibilities as a work-from-home mother to my adorable baby Asher, it can be really easy for things to get out of hand. That's why I was all in when I heard PayPal would be partnering with Walmart to give me access to my money when and in whatever form I need it.
PayPal Cash in and Cash out Services at Walmart Is a Game-Changer for my Finances!
I'm always looking for ways to streamline, so this new service solves a problem I've been running into more and more lately: my money never seems to be exactly where I want it. Sometimes I need access to my cash ASAP! Right now I'm dealing with a terrible plumbing issue in my new home and I had to call workmen over right away. I needed to provide them with cash for some very specific parts on the spot if I wanted to get things working again! Sometimes the reverse is true: I have the cash, but what I need to buy is online. Walmart and PayPal have taken the stress out of that equation completely! I can access my money however it is convenient for me.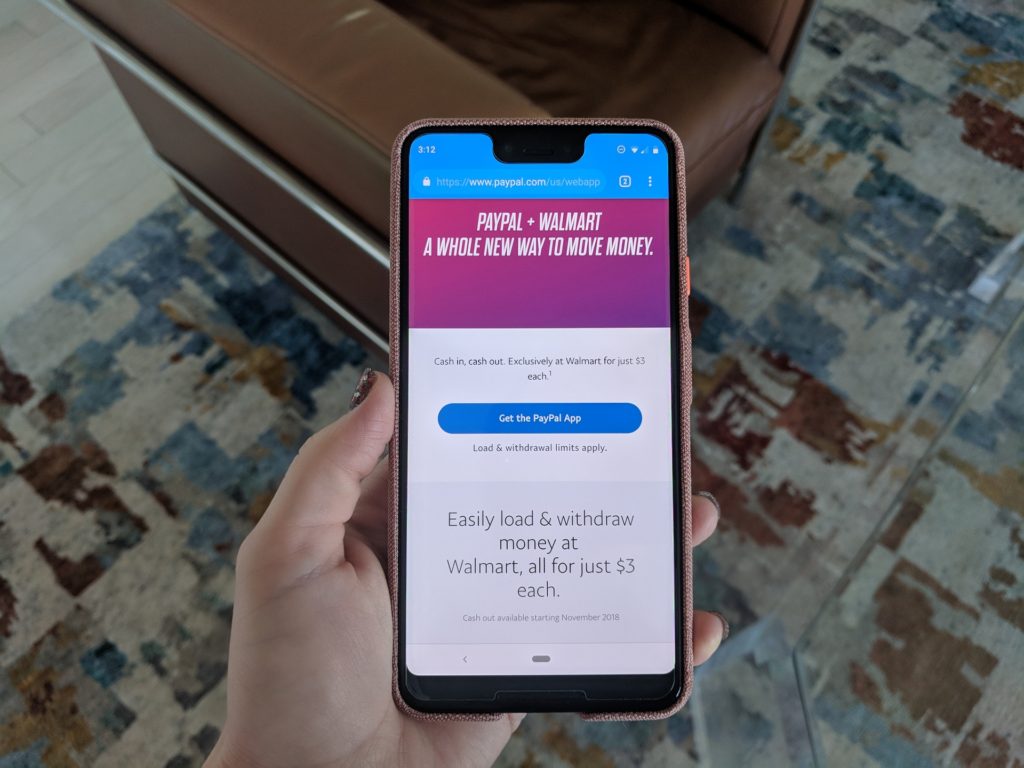 Over 80% of my jobs already pay me using PayPal, so this new financial service was just the icing on the cake for me.
Now, with the option to get cash when I need it or to turn cash into digital currency for online purchases in a snap, I'm a loyal customer for life. When I hire photographers, editors, and other professionals, I pay them via PayPal and love it. Some jobs require me to pay them cash the same day, so I barely even have to think about organization, since PayPal helps me keep up with the invoices I send and receive even when paying employees with cash. PayPal cash in and cash out services at Walmart give me access to the money in my account even more easily, since I can securely load and withdraw at Walmart stores across the US! It is such a great financial alternative for managing my cash and PayPal balance, giving me the financial freedom to manage my money any way that makes sense to me.
For example, if I am on a shoot and we need to replace a camera lens or a film light is broken, I know I can get cash on the spot from my PayPal account at Walmart. That way I can purchase whatever I need right away to finish the shoot, so I can get the job done! I don't need prepaid cards to make online or instant purchases and I can avoid all those high fees, not to mention I can finally be done with the hassle of cashing checks.
My professional life isn't the only place I use

PayPal Cash in and Cash out Services at Walmart

, either.

As a work-from-home mom, I survive on multitasking, so it's a life-saver that I can be updating social media on my laptop, snuggling baby Asher, and securely checking my PayPal balance in the mobile app all at the same time! And now that I know I can head to my local Walmart whenever I need cash, I feel so much more confident as a parent and homeowner. I am responsible for my little one at all times, and it is so important to always have some cash readily available for whatever life throws my way. And luckily I know Walmart is always a short drive away!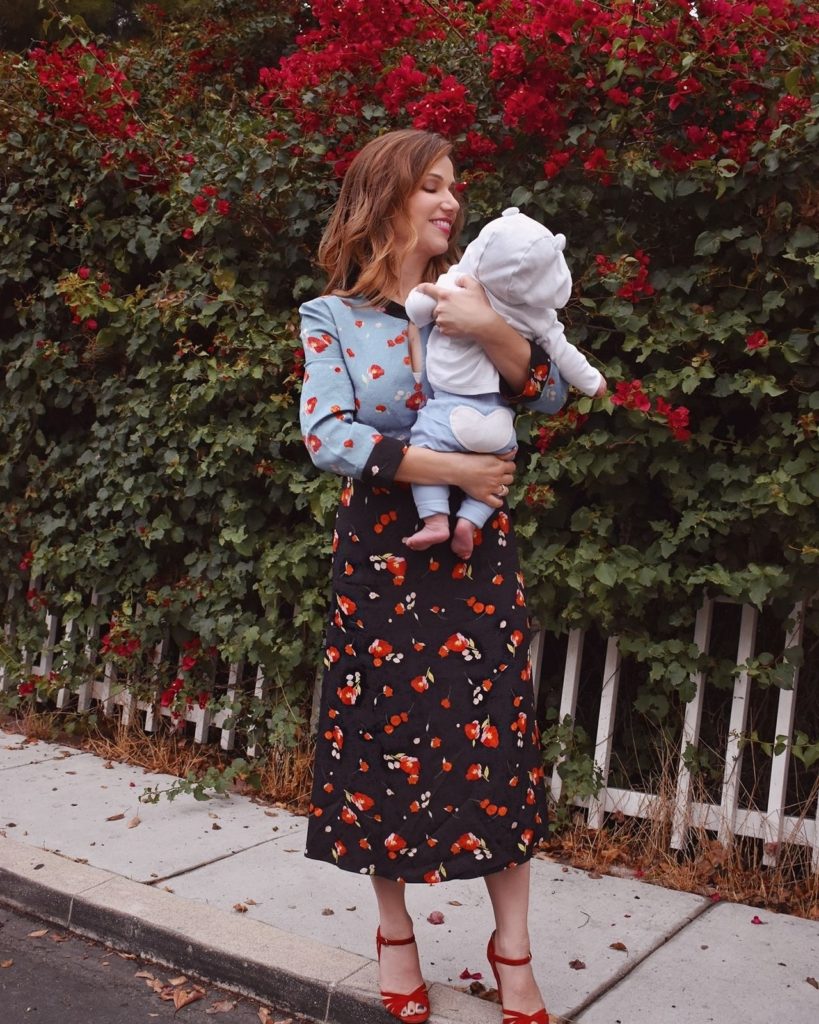 There's even more good news for PayPal Cash Mastercard customers.
In addition to the ability to manage bills and purchases online and anywhere Mastercards are accepted, you now have access to your cash balance at ATMs, cash registers, and Walmart Service Desks for the low fee of $3.00 per service. The load and withdrawal limits are reasonable and the convenience is unreal!
I could talk all day about how much I love PayPal and how excited I am to manage my balance at Walmart with their new PayPal cash in and cash out services at Walmart. I encourage any other work-from-home or stay-at-home moms who are looking for easy access to their finances to try out this amazing new feature! Learn more today about PayPal's new partnership with Walmart and how it will benefit you by visiting their webpage. I'm looking forward to hearing about all the new and exciting ways you'll get to use PayPal now that it's even easier to access your finances!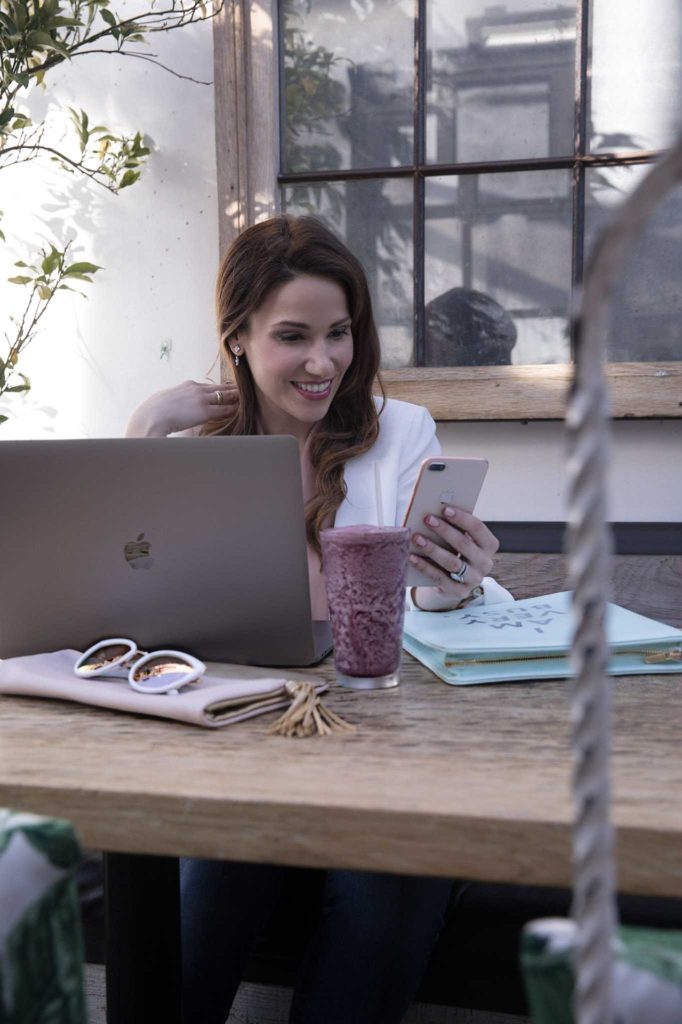 I was selected for this opportunity as a member of CLEVER and the content and opinions expressed here are all my own.
XOXO – Stuart