As a new mom, I'm constantly on the move. Taking care of my nine-week-old baby is a 24/7 job, so I need to keep my energy up! However between breastfeeding, diaper changes, burping and now play time, I hardly have time to eat. Yet I'm constantly famished! So I'm thrilled I discovered Jimmy John's NEW 9-Grain Wheat Sub! I've been having so much fun trying all of my favorite sandwiches on this delicious new bread. Here's why I'm crazy for Jimmy John's NEW 9-Grain Wheat Sub!
Why I'm Crazy for Jimmy John's NEW 9-Grain Wheat Sub
Best of the best ingredients, this is not your average wheat sub!
The 9 Grains: Rye, Flaxseed, Quinoa, Millet, Oats, Barley, Amaranth, Wheat and Spelt plus: molasses, honey, sunflower seeds, and cornmeal are incredibly delicious!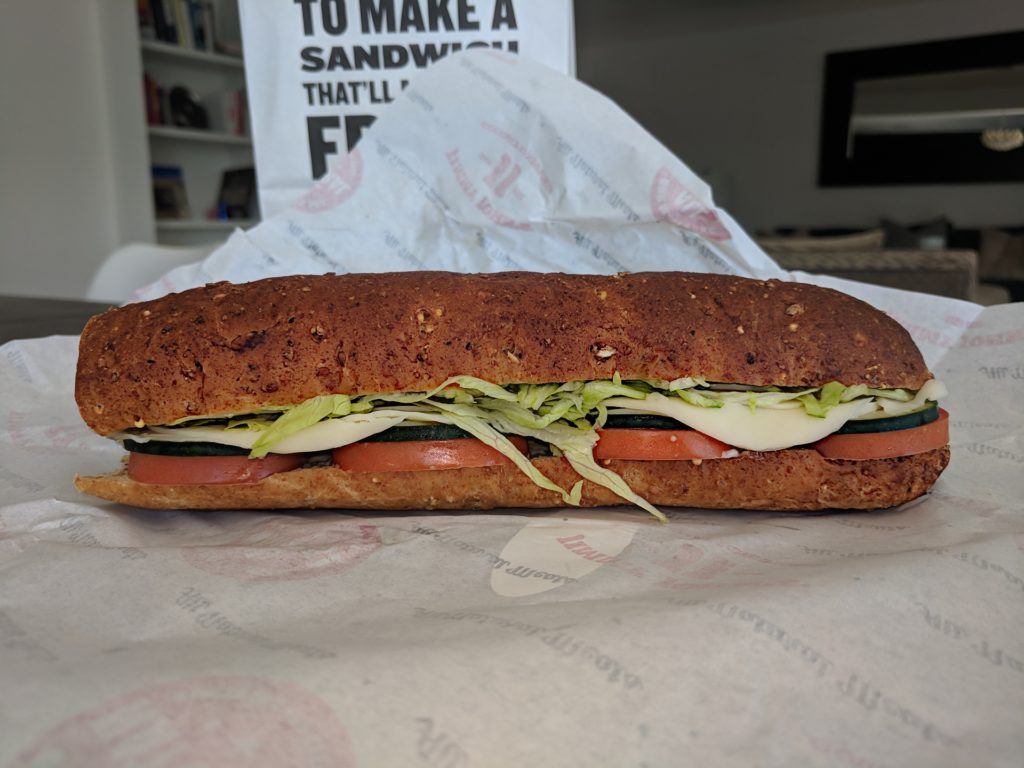 Baked Fresh in-store every day.
When you walk into Jimmy John's it smells absolutely delicious! The aroma of freshly baked bread is so enticing. I would totally bottle this smell up as an air freshener for my home if I could.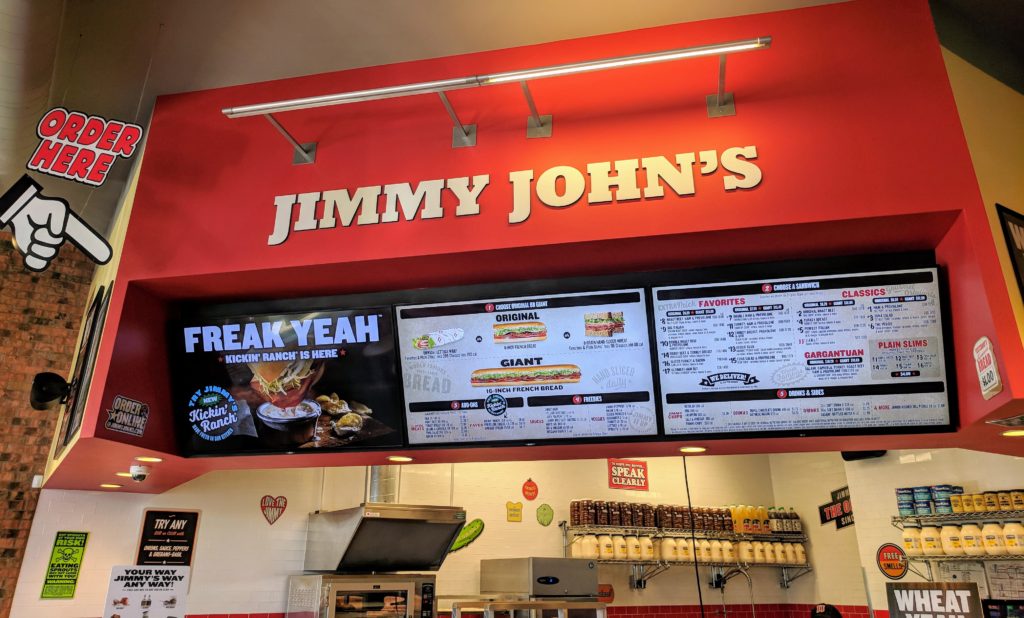 Try your favorite sandwich on Jimmy John's new 9-Grain Wheat Sub.
Whatever your favorite sandwich is, I promise it will taste great on the 9-Grain Wheat Sub! Today for dinner I ordered the Roast Beef, Ham & Provolone for me and surprised hubby with a Veggie Club for dinner. Both subs were AMAZING! This bread is so complementary and brings out such amazing flavors. You really can't go wrong when you order your favorite sandwich on the 9-Grain Wheat Sub. And hey, why not venture out and try something new!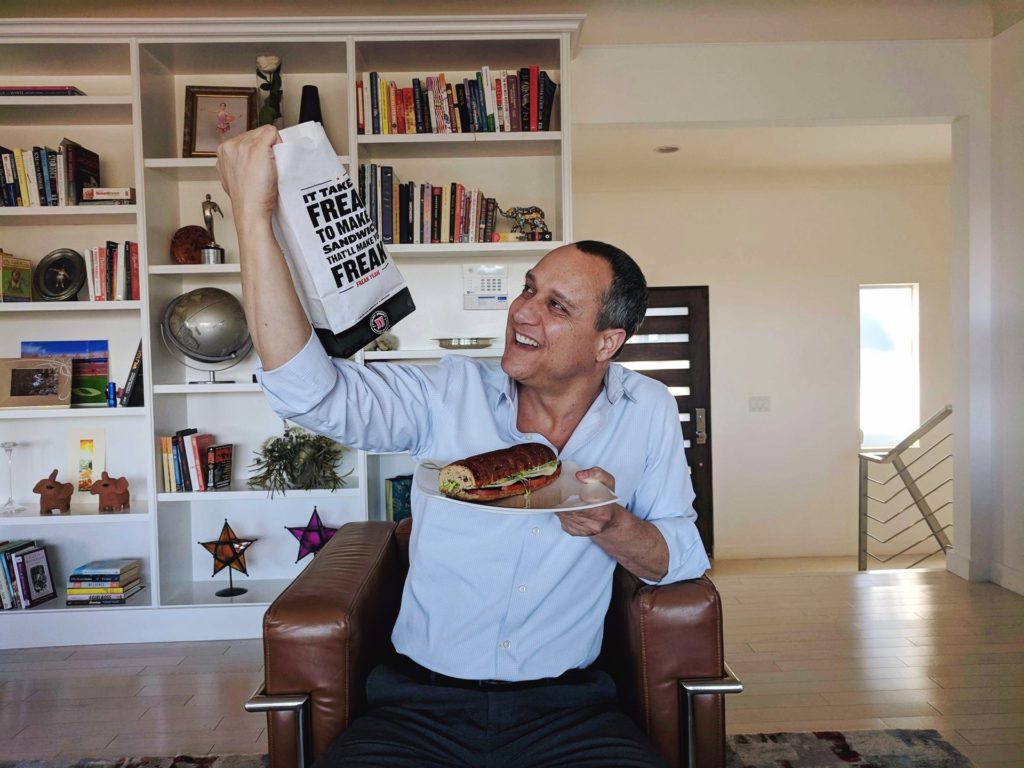 They Deliver
I love ordering and actually eating at Jimmy John's, but now that I have my little one I can't make it out as much as like. My days fly by and I don't have time to prepare anything for myself. Thankfully they deliver, so I can satisfy my 9-Grain Wheat Sub craving whenever I choose!
I hope I've inspired you to get out and try the new way they roll! Wheat Yeah, Freak Yeah™! Jimmy John's is seriously taking their bread to a whole other level with the NEW 9-Grain Wheat Sub. And luckily it is available nationwide right now, so you all can get your fix.
Enjoy everybody!
XOXO – Stuart