Please forgive my 2-week absence … I HAD A BABY!!! This is my official birth announcement and I'm so thrilled for you to say hello to baby Asher!!
He came into the world at 8lbs. and 8oz. of pure love!!! After 9 months and a day and then 12 hours of labor, the moment I held my sweet boy in my arms for the first time is more than I ever could have imagined! 💕
My labor was not the easiest and I will be sharing more on that later, but every second was worth it for darling Asher. He is truly the love of my life!!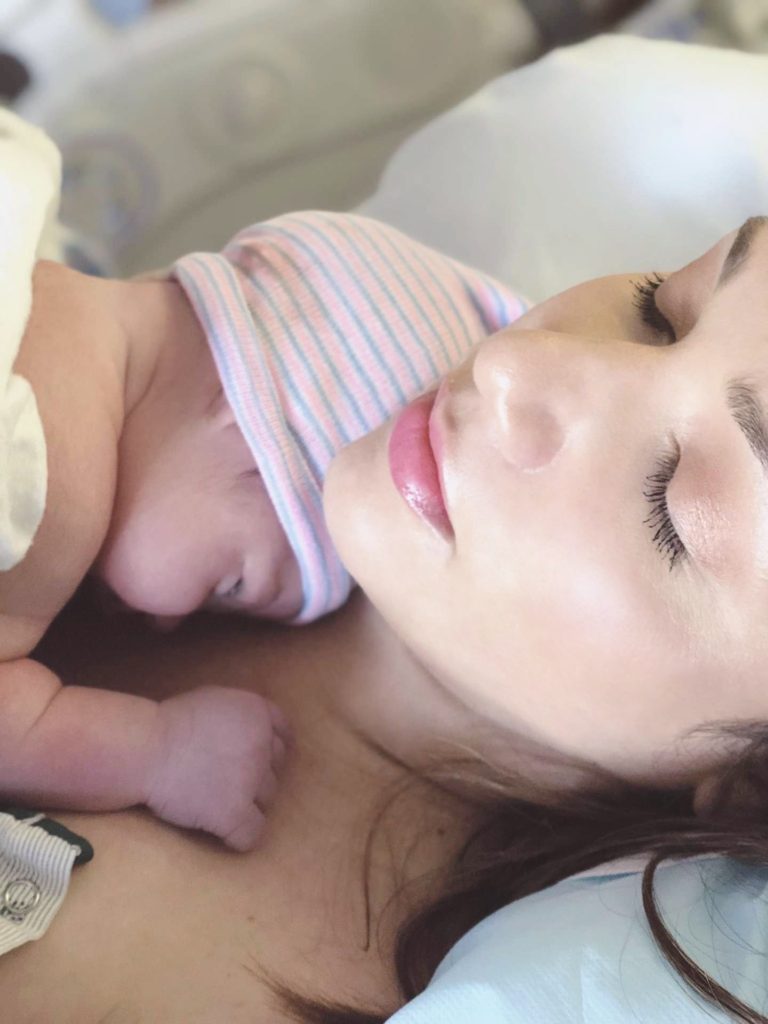 Asher Tristan Kaplan arrived one day late on July 16th at 4:39 pm pt. Believe it or not, he was born just one day shy of our eight year wedding anniversary!
Here is a picture with his proud father 💕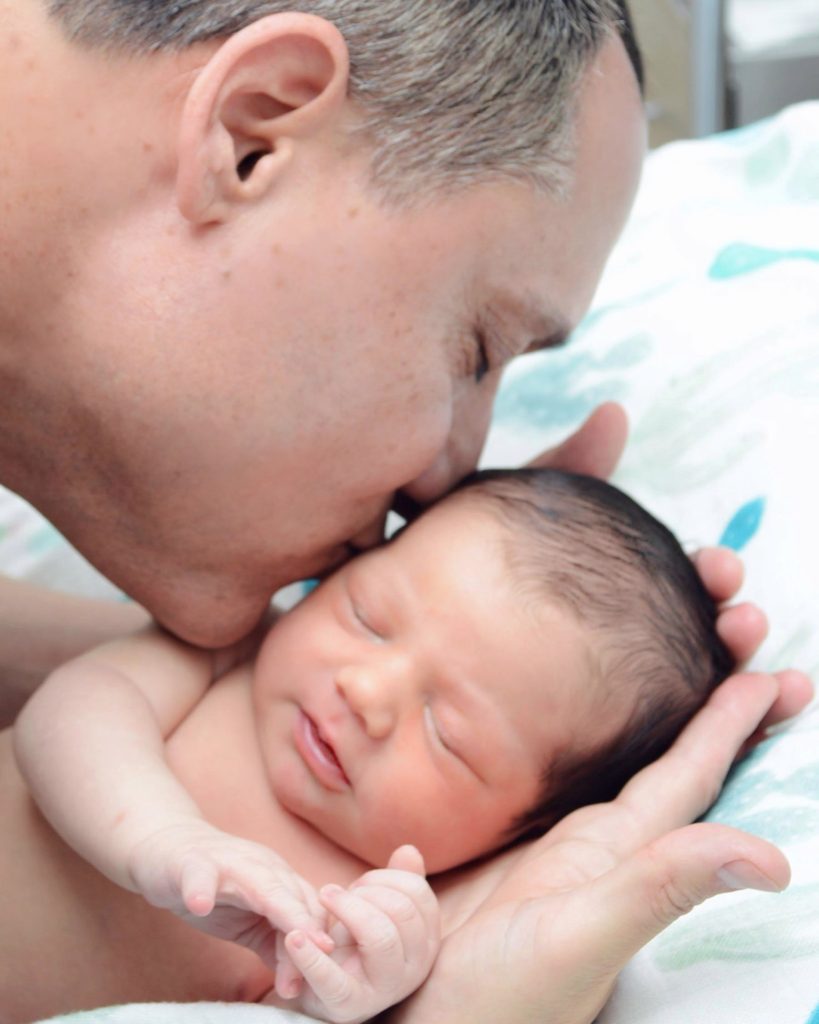 We stayed at the hospital for two nights and brought him home for the first time the afternoon of Wednesday, July 18th. He was born at Cedars Sinai Hospital in Los Angeles, CA. These photos were taken by a sweet photographer that visits the recovery rooms after your baby's arrival. I'm so thankful to have these precious moments captured forever!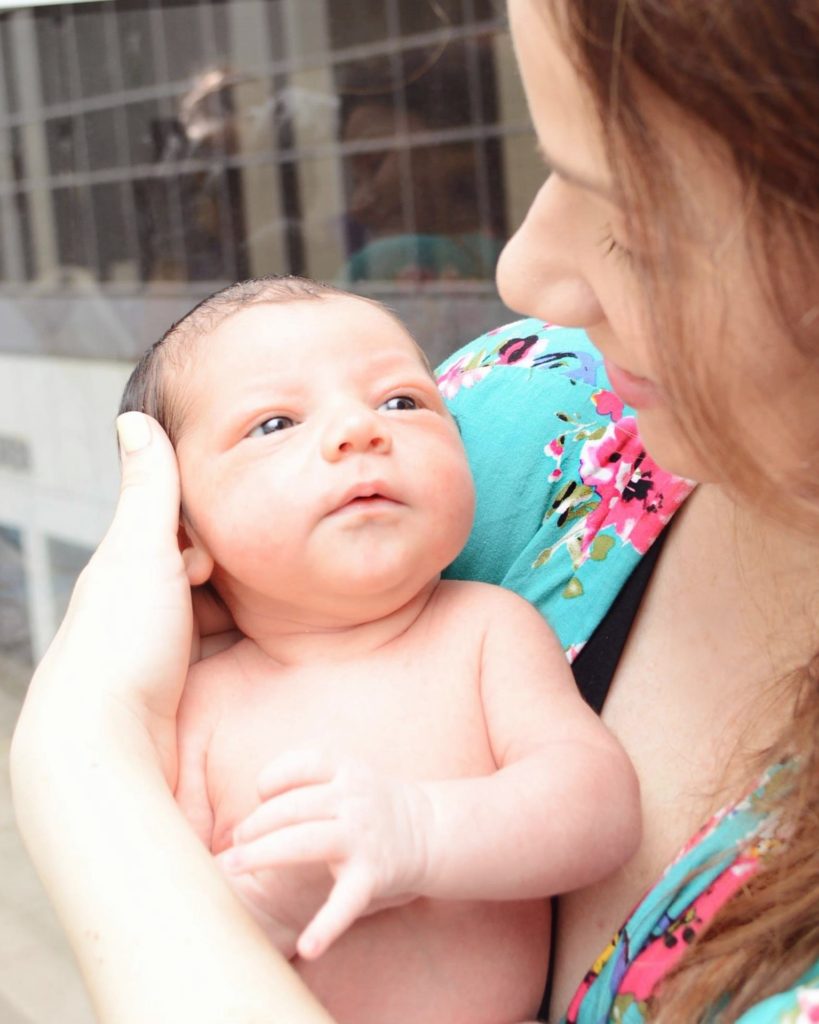 Currently, I'm resting and recovering at home with Baby Asher and breastfeeding around the clock. My fellow moms weren't kidding when they warned me what a grueling but absolutely breathtaking experience it is. Thankfully, hubby has taken paternity leave and will be home with us for the first five weeks, so for now, I'm getting in my daily shower! Once we settle in a bit more, I'll be able to share details of our experience and hopefully new videos.
For now here's a look at my first and second trimesters of pregnancy:
Also read my baby registry must-haves for first-time parents.
Okay, now time for some sleep! XOXO – Stuart