The stars really brought it to this year's Met Gala! Everyone made a concious effort to honor this year's theme, "Heavenly Bodies: Fashion and the Catholic Imagination". According to the Met, they hoped to "feature a dialogue between fashion and medieval art from the Met collection to examine fashion's ongoing engagement with the devotional practices and traditions of Catholicism." When co-chair Rihanna showed up as 'Pope Rihanna', I knew we were in for a show!
10 Best Dressed at the 2018 Met Gala Heavenly Bodies
Rihanna reigns supreme at the Met Gala as Pope Rihanna.
She can truly do no wrong when it comes to the East Coast Oscars.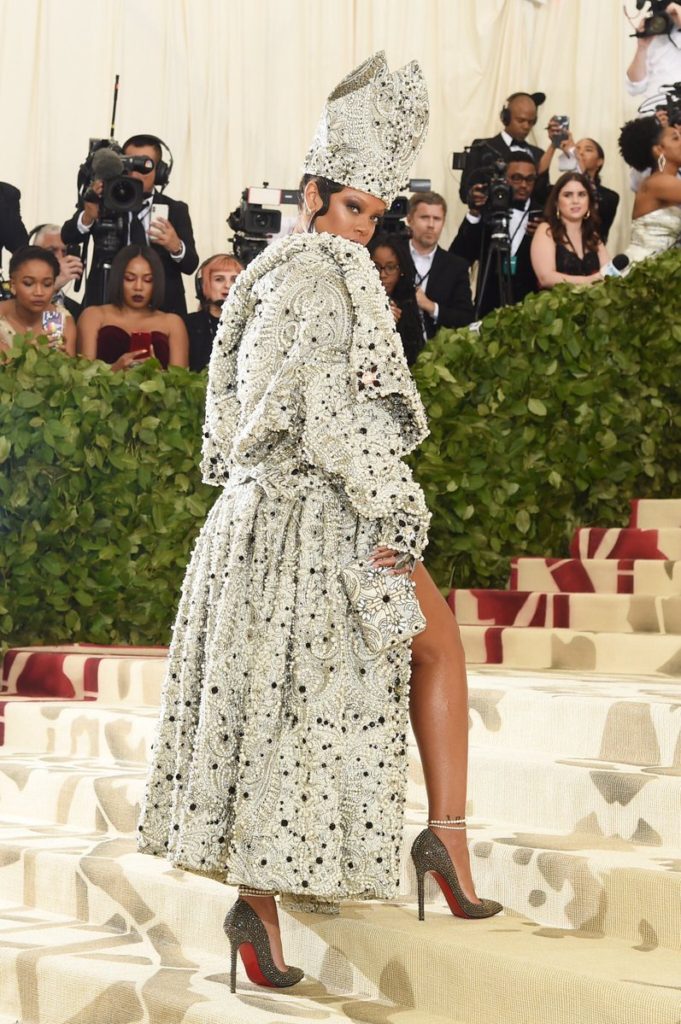 Chadwick Boseman brought that Wakanda magic to the Met Gala!
Twitter went absolutely crazy over this look and basically said all the other guys can go home. He was also voted King of the Met Gala to Rihanna's Queen!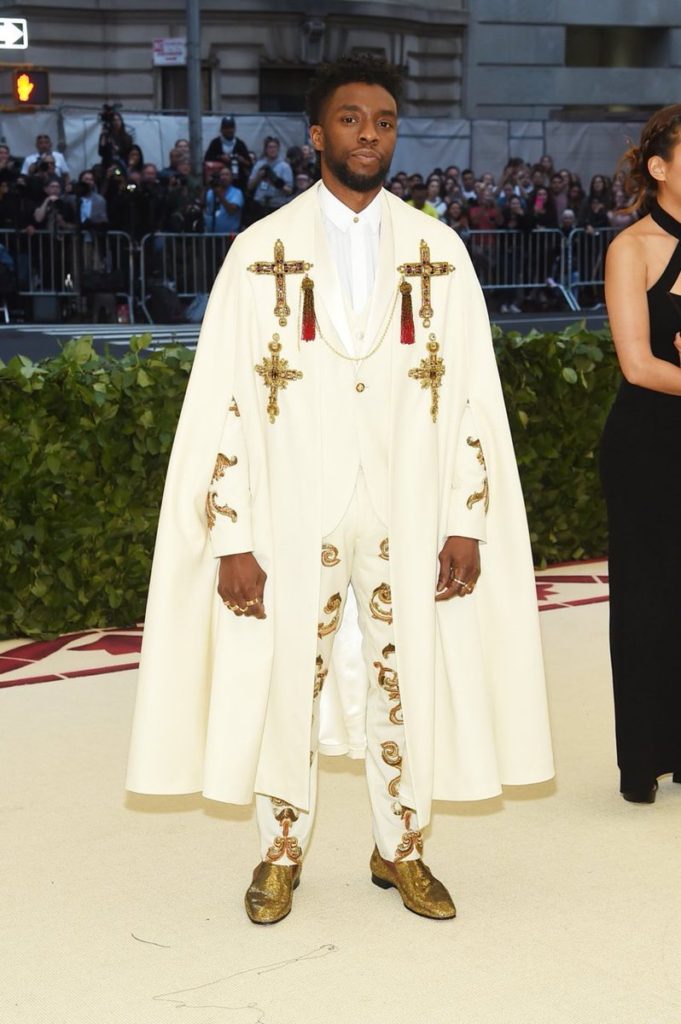 Jared Leto was the other male fan favorite in Gucci gaining the nickname 'Gucci Jesus'
He walked the red carpet with Lana Del Rey and Gucci Creative Director Alessandro Michele. Talk about a holy trinity!
Katy Perry looked amazing showing off the biggest angel wings at the Met Gala!
She definitely worked the carpet in some very cherub-like poses.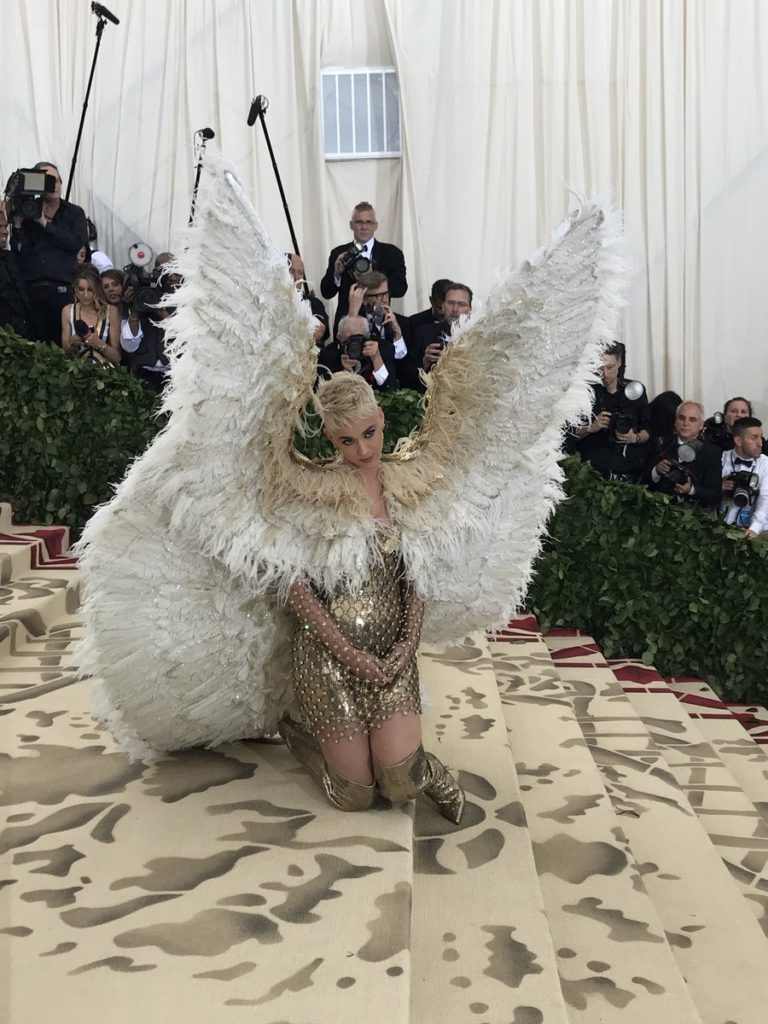 Lilly Collins brought major drama in Givenchy.
When so many others chose to go lighter and wore lots of gold, she took things to a darker place with edgy makeup.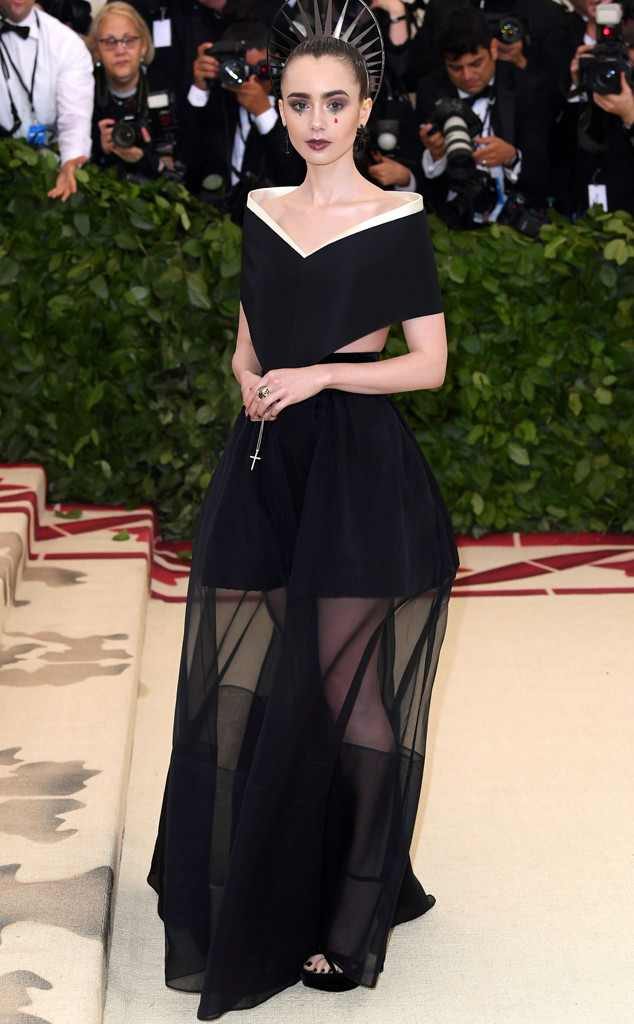 Bella Hadid also went dark in what many fans on Twitter deemed the dark angel.
I gotta give it to her, she looks STUNNING!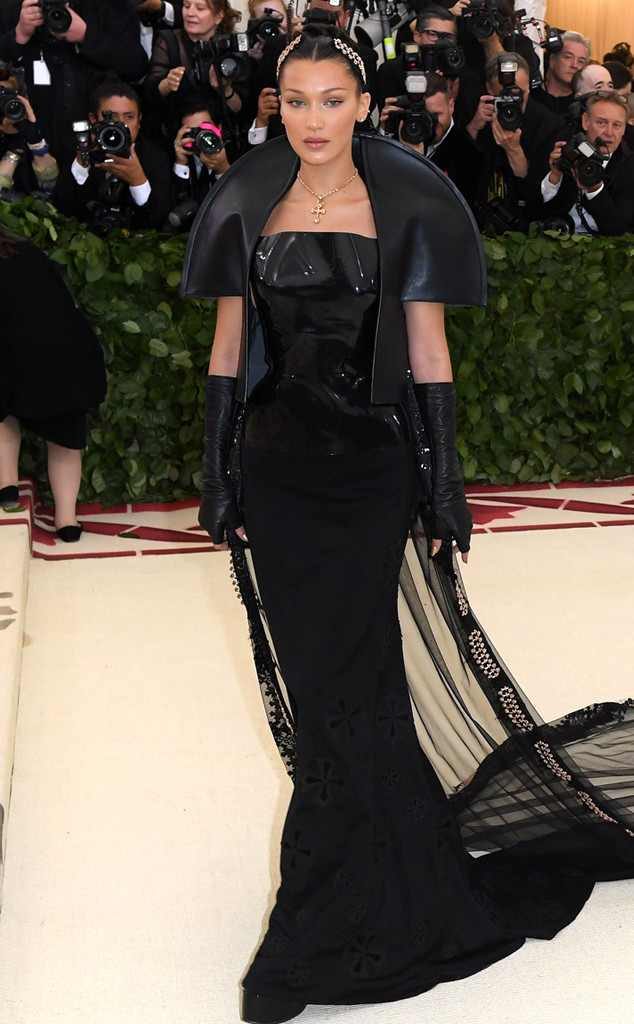 Sza looked absolutely heavenly in this Glenda the Good Witch inspired look.
She practically floated along the red carpet!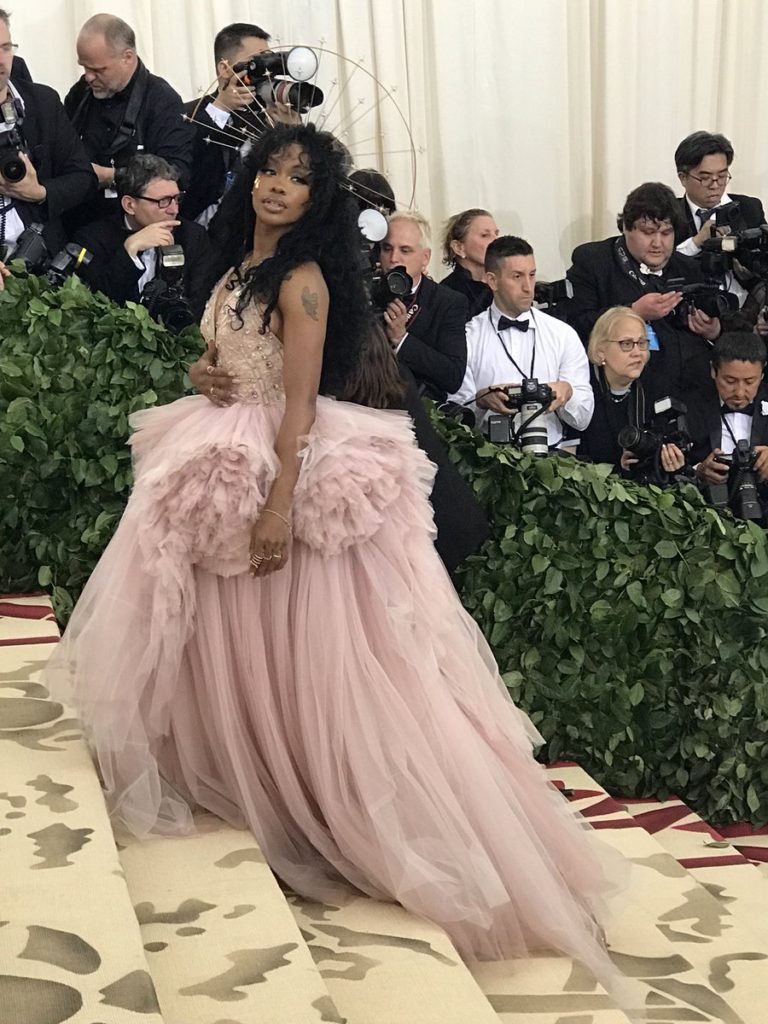 Priyanka Chopra practically looked like living artwork in this show-stopping ensemble.
The details of her headpiece are unreal!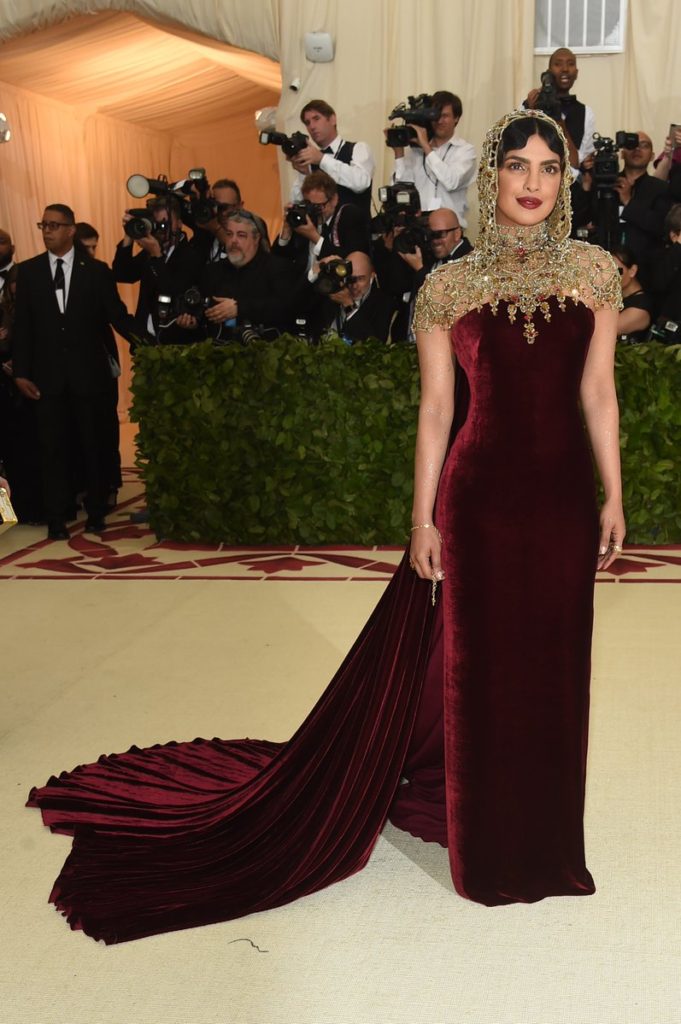 Blake Lively slayed the Met Gala in this drop dead gorgeous look!
Seriously, does this girl ever do the red carpet wrong?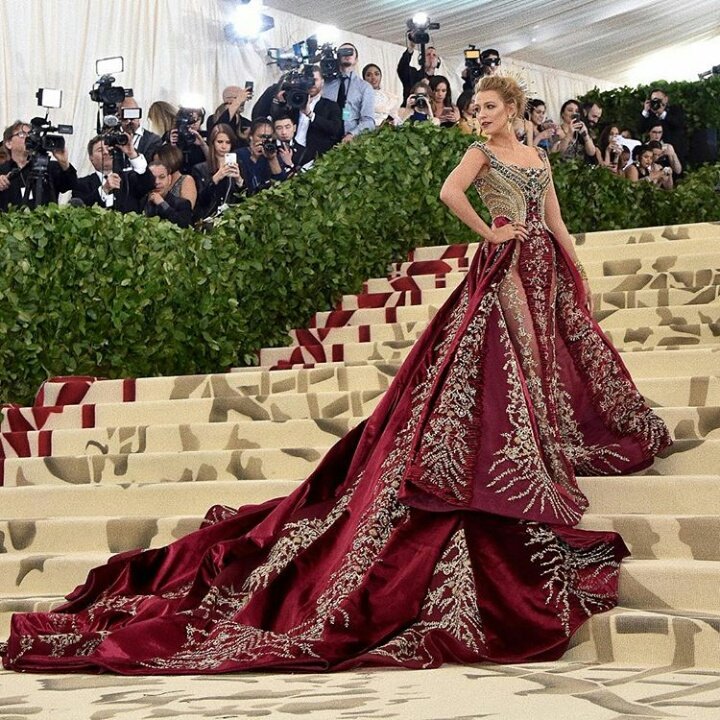 Expecting mom Cardi B tipped her hat to Beyonce in this mother goddess look
She was positively glowing with joy!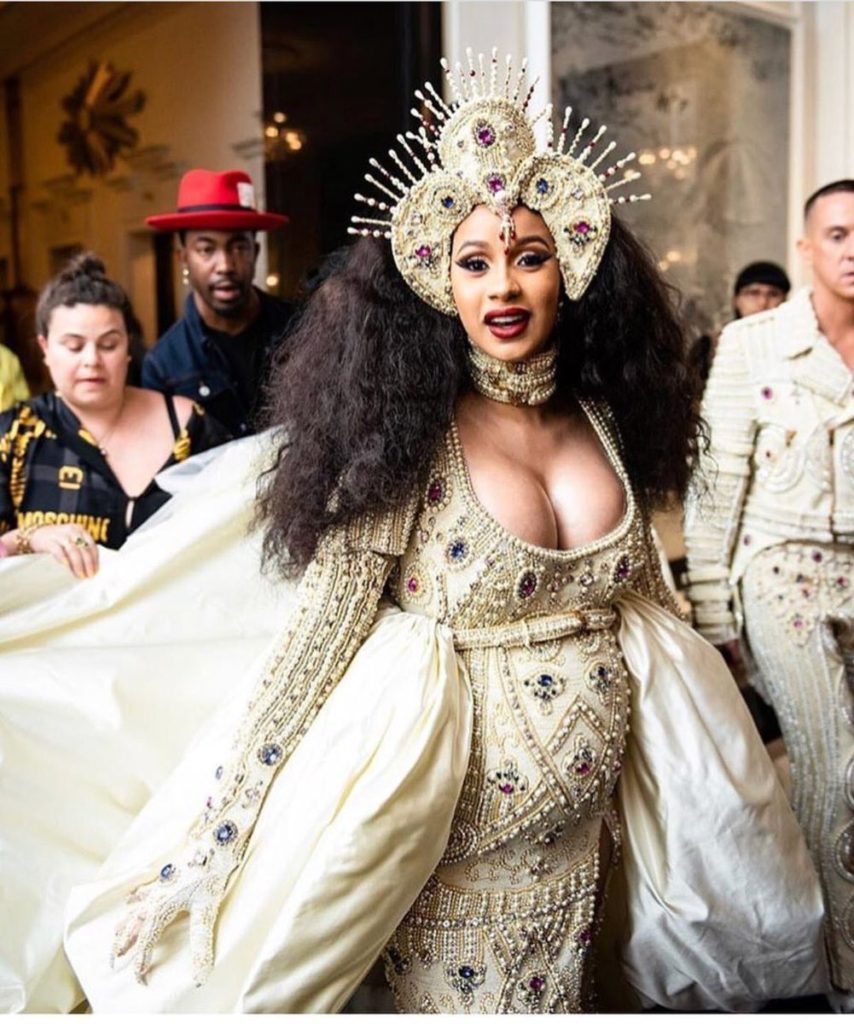 Who was your best dressed? Did they make my list? Comment below!
You might also enjoy my picks for the 2017 Met Gala Biggest Risk Takers.
XOXO – Stuart