I am beyond thrilled to announce I am on the June 2016 cover of Be Who You Are Magazine and I am featured as this month's Gamechanger! You can pick up your full copy of the magazine here and below I've included an excerpt written by the extremely talented Jessica Ferguson!
THE "GAMECHANGERS" SERIES: STUART BRAZELL
"Mastering the Multi-Task: Stuart Brazell's Journey Toward Becoming Her Own Brand in Hollywood" by Jessica Ferguson, Editor Remember when the phrase "jack-of-all-trades" was meant as insult, implying a person couldn't master more than one craft at a time? That is no longer the case. In this current culture, the multi-tasking, multi-faceted, multi-platform entrepreneurs and creatives are leveraging their experience across several fields to become an expert at the intersection of those industries. We now see that the X-factors for success are actually passion, resilience, innovation, creativity, integrity and a lot of time spent practicing your work.
Stuart Brazell, producer & host for The Wrap (and several other entertainment and lifestyle brands), is a prime example of how one can gain strength through the slashes between their job titles. The only inclusive term we can think of to describe Stuart is "modern media maven." She has done everything from producing broadcasts, hosting awards shows, interviewing stars on the red carpet, acting in film and TV, casting reality television, creating online content, running tape/running errands as a production assistant and working as a waitress at nights. And that's just the tip top of the iceberg.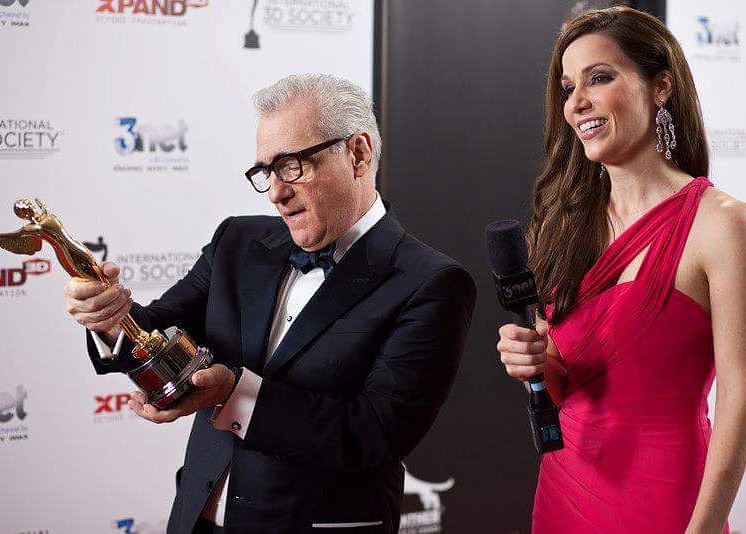 Stuart considers this wide range of industry experience as an invaluable source of credibility, humility and determination. "I have done everything, and I think that is so important. Was it glamorous running coffee, or slipping and falling out of my flip-flops that one day I held the tape of the breaking news? No, but it's also one of the coolest stories I have, because – that day – we made air with two seconds to spare, " she reminisces proudly. "I would never take those experiences back. So many people think you need to stick solely to the dream you have in your head when you move to the city, but it is crucial to work in all aspects of an industry to understand how it really works, as a whole. And never think something is below you."
She mentions how easy it can be to fall into the mindset of having to immediately find an agent and hire a manager to succeed (or even move forward, at all) in the entertainment industry. "People think they have to assemble this whole team, and, if they aren't able to, they can't pursue what they want. That's just not true anymore," she says, explaining how the tools of social media, blogging and the self-made "influencer" trend have changed the game of making a name for yourself, by yourself, in Hollywood. "Just go after your dreams. I realized that there is so much I am passionate about – what I really want to do is work for myself as a creative. My dream is to constantly create content I am proud of, to surround myself with positive people, and to have fun with it all," she laughs. "I am just trying to wake up each day and appreciate these wonderful opportunities that have come to me through the relationships I have built and am still creating for myself."
Stuart's current projects include producing and hosting the digital interview series, "Drinking with the Stars" for TheWrap.com, in which she gets to ask the most trending celebrities quirky questions over craft cocktails. "I love that it is off the red carpet, where [the guests] are more relaxed. We have a drink, we chat… it's a more candid, fun interview, where we both feel we can be more ourselves." After this "work" (wink, wink) wraps up for the week, she spends countless hours cultivating her online lifestyle hub, StuartSays.com, where fans can get a glimpse of who she really is, candidly and completely.
Huge thank you to Be Who You Are Magazine for this honor!