I am absolutely obsessed with oral care! If you've had dinner with me or watch my snapchat adventures, then you know I floss after every meal and brush at least three times a day! My job as a TV Host demands fresh breath and a dazzling smile. The last thing I want to be worrying about when I'm interviewing Leonardo DiCaprio or Angelina Jolie is my dental hygiene! I'm also extremely passionate about using products that are vegan and cruelty-free, so I am thrilled to discover hello products! And I'm even more excited to share these fabulous products with you my wonderful readers by hosting a Hello to Summer Giveaway! I just know you will adore their toothpaste, breath spray and other goodies!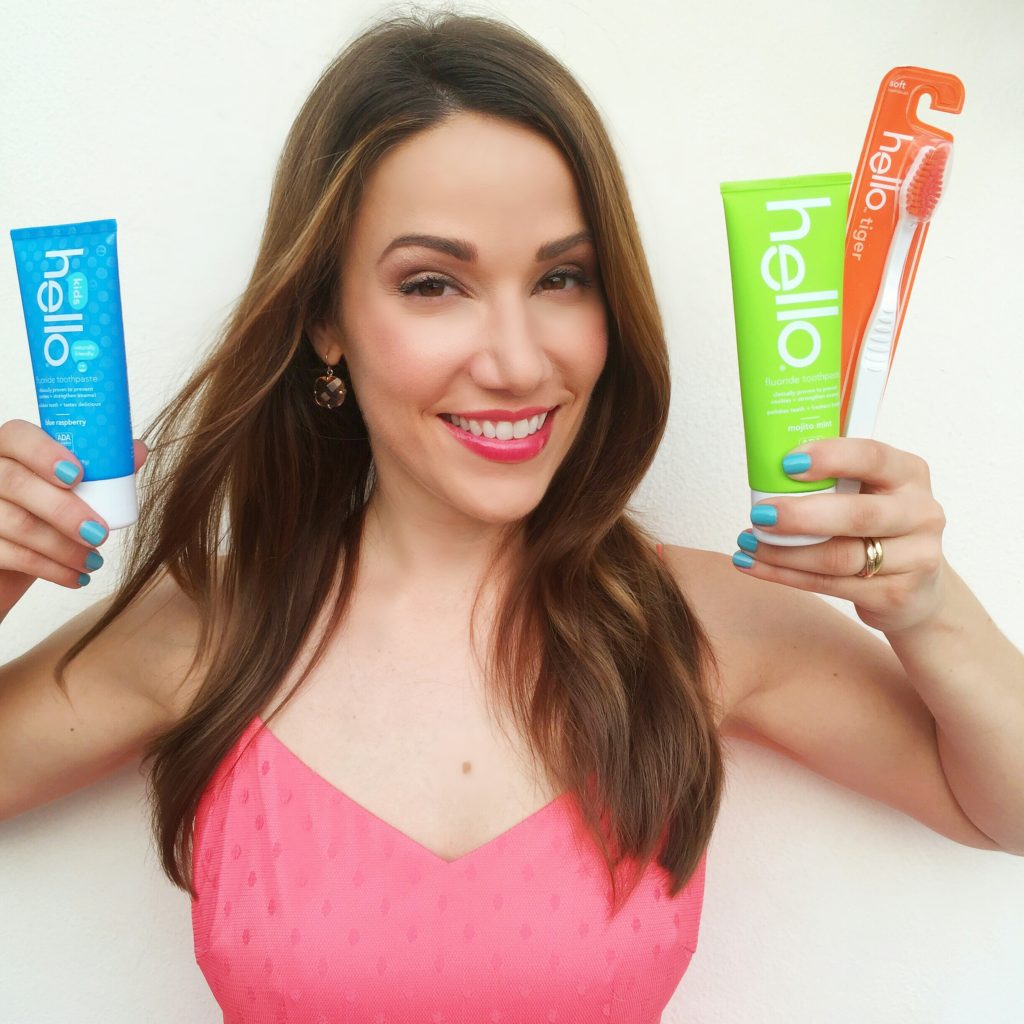 Here's why I love hello:
hello's mission is to make the world a friendlier place by creating oral care that's effective, delicious, beautiful and as natural as they can make it!
The flavors are amazing! Mojito Mint … yes please!
hello makes flavors for adults and kids
Adult flavors: Supermint, Mojito Mint, Extra Whitening in Pure Mint
Kids Flavors: Blue Raspberry and Bubble Gum
They also have two fluoride free options: Sweet Mint and Natural Watermelon
hello is so approachable you can even skype with the CEO
hello products are made without dyes, artificial sweeteners, triclosan, microbeads, preservatives or parabens
hello is vegan and cruelty-free! Their products are Leaping Bunny Certified and hello is a member of PETA's Beauty Without Bunnies progam
hello is made in the USA
Their breath sprays are the cutest and fit right in my purse!
hello really works! Their fluoride toothpaste prevents cavities and strengthens enamel.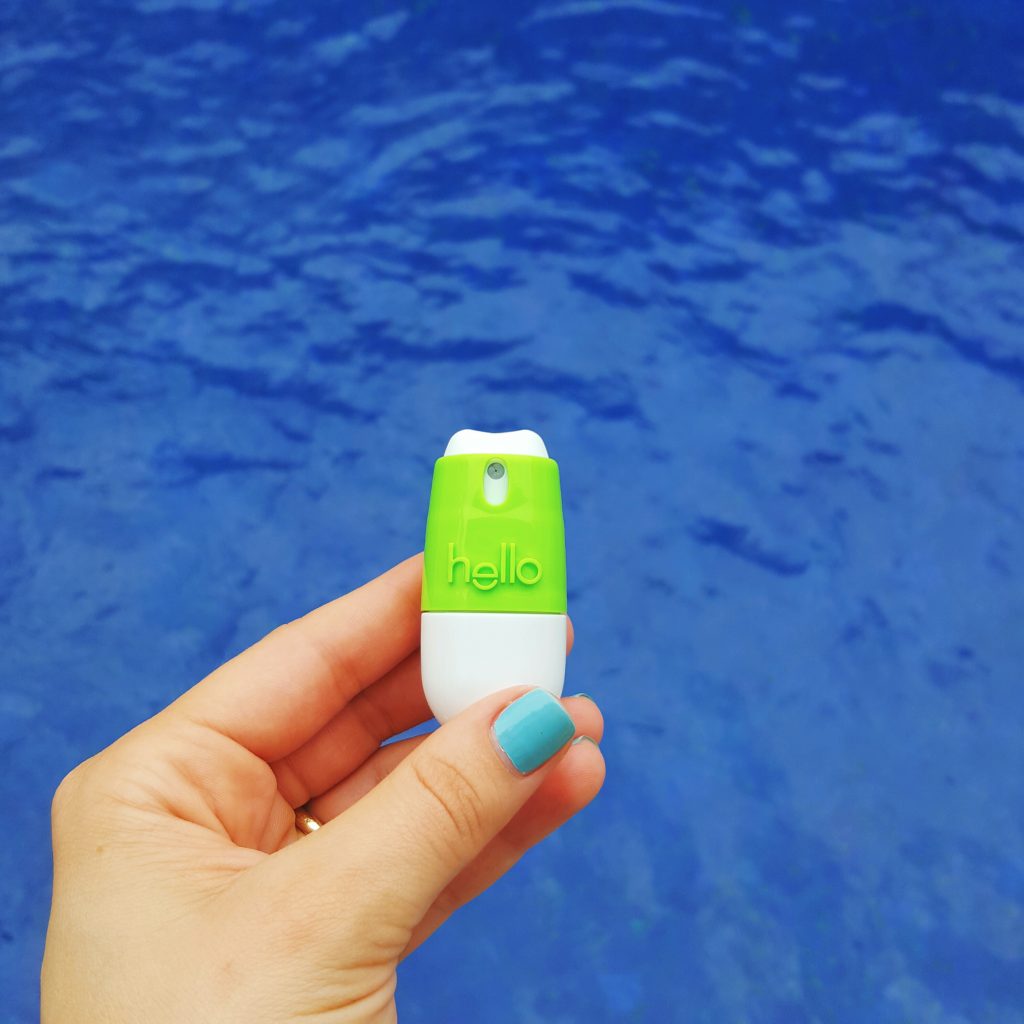 Who else is pumped for this giveaway!? And aren't you crazy for the flavors! I will choose 3 winners to receive hello's full product line including adult and kids toothpastes, breath sprays, toothbrushes, a hello hat and a $50 gift card to Target to shop hello's product line! Here's how to enter:
Leave a comment and tag a friend on my Instagram, tweet me or leave a comment below with what reason you are most excited to say

H

ello

to Summer

Follow hello on Instagram
Like hello on Facebook
Follow hello on Twitter
Good luck everyone! I know you will fall in love with hello just like I did! The adult and kids flavors are truly spectacular and their products are planet friendly. They are made with thoughtfully sourced ingredients and the boxes are made with 100% recycled paper and printed with soy inks. The tubes are even designed to be crinkle free! This is a win-win for everyone! Have a wonderful summer 🙂