I know we can all feel bogged down by social media. Sometimes it is hard to relax and just be in the moment because you are too busy trying to take the perfect selfie for all of your followers and friends to see. The truth is the lives we project on social media come off as much more fun than the reality of everything going on behind the scenes to portray our online persona. I don't know about you, but I've started to crave privacy and a safe space to truly keep it real on my own terms! Not from you my fabulous readers, but I want to feel my personal information is protected and that my content can't be sold.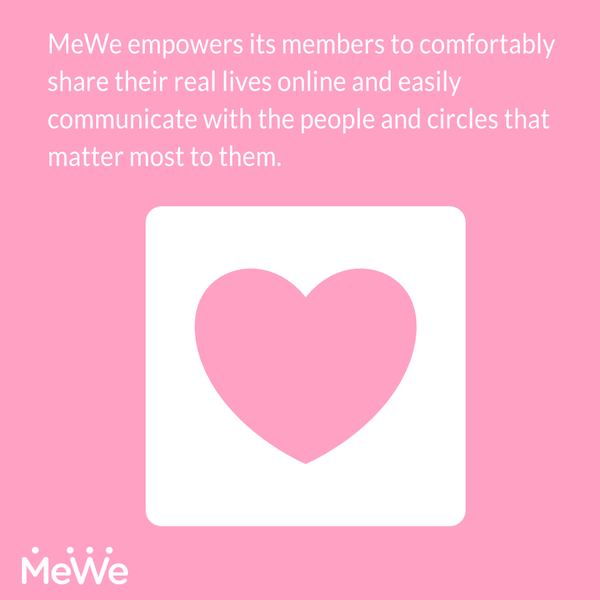 So I'm thrilled to share I've started my own fun group on the next generation social network MeWe! Here's where you can spend time with a much more candid and less curated me! I'll be using this space to share with my fellow travel junkies all about my adventures, where to go next, travel tips and bucket list dreams! This is also a space for my fellow food & wine lovers as well as cocktail + craft beer nerds where I'll be sharing what I'm eating, drinking, my reviews, culinary adventures, recommendations and inspiration!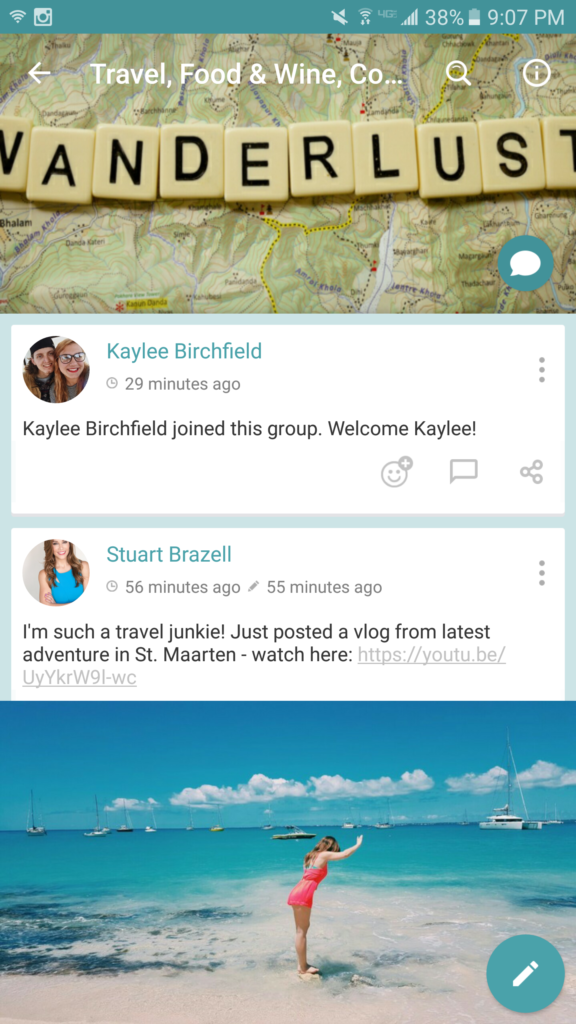 I hope you will join me here! MeWe truly is such a positive place. There is no spying, no tracking, and no stalking so your personal information stays private! Oh, and did I mention there are NO ADS! Yep, things look a lot different here than your Facebook feed! MeWe also has amazing features including a unique custom camera, animated selfies and disappearing content, a cutting-edge texting and chat app, 700+ emojis, personal cloud storage, privacy mail and voice messaging. So it's perfect for those of you heading to Coachella this weekend who want to share pics that are probably not safe for Instagram!
MeWe is the seriously the next big thing in online communication. I'm ready to be my uncensored self online, my way, by my rules. I am #Not4Sale