My family and I recently had the opportunity to rent a private pool in Los Angeles through Swimply, and it was an absolute blast! We had been looking for a way to cool off on a hot summer day, and this was the perfect solution. The pool was located in a beautiful neighborhood, and it had everything we could have asked for: a water slide, ping pong table, basketball court, fire pit, floaties, and more!
Our First Time Swimply Experience:
We arrived at the pool and were immediately greeted by the host, who was very friendly and welcoming. He showed us around the property and gave us a brief rundown of the amenities. We then changed into our swimsuits and jumped in the pool! The water was crystal clear and refreshing, and the water slide was a lot of fun. We spent the next few hours swimming, playing games, and relaxing in the sun.
In addition to the pool, the property also had a number of other amenities that we enjoyed. The ping pong table was a great way to cool off and have some fun competition. The basketball court was perfect for a game of hoops. And the fire pit was the perfect place to gather around and roast marshmallows.
We also appreciated the fact that the host had provided us with a number of floaties and other pool toys. This made it easy for us to relax and enjoy ourselves without having to worry about bringing our own gear.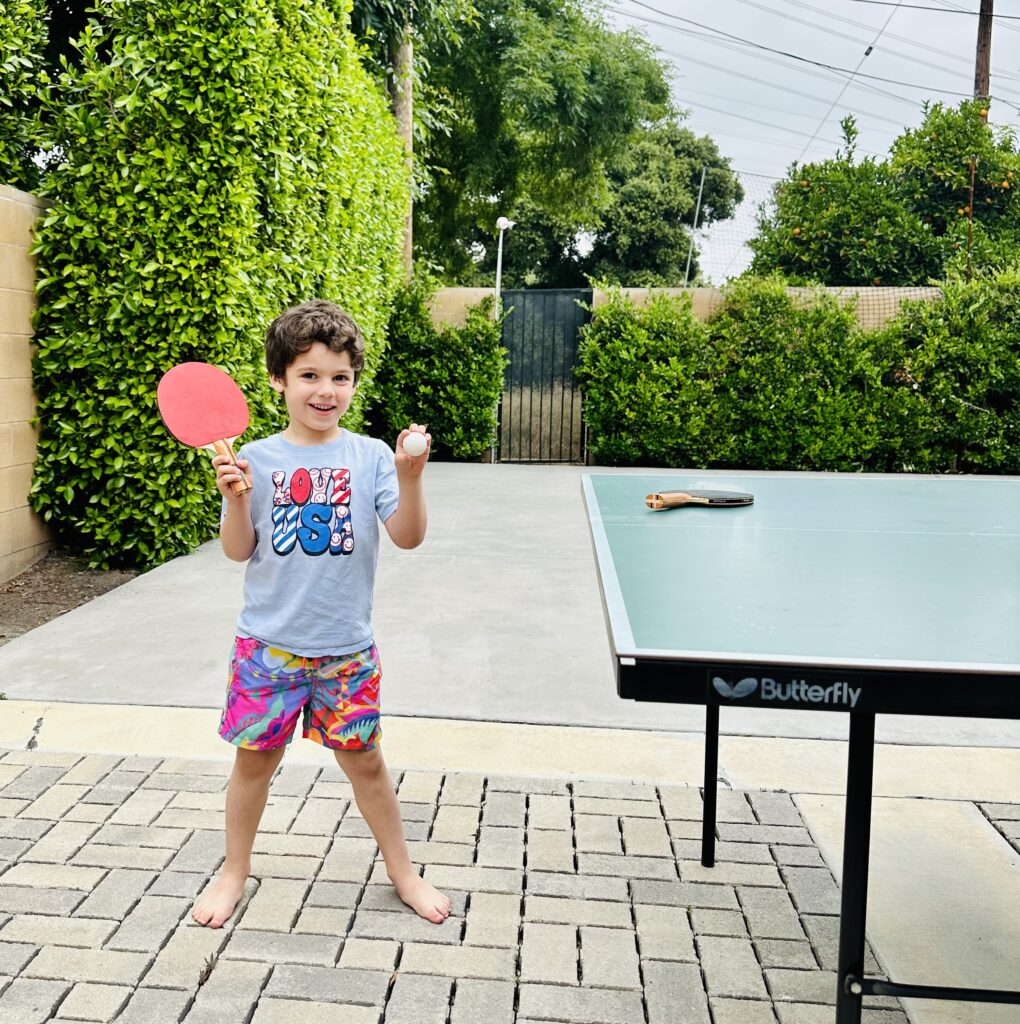 Will We Book Through Swimply Again?
Overall, we had a wonderful experience renting a private pool through Swimply. It was the perfect way to cool off on a hot summer day and have some fun with our family. We would definitely recommend Swimply to anyone looking for a unique and affordable way to enjoy a pool in Los Angeles. Use my Simply $25 discount on your first booking!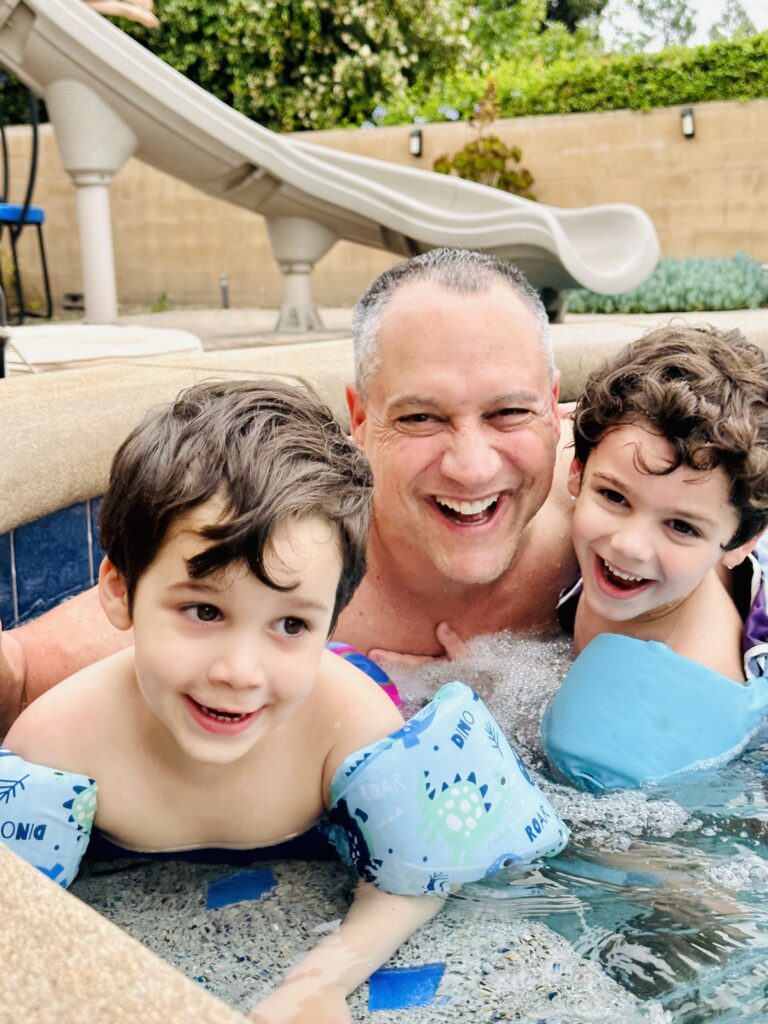 Become a Simply Host:
Looking to make some extra money? Become a Swimply host and rent out your pool, tennis court, pickle ball court, home gym, music studio or other area of your house! It's super easy to sign up and get started.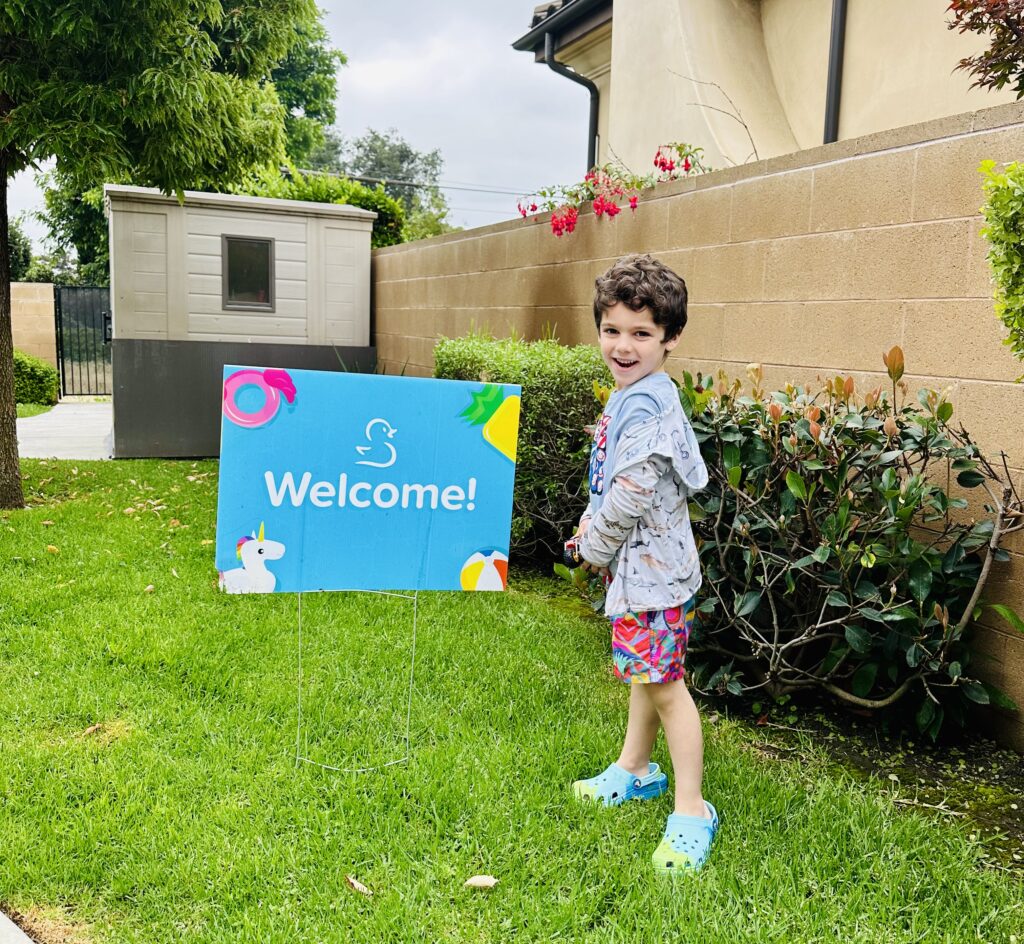 Why You Should Use Swimply:
If you're looking for a fun and refreshing way to cool off this summer, I highly recommend renting a private pool through Swimply. It's a great way to escape the crowds and enjoy some peace and quiet. And with so many different pools to choose from, you're sure to find one that's perfect for your family. You can really narrow down the options to find exactly what you're looking for very easily on the Swimply app.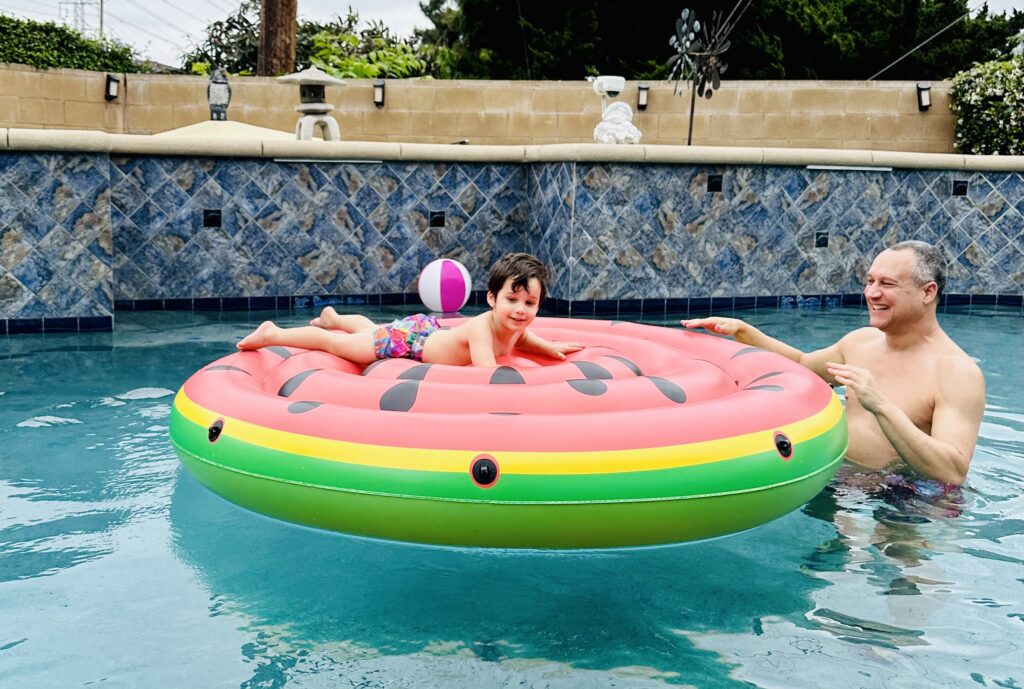 Here are some additional tips for renting a pool through Swimply:
Read the reviews carefully before booking. This will give you a good idea of what to expect from the pool and the host.
Be clear about your needs and expectations with the host. This will help to ensure that you have a positive experience.
Be respectful of the property and the host's belongings.
Have fun!