Fall is coming, and with it those few amazing weeks of weather that is absolutely perfect for fashion. Not cold enough to have to wear thick, misshapen woolen things, nor hot enough to sweat your way through everything. Early fall brings the potential for some of the sexiest, most stylish outfits to wear, but first you must make sure you've got all the cute fall outfits and essentials.
Want to look polished, gorgeous, and rock some cool clothes? We've got some inspiration for you right here.
7 Essential Items for an Early Fall Wardrobe:
Tall boots
The taller, the better! Boots, along with pumpkin spice lattes and Halloween are probably one of the best parts of fall, and the over-the-knee trend doesn't seem to be going anywhere. Just imagine a pair of sexy, thigh-high leather boots paired with a mini skirt to show off your gorgeous legs. Imagining it? Good, now walk down the street and watch men throw themselves at your feet as you walk by them, too cool to look their way. You go, goddess, show off your style.
But hey, even if you want to look at it from a purely practical perspective, a pair of good, high-quality boots are incredibly versatile; wear them with leggings, skinny jeans, dresses, skirts, shorts, whatever floats your boat. These ALDO Jeffres booties are perfect for the every day, but if you're the kind of gal who can't get enough of shoes just get yourself a pair of burgundy red boots – perfect fall color.
Long-sleeved tops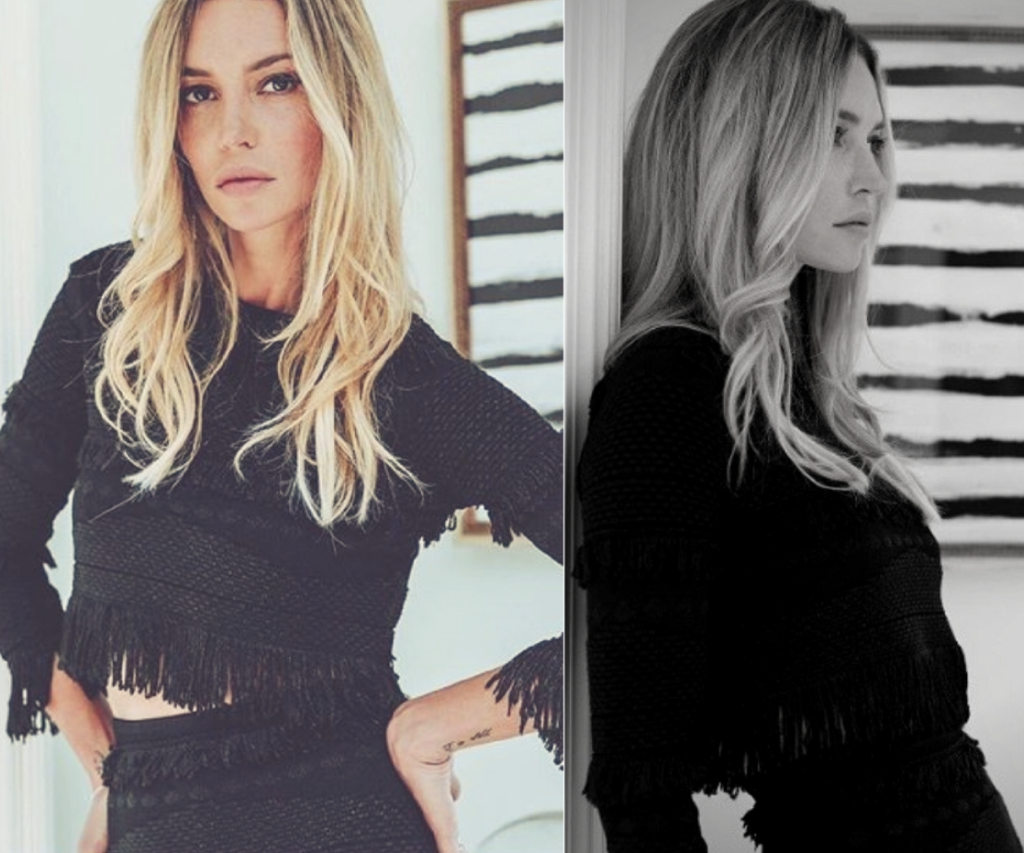 Fall might be a bit too cold for short-sleeved shirts, but a long-sleeved short top plus a tight pencil skirt? It's classy with just the right amount of sexy to be your perfect fall outfit. You can easily wear this combo at the office, or keep it bold and elegant like Esther Houston and wear this Alice McCall Big Exit Top with a long black skirt. These kinds of tops are really easy to pull off, so it's not a bad idea to have several, all in different colors.
Light scarves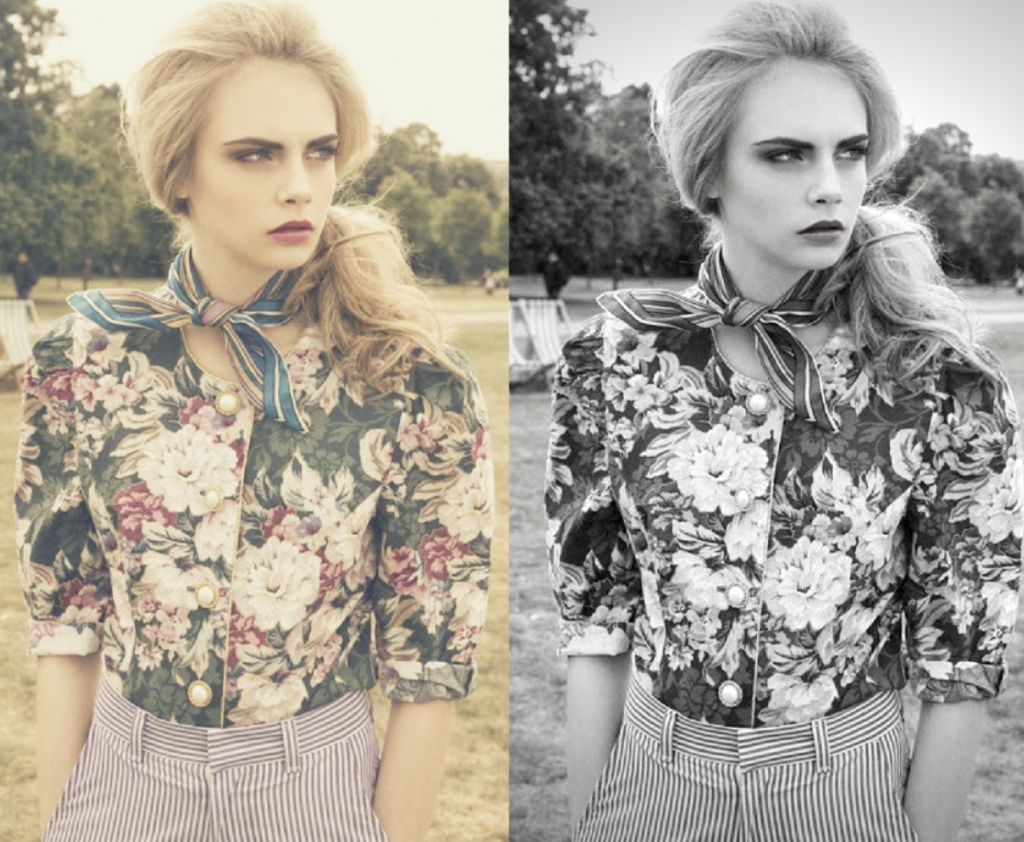 Now's the right time for soft silk and delicate scarves that will give you that touch of feminine grace even as your clothes keep getting bulkier and bulkier. Check out this Cara Delevingne's outfit for inspiration. A perfect little square scarf paired with a floral blouse in muted colors. It's bold, it's a unique mix of feminine and masculine, and it's classy as hell. Go with her route and pick small scarves, or layer something longer around your neck.
Suede shoes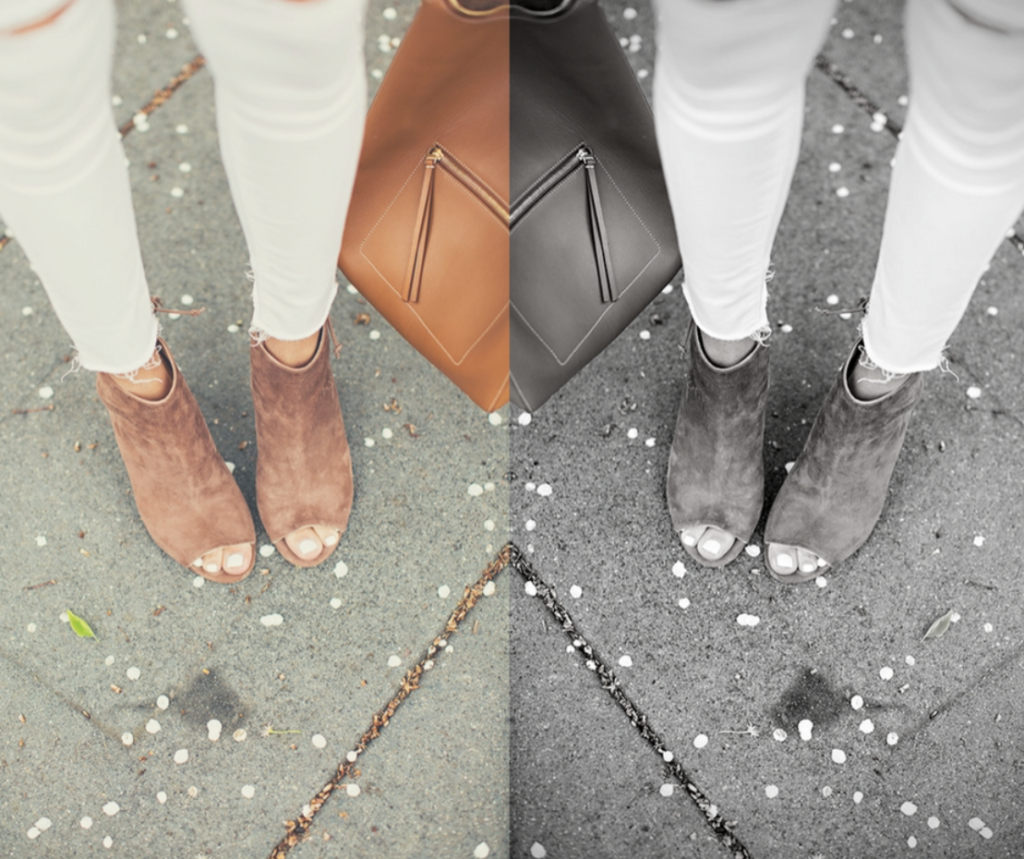 Early fall is perfect for these shoes because it's still not rainy enough to ruin the beautiful suede, and there's simply no faster way to look cute and stylish. Try these open-toed taupe gray boots, or find yourself a nice pair of Oxfords. You can wear them either with your skinny jeans for every day, or a tight knee-length skirt for a night out. Just be careful not to get them wet, and you're good.
Leather skirts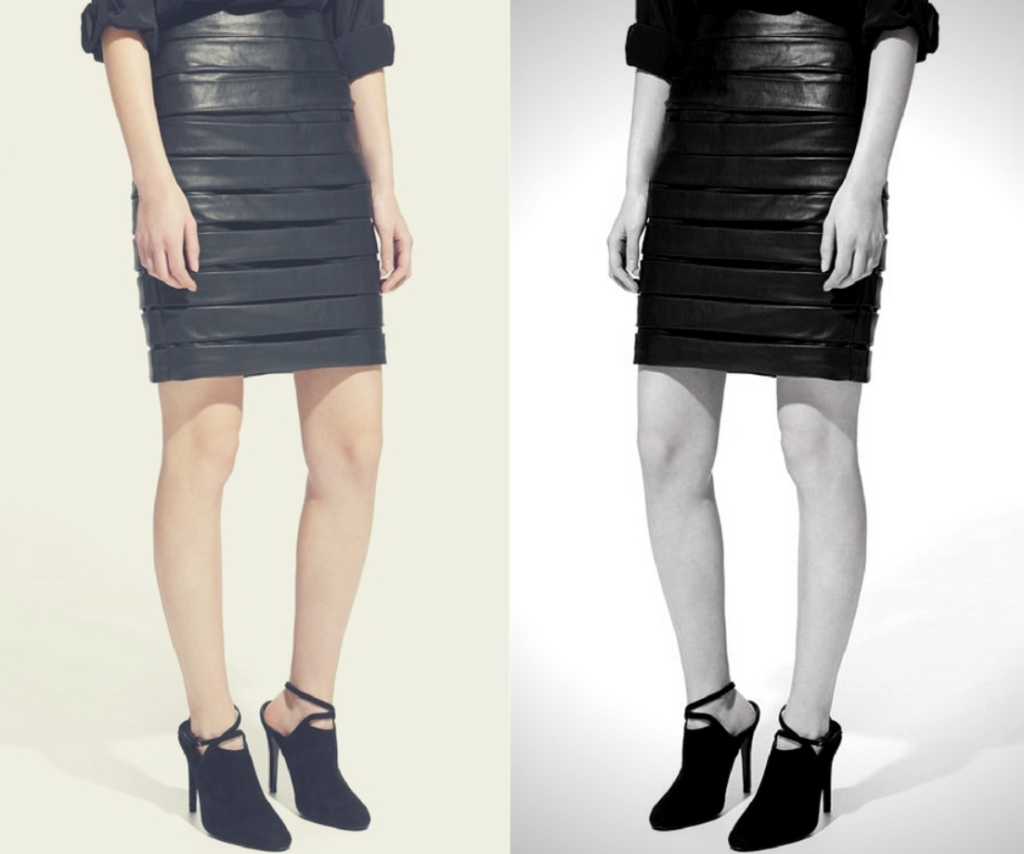 Get your rocker chic on, girl. A good leather skirt can take any all-black outfit and make it look daring instead of depressing, and fall gives you the perfect weather for it to not feel too confining. If you don't think you can pull off a leather skirt, stick to a leather jacket, but it's really not a bad idea to experiment a bit and push your boundaries. This faux-leather skirt, for example, is classical enough to be easily matched with other pieces in your wardrobe, but it still gives you that edgy look that takes your outfit to the next level.
Trench coats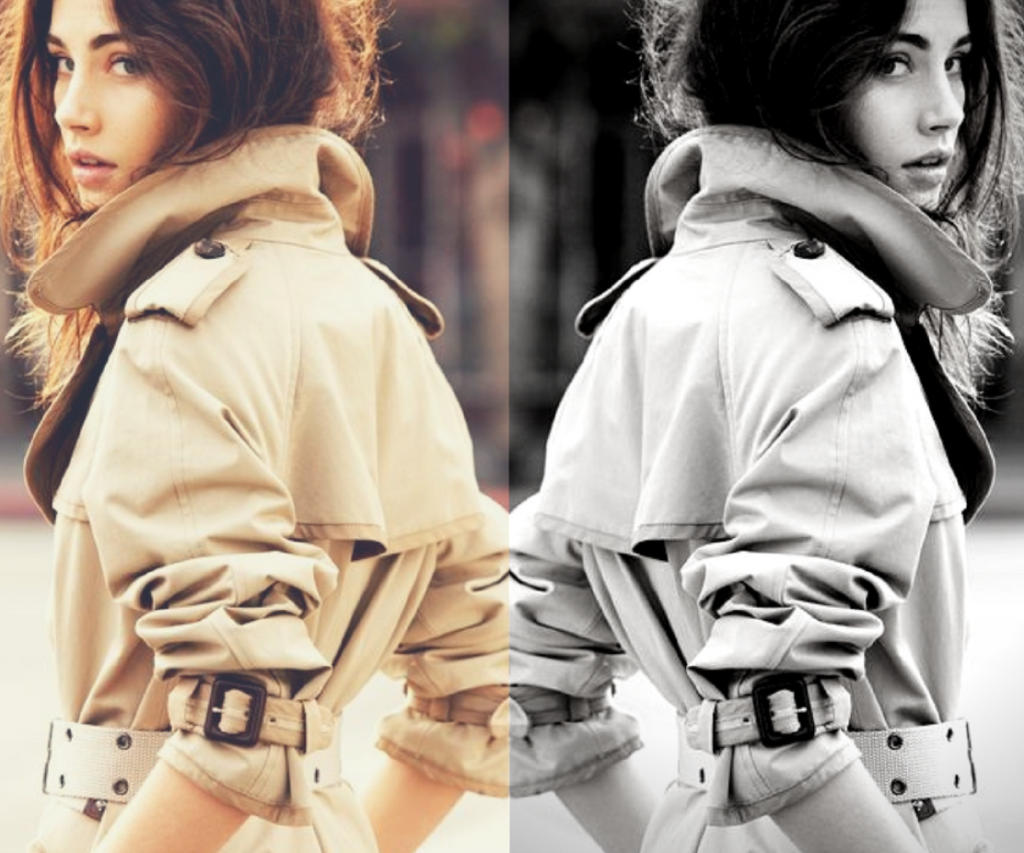 Now's the time to live out all your noir detective fantasies by wearing a trench coat and speaking in clichés! Just kidding, but trench coats really are classic and pretty much anyone can find the one that suits them. If you think beige is boring, why not go for navy? Why not go for a bright red or soft pink for some autumnal romance? For those who are bored and want something really fun, check out this crazy holographic trench coat for the unicorn in you. Trench coats are super practical and easy to wear, and they give off a really cool vibe while simultaneously protecting you from the rain. What more could a gal want?
Even though summer is ending, we still have the time to have some fun and prepare for a very fashionable season. No need for gloomy mood, just pour yourself a cup of steaming coffee, wear your favorite fuzzy socks and watch the warm tones of fall transform your city into a thing of beauty.
Guest article by Amy Mia