Valentine's Day is not just about us ladies, it is important to show love and make the men in our lives feel special too! In case you need some inspiration, I put together this list of Valentine's Day gift ideas for him!
Valentine's Day Gift Ideas For Him: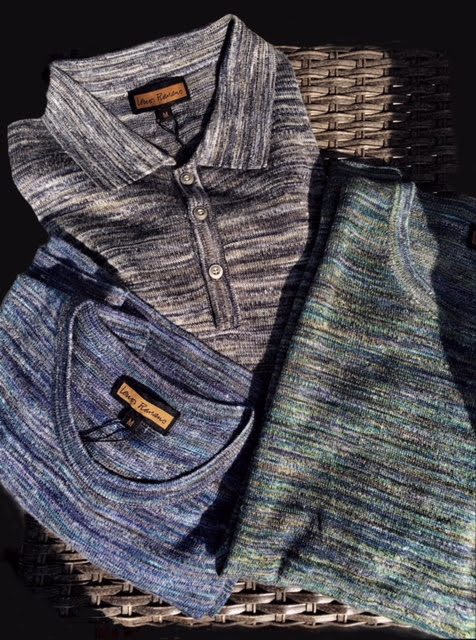 Lenor
Romano Shirts
I'm crazy for these sophisticated looks from Lenor Romano, a New York-based brand that's redefining fashion for the modern day man, and ultimately the best gift for your Valentine!
Described by Founder Lenor Romano as "timeless" and "delicious," this brand was created for men with a passion for style with class. Featuring an array of color combinations and subtle prints, help your man make a statement with his wardrobe whether he's dressing for a day at the office, or prepping for a night out on the town with you!
Broken Stripe Cotton Tee: Soft and silky and made from 100% fine cotton. Also available in plus sizes

Linen Viscose Polo: Flattering and fully fashioned striped short sleeve polo, silky and comfortable, with just the right amount of linen for the look and viscose for drape

Textured Indigo Shirt: Features a hidden button-down collar, Japanese textured fabric and is 100% cotton
Not sure that he would like a shirt, well if you beau if a bit of a gamer then why don't you buy league accounts for him so he can play League of Legends. You'll know what he likes and if he is a gamer then he'll definetely love you for this gift (it's also incredibly easy for you to buy for him!)
Perricone MD Cocoa Moisture Mask
I'm a huge fan of Perricone MD and have been using their products for years! Your significant other can get seriously powerful results with this guilt-free, indulgent mask. It is infused with Cocoa-Enriched Microcapsules, which transform from off-white to deep brown during application, Perricone MD's new mask provides an intense boost of hydration so that skin immediately looks and feels firmer, radiant and renewed. Your man will work that glow and appreciate you are looking after his skin!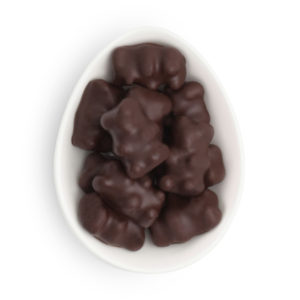 Sugarfina's Dark Chocolate-Dipped Bourbon Bears
Sometimes you need the guilt, so why not make your man swoon with Sugarfina's dark chocolate-dipped Bourbon Bears. Infused with a splash of Kentucky's finest single-barrel bourbon, these boozy bears get dunked in the finest 64% dark chocolate for a satisfying treat with a kick! Packaged in a black and gold foil gift box, these bears are the perfect treat for the bourbon lover in your life.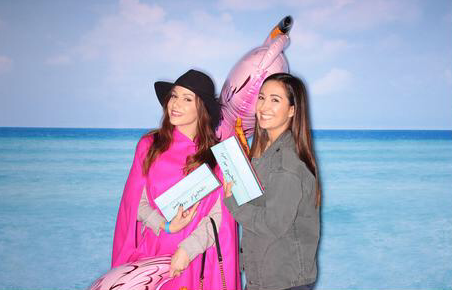 Gray Malin 3-Piece Bento Box
And while your perusing Sugarfina why not treat yourself? I recently attended the Sugarfina XO Gray Malin Launch Party and the Gray Malin 3-Piece Bento Box is to die for!! Plus it gives you those fabulous summer vibes, which we are all currently in need of.
Have a wonderful Valentine's Day everybody!! And be sure to read my tips on how to get kissable lips!