What is about French women? They always seem so sexy, sophisticated and confident! Whenever I'm in France, I love people watching and am in constant awe of French women's style. Recently I discovered Lingerie Française and now I know where that poise and confidence comes from … they have on gorgeous, self-esteem boosting lingerie!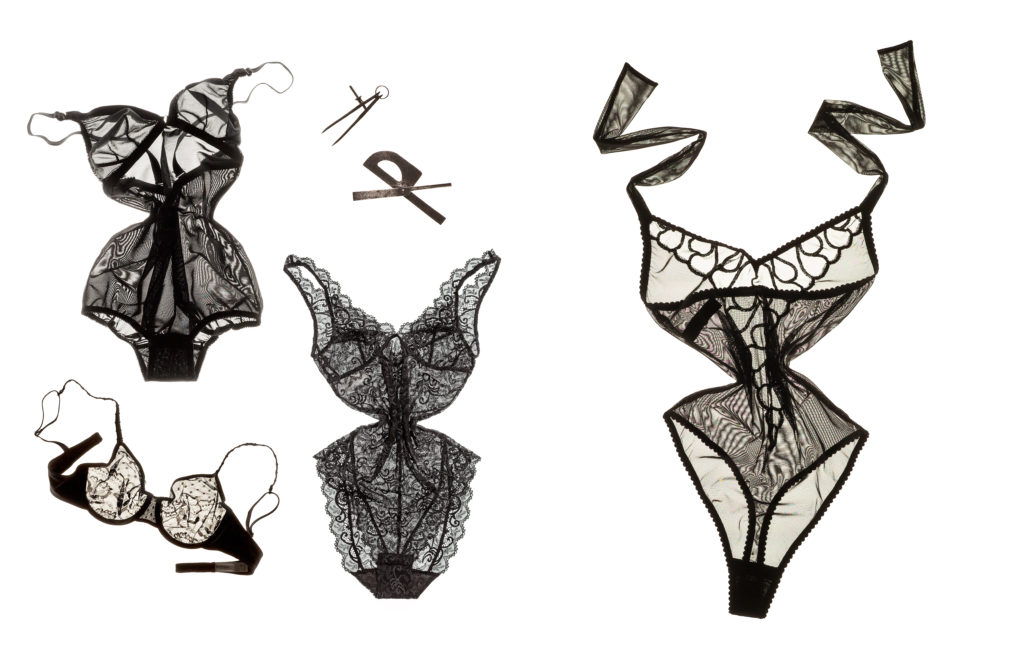 I learned so much perusing Lingerie Française's website and blog Truly French. I don't know about you, but I've thought of lingerie as something I put on for my husband on romantic evenings. Now I want to wear lingerie for myself!
HERE ARE FIVE FAB FRENCH FACTS
Un. The French have been designing the finest lingerie for close to 200 years, starting with the first corset ever.
Deux. French lingerie is the French woman's secret power tool that sets the tone for day and is the key to feeling good in her skin.
Trois. Contrary to popular opinion, French lingerie is the Rolls Royce of lingerie for full-busted women.
Quatre. Beauty and comfort do co-exist.
Cinq. Sexy is a state of mind and it starts with lingerie: Beauty, intimacy, well-being and self-esteem are all wrapped up in French lingerie.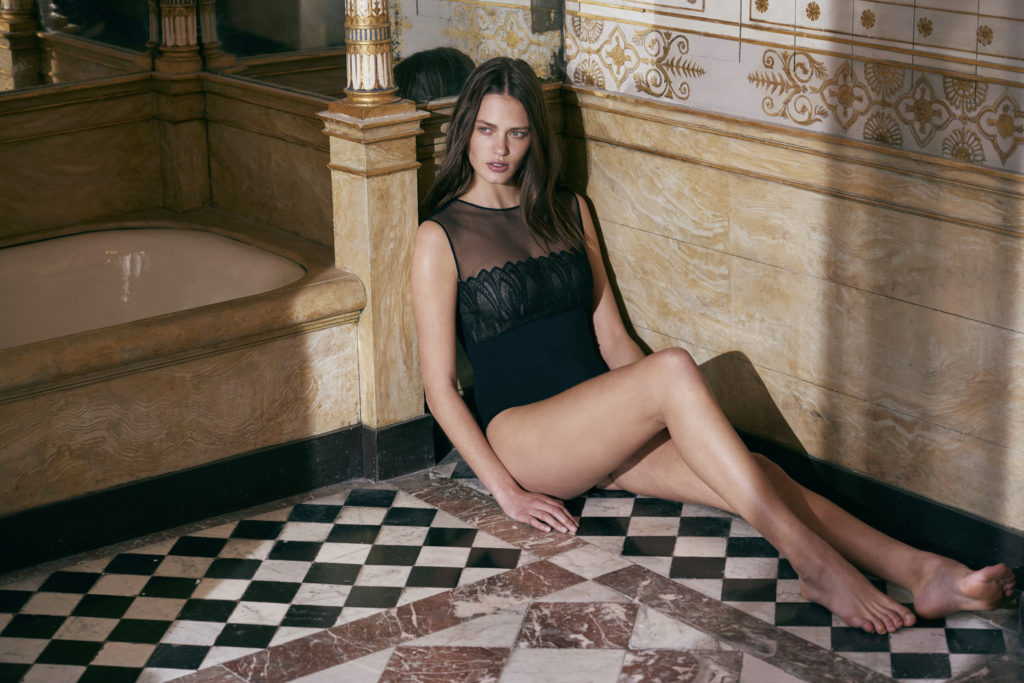 Are you also feeling moved to star wearing french lingerie? Lingerie Française is the perfect place to get inspired! They are a French trade association that represents 14 of the most exclusive high-end French lingerie brands. Together, these brands are the epitome of French fashion and ultra-chic savoir-faire. Their member brands have been designing world-class French lingerie since the 1800s, which now we know coincides with the birth of the corset. The history of lingerie is truly a reflection of women's history and social mores. And as my wonderful readers know, I'm all about women's empowerment. From the corset to the bra, French lingerie is a story about freedom, sensuality, intimacy, practicality and, of course, fashion!
Craving more history? Watch this video to learn how the was bra born:
And just in time for summer, how sensational is this swimwear! I hope you all enjoyed this article as I really enjoyed working with Lingerie Française to create it. Be sure to subscribe to their newsletter and follow their social accounts to stay in the know. Have a sexy summer loves! XOXO – Stuart