I had the pleasure of spending a beautiful weekend at the Hilton La Jolla Torrey Pines in La Jolla, CA with my family to preview San Diego Museum Month. Returning for its 31st year this February, the nationally recognized program promotes San Diego as a cultural destination with half-priced admission to over 40 museums and attractions. Now that Asher is so active and engaged, this couldn't have come at a better time. I'm excited to share our wonderful weekend at the Hilton La Jolla Torrey Pines for San Diego Museum Month with you!
Hilton La Jolla Torrey Pines
I cannot rave enough about our incredible experience at the Hilton La Jolla Torrey Pines! La Jolla is an upscale enclave and true paradise known as the jewel of San Diego. It is one of the most popular beach destinations in the world and has world-class hiking trails. We went on our first family hike and took Asher to see the ocean for the first time. So lots of bucket list checks for us!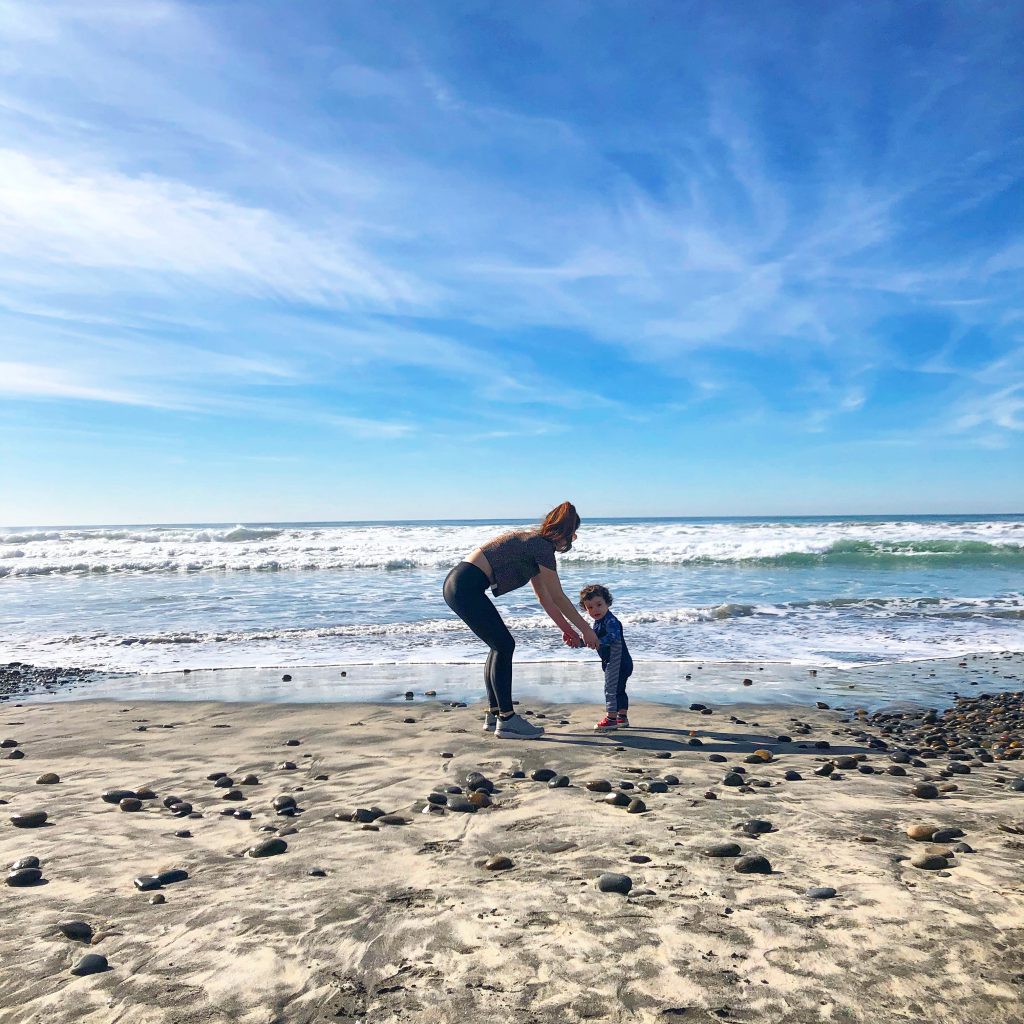 There is so much to do in La Jolla, but you can honestly spend your entire trip at the Hilton La Jolla Torrey Pines and be happy. The balcony of our room overlooked the world-famous Torrey Pines Golf Course and the sunsets were spectacular. We enjoyed the breakfast buffet every morning (you must try the Chilaquiles) and thoroughly dined in style for dinner at Torreyana Grille. The Apple Cobbler was sensational and the Crab Tinga Empanadas were so flavorful. I also must give a big thank you to the amazing staff at the Hilton La Jolla Torrey Pines. Everyone went above and beyond for us. And I must give a special shout-out to the Bell Captain Rich Woods for taking such great care of us!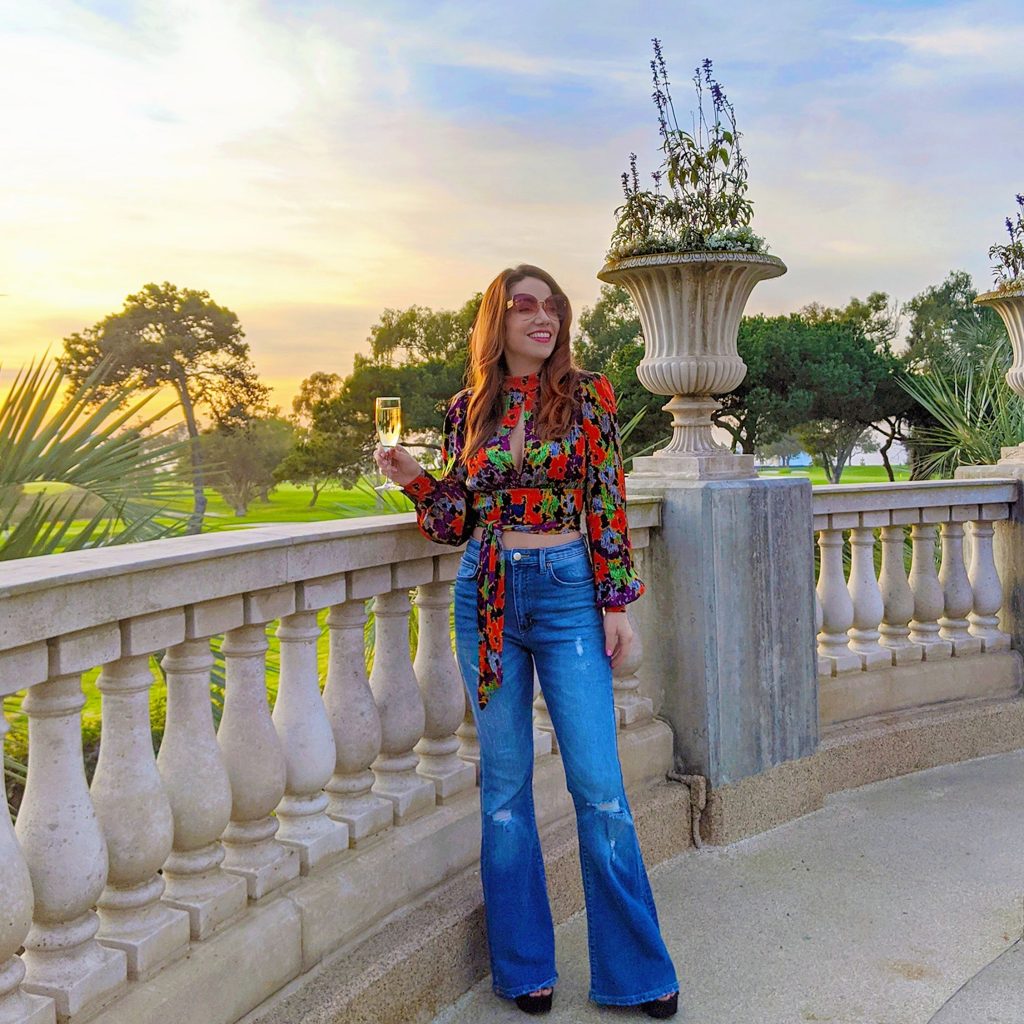 San Diego Museum Month
San Diego Museum Month was created in 1989 to promote the region's diverse array of high-quality cultural offerings. I honestly was not previously aware of the many incredible cultural institutions in 44 locations countywide. The program has grown to become an annual tradition unrivaled in the United States, with more than 25,000 visitors using the pass to enjoy half-priced admission in 2019. San Diego Museum Month truly offers something for every interest, including visual art and design, children, science and nature, history, wildlife, military, transportation, music, culture and heritage.
We explored stunning Balboa Park for the first time and took our son to The San Diego Natural History Museum. The Nat has four floors of exhibitions, a 3D theater, and a research collection of 9 million specimens. There was so much for Asher to do, including a designated kids area, and he even made a new friend while learning about the Woolly Mammoth.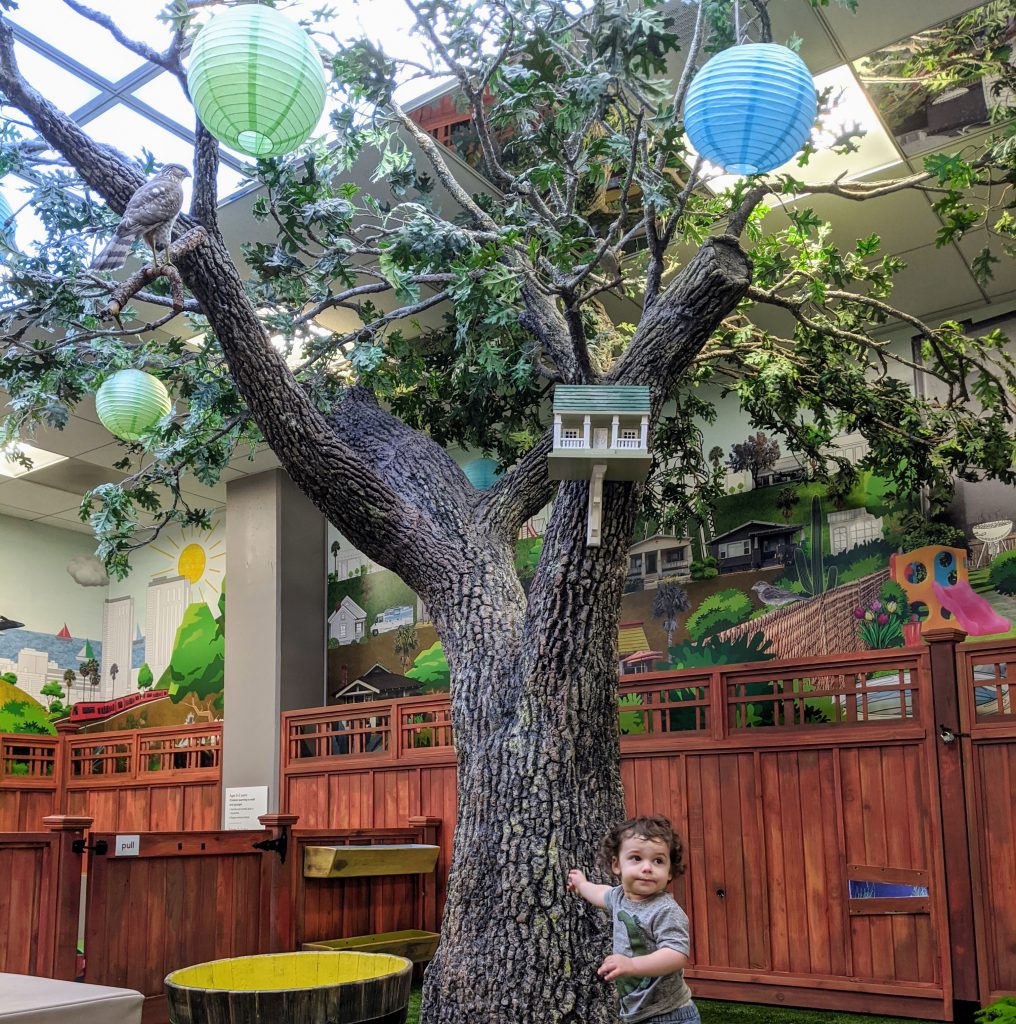 Afterward, we explored the beautiful park, dined alfresco and relaxed to some live music.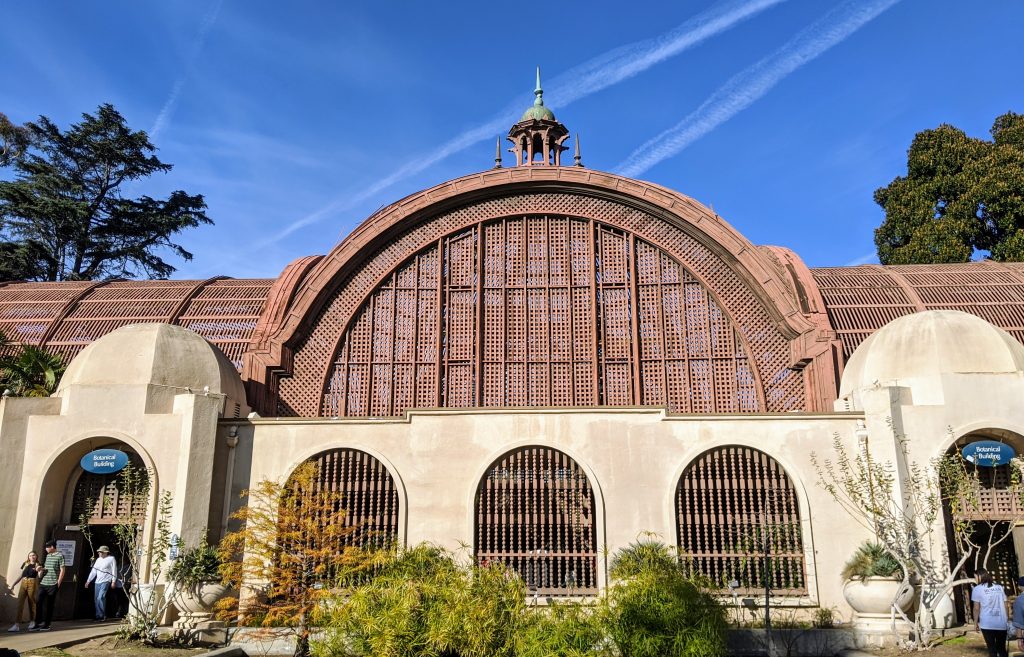 Located close to our hotel in La Jolla, we also spent a lovely afternoon at the Birch Aquarium at Scripps. Perched on a bluff overlooking the Pacific Ocean, Birch Aquarium features more than 60 habitats of fishes and invertebrates from the cold waters of the Pacific Northwest to the tropical waters of Mexico and beyond. Our son was on the move exploring all there was to do! Although he was clearly unphased being in the mouth of a shark. 😂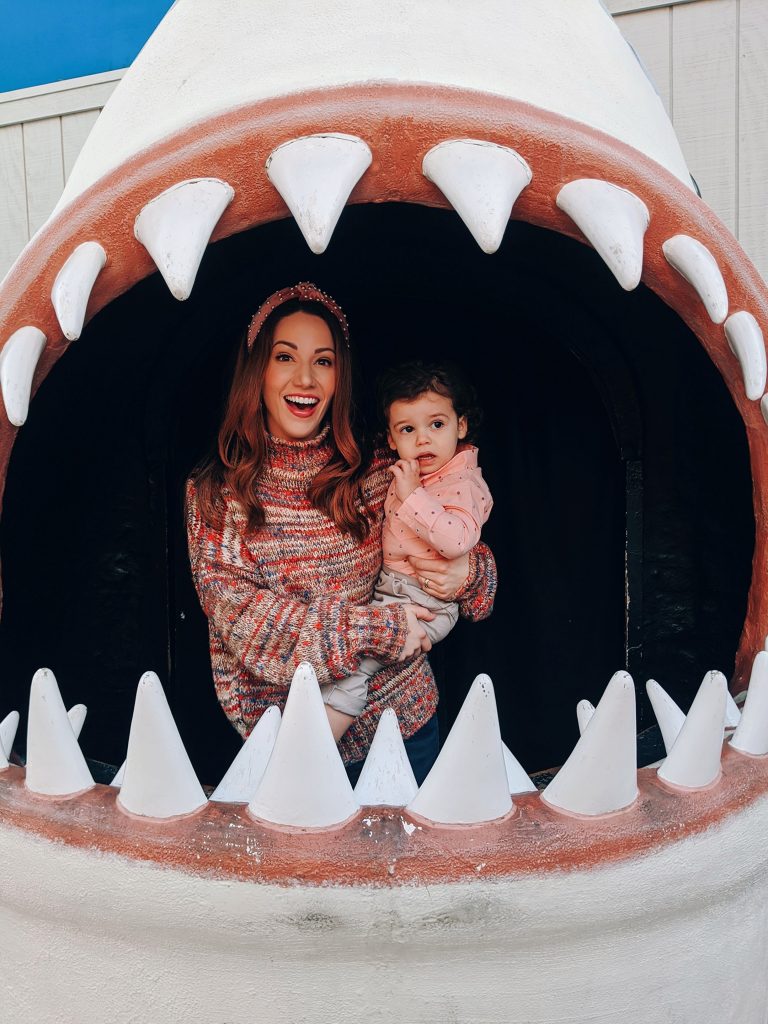 I highly recommend planning your visit around sunset if possible. You won't regret it!
Hilton and San Diego Museum Month
For the third year, Hilton is supporting the San Diego Museum Council by offering Museum Month visitors their best deals at 40 participating Hilton properties across San Diego County, with locations in close proximity to all participating museums, from downtown San Diego (and nearby cultural hub, Balboa Park), to popular coastal communities, to North County. Hilton guests interested in making the most of their time in America's Finest City exploring a wide range of unique museums, aquariums, gardens and historical sites can pick up their pass when they check-in to any of the participating hotels. Local residents can pick up their Museum Month passes at over 75 public libraries located throughout San Diego.
For my fellow Angelenos, this will make the perfect February weekend getaway!
XOXO, Stuart
You might also enjoy 5 reasons I'm excited for Bottlerock Napa Valley 2020.