If you've been paying attention – meaning you haven't been living under a rock lately – you've probably heard a lot about CBD. And that's no surprise, it's a really buzzy ingredient out there, especially in beauty products. While the studies behind these compounds are really just beginning, some early research suggests that CBD has a lot of beneficial ingredients for your skin.
Since I started hearing about CBD oils and ingredients over the past year or so, I was eager to test some of them out. After all, these are products that tout anti-inflammatory and skin-glowing benefits, I had to give them a try! Here I've rounded up a few of my CBD beauty favorites!
Under the Mask
Face masks are some of my favorite ways to unwind. There's nothing like lounging after a long day – maybe with a glass of wine too! – and waiting for a face mask to work its magic. The CBD Collagen Mask from Mantra Masks has been heavy in my rotation lately. We could all use a boost of extra collagen, but this mask is loaded with peptides and hyaluronic acid that gives your skin a smooth, plump finish every time you use it.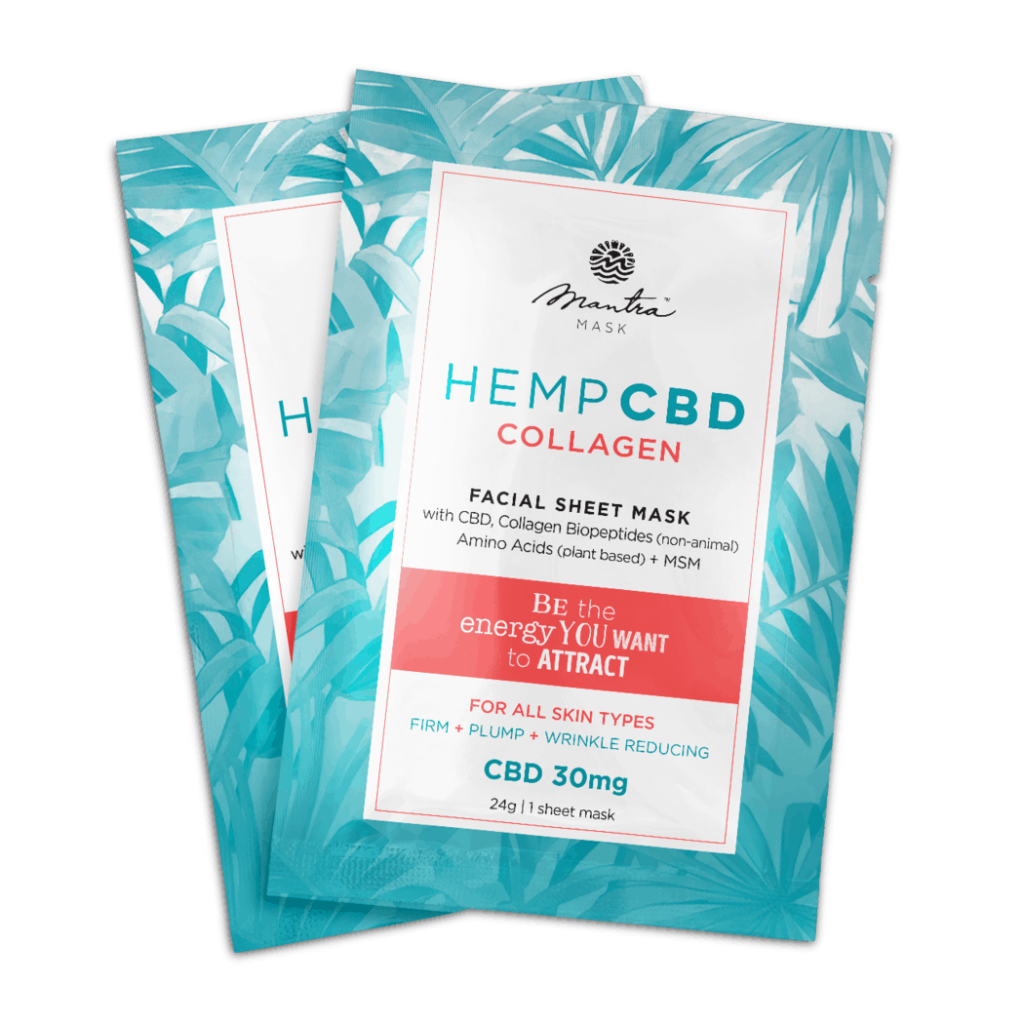 When I'm traveling I love to bring a pack of CBD Infused Cellulose Facial Sheet Masks from Coso Health & Beauty. Since they're paper masks, they're so much easier to travel with. They're also rich with antioxidants, so my skin feels really great after each use!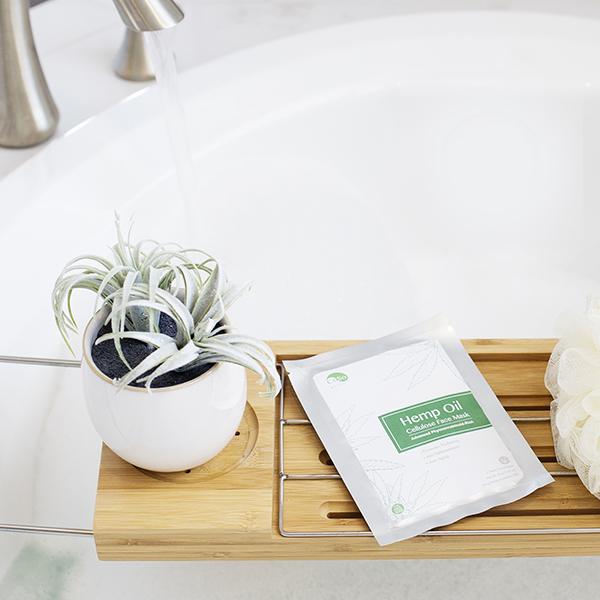 Love to Moisturize
I like putting on a nice thick night cream before bed, and Taylor & Tess' The Nightcap Cream has been heavy in my rotation. It's infused with a good amount of vitamins and minerals, plus skin healthy good stuff like rosehip oil and ylang-ylang – it smells great too! There's also a small amount of CBD to help you feel nice and relaxed once you rub it in. Perfect for bedtime!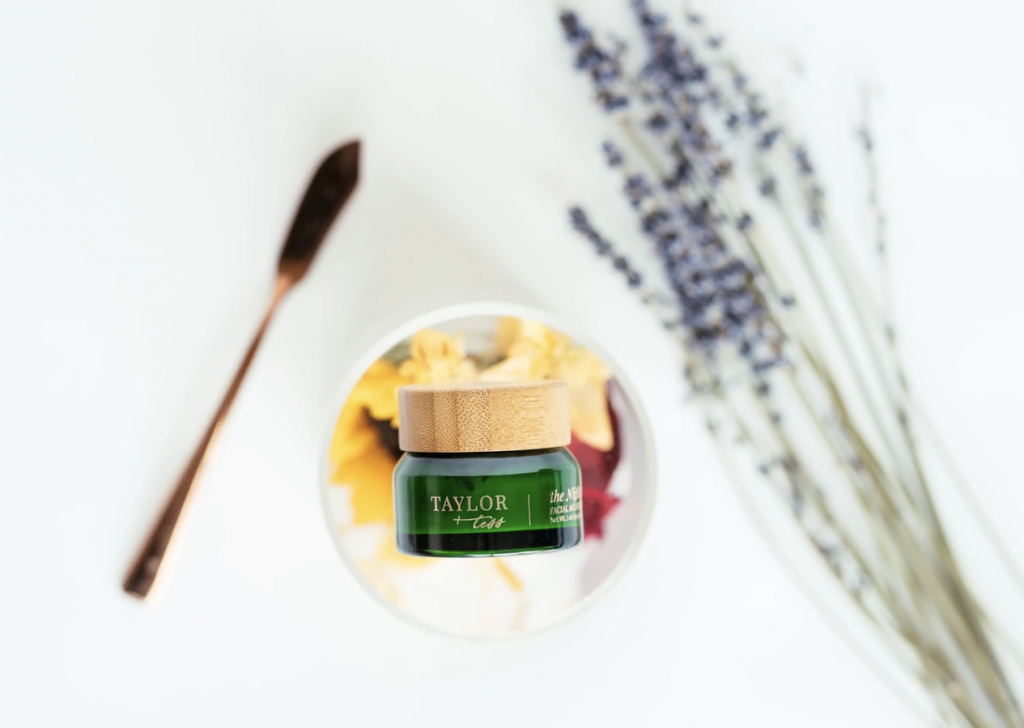 Lord Jones also has a great moisturizer called the Heavy Duty Chill Balm. I love this for the rest of my body – dry elbows and knees no more! It's super-rich and blended with plenty of jojoba oil and shea butter, all organic too. And it has just the right amount of CBD to take the edge off at the end of the day.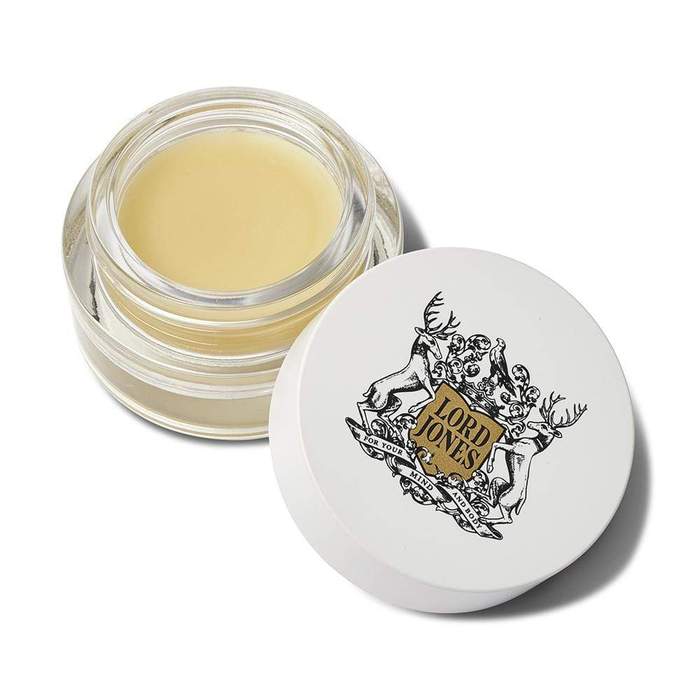 Hair Repair
Leave it to RAINCRY to make sure our scalp and hair doesn't get overlooked! I recently had the pleasure of meeting the Founder and Creative Director, Feisal Qureshi, and I was very impressed with his passion and expertise. RAINCRY'S new CBD REPAIR Collection is pH balanced and contains 300 mg of CBD Oil, advanced scientific ingredients and exotic plant sources to help rejuvenate damaged hair and bring new life to your scalp. I started using it last week and I'm noticing a positive difference in my scalp for sure! And it is color-safe and free of pretty much everything you can think of – Paraben Free, Sulfate Free, Phthalate Free, Gluten Free, Cruelty-Free and THC Free.
The Other Good Stuff
If you haven't gotten the hint yet, CBD is such a great way to unwind and relax. That's why I love pouring a scoop of Lord Jones' relaxing bath salts into a running tub. It's pretty much a literal way to soak the troubles away! Any aching muscles or headaches? Just soak with this stuff in the tub and trust me, you'll be feeling so much better!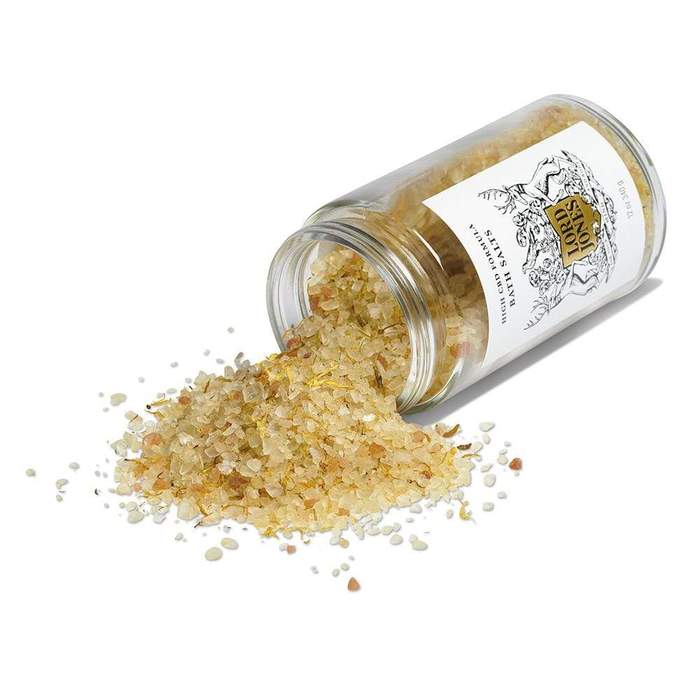 When I need a really big dose of hydration, I turn to a skin oil. Josie Maran's Skin Dope Argan + CBD Oil is amazing for parched skin. It's so nourishing and soothing, especially when I find I've been stressed out for a while. Just another great product to use as part of my whole relaxation routine!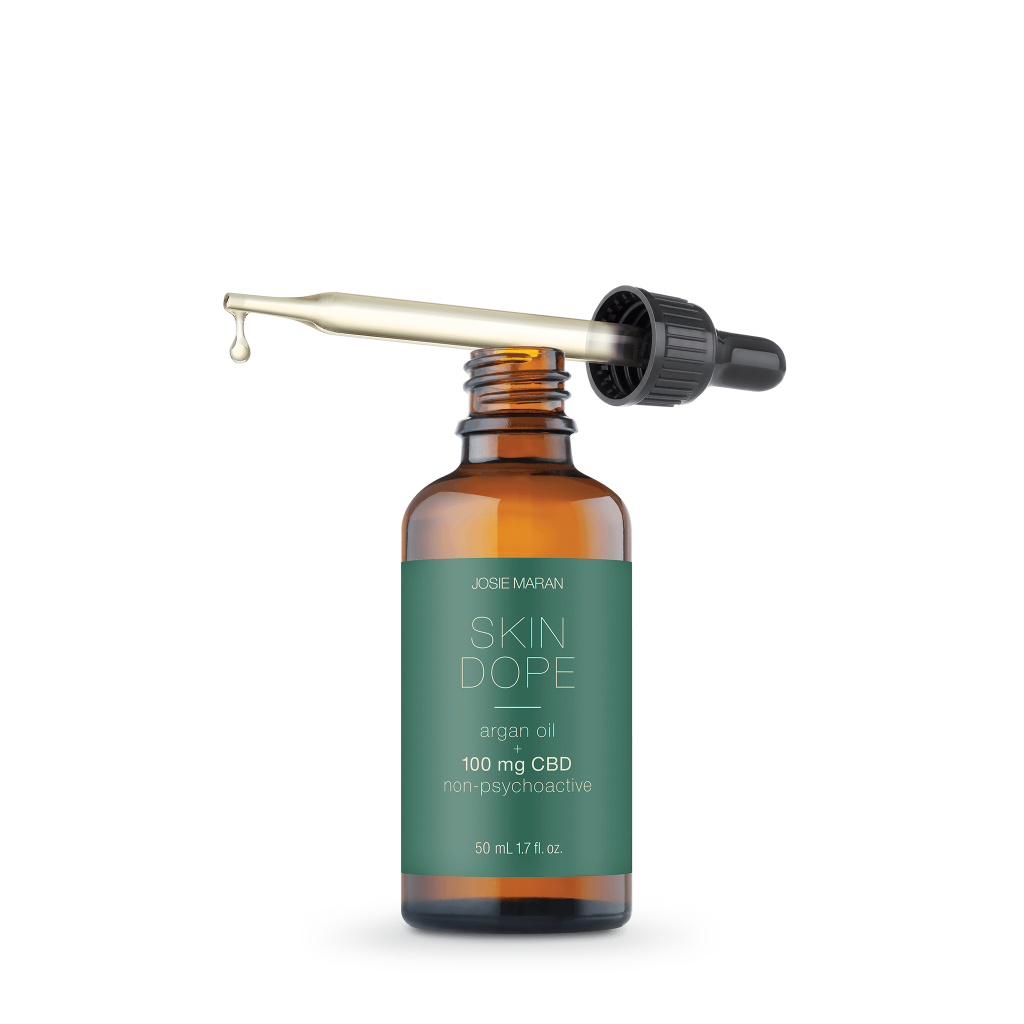 Have you tried any CBD beauty products? Would love to hear your thoughts!
You might also like the ultimate guide to awards season and holiday party beauty!!
XOXO – Stuart