July 4th is just around the corner, so it's time to start planning your summer fun in the sun! Here are 5 outdoor party ideas to get summer started:
1. Stylish Outdoor Furniture
Don't hesitate to invest in some quality outdoor furniture. It is so important your guests have somewhere comfortable to relax and take in the vibes! I just ordered this fantastic outdoor patio set from SofaMania and could not be more pleased. It has a steel frame with rattan wicker in black, comfortable high-density foam seat cushions and a beautiful coffee table. The cushion covers are removable, easy to clean/wash and water resistant. Plus the red adds a fun pop of color!
2. Keep the Rosé Flowing
As you've seen from my gram, I'm all about that Rosé Lifestyle! I recently attended the launch of Kim Crawford Rosé at the Beverly Hills Hotel and am in wine love. At less than $20 a bottle you can keep that Rosé chilled and flowing for guaranteed good times!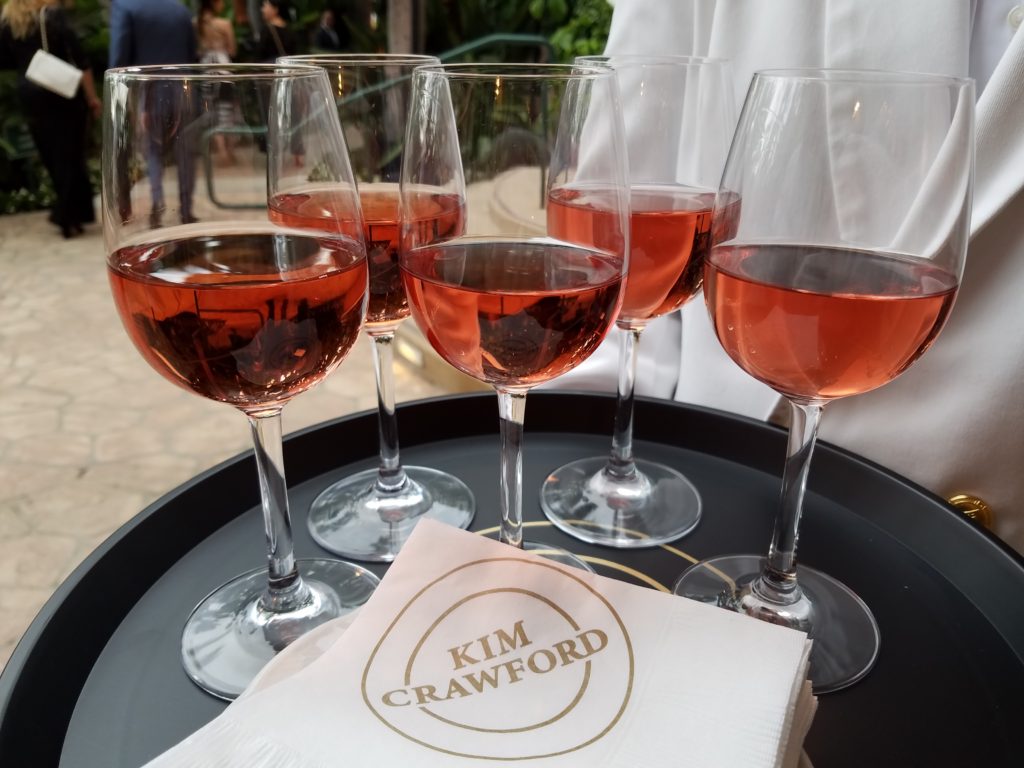 3. Create the Perfect Playlist
Now with Spotify and Apple Music, it is so easy to play DJ for your party. Create a couple of different playlists to set the mood and don't forget to throw in some throwback tunes. Those songs always inspire some epic dancing!
4. Pool Floats
These days it is all about the pool floats, so make sure you have a couple of fun ones ready to go! I'm a huge fan of Ankit's pool floats (hey aren't all girls unicorns) and right now they have an amazing special! Get 20% Off On Pool Floats & Free Shipping + Free Returns Drink floats are always a big hit!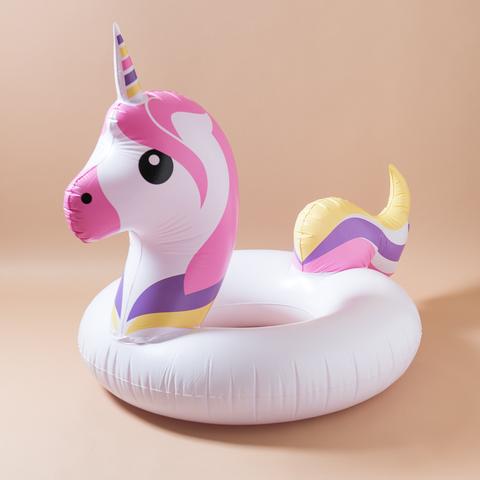 5. Dress For Fun
Make a statement in a fab bikini or dress with a fun print. Right now I'm all about this green leaf print I just received from Romwe. I'm definitely going to have this bikini on repeat all summer long. Romwe has some super cute dresses too and everything is very affordable ….. like less than $15!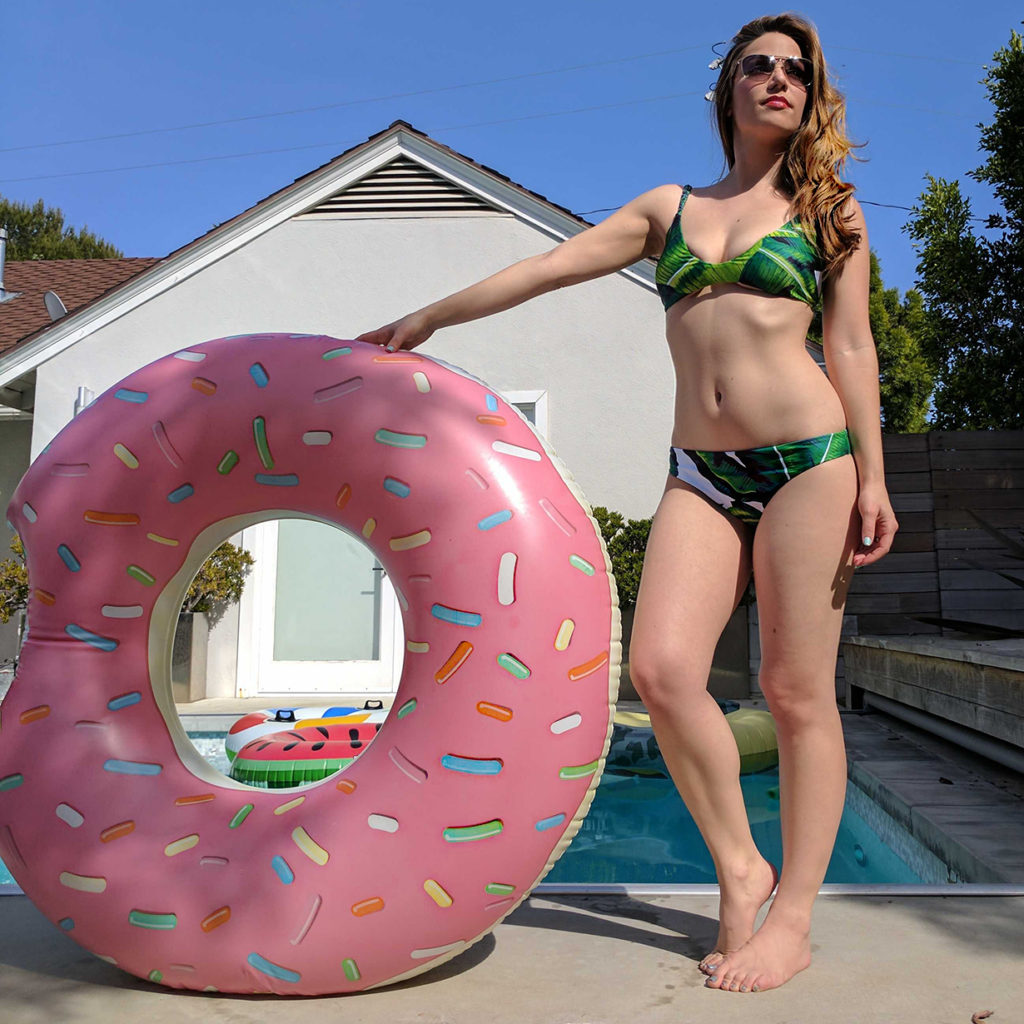 I hope these outdoor party ideas inspire your upcoming summer plans. Remember – GOOD VIBES ONLY! XOXO – Stuart