This is a sponsored conversation written by me on behalf of Pepto Bismol . The opinions and text are all mine.
I think everyone loves a good road trip! It's always fun to see new things, jam out to your favorite playlist, and just get away from it all for a few hours. Throw kids into that mix and it's a whole different experience! We're about to take off on our second family road trip with Asher, and already we've packed twice what we would normally bring! There's a lot of planning involved in taking a baby on the road, but I've learned some tips along the way that make me feel a lot more confident. If you're going on vacation this summer or just traveling to spend time with family, make sure you do these five things to keep everything running smoothly:
Keep an Eye on Your Little Guy
It's tough to be alone in the backseat, away from all the action all day! Keeping one parent in the backseat will make your baby feel more comfortable with the sudden change in routine, and you can respond to his needs without having to make a full stop. If it's just you and baby, a headrest mirror will help you keep an eye on him. It's a lot easier to gauge whether he's "bored" fussy or "Uh oh, he's gonna blow!" fussy when you can see his face.
Remember that infant and child car seats tend to be a firmer surface than the seats in your car, so try to schedule regular stops for stretching. Little legs get pins and needles, too!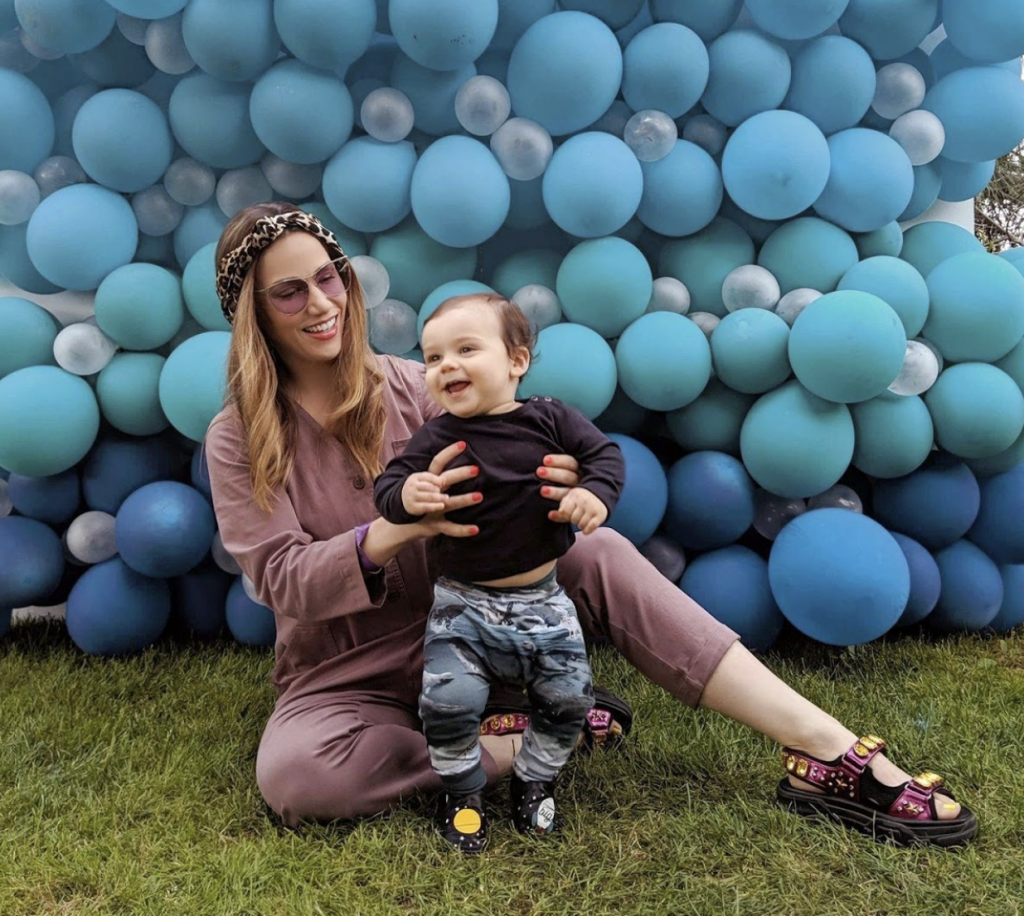 Go a Little Old School
GPS is life when you're traveling an unfamiliar route. The map on my phone will even plan our directions around construction and traffic. Unfortunately, sometimes life happens and the GPS freezes up right as I'm trying to negotiate a really tricky interstate exit. Call me crazy, but on long car trips I still print out the directions, just in case.
I'll also be watching the Weather Channel the day we leave. These days I usually just ask my phone if it's supposed to rain right before I walk out the door, but when you're driving through multiple states it's good to have a big picture idea of what you're heading into.
Also, tunes! I've got my playlists all lined up, and I'm using this opportunity to introduce Asher to some of my favorite music from back in the day…and it has nothing to do with Daniel Tiger. It's the perfect age because I can inception him into liking the good stuff without having to worry about him repeating some of the more questionable lyrics. I've already taken him to a music festival and he loved it!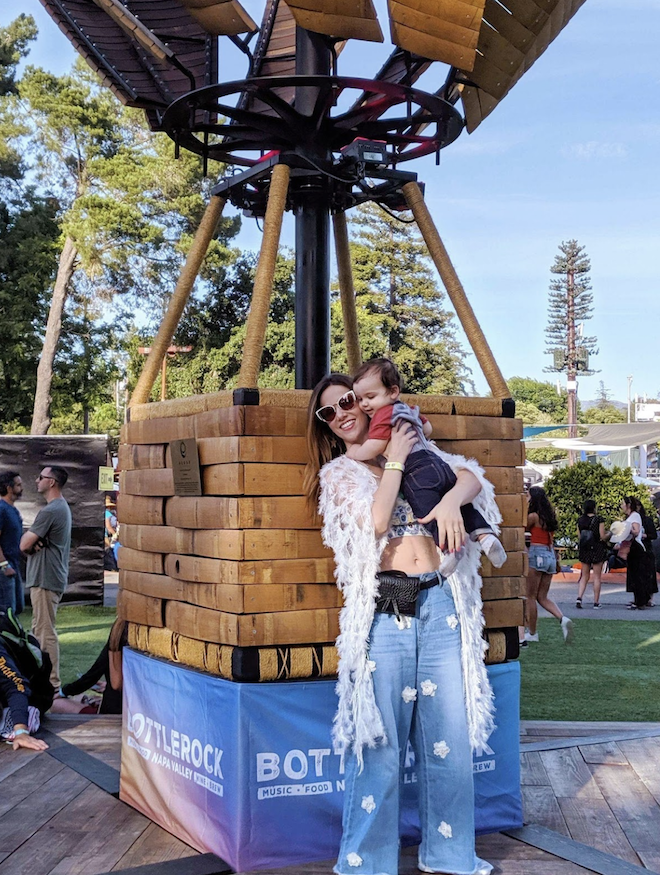 Bring the Pepto!
Road trips mean rushed, less-than-healthy eating and let's be honest, a lot of extra snacking and over-indulging. I just can't resist fried and spicy food on the road! My stomach doesn't exactly love that.
Pepto Bismol is my ultimate travel buddy because it relieves five different symptoms in one dose: nausea, heartburn, indigestion, upset stomach, and diarrhea. No matter how my eating on this trip is affecting my digestion, I'll know I've packed the right medication for the job. This year I'm bringing along new Pepto Bismol LiquiCaps. They give me fast relief, just like the liquid form. I take it at the first sign of stomach upset and feel like myself again within minutes. It goes with me everywhere — not just on road trips — because let's face it, stomach troubles never seem to happen when we're relaxing at home.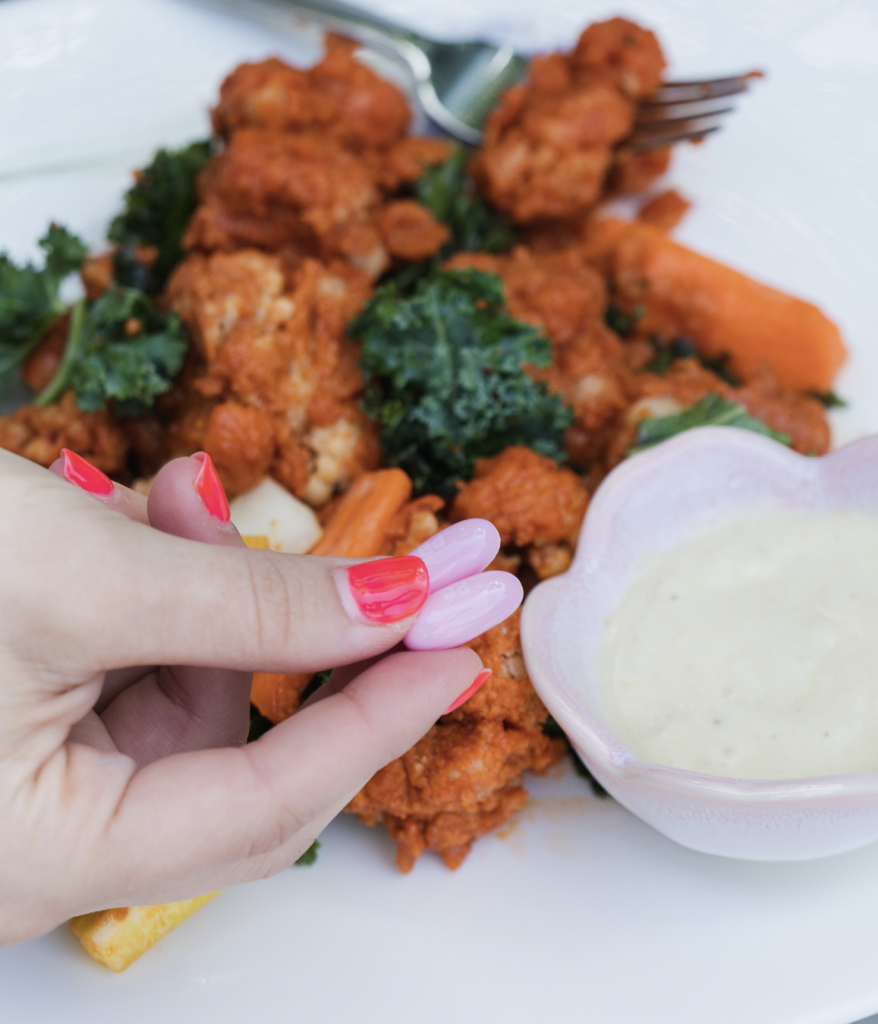 Be Ready to Take Out the Trash
Bring on the disposables! You'll already be making extra stops for diaper changes, so gain some of that lost time back by sticking to disposable diapers and wipes, along with individually packaged snacks. I've been stocking up on plastic bags for ages, because if we have one of those up-the-back, side-of-the-road diaper blowouts halfway to our destination, I don't want dirty wipes on my seats while I'm doing damage control. Everything goes in the bag, and that bag goes in the first trash can we see. Plastic bags are also great for general debris that collects when a baby is in one place for too long. Bits of cracker, snack wrappers, tissues…you know what I mean. Use a plastic grocery store bag to store your car trash, then tie it up and toss it when you stop for gas!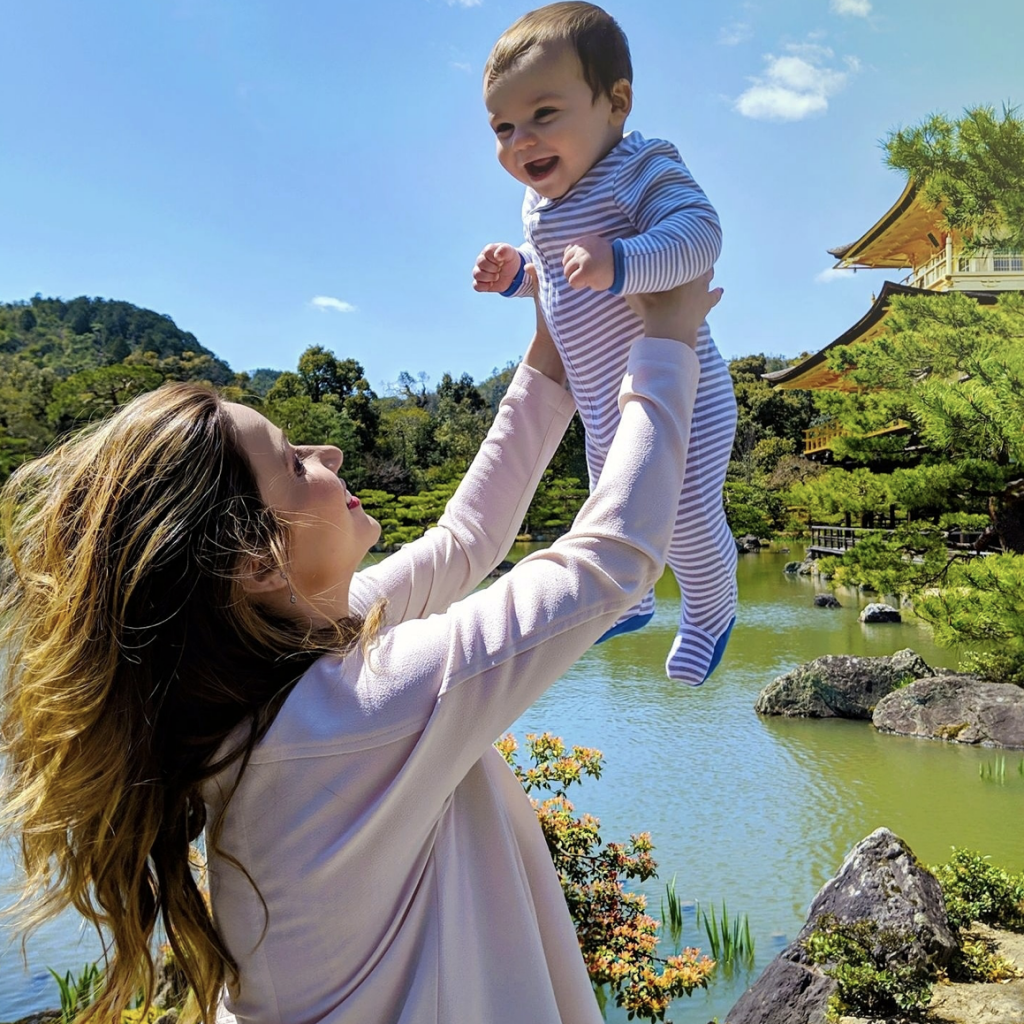 Link it Up
If your baby is in the throwing stage, you could be in for a long drive. Once Bear-Bear is gone, he is gone unless you're okay with stopping to fish him out of the floorboard every five or six miles. Attach some favorite toys to a small chain of links and attach the other end to the car seat, so when Bear-Bear goes on an adventure, those links keep him within arm's reach of your baby. (Pro tip: buy a cheap plastic bath book at your local dollar store and punch a hole in the corner with a regular hole punch. It will give him something brand new to look at while you drive, and you don't have to worry about him chewing it to pieces.)
If you're feeling overwhelmed about taking that first long car ride with your family this summer, don't be! You've got this. Give yourself plenty of time and follow the tips in this blog, and you'll be there before you know it. Oh! And whatever you do, don't forget the Pepto.