This post has been sponsored by Zappos. All thoughts and opinions are my own.
Nothing says spring better than sunny skies, warmer weather, spring flowers and a new pair of stylish shoes! Now that I'm a mom and see the world through my sweet Asher's eyes, every season feels brand new. Spring has always been my favorite season and I'm crazy for spring fashion. However, now that I've got little man with me 95% of the day, comfortable and supportive shoes are more important than ever! At first, I was worried about finding footwear for spring that is both fashion-forward and functional, but luckily I found the cutest pair of Dansko shoes. Here's why I am stepping into Spring with Dankso shoes!
Dansko Shoes are so Comfortable
The days of me buying shoes just because they look cute with my outfit are OVER! There is no need to sacrifice style for comfort when you get both from Dansko shoes. My Dansko Odina shoes are so easy to slip-on and the light neutral color looks great with all of my new spring dresses. Plus I could tell from the very first time I tried them on they are high quality and have a nice arch support, which is a big bonus when I'm hauling around an extra 25lbs on my body LOL. #MomLife
Dansko Shoes are Super Versatile
I love that these shoes are a little sporty and a little casual because versatility is so important. Whether I'm enjoying a beautiful spring stroll with my baby or squeezing in some work meetings in Hollywood, my new Dansko shoes look great with everything! Plus this style also comes in navy and black and I'm a big advocate of buying your favorite shoes in every color.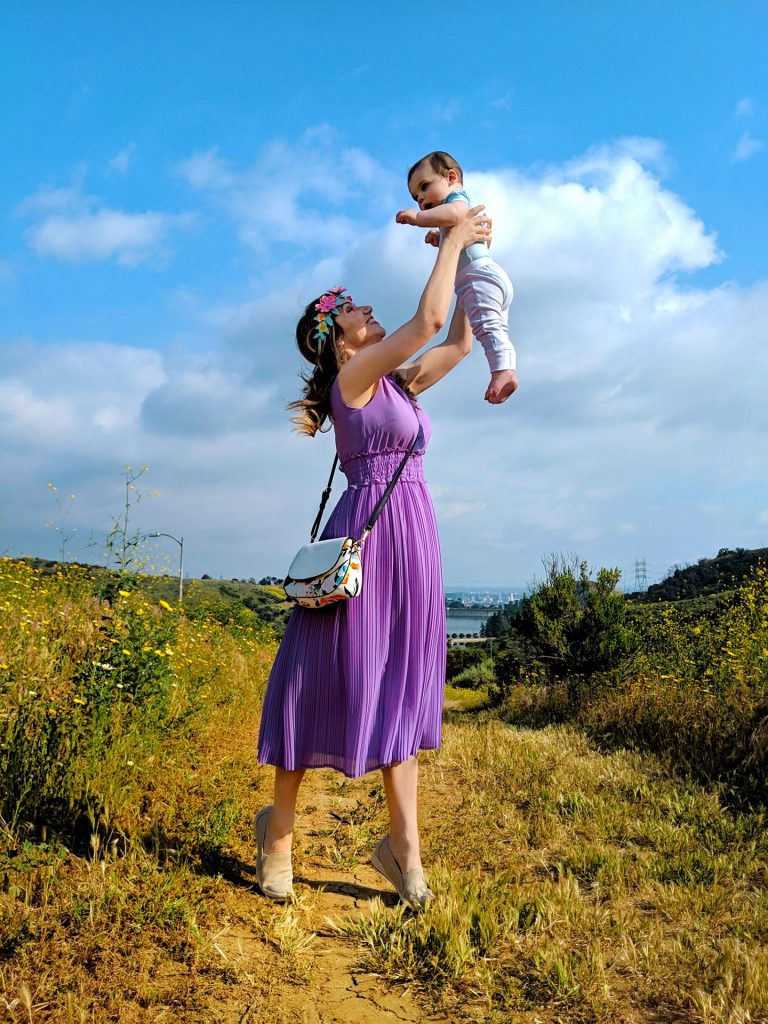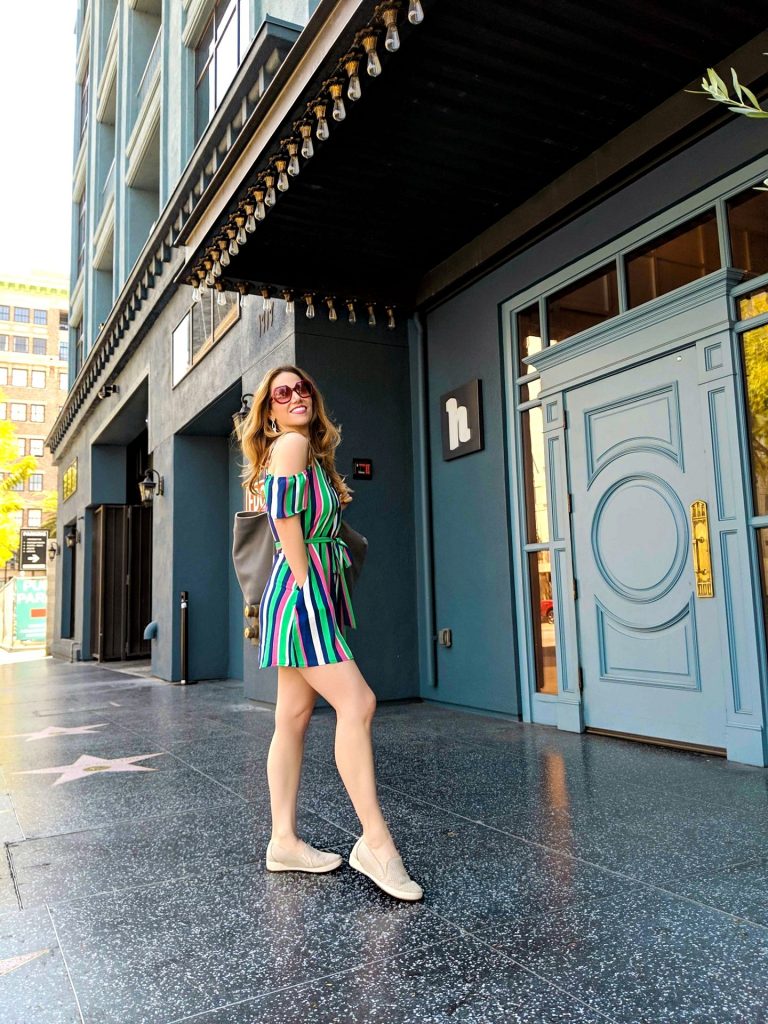 Dansko Shoes are Available on Zappos
I've been shopping on Zappos for years, so I was thrilled to discover so many Dansko shoes options on one of my favorite shopping websites! Zappos has fast and free shipping and amazing customer service. And a super bonus is their 365-day return policy, because let's be honest moms we need that flexibility!
I hope you enjoyed learning about my spring wardrobe essential, Dansko shoes. Wishing you all a very stylish rest of the spring season!
XOXO – Stuart