This is a sponsored conversation written by me on behalf of Hair Food. The opinions and text are all mine.
We've all heard of food for thought, but food for hair?
Yep, that's exactly what I'm going to talk about today. But stick with me! Hair Food is 100% what it claims to be: wholesome nourishment for those silky strands you love to put through the wringer. I mean, think about all the styling and stress a person's hair goes through just to get through the day. Now there's a product to feed those tired, heat-styled tresses the way they deserve! I started out with the Hair Food Smooth Collection with Avocado & Argan Oil. Just a few days of cleansing with Hair Food have made me a total believer in their unique approach to hair care! Here are 5 reasons why Hair Food is my new favorite beauty product!
1. I'm a Huge Fan of All Natural Products
But you probably already know that! The Hair Food line of products is sulfate-free and paraben-free, with no mineral oils or dyes. I already gravitate toward products that use pure, wholesome ingredients, and I love the idea of feeding my hair the same way I try to feed the rest of my body. It's so refreshing to see a brand putting their focus on real, natural ingredients.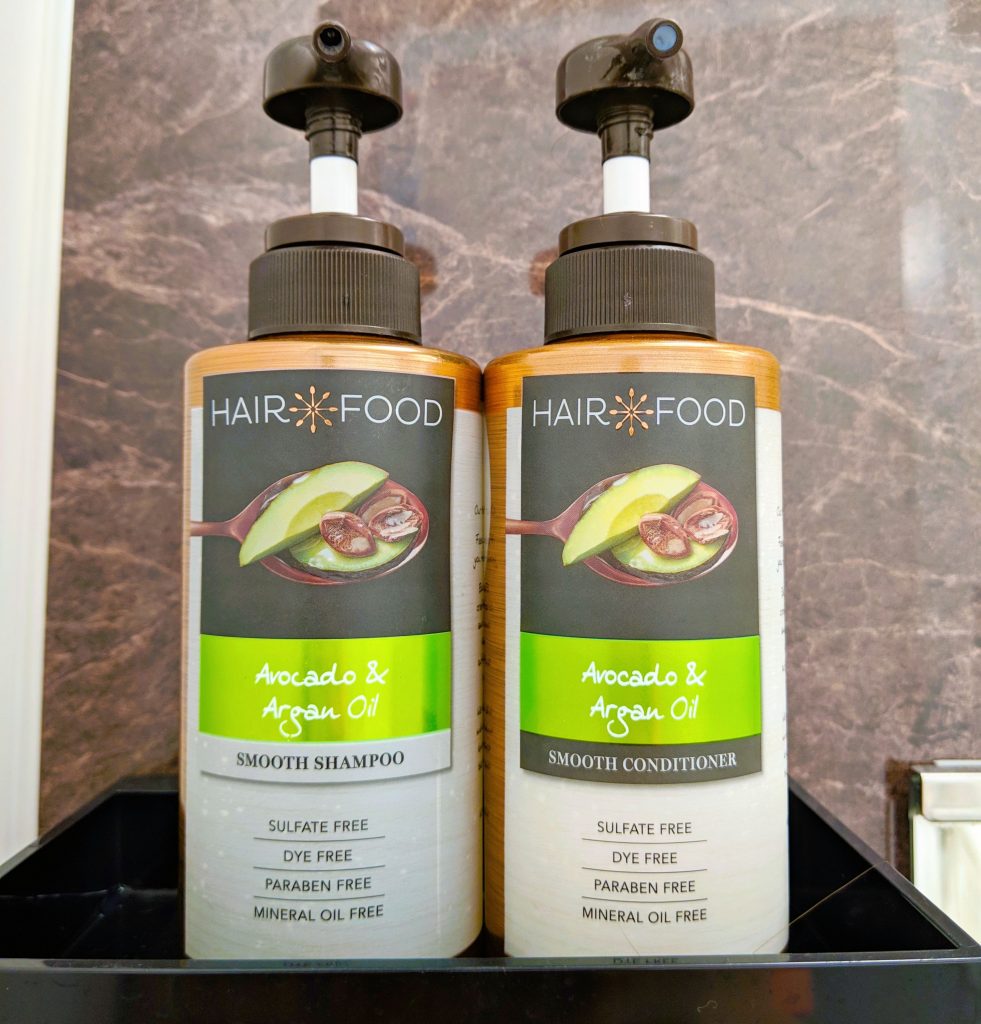 2. Who Doesn't Love Silky, Soft Hair?
Whether or not you like it on toast, avocado is a big deal right now! It has been found to have benefits all over your body, from your eyes to your blood pressure. So why not put its moisturizing properties to work on your hair, too? I could feel years of damage being stripped away when I used the Avocado & Argan Oil Hair Mask. I seriously could not believe the difference after one treatment! It literally felt like I had just stepped out of the spa.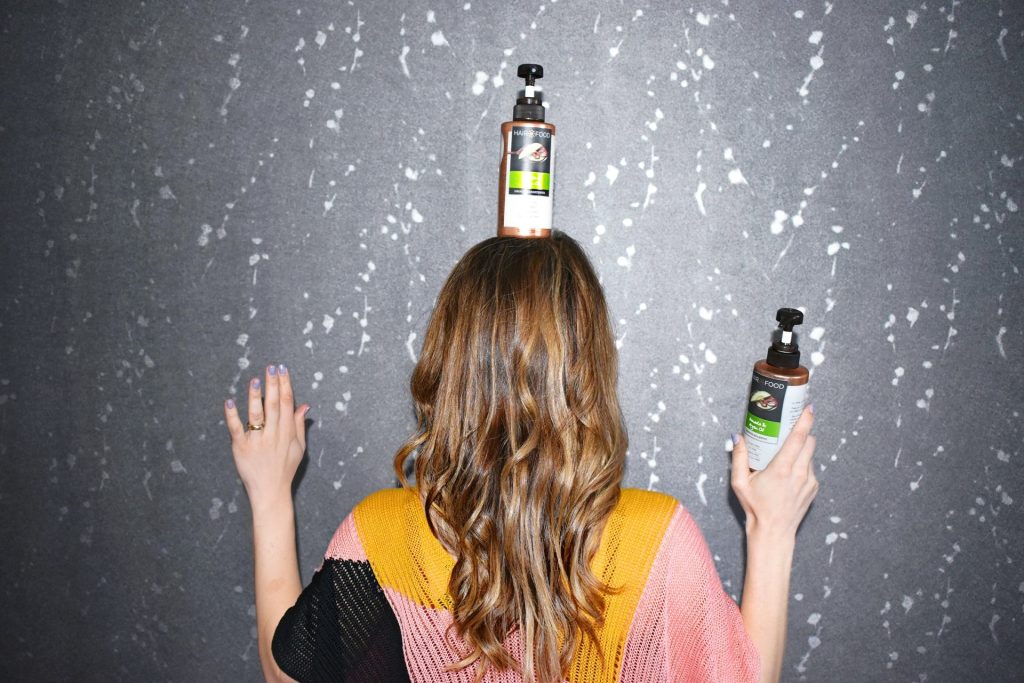 3. This Stuff Straight Up Conquers Humidity
I've put this product through its paces, for sure. Travel is the worst for my hair, and I always struggle to keep my styles out of the frizz zone when I'm navigating air travel, stress, and a different climate. Hair Food traveled with me to Japan (Be on the lookout for more about that soon!) and the humidity was REAL. I was pleasantly surprised that Hair Food was able to handle the sudden blast of heat and moisture, even though I had only been using it a little while. The natural conditioner was a lifesaver. Looks like I have a new travel buddy!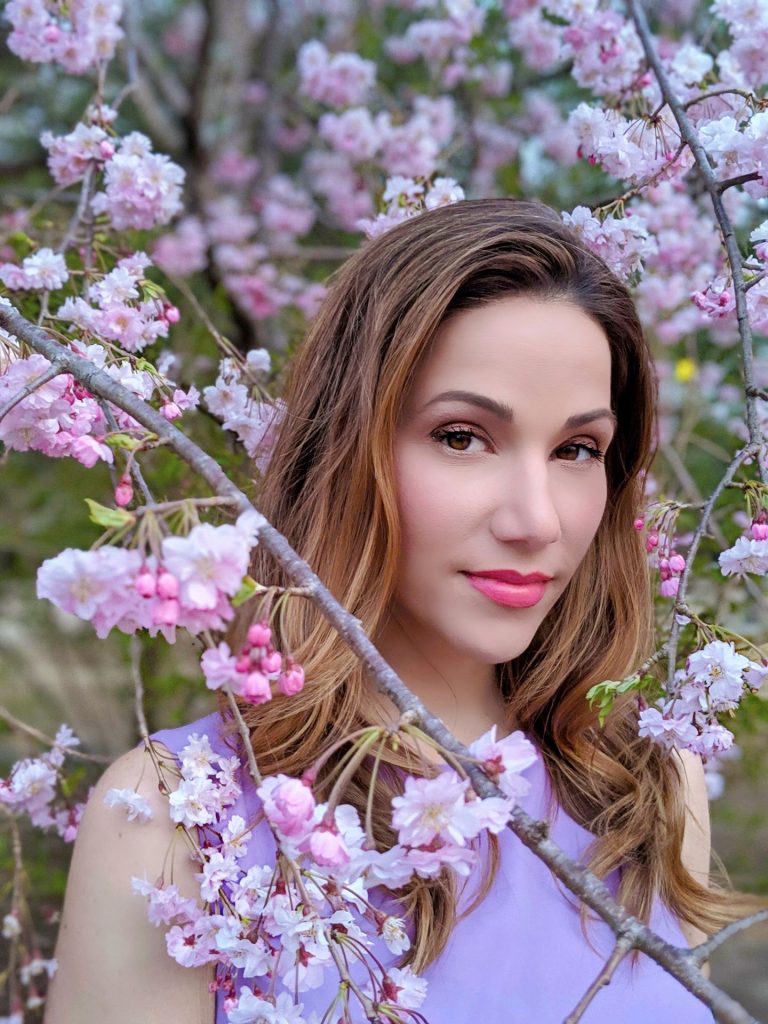 4. The Kitchen-Crafted Approach is Not a Gimmick
The Hair Food team has an impressive history of celebrity hair styling, sustainable farming technique, and yes, actual culinary prowess. They're not just playing kitchen as a marketing ploy, they take these recipes seriously and it shows. My hair has never felt better, and it smells good enough to eat!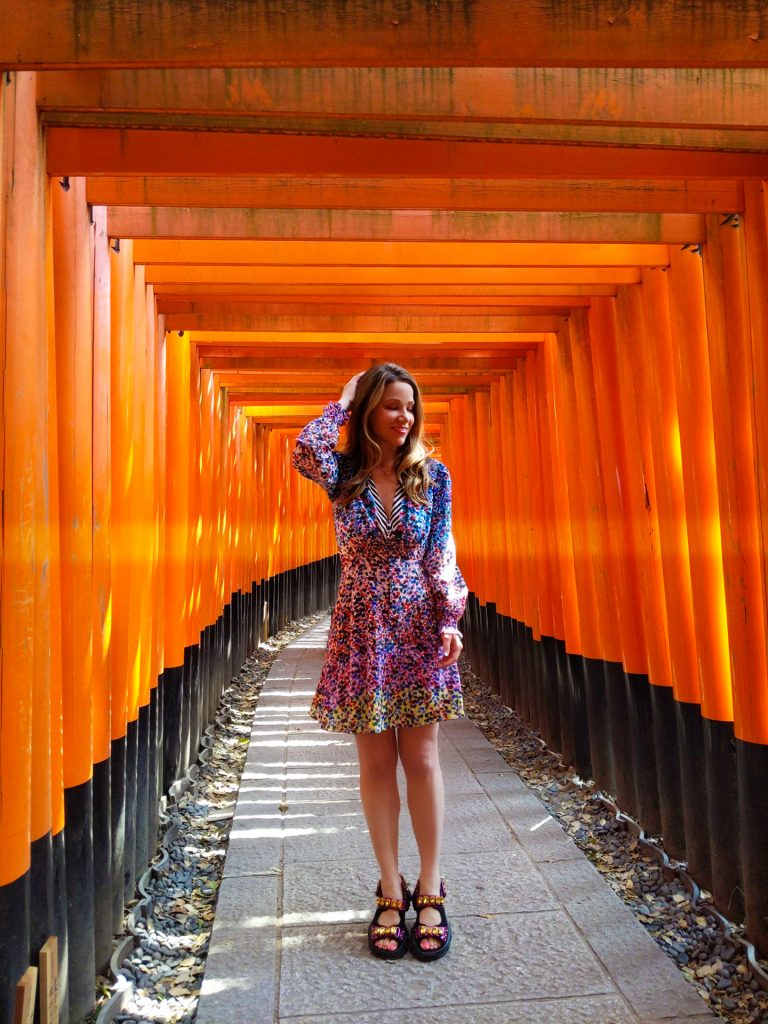 5. Easy is an Understatement
I really like that I didn't have to add a lot of extra time and effort to my hair care routine to see results with Hair Food. I already use shampoo and conditioner, and I do a more in-depth treatment from time to time to keep damage to a minimum after daily styling and stress. So I was really impressed when I noticed that my hair was noticeably sleeker and softer after using my Hair Food Avocado & Argan Oil Shampoo, Conditioner, and Hair Mask. Even better news: everything I tried was completely color safe, so if you love to experiment with your hair color, Hair Food has you covered.
Whatever your needs are, from volumizing to hydrating to color protection, I'm willing to bet Hair Food has a solution for you. I can't wait to try their dry shampoo next! Pick some up on your next trip to Target to see the Hair Food difference!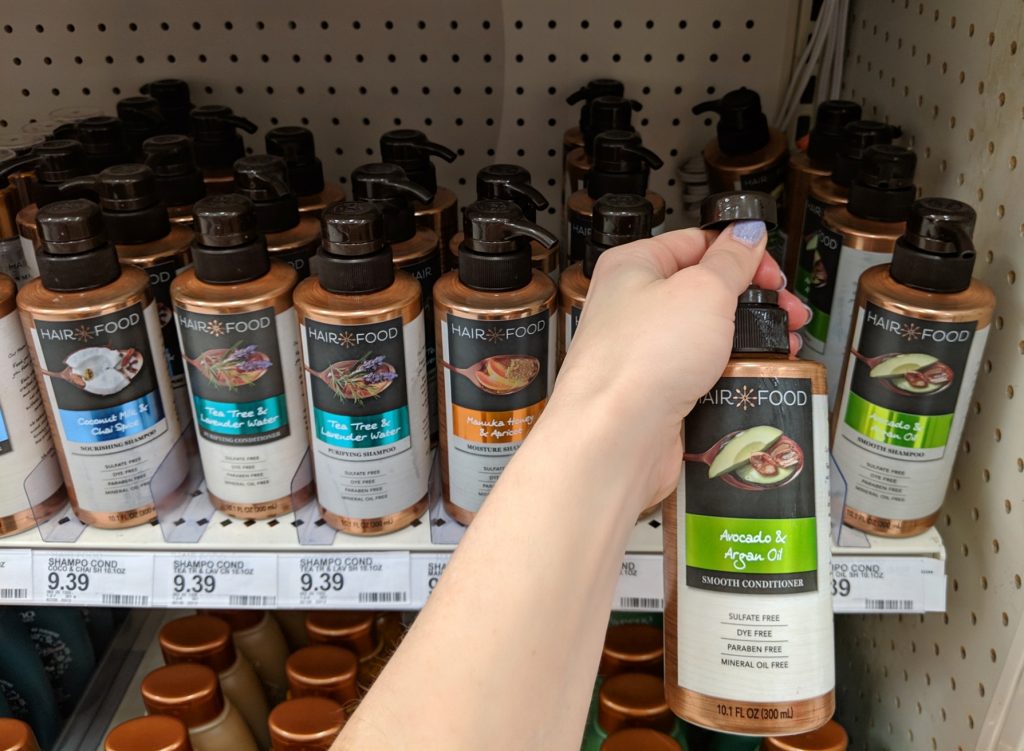 XOXO – Stuart
Comments submitted may be displayed on other websites owned by the sponsoring brand.