Marina del Rey is a water and beach lover's heaven and the perfect place to enjoy a wonderful staycation! I recently spent a fabulous weekend at the Marina Del Rey Hotel and finally got to spend some quality time in this beautiful southern California paradise, so I've put together this list of 5 fun things to do in Marina del Rey, California this summer!
1. Take a paddle boarding lesson
Have you heard the term SUP? It is the abbreviation for Stand Up Paddle Boarding and not only is it a big fitness trend, it's also an awesome way to spend the morning on the water in Marina Del Rey. I took a class with the Paddle Method and loved it! I got in a great workout and enjoyed some fun in the sun = win win!
2. Visit Fisherman's Village
Fisherman's Village is an adorable area with cute shops and lots of places to eat. You can easily spend the afternoon there browsing the boutiques and then have dinner with a lovely view. And there are lots of great instagram worthy photo opps!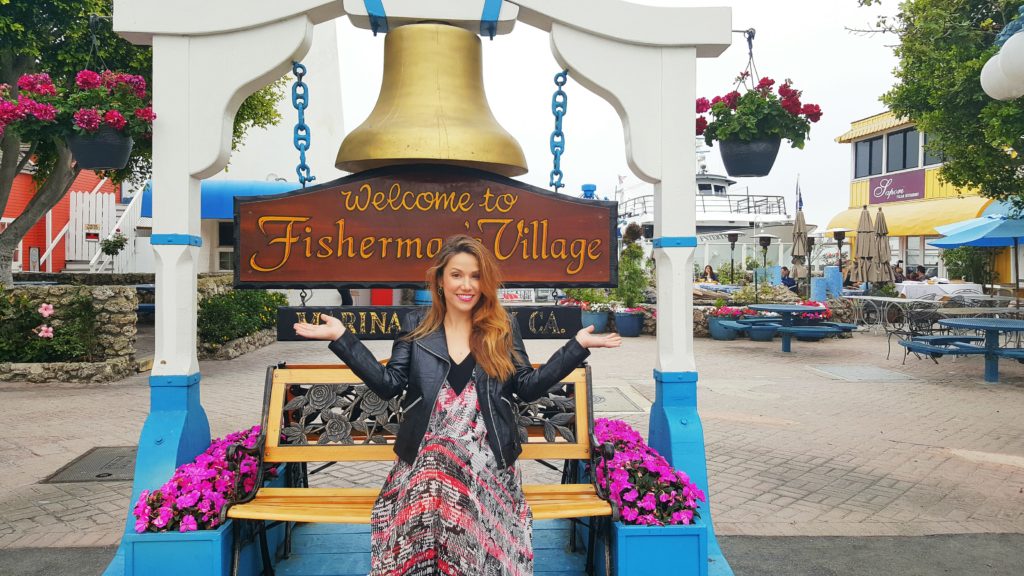 3. Go to the Marina Del Rey Hotel's Sunday Funday Party
The newly renovated Marina Del Rey Hotel is GORGEOUS! And they throw a fantastic Sunday Funday pool party, so I suggest booking a room on Saturday night and stay for the festivities on Sunday. The DJ played the perfect music for Sunday afternoon and the food at SALT is delicious!
4. Relax
Treat yourself to some R&R! We are always so busy these days, so kick back with a good book, put down the phone and RELAX! Or better yet, sleep in and order room service.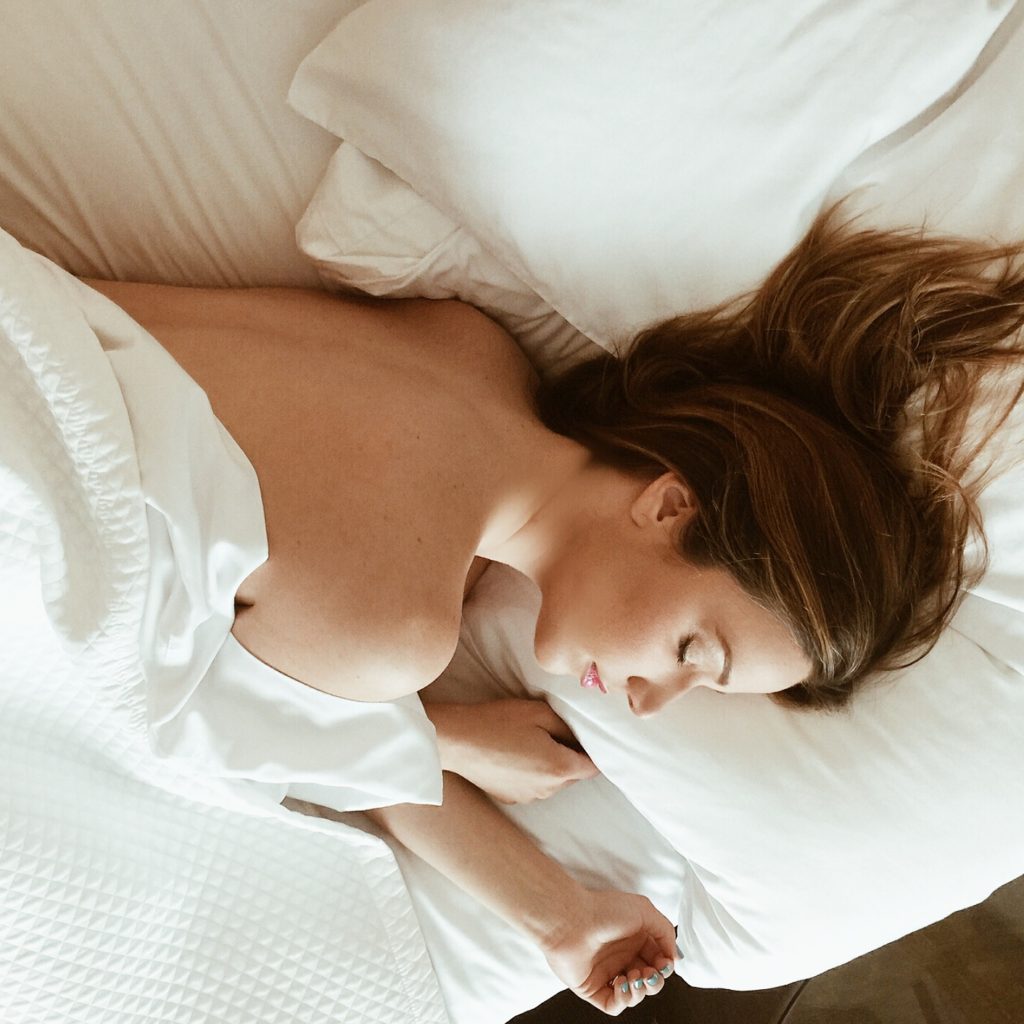 5. Take a sunset cruise
The best ways to see Marina Del Rey is on the water, so book a sunset dinner cruise and enjoy the views.
I went on a sunset cruise with Hornblower Cruises and had a lovely time. The food was tasty and I always find it so peaceful to be on the water.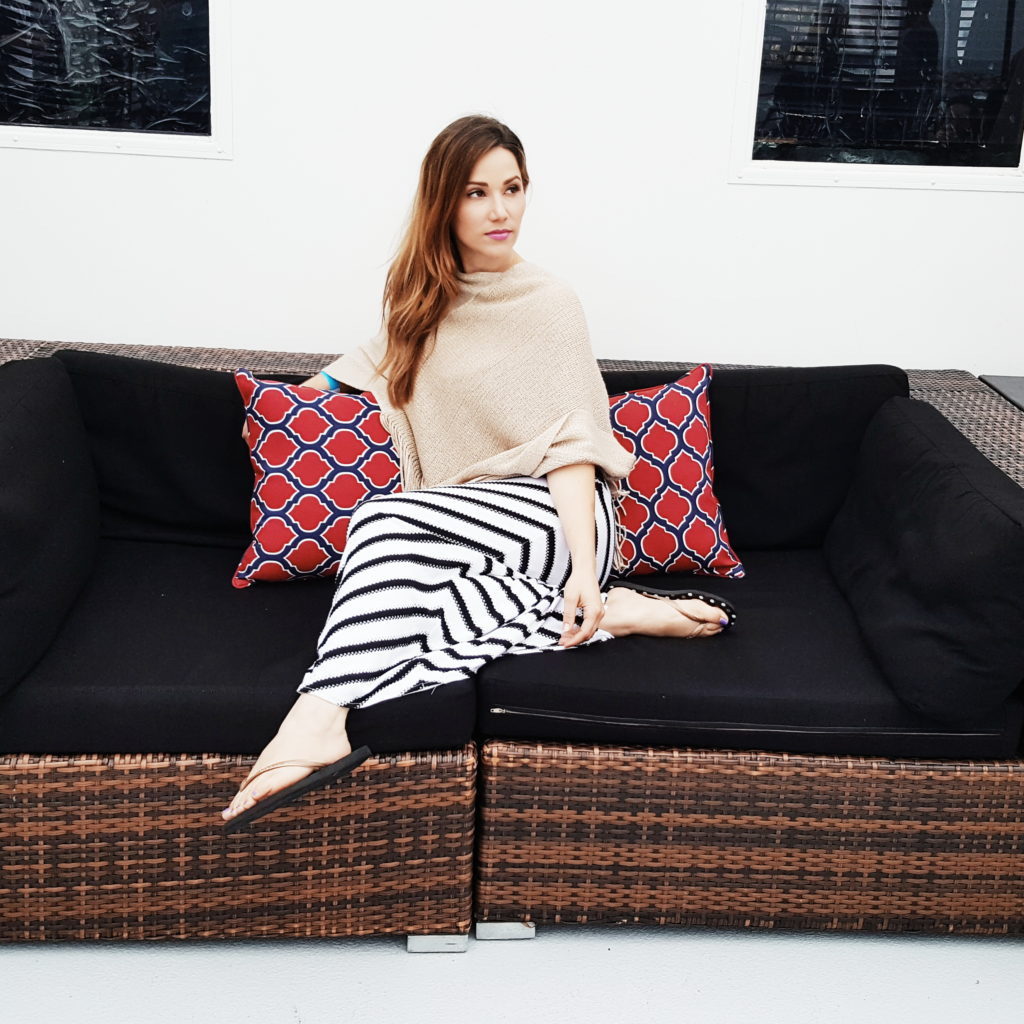 I also put together a video highlighting my experience. Watch here:
I hope you visit beautiful Marina del Rey soon! MDR also puts on one hell of a fireworks show for the 4th of July, so this is a great place to head tomorrow. Get all the details here
Have a wonderful holiday everyone!