Paris is a city that should be on everyone's bucket list! The capital of France is well known as a center of fashion, luxury, art, and romance. It is a busy city that never disappoints and tourists pour in from around the world to experience the beauty of what Paris has to offer. Let's highlight ten incredible places to see in Paris!
1. Visit the catacombs of Paris
Feel like starting your first trip to Paris with a chill? The Paris Catacombs will surely give you that, particularly if you book the night tour. This burial place of over 6 million people is located underground and you will need a guided tour to fully embrace what is happening here. Some of the bones lying here date back over 2000 years.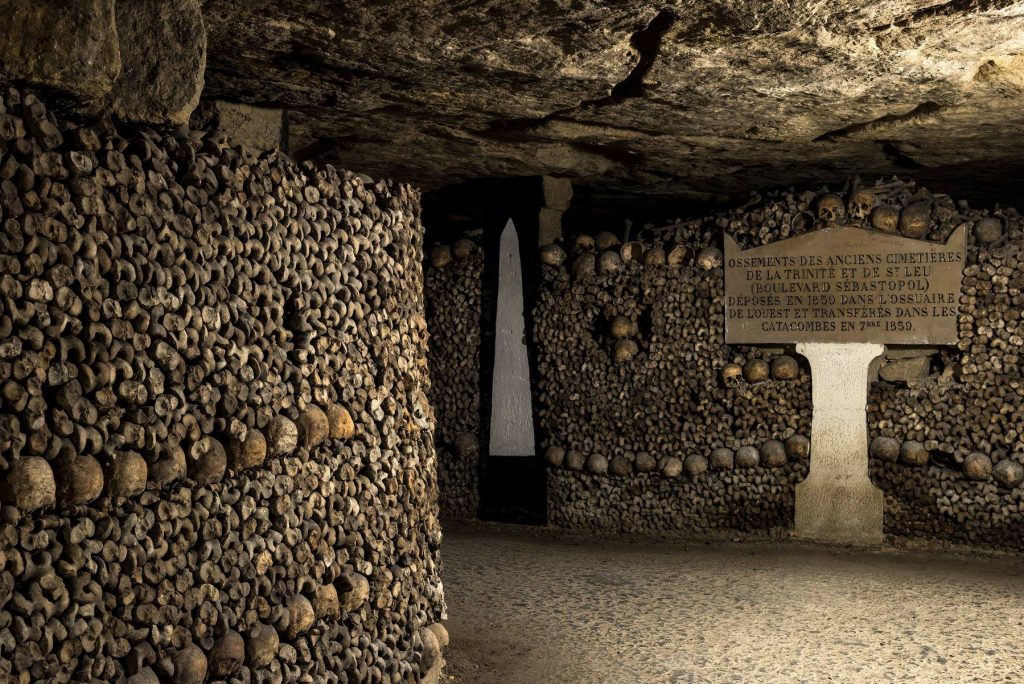 2. Private boat cruise on the Seine
In the mood for romance??? You've come to the right place! You can hire a small boat and cruise up and down the Seine for a few hours. This is a great way to take in the city and its beauty! Viator has some wonderful options including sunset cruises and even a Seine cruise with brunch!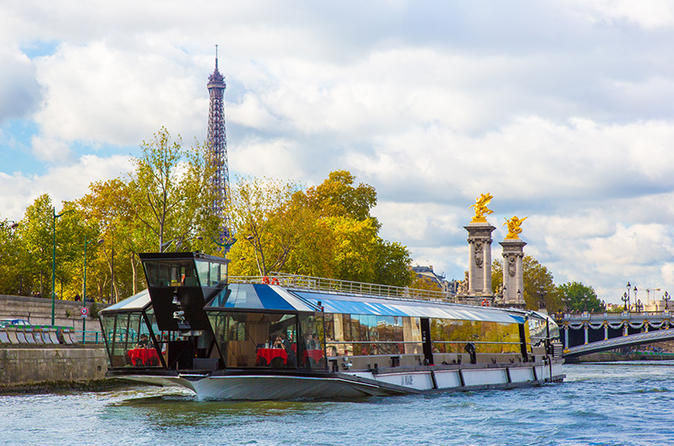 3. Visit the Eiffel tower
This is almost given. How will you visit Paris and skip a visit to this world-renowned iconic structure? If that reason alone does not entice you, how about visiting because you will get a chance to see the city in an unparalleled way. The views from this structure are stunning! You can also grab a drink inside this tower and have a great moment doing it.
Enjoy my action-packed video from my whirlwind 48 hours in Paris featuring the Eiffel Tower:
4. Visit the Notre-Dame Cathedral
The Notre-Dame Cathedral is located along the Seine and it is also one of Paris' most famous attractions. It has a gothic appearance, dating back to the late 10 century. There is no entrance fee to get into this church, but visitors do need tickets to enter the tower. The kind of work and intricate details that have gone into this building will leave you amazed. Be sure to grab a picture out front!
View this post on Instagram
5. Visit the Center Pompidou
The Center Pompidou is also a popular cultural site that receives mixed reactions from those who come here. If you are into modern and contemporary art, you will have a great time here. If you have a more traditional outlook into art and culture, you may find some of the exhibits in this building weird. All the same, it will be worth the visit! You will get to see great views of the city from the rooftop of this building.
View this post on Instagram
6. Visit Canal St. Martin
This is a lively waterside with gorgeous picnic spots for the perfect romantic escapades. You get to join the locals for a dance and possibly a drink or two as you indulge in the intoxicating French culture. It is a must during long summer days! And if you are in the mood to eat your way through the district, I suggest booking a food tour that starts near Canal St. Martin.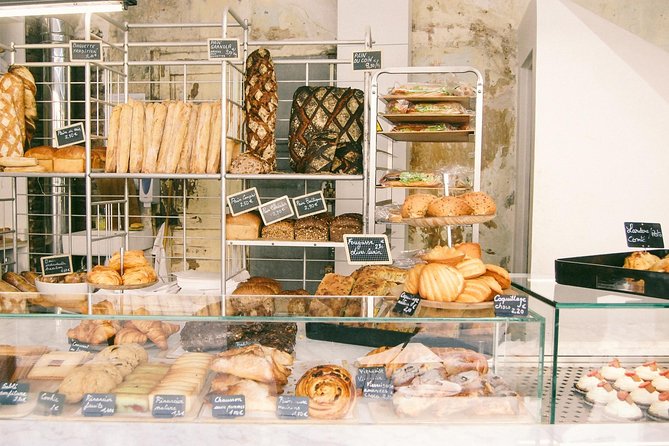 7. Visit Le Louvre
This structure is massive and overwhelming and it holds a monumental collection of renaissance exhibits and artifacts. If you are into this kind of art, you will gain immense knowledge and entertainment from what you find on display here. You can honestly spend days at the Lourve Museum, so plan your trip accordingly depending on your interests.
8. Palace of Versailles
Have you ever been to a real palace in your life?
You will get to experience this when you visit Paris! The Palace of Versailles is one of the few remaining palaces in the city and this is the largest of them all. Indulge in the opulence and walk the same halls French kings walked many centuries ago. With a guided tour of Versailles, you will take in everything from the corridors, chambers, Royal Opera, Grand Canal and apartments that make this palace truly unique. If you really want to treat yourself I suggest this VIP tour of Versailles with a private viewing of the Royal Quarters.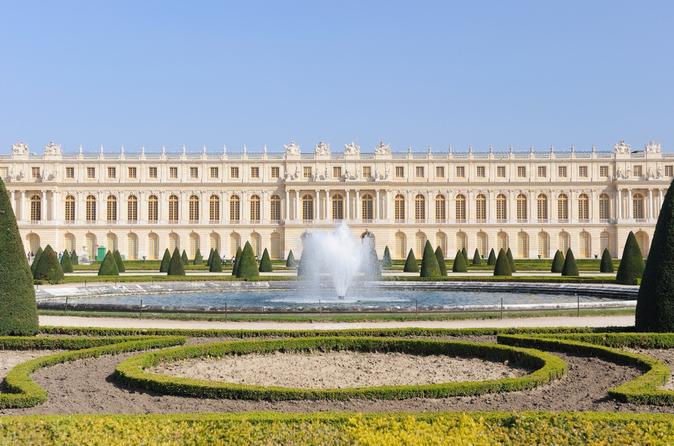 9. Visit Saint Chappelle
This is a royal chapel constructed in the typical gothic architectural inspiration back in the 11th century. It used to host the crown of thorns that were placed on Christ's head after commissioning by the then King Louis IX. Saint Chappelle is absolutely stunning and worth a visit!
10. Arc de Triomphe
The Arc de Triomphe is one of the most photographed attractions in Paris! Standing at the western end of the Champs-Élysées at the center of Place Charles de Gaulle, you can easily take in the sight whether on foot or in a car. I personally love to visit right after sunset after shopping on the Champs-Elysees!
I hope you enjoyed my suggestions of ten incredible places to see in Paris! You might also enjoy my article on 10 amazing things to do in Mexico City!