Happy Chinese New Year, friends! If you've been watching the festivities from afar and want to immerse yourself in the culture, why not take a trip to Asia?
Recently I had the chance to visit Taiwan and fell in love with the people, nature, and food. There are so many great reasons to visit, but today I've narrowed it down to my top 10. Let's check out the 10 best reasons to visit Taiwan:
The perfect country in Asia for first-timers
A lot of people might be hesitant about visiting Asian countries because of the language barrier, but this is definitely not true in Taiwan! In every city that I visited, people were super kind, friendly, and tried to help me when they could. Also, most of the signs are in English and many locals speak English as well. If you want to be prepared, here are a few phrases to keep in mind: "ni hao" (hello); "shie shie" (thank you); and "zai nali" (Where is ….).
Easy to get around
Another thing I often hear is how hard it must be to get around the country, but I found this to be the opposite. I've traveled all around Taiwan, from north (Taipei, Taitung, Jiufen) to south (Kending and Kaohsiung) on the high-speed rail and it was very easy. On each of the trains there are clear signs in English that will tell you the stop name, and if I had any questions, the train staff were very helpful.
Extremely Safe & Clean
Something that really surprised me about Taiwan was how safe and clean it was. I could walk around the city at 2 AM and have no problems at all! Locals were often out and about, especially on the weekends, and there were plenty of places to eat in the middle of the night. The streets were also very clean.
The Food!
If there's one thing I love about Taiwan, it's the food! If you're a foodie, I highly recommend visiting this country and trying all of the diverse dishes. If you're in Taipei, head over to Din Tai Fung, a Michelin-starred dim sum restaurant that Anthony Bourdain also visited on his trip. If you want to try all of Taiwan's delicious foods but can't choose, visit the night market. Finally, Taiwan is famous for their tea: you can take a tour of some tea plantations, or try boba tea, a popular drink that's made with milk, tea, and chewy bubbles (which are tapioca balls).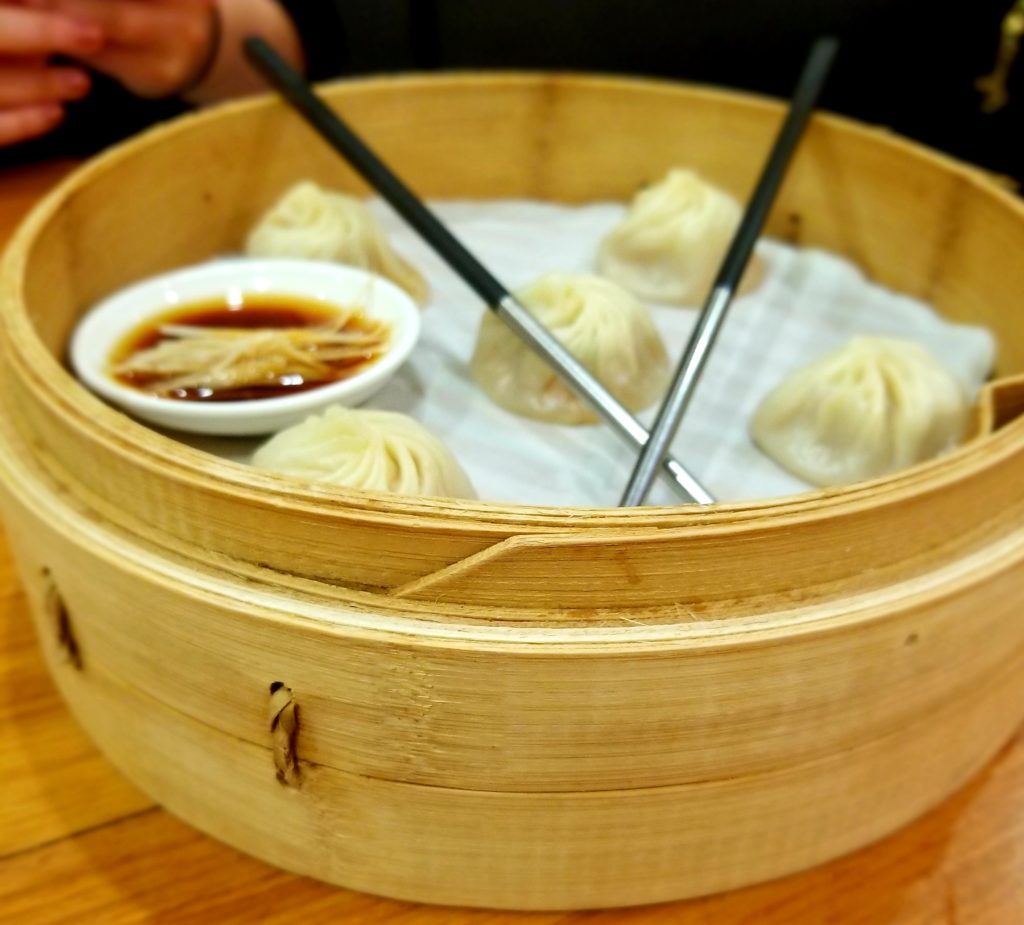 The Cycling Culture
Cycling is very popular in Taiwan, and bikes are extremely accessible, which makes it the perfect country for sporty and adventurous travelers! It's also great for beginners – when I visited Chishang, I rented a bike and pedaled through the gorgeous countryside and the famous Mr. Brown Avenue. It was such a fun experience because there were many bike-friendly paths, no steep hills, and the renting process was so simple. I made a video of my adventures in Chishang and Taitung, Taiwan:
There's Something for everyone
A few of my friends asked what I liked about Taiwan, and to be honest, it was hard to pick! Taiwan has something for everyone, whether you're a foodie (night markets), into adventure (hiking, surfing, and biking), love culture (so many museums and temples!), or shopping (have you seen Taipei 101? There are over 150 stores!)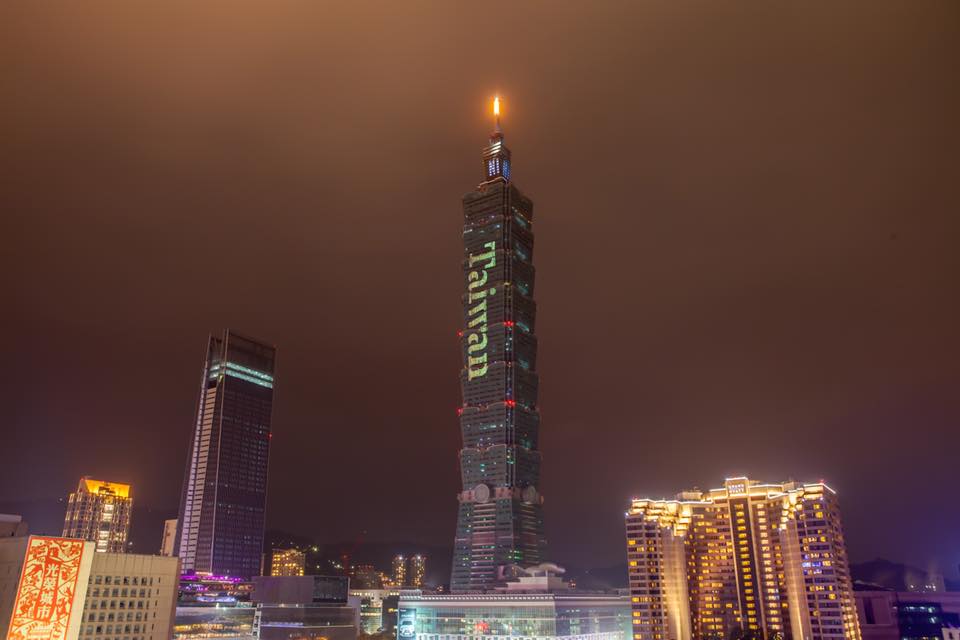 Night markets
I know that I mentioned night markets before, but they deserve their own reason! Night markets are an elemental part of Taiwanese culture. Just like the name says, the night markets open around mid-day (5 or 6 pm) and can run up until midnight or later. In the bigger night markets, there can be over 100 kiosks selling everything from fried chicken, fruits, BBQ, smoothies, boba tea, and more. At some night markets, you can even buy trendy clothes and accessories!
Some night markets I recommend: Shilin Night Market, Huaxi Night Market, and Linjiang Street Night Market.
Chinese New Year
Chinese New Year, also called the Lunar New Year, is the most important holiday in Asian countries. It's based on the lunar calendar and is usually celebrated in January or February – this year it begins on February 16. If you can, I recommend celebrating it at least once. Taiwan has an energetic atmosphere for Chinese New Year where you can celebrate like a local: visit the temples, watch dancing dragons, and eat traditional New Year food.
(Fun fact: This is reason eight because 8 is a lucky number in Chinese culture!)
Gorgeous Nature
During my visit to Taiwan, there was no shortage of beautiful and breathtaking nature. I had the chance to visit Thousand Island Lake, set amongst Taiwan's famous tea plantations and Fo Guang Shan's vibrant temples and river. There is also Sun Moon Lake, whose beauty can't be described in words.
Plenty of unique experiences
A boba tea making class, relaxing hot springs, the Hello Kitty Cafe, releasing a sky lantern and a gorgeous lake to rival Lake Tahoe. There are so many more unique experiences that you can have in Taiwan, but that's for next time – stay tuned for my next post! 😉
Are you excited to visit Taiwan? Let me know which of these reasons stood out to you!
You might also enjoy my guide to watching the sunrise at Angkor Wat!