Earlier this summer I had the pleasure of visiting Boston, Massachusetts for the first time as an adult. Founded in 1630, it's one of the oldest cities in the U.S. and is obviously full of history everywhere you go. It is famous for playing a key role in the American Revolution, being the home to some of the world's top colleges, its spirited locals and of course the Boston Red Sox. Summer is truly a spectacular time to visit Boston and see all the sights! But in true foodie fashion, I also made sure to visit the best places to grab a drink or sit down for a delicious meal.
Here are 5 Unique Places to Eat and Drink in Boston, Massachusetts Right Now:
The Barking Crab
The Barking Crab is an absolute must during the summer! Set right on the water, this seafood joint offers great views of Boston Harbor, live music, and fun open-air picnic-table dining. I adored the brightly decorated casual atmosphere, friendly staff and incredible seafood menu. I suggest you get start off with some New England Clam Chowder, followed by some sort of crab dish of course and the classic New England Clam Bake. And if you're a craft beer lover like me, try the Bad Martha's Vineyard Ale as it will pair nicely with everything you eat. The Barking Crab is the perfect place to take in the sunset, so head over early evening and be prepared to make new friends. Located on the edge of Boston's historic Fort Point Channel, the Barking Crab is just a short walk away from all the main action!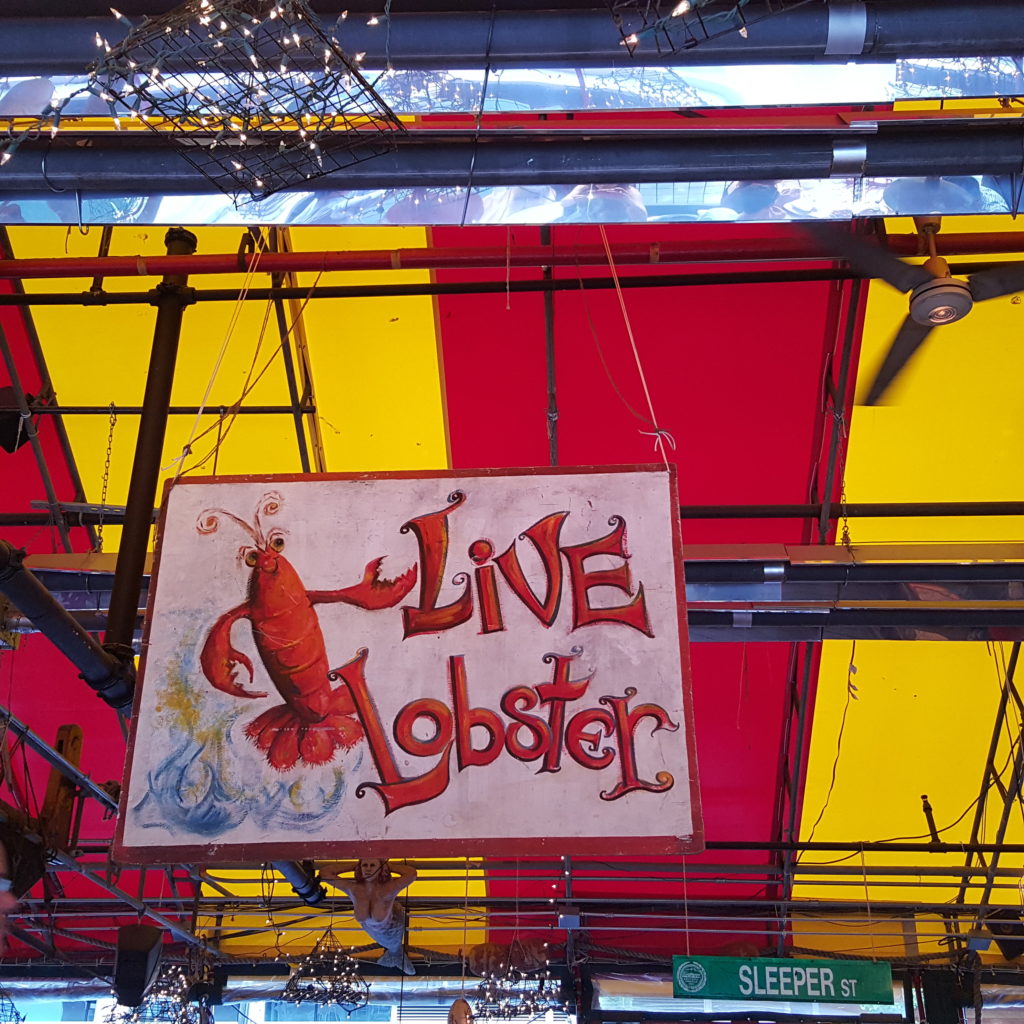 Tavern Road
Also located in Boston's Fort Point neighborhood, Tavern Road serves up globally inspired and locally sourced small plates in a cool setting. The
food menu
is great, but you MUST spend some time at the bar trying Beverage Director Tenzin's latest creations. We've been following each other for years on Instagram, but this was my first time meeting him in person and his cocktails did not disappoint! He made the "Little Hut on Mitchell Road" for me with Privateer Rum, Merlet Lune d'Abricot (brandy), blue orgeat, coco-pineapple milk & Peychaud's Bitters. I'm generally not a fan of rum drinks, but the flavors in this concotion were incredible and can we talk about presentation! Tenzin aka
BostonmixDrink
on Instagram is constantly updating the menu, so be sure to pay him and Tavern Road a visit!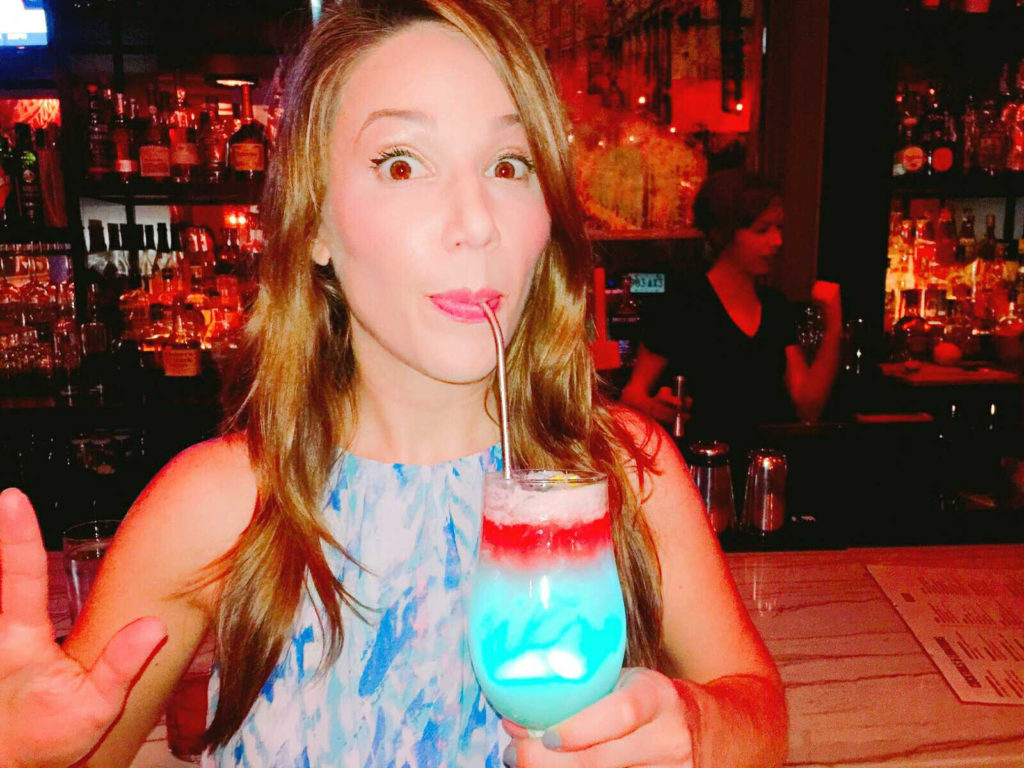 Union Oyster House
The Union Oyster House is the perfect place to get in some serious sight-seeing, grab a drink and a bite to eat … talk about multi-tasking! Located on the Freedom Trail, near Faneuil Hall, Union Oyster House is America's oldest restaurant and a favorite of J.F.K. If you reserve ahead, you can dine in the famous Kennedy booth upstairs! Or if you want to keep it casual, I suggest pulling up a chair at the oyster bar, eating some oysters of course, chatting with the regulars and drinking the Union Oyster House Colonial Ale. This brown ale is brewed exclusively for the restaurant and goes great with seafood. And take your time to explore. The Union Oyster House is full of history and is practically a museum too!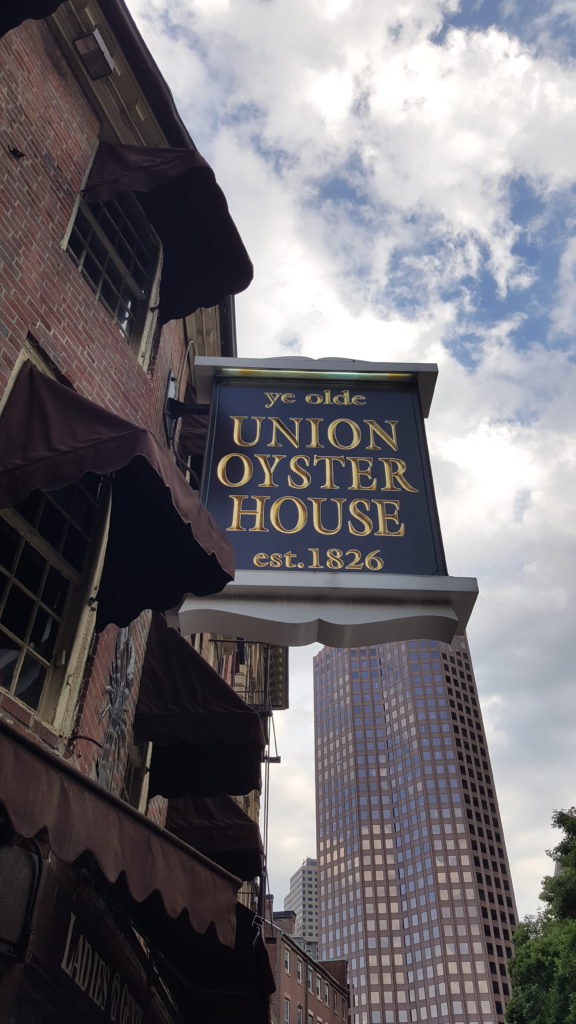 The Bleacher Bar
After you grab your Fenway Park selfie, head over to the Bleacher Bar for a drink and a snack. Lying beneath the bleachers in center field, a few feet from Ted Williams Red Seat, this is one of the most unique bars I've ever been to. You can actually watch the game from the Bleacher Bar while you eat and drink through a window that looks directly through centerfield and into the park. I can't even imagine how packed this place must get on game day! Another incredible feature, the men's bathroom also has a window they can look through so they never miss a minute of the game even when relieving themselves. Another fun fact, Fenway Park is America's oldest current baseball stadium. So order a beer and some soft pretzel sticks and breathe in the history!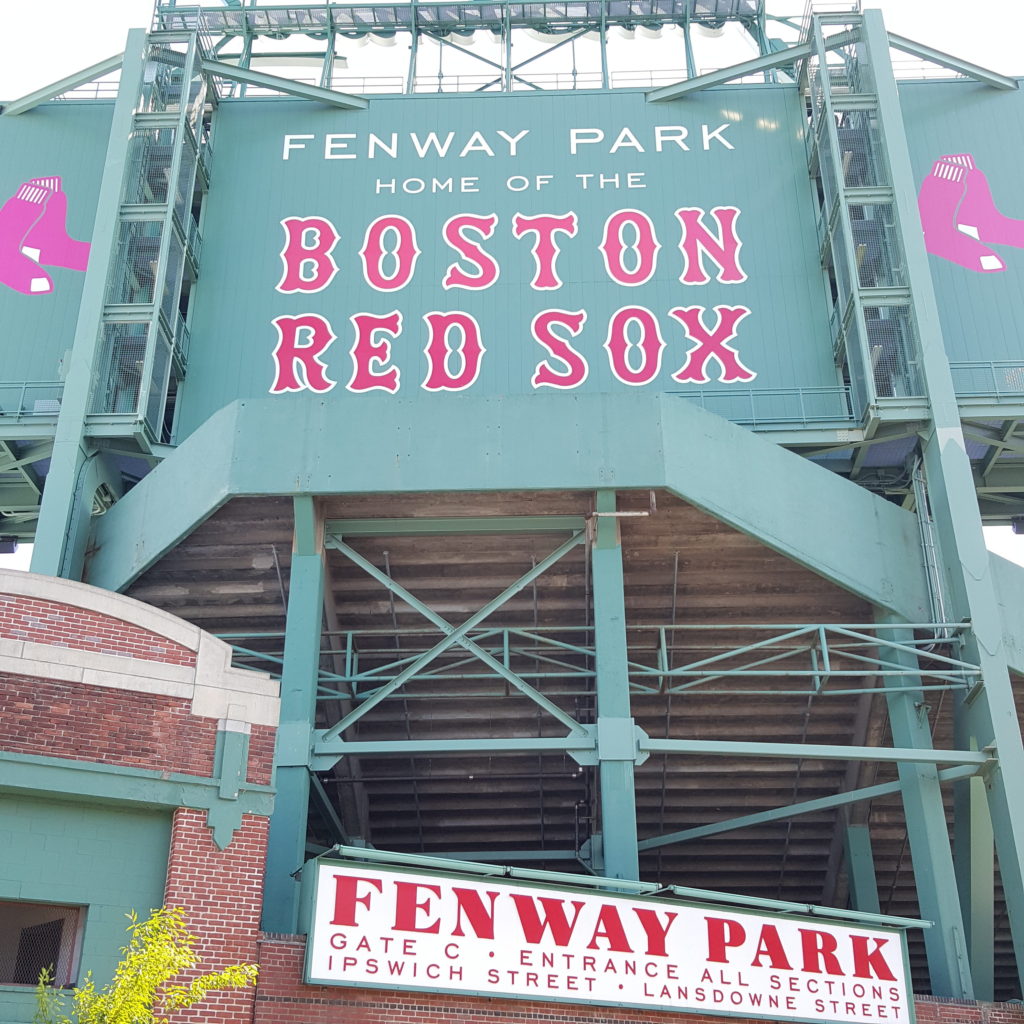 Oleana
Just a short ride from Boston, you must stop over to Cambridge. I highly suggest walking around the Harvard campus at night as it is absolutely glorious. Once you've sufficiently explored, head over to Oleana where I enjoyed one of the best meals of my life! Ana Sortun's food is outrageously inventive! You must get the Sultan's Delight—Tamarind Beef, Smokey Eggplant Purée and Pinenuts. I highly suggest making a reservation as Oleana is fittingly a popular dining choice. Try to book a table on Oleana's gorgeous patio with the fountain and herb garden as it is the perfect place to spend a sultry summer evening.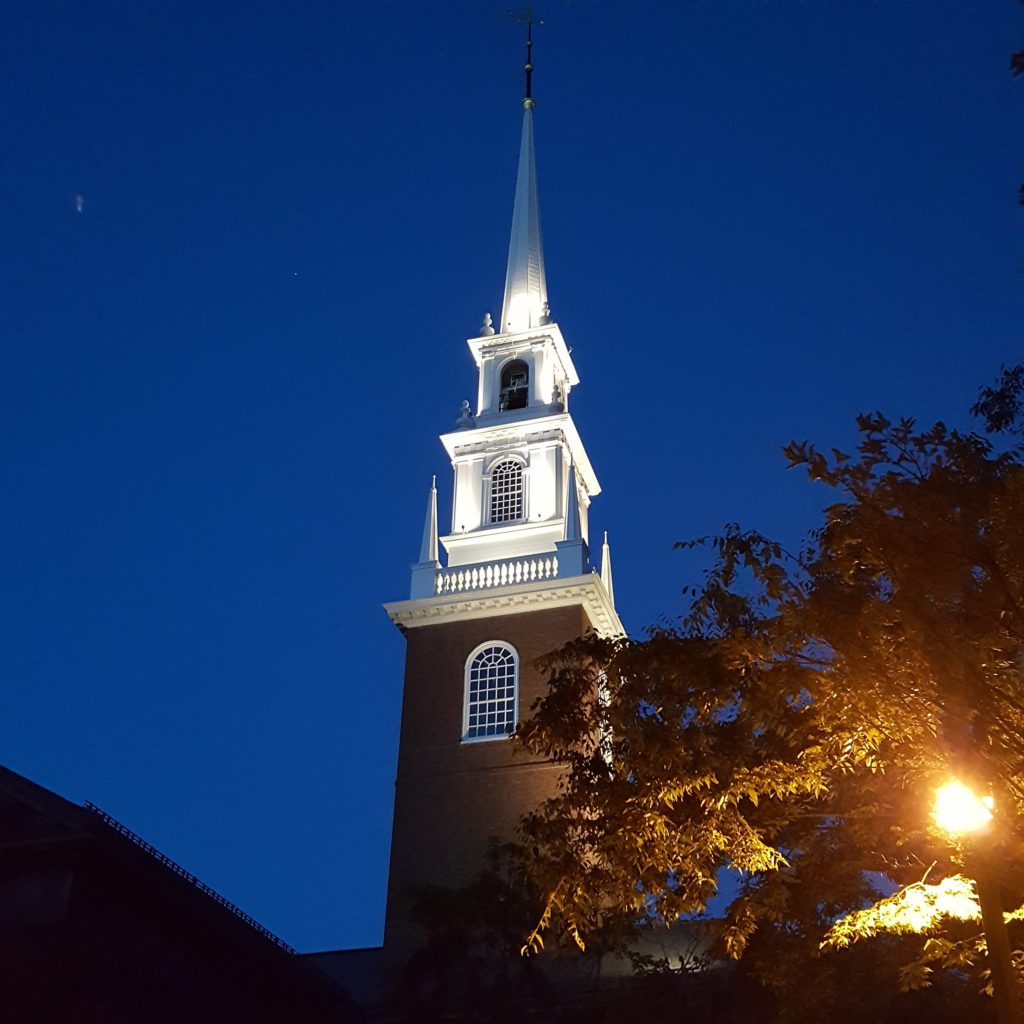 Are you looking for more suggestions on things to do in Boston?? Then watch my travel video that shows you 10 amazing things to do in Boston! Watch it here:
I hope you enjoyed this article and video and I know you will LOVE your next visit to Boston! I suggest you walk as much as possible, as walking is the best way to explore the city. Happy travels everyone!