I love sunglasses! Living in Los Angeles I can pretty much wear them every day, which means I'm always on the lookout for new, fashionable and hopefully wallet friendly sunglasses! I just discovered Bramwell Sunglasses, a company started by some friends last summer in Encitas, CA who were inspired to make affordable, designer sunglasses made from high-quality materials. How many times have you dropped that over $200 pair of sunglasses to have them totally fall apart? I'm guilty and I'm over the frustration and disappointment.
So I teamed up with Bramwell.co to put together this lookbook in their super stylish 'Coronado' Cat Eye Aviators in Gold and Pink and treat one lucky winner to their very own pair of sunglasses through a contest on my Instagram. Enjoy this lookbook and be sure to scroll down to the bottom to see if you are the winner! And great news! Even if you didn't win or are just discovering Bramwell Sunglasses through this lookbook, you can use my code StuartSays for 20% off all orders here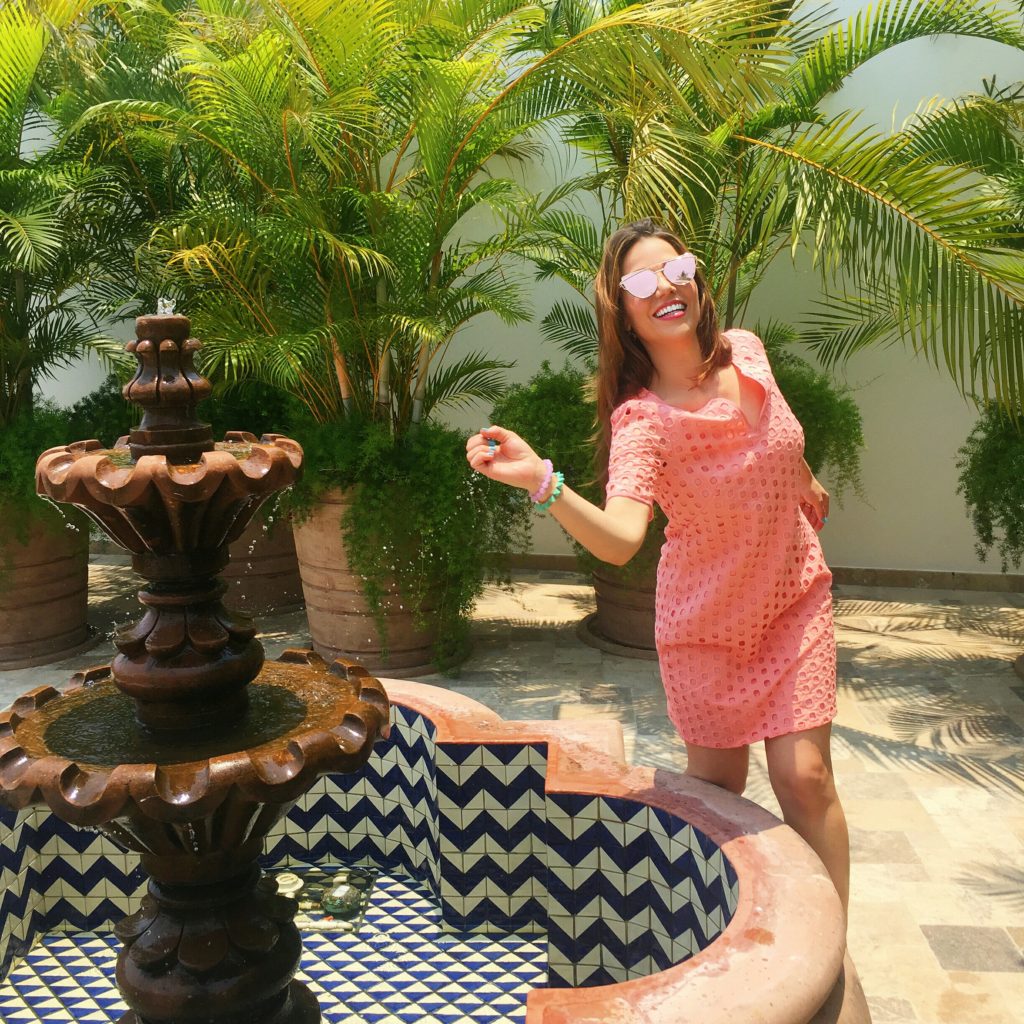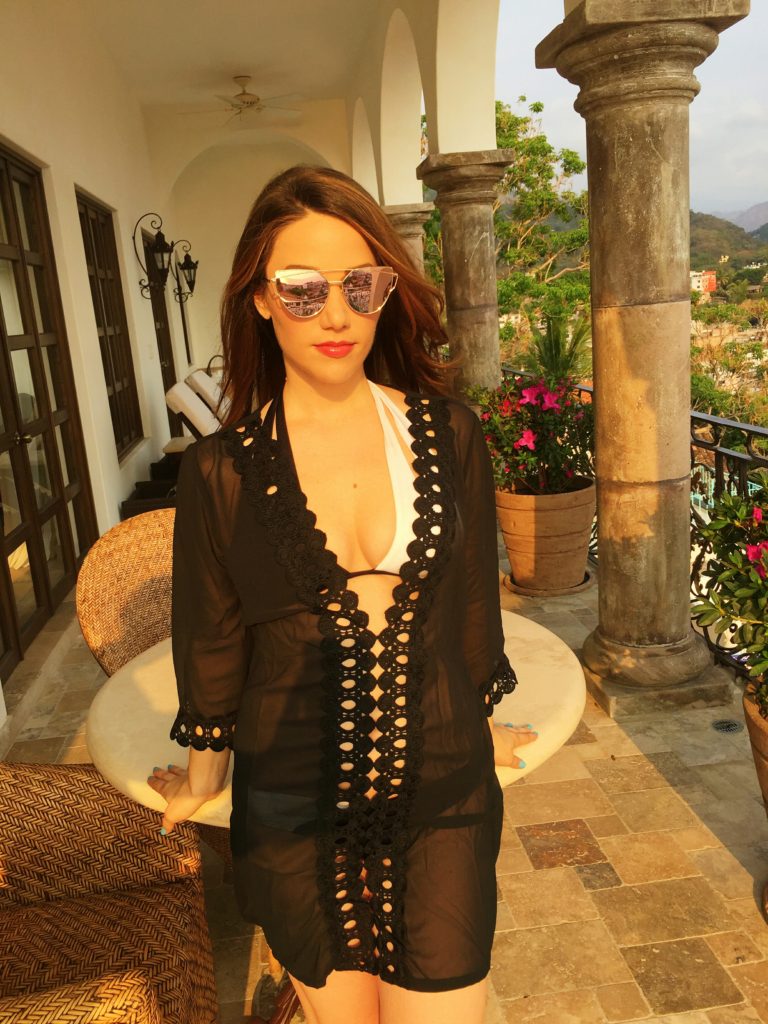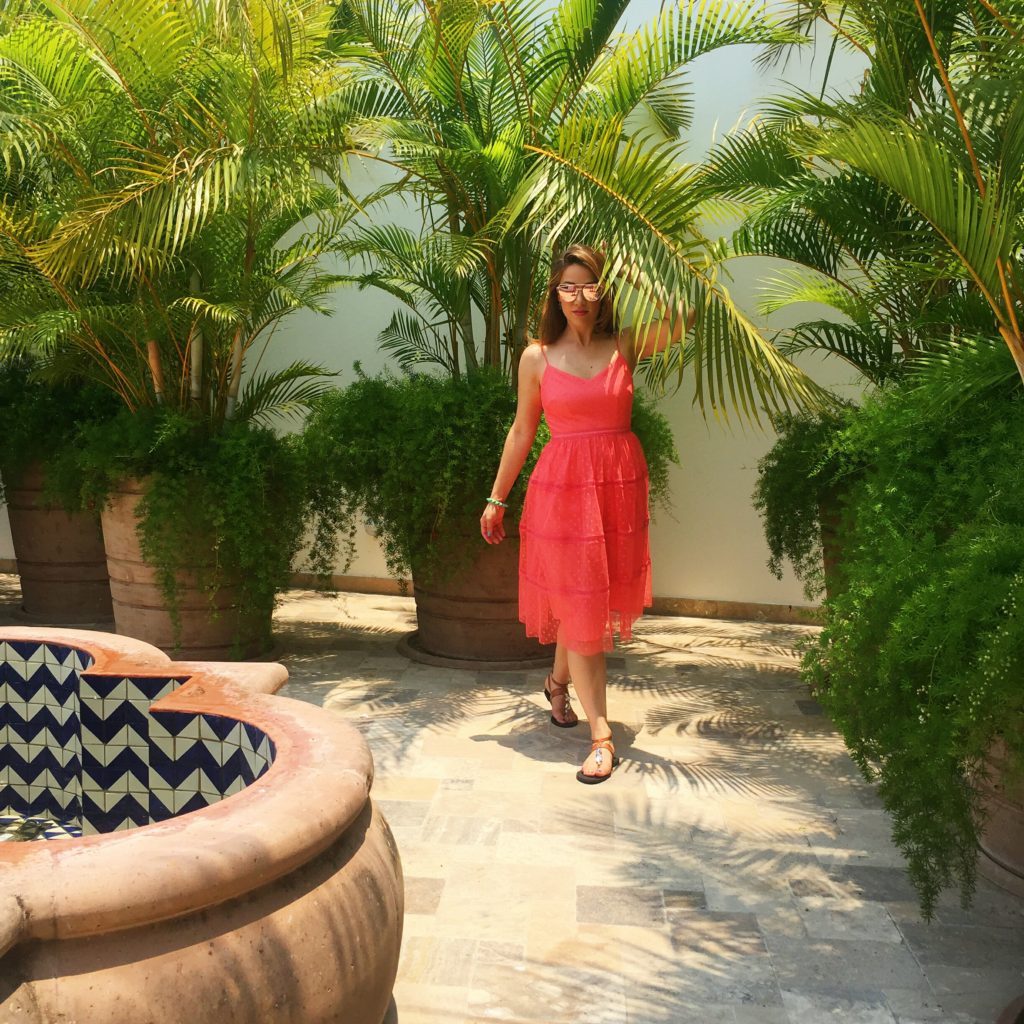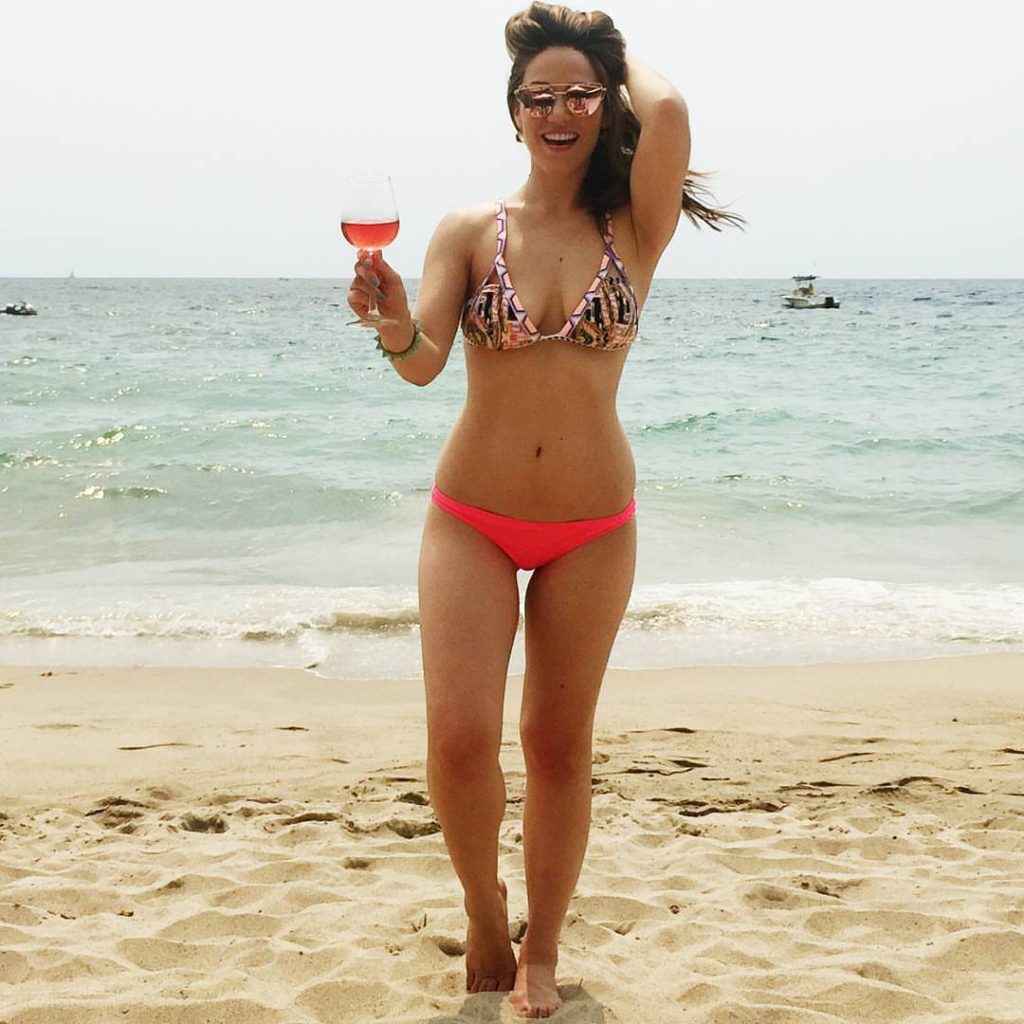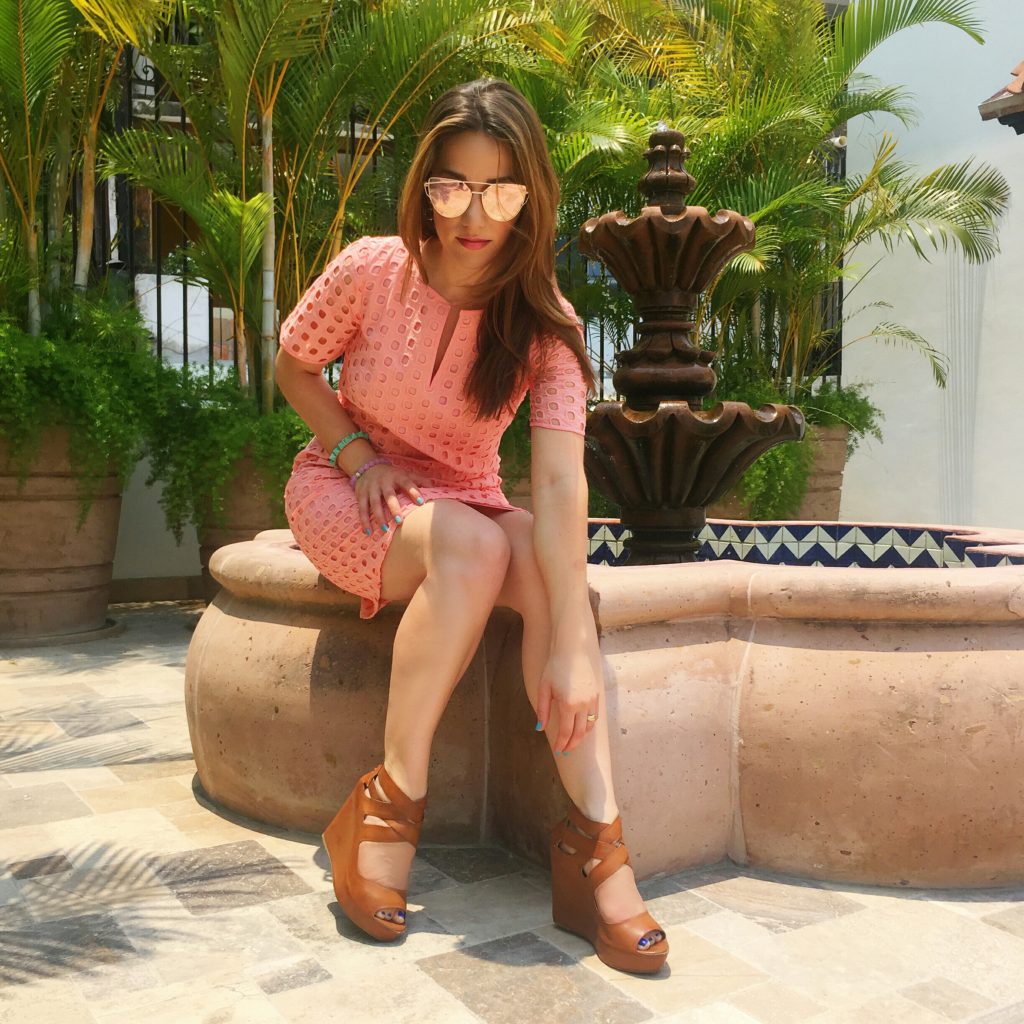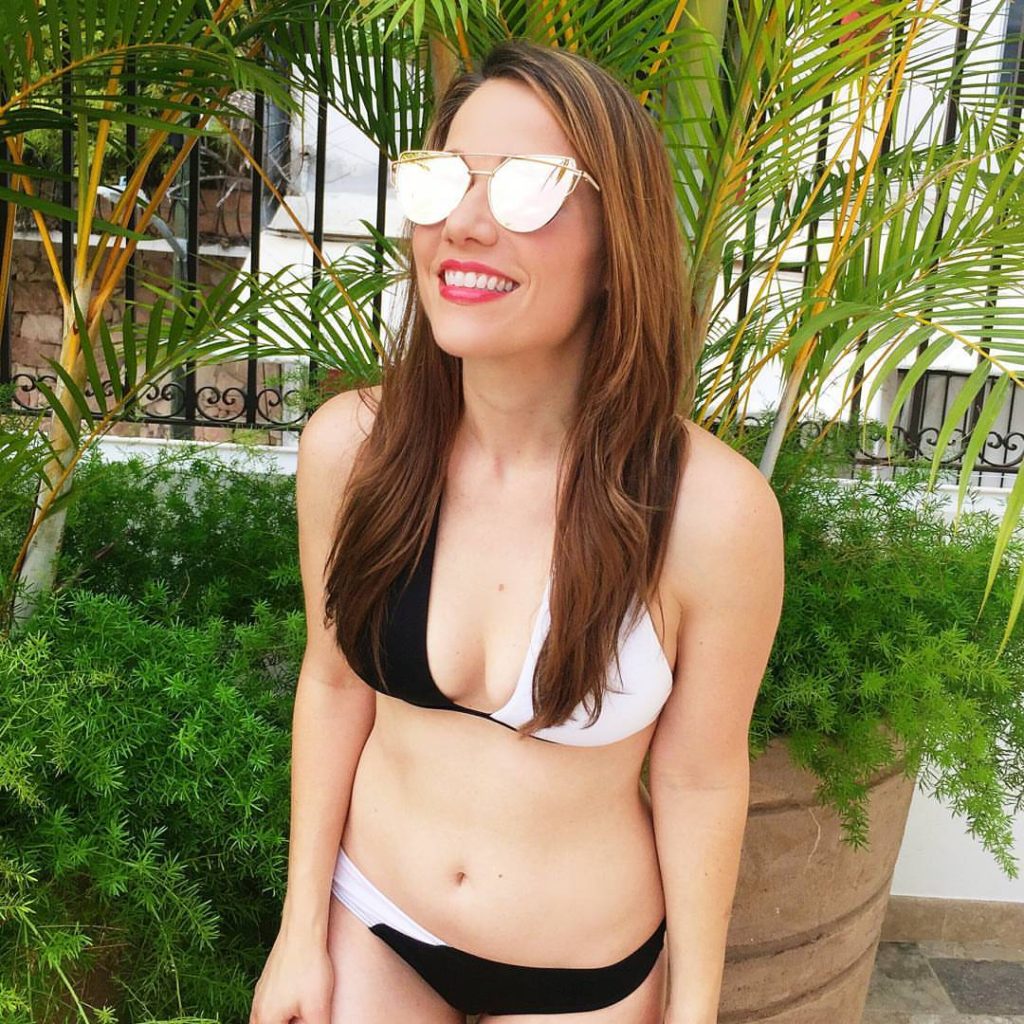 Are these sunglasses stunners are what? They seriously go with everything and they are so comfortable. And I've already dropped them on the boardwalk at the beach and there isn't a scratch on them .. pretty sweet.
Drum roll please … I can now announce the winner is Jade!! Congrats!!
And a huge thank you to everyone who entered my Bramwell Co Sunglasses giveaway. Reminder you can use my code StuartSays for 20% off all orders here. And be sure to tweet me your summer pictures in your new sunnies. The possibilities for fun in the sun this summer are endless – let's make the most if it!