Happy Monday loves! As you know from Instagram and social media, I've been practicing yoga at CorePower Yoga for the past three months and loving it! As we head into warmer months and start thinking about our 'bikini bodies', if you are not already in yoga class now is a great time to start! And if you are already a yogi like me, I'd love to share with you five reasons I practice at CorePower Yoga.
5 Reasons I Practice at CorePower Yoga
Great selection of classes for all levels
Whether you are a yoga newbie or throw in an extra handstand every chance you get, CorePower Yoga truly has an incredible selection of yoga classes for all levels. I'm a big fan of Yoga Sculpt which incorporates cardio and weights and Hot Power Fusion when I want a great sweat and a detoxifying experience. If you are a true beginner then CorePower Yoga 1 is the perfect place to start! You can learn all about the different classes on CorePower Yoga's website.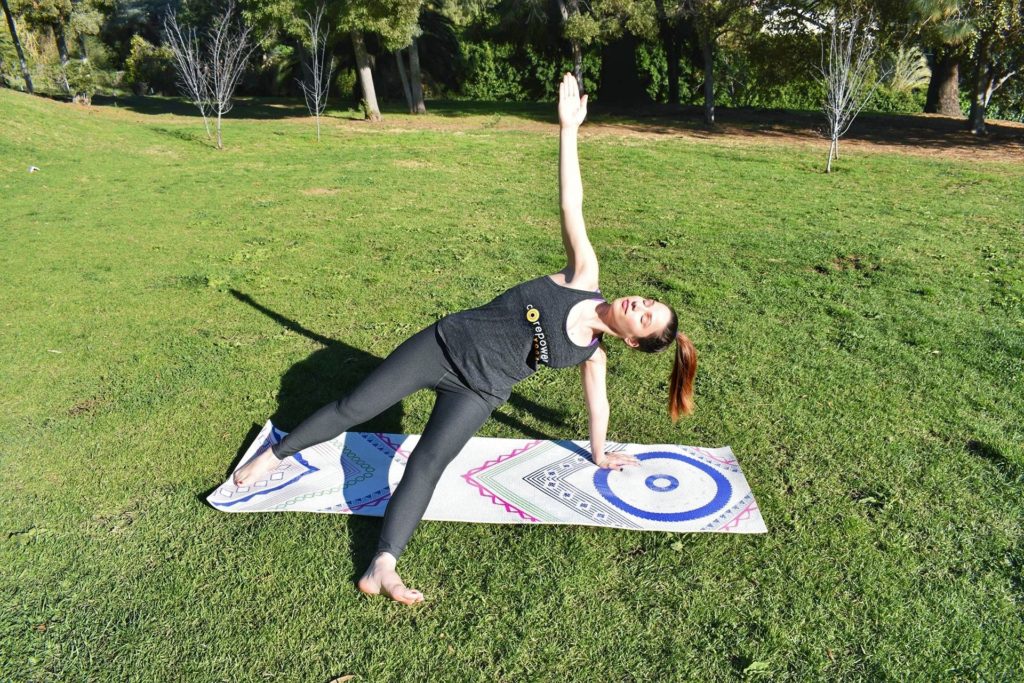 First Week is Free
I'm a big believer that you should be able to fully experience a product or service before purchasing, so I love that CorePower Yoga offers your first week of classes completely free! To get your free week click here.
Awesome Teachers
I've taken many different types of classes at various locations here in Los Angeles. I'm happy to share that honestly, every teacher I had was awesome!! Don't be shy and communicate with your teacher if you have questions, injuries or concerns. I am personally pregnant with my first child and the instructors were wonderful about working with me to make adjustments.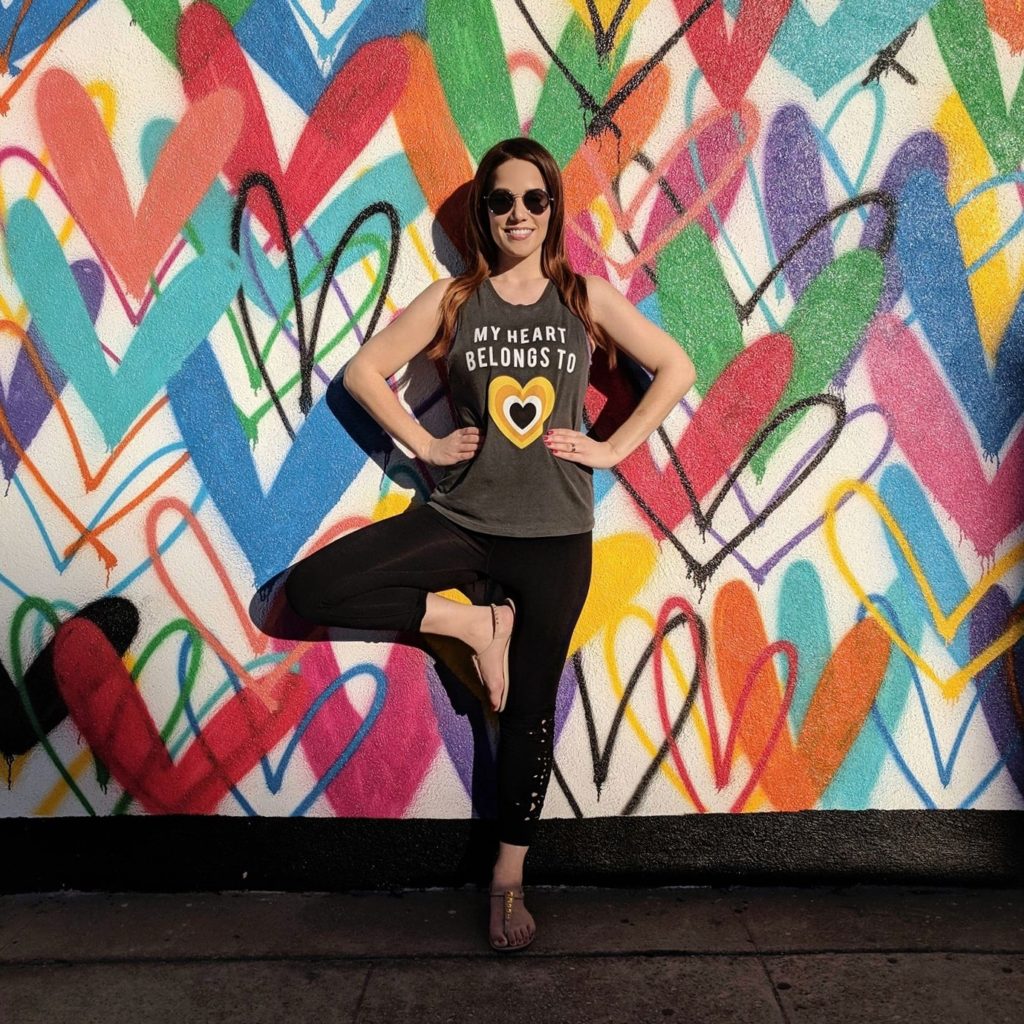 Beautiful and Efficient Studios
Right when you walk into a CorePower Yoga studio you feel relaxed and motivated at the same time. The studios are extremely clean and everyone respects one another. Please note you must be on time for class and should try to arrive at least ten minutes early to settle in and truly make the most of your time on the mat.
Black Tag Membership
If you are serious about committing to your yoga practice, mind, body and health, then the black tag membership is for you!
Membership includes:
Unlimited Yoga
Special First Month Rate *
Free Workshops
Exclusive Retail Discounts
20% Off Teacher Training
Plus you can always freeze your membership for up to three months.
To learn more about my experience watch my CorePower Yoga Review and Reaction here:
You might also enjoy my 5 yoga tips for travelers.
XOXO – Stuart
This was written in partnership with CorePower Yoga. All opinions are my own.