After a week of incredible Grammy parties and performances by the hottest artists in the world, the actual Grammys are finally here! Musicians always tend to take more risks and have fun on the red carpet, so I always look forward to seeing what the night will bring.
Here are my picks for the 5 Hottest Women at the 2017 Grammys:
Welcome back Adele!
She looks so chic in Givenchy. This is a surprising color, but the olive green really brings out her gorgeous eyes and the cut shows off her figure. But it is her personality that always shines!
Katy Perry is serving up so much glam in Tom Ford!
This is a different look for her, but I'm feeling it. And let's be honest, I've never seen a Tom Ford dress I didn't like.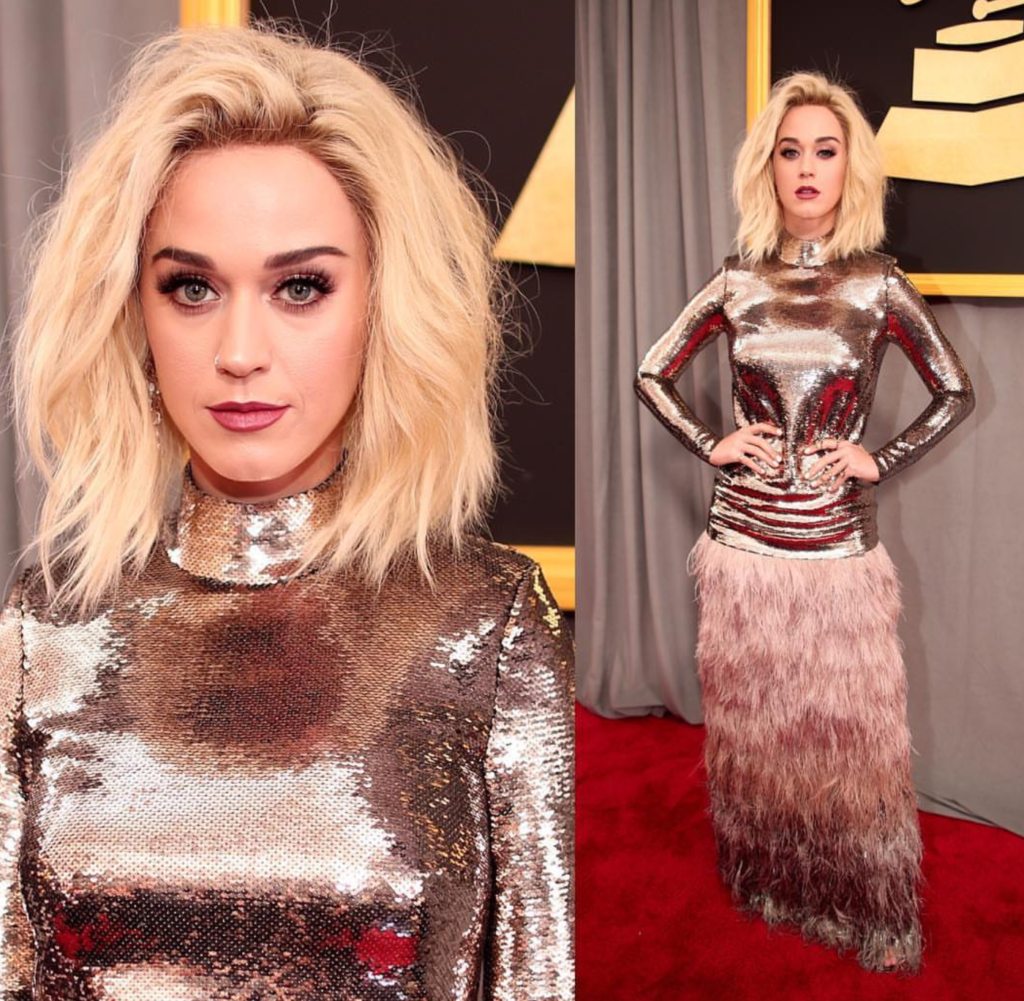 Carrie Underwood is steaming up the Grammys red carpet in this red hot Elie Madi gown.
And she is paying homage to my favorite emoji 💃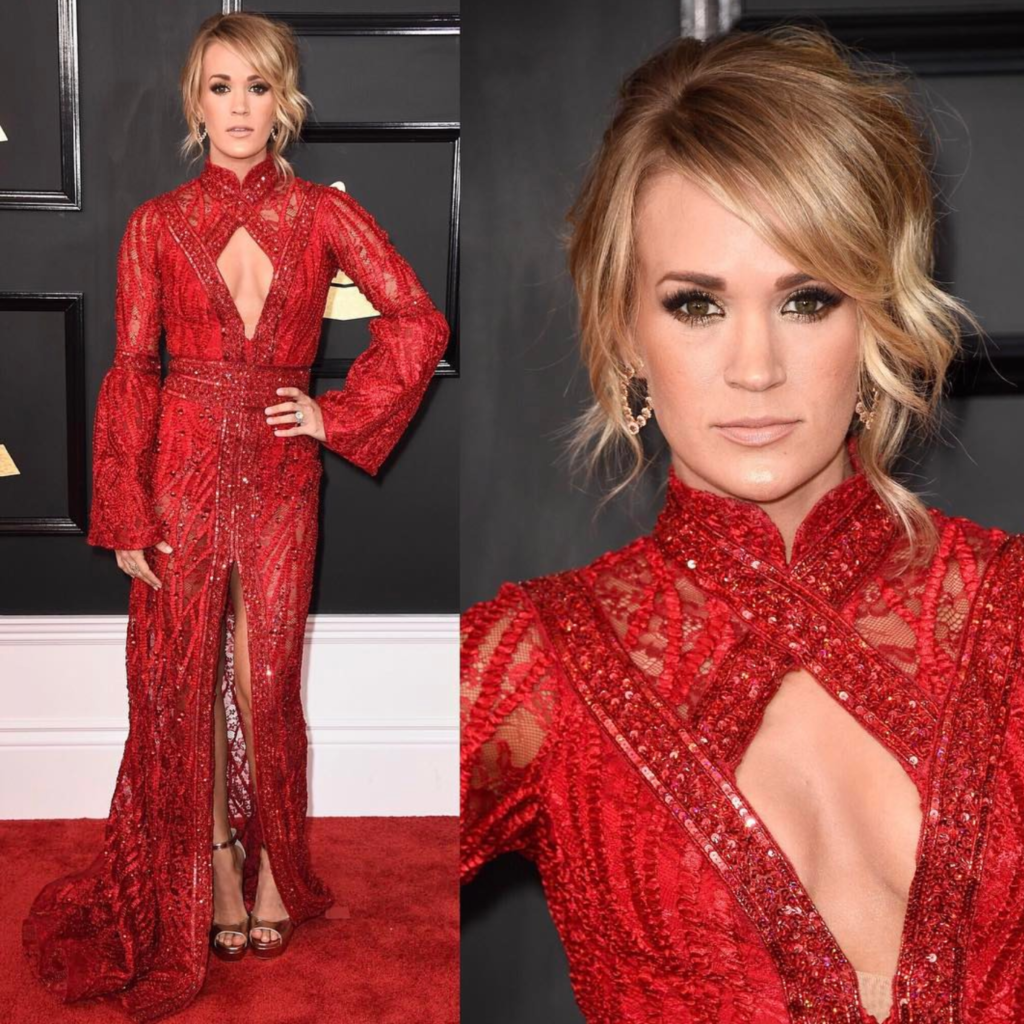 Jennifer Lopez is showing some serious leg in this lilac Ralph and Russo gown.
This color is so perfect on her and I'm actually living for this collar situation. Can I please know what her secret is to always looking so flawless?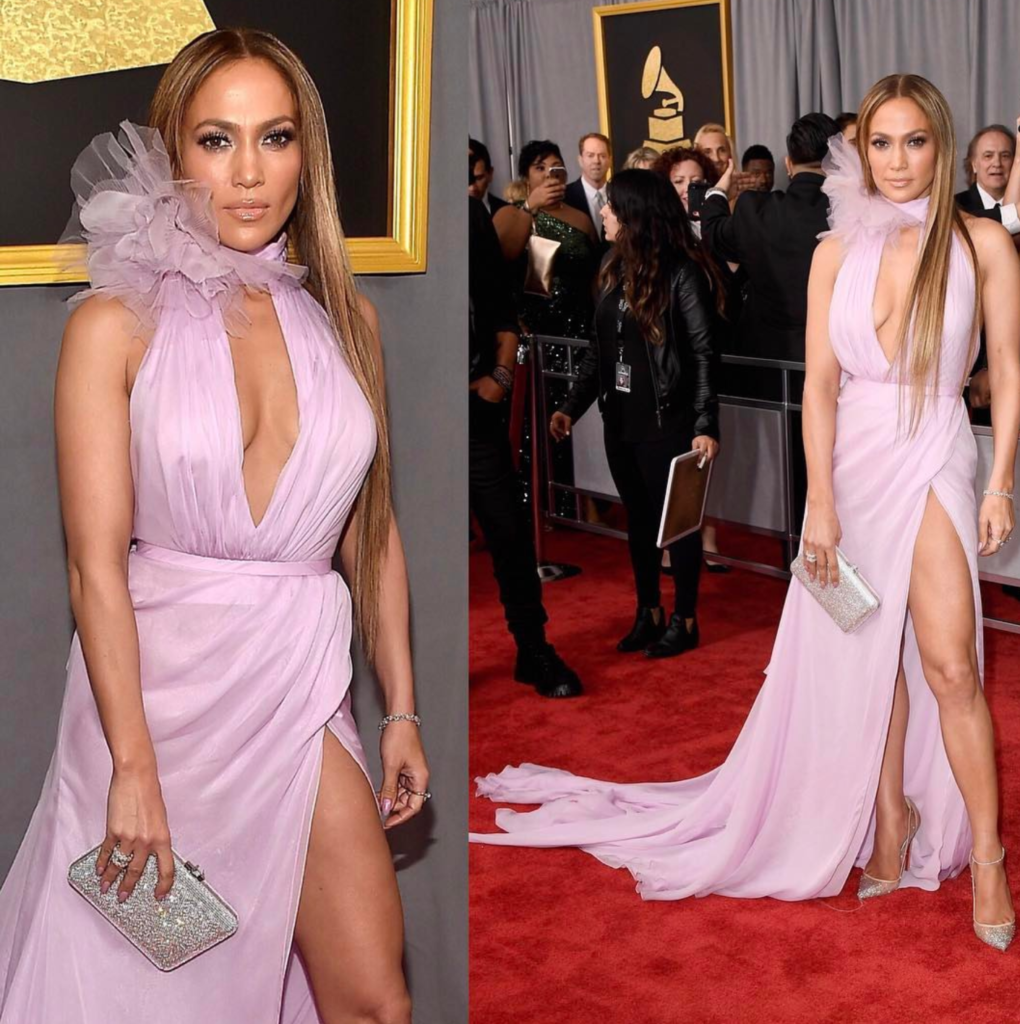 Only Lady Gaga dares to show up at the Grammys dressed like this!
I love her! Thank you for wowing us in Alfombra Roja and showing more skin than ever. Take that haters!

And finally I have to give a shout out to Paris Jackson.
She looks so fabulous in this Balmain and is giving me serious seventies vibes! I'm excited to see her present tonight.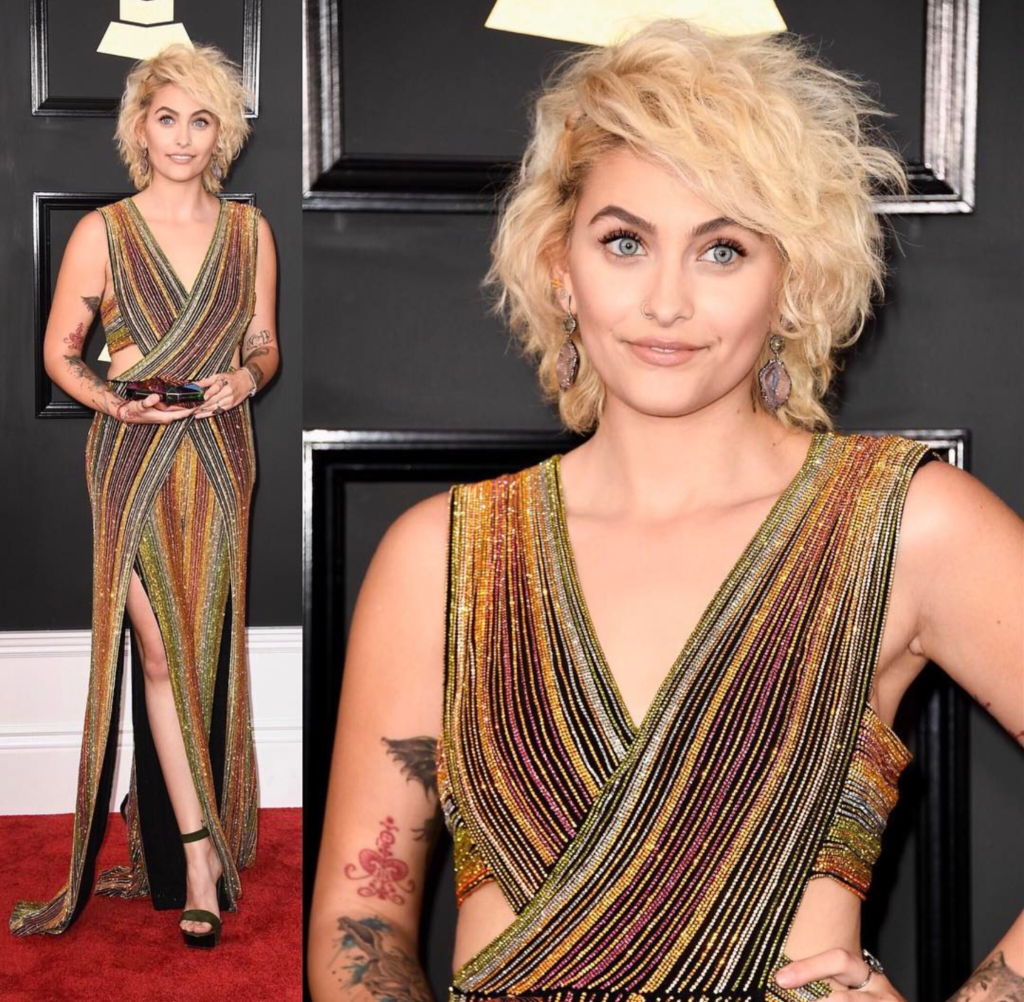 Who do you think was best dressed tonight? Did your favorite make my selection of the 5 hottest women at the 2017 Grammys? Tweet me at StuartBrazell and let me know. Okay, now it is time for the show!
XOXO – Stuart