Fall is here and that means it is time to darken those lips and smoke out the eyes! I'm Loving this smoldering fall makeup look I created using my MEGA gift from 100percentpure! This is my new favorite cosmetics line because the colors are fabulous, all the products smell amazing and they are all-natural and cruelty free.
I used Lip Caramel in Truffle, Blackest Pencil Eyeliner, Fruit Pigmented Ultra Lengthening Mascara – Black Tea and BB Cream Shade 10 Luminous SPF 15. And I'm SO excited to share TODAY you my fabulous readers can get this mega gift FREE with any $49 purchase (Value $119) before anyone else and at the lowest price!

Just CLICK THE LINK here http://bit.ly/2cV50UN and use promo code StuartB!
The set also includes an adorable 100% Pure Zippered Cosmetic Bag pictured above that is perfect to fit in your purse. Quantities are VERY limited so take my advice and start shopping! Join me in the #nodirtybeauty movement! #100percentpure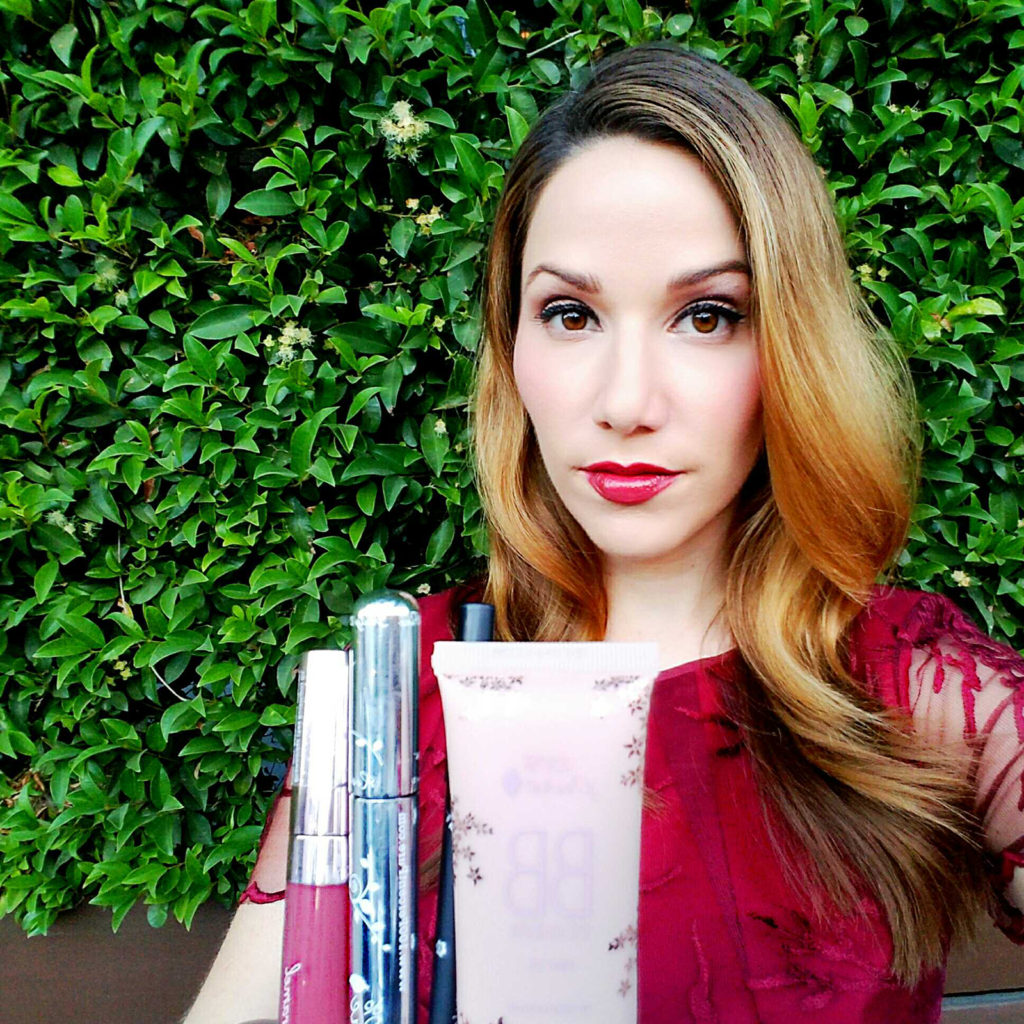 I also made this fun live unboxing video and makeup haul where I try out the products:
What did you think? I am also very excited to try their skincare products. If their makeup smells this good I know their skincare line will be an absolute delight! Happy shopping 🙂