I love fab fashion that also makes my wallet happy, so I'm SO excited to share my Lookbook collaboration with Runway Luxe! Runway Luxe is a Los Angeles based online women's clothing retailer that offers a comprehensive collection of runway-inspired clothing and accessories, so you are always on trend. I'm loving their dresses in white, gray and blue, so I put together my top picks for you to shop. Enjoy!
1. The Suede Miss Demure Midi Dress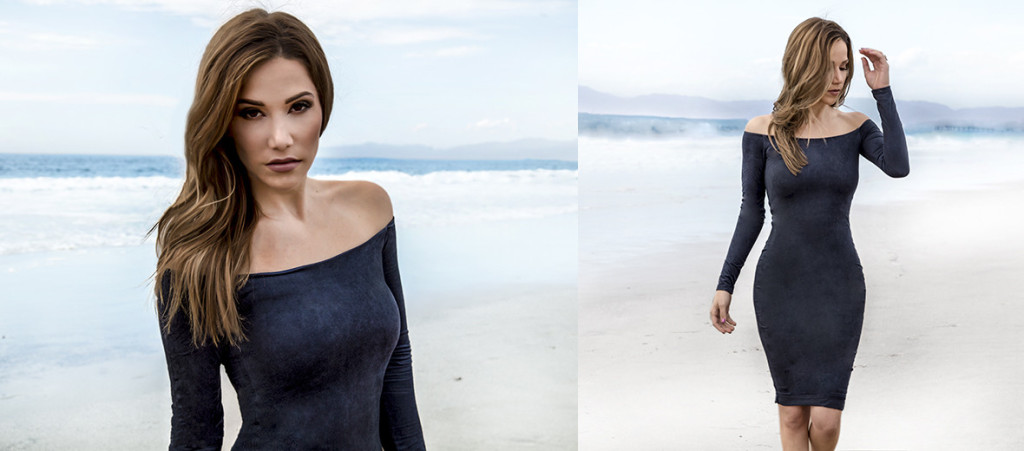 The Suede Miss Demure Midi Dress features textured faux suede and stretch material that hugs your feminine silhouette. I love that it sits off-shoulder to showoff your neck and shoulders. This dress is perfect for date night or Girls Night Out!
2. The Midnight in Paris Midi Dress
The Midnight in Paris Midi Dress features ultra soft faux suede material and a fitted silhouette. This dress is super comfy as well as sexy and has that classic strapless style and midi cut. I suggest you pair this look with your favorite strappy heels and you are good to go!
3. The Selina Dress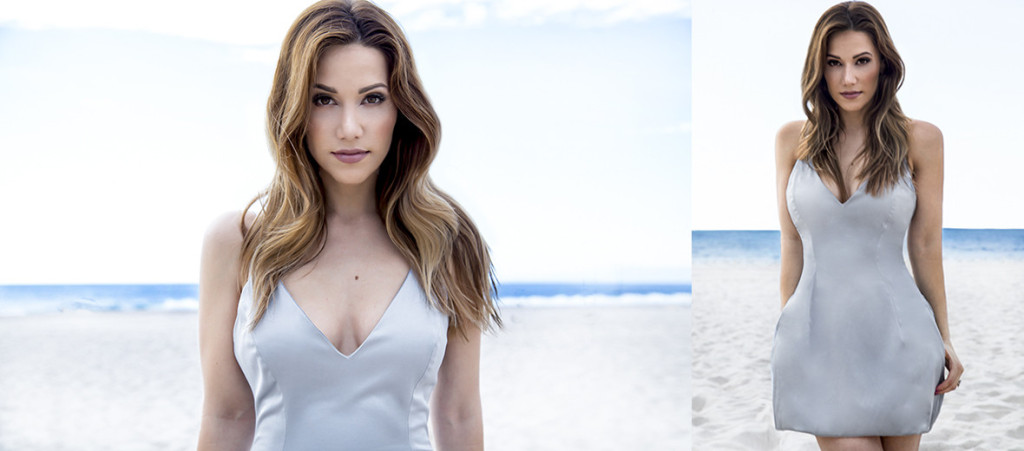 Doll yourself up in the Selina Dress! The silky material, plunging neckline, dainty spaghetti straps and structured, flare-out silhouette make this dress a must! Flaunt your curves and show off those legs – hey, we work hard for those gams!
4. The Suede Essential Midi Dress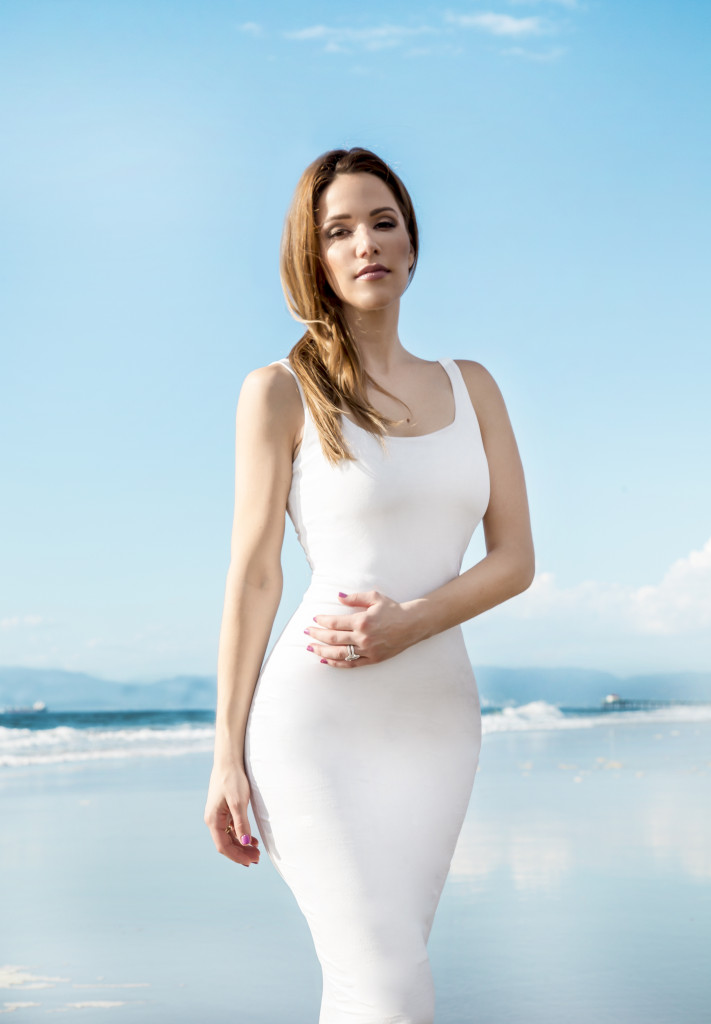 Be a heartbreaker in the Suede Essential Midi Dress! This luxe piece features a soft faux suede material, a fitted silhouette and stretch material that compliments your figure. I love the scoop-neck with thicker straps and snug fit for those dangerous curves of yours!
Bonus preview look – this dress will be out soon! Be sure to check RunwayLuxe.com regularly for new styles!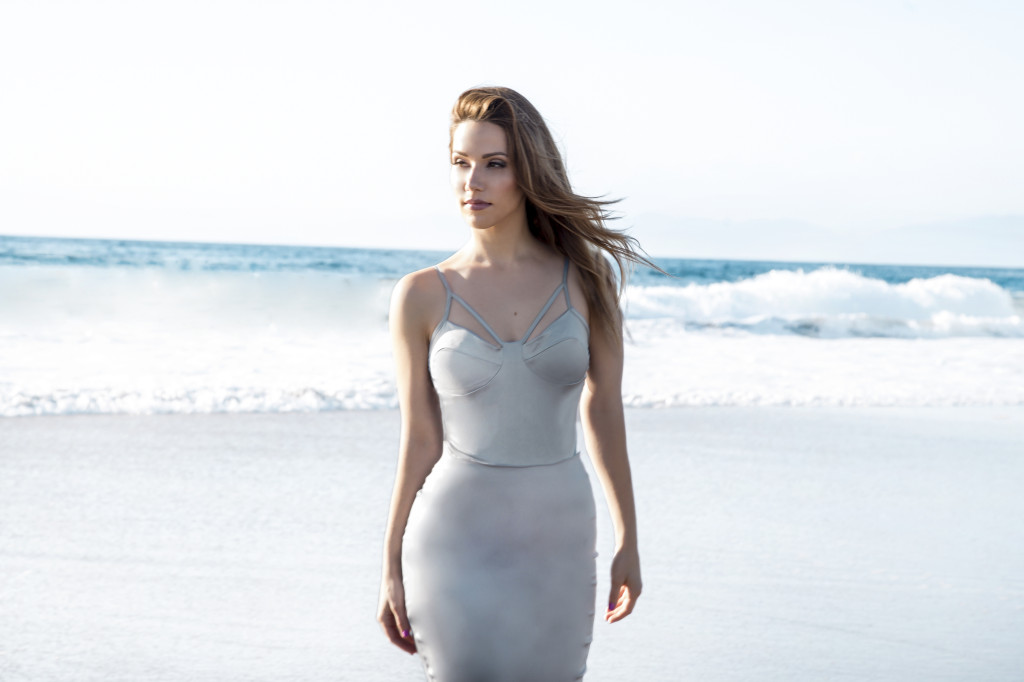 I hope you enjoyed my Runway Luxe 'Shades of Cool' lookbook! I had so much fun collaborating with photographer Raph Astorga on this. Stay beautiful and do you!