What do you get the person who has everything??? I know we all have that one person on our holiday gift list! Don't worry, I got you! Give them the gift of sleep, safety, clean teeth, the best chair for our backs or tell them they'll never lose an earring again!
Here are my gift ideas for the person who has everything:
Eight Sleep
Eight Sleep is the #1 Smart Mattress with bed cooling technology, designed to help you fall asleep faster and stay asleep. The Eight Sleep Pod Pro is a mattress and cover that arrives to your doorstep in two boxes that you can easily unpack and set up yourself. The mattress also tracks your sleep so you can learn more about how you sleep and how to improve it. I recently learned about sleep fitness and how important it is! Sleep fitness is the extent which we are getting sufficient quantity and quality of sleep to be energized and functioning at peak levels during the day. The Eight Sleep App serves as a one-stop-shop to view your health & sleep metrics, adjust your temperature, view health insights, and more. The Eight Sleep Pod Mattress is a smart mattress that uses Active Grid technology paired with an app to regulate your temperature. Eight Sleep extended their Cyber Monday Sale starting TODAY through Monday, December 12.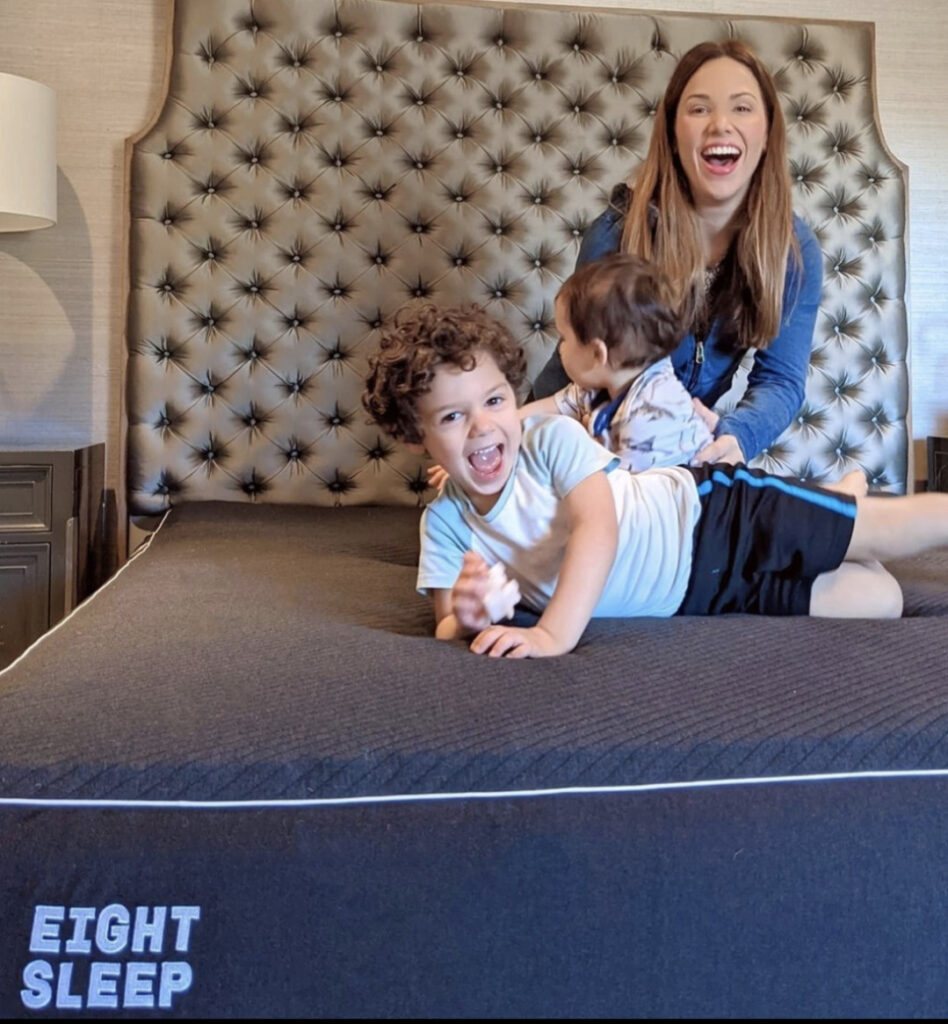 Bling Sting
Blingsting is the nation's leading provider of trend-driven self-defense accessories. Look, no matter which way you cut it, we are living in some very scary times. America's crime crisis has women in danger more than ever. Personal safety products have turned from "nice to have", to essential. This is the perfect gift for friends, mothers, grandmothers, wives, sisters, and everyone in between, Blingsting offers a wide array of luxe, high-quality safety accessories including:
• Pepper Spray
• First-Aid Kits
• Escape Hammers
• Safety Alarms, Stunning Devices and more!
Brüush Electric Toothbrushes
Everyone needs an awesome toothbrush!! You may recognize this brand as Kevin Hart's favorite toothbrush and with good reason! Brüush Electric Toothbrushes have 6 unique cleaning modes for every type of brusher that allows you to target specific areas and customize your clean. The Brüush head is made with industry-leading Dupont Tynex gentle nylon bristles which are tough on plaque, but gentle on gums. Did you know that when you brush manually, you average only 200 brush strokes a minute while Brüush provides up to 42,000 sonic vibrations per minute? That's over 200x more than your manual! Currently you can choose white, black or pink.
QOR360® Active Chair
Goodbye, back pain! Sitting is extremely bad for our bodies, but it doesn't have to be this way. Dr. Osler, a trauma surgeon, designed the QOR360® active chair that engages core musculature and improves posture resulting in pain-free sitting. With a QOR360® active chair, you can experience full-body health by remaining subtly active while you sit. Allowing you to sit free, finally! Americans, on average, sit for nearly 10 hours a day, and 80% suffer from sitting-induced back pain. We sit to eat, watch TV, work at a desk… sitting is designed into our lives. Time to change that! Gift your loved one the Americans, on average, sit for nearly 10 hours a day, and 80% suffer from sitting-induced back pain. Gift your loved one the QOR360® active chair and change their life!! You can choose from a variety of colors and finished to fit your aesthetic.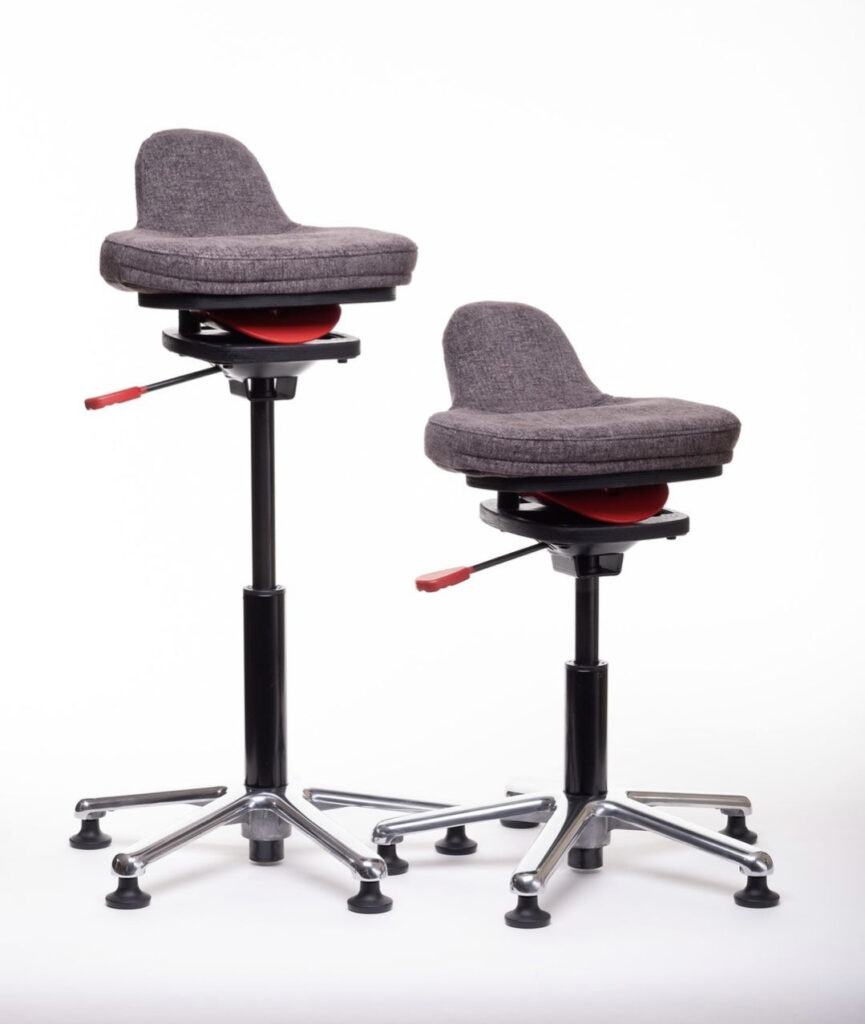 Chrysmela Earring Backs
Never lose a pair of earrings again with Chrysmela Earring Backs, which are precision engineered using the technology found in smartphones and high end watches to LOCK onto the post of your earrings. The earring back's micro ball bearings act as a safety net that will grab onto the post of your earring and refuse to let it fall out. It can withstand up to 17lbs of pressure! There are fun decorative options and styles available on Chrysmela's website and the Chrysmela Catch is available on Amazon in gold, platinum and rose gold and more! And if you want something super unique to wrap them in, order the Furoshiki Gift Wrap. A traditional part of the Japanese way of life, Furoshiki are squares of fabric used for carrying, storing and wrapping things.