October 31st is just around the corner, so it is time to plan out your Halloween celebration! I believe the perfect themed cocktail or cocktails can really set the party in motion, so I've put together a list of 5 delicious Halloween cocktail recipes that will please every taste bud. Whether you are a wine drinker, enjoy crafted cocktails or prefer something on the sweeter side, you will surely love these Halloween cocktails!
5 Delicious Halloween Cocktail Recipes:
Blood Red Sangria
2 bottles well-chilled HobNob Wines Wicked Red Blend
1 cup brandy
1 orange (ends cut off), thinly sliced
1 red apple, halved and thinly sliced
1 cup club soda
3/4 cup fresh orange juice
In a large pitcher, stir together brandy, orange and apple slices. Let stand 15 minutes. Add wine, club soda, and orange juice. Serve over ice.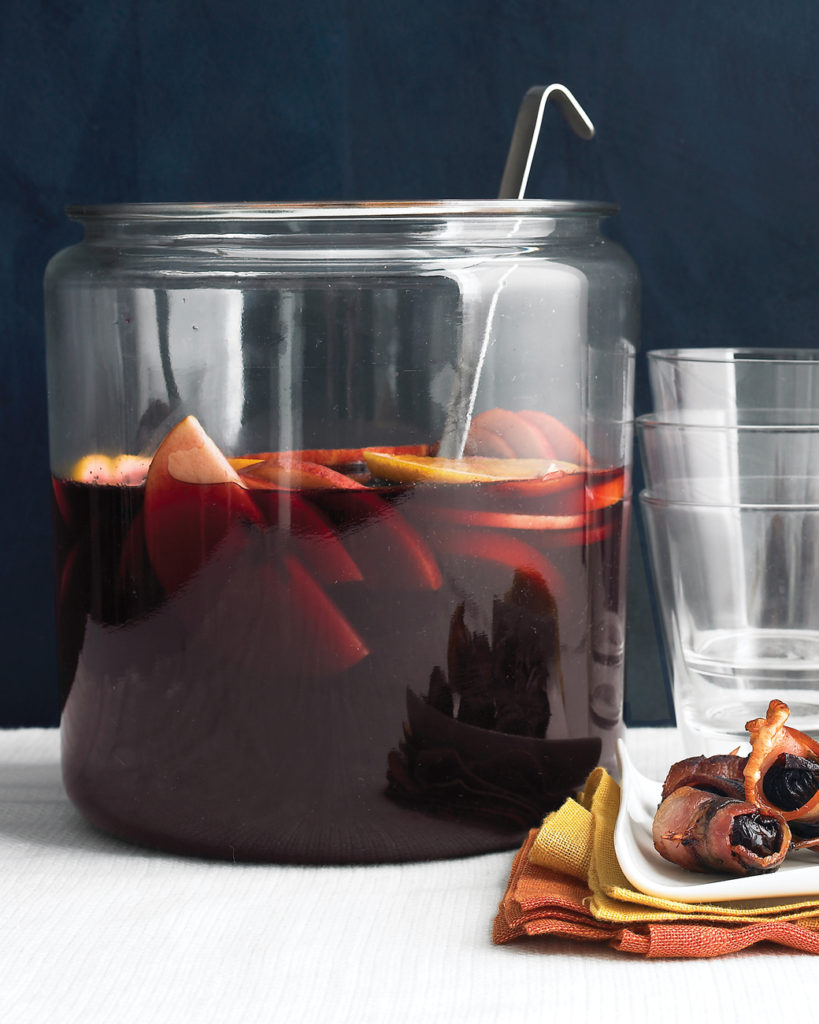 Witches Brew
1 ½ parts Malibu® Red
2 parts pineapple-orange juice
½ part blue curacao liqueur
Shake ingredients in a shaker filled with ice, then strain into a martini glass.
For a wicked touch, garnish with lychee fruit stuffed with blueberry and drip with grenadine.

24 Carrot Magic (created by Faith + Flower)
3/4 oz Lime Juice
1/4 oz Ginger Syrup
1 oz Carrot juice
1/2 oz Geijer Glogg
1/4 oz Lazzaroni Fernet
1 1/2 oz Diplomatico Reserva Exclusiva
Add all ingredients to a shaking tin and shake with ice. Strain over block ice or fresh ice cubes and garnish with a thyme sprig.
A Spooky Mule on Rouge
1.5oz Lillet Rouge
1oz absolut elyx
.5oz bitter citrus liqueur
.5oz lime juice
top with ginger beer garnish with Lime wedge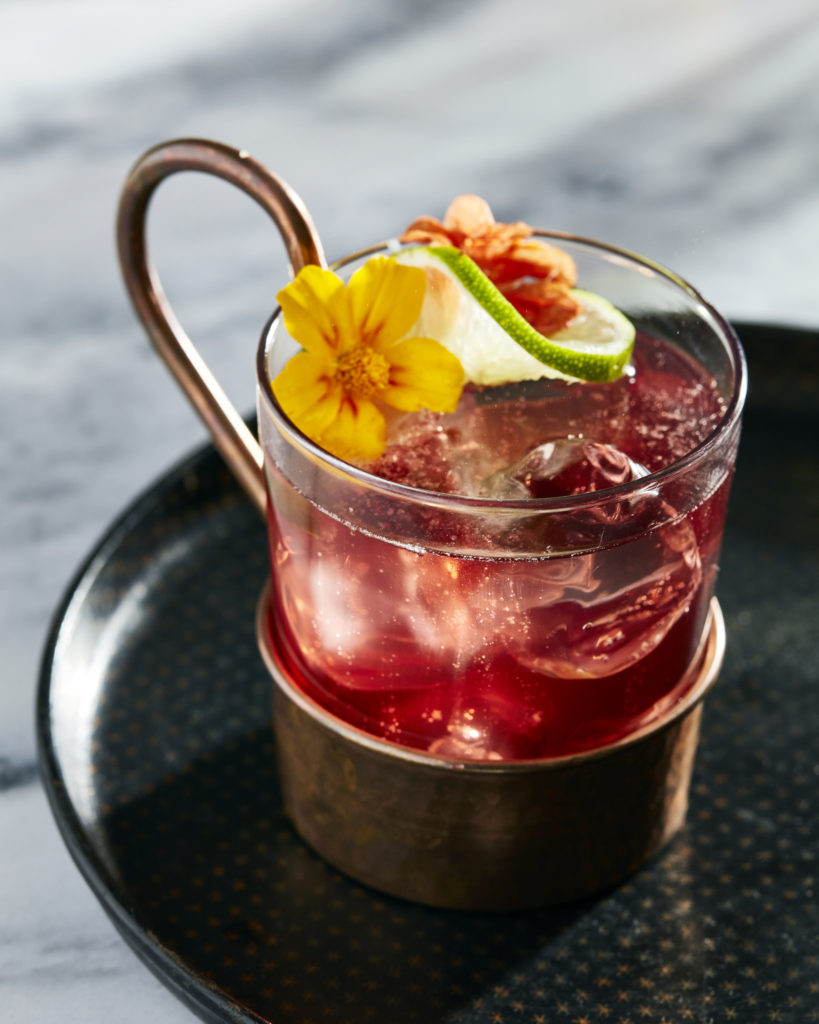 Kahlúa Chili Chocolate Espresso Martini
1 part Kahlúa Chili Chocolate
1 part Olmeca Altos Plata
.1 part Espresso
build in a shaker over ice, strain into a coupe glass. Garnish with espresso beans, taste and enjoy!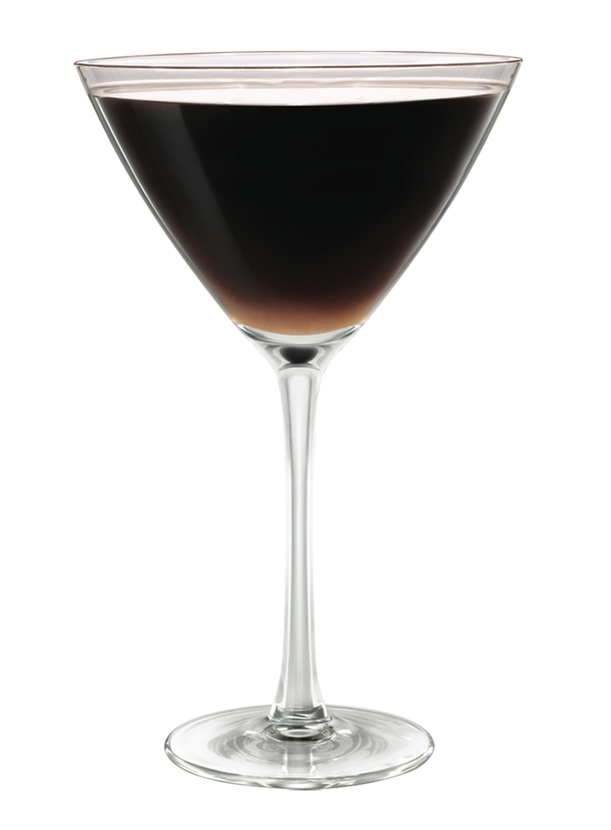 Finding the perfect costume can also be key this festive season, so I hope you get some inspiration from these 15 Creepy DIY Halloween Costumes!
And if you are looking to set the perfect candlelit ambiance, I suggest The Starling Project, the gorgeous line of candles from Sterling McDavid that light your home while lighting the world. At $55 each, the sale of each Starling Project candle provides solar energy to under-resourced communities via UNICEF and create the perfect spooky glow.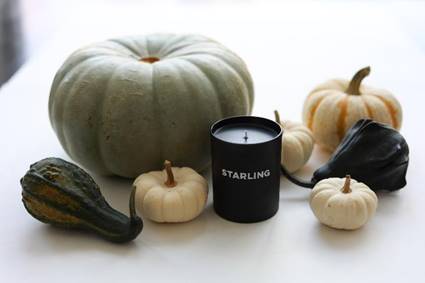 So which Halloween cocktail recipe are you excited to try? Be sure to tweet me pictures from your Halloween fun! And as always be safe out there and don't drink and drive. XOXO – Stuart