I'm BEAMING WITH HAPPINESS because I'm hosting an Instagram Live for Macys! Join me Thursday, July 21st at 1pm PT for some fabulous fashion featuring all my summer faves & gifts I've found for the season. Think of this as a summer fashion party!!
I've been a Macy's girl since high school, so I know that Macy's always has an incredible selection during the summer season. I can't wait to dish summer dresses, sandals, bags and more!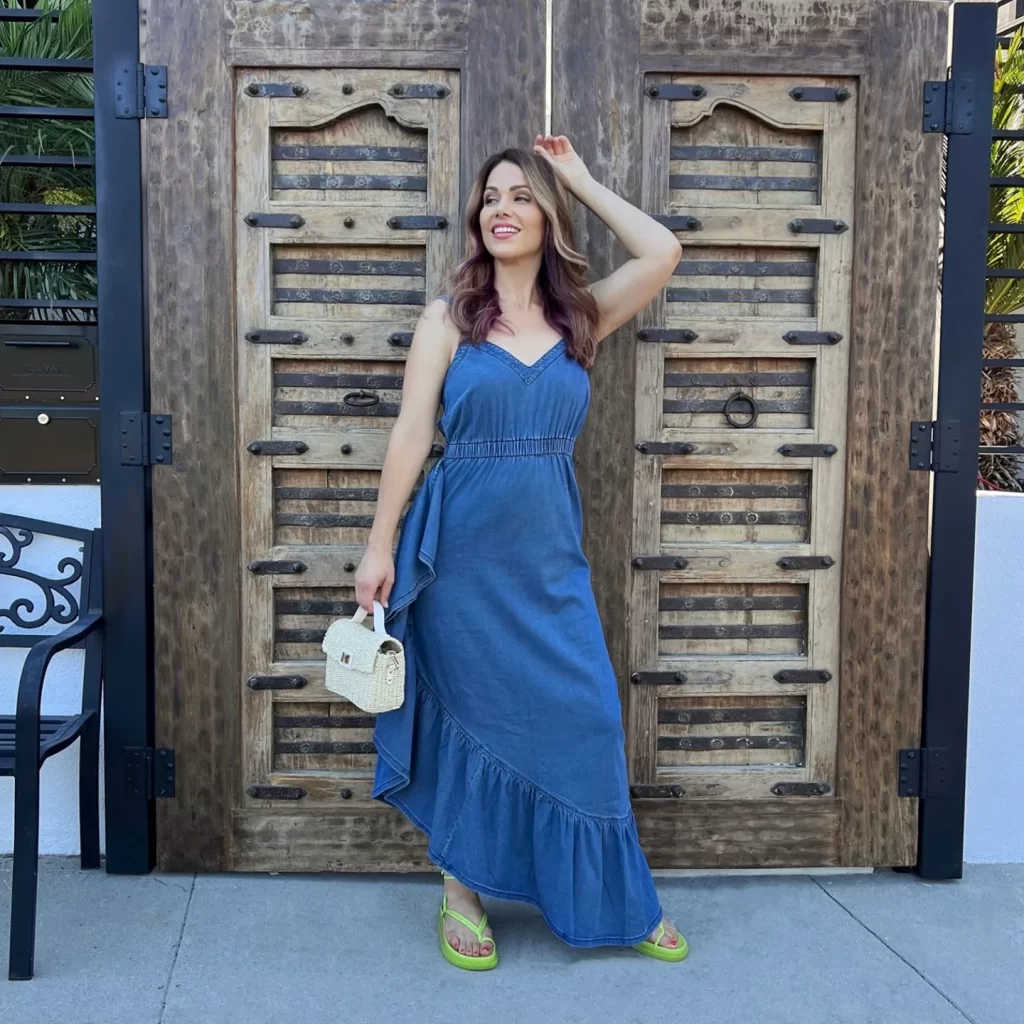 I'll be answering your questions live and you know how much I love chatting with you in real time. Click
this link to register
and I'll see you Thursday!!
The idea behind SUMMER STYLE is about the good life: Going from work to a rooftop cocktail party. Cocktails on the beach on your vacation. Wearing a maxi dress all day with your bathing suit underneath. Focus is on easy pieces that are comfy, flowy, colorful but always stylish. Throw on sandals and a straw bag and you are done!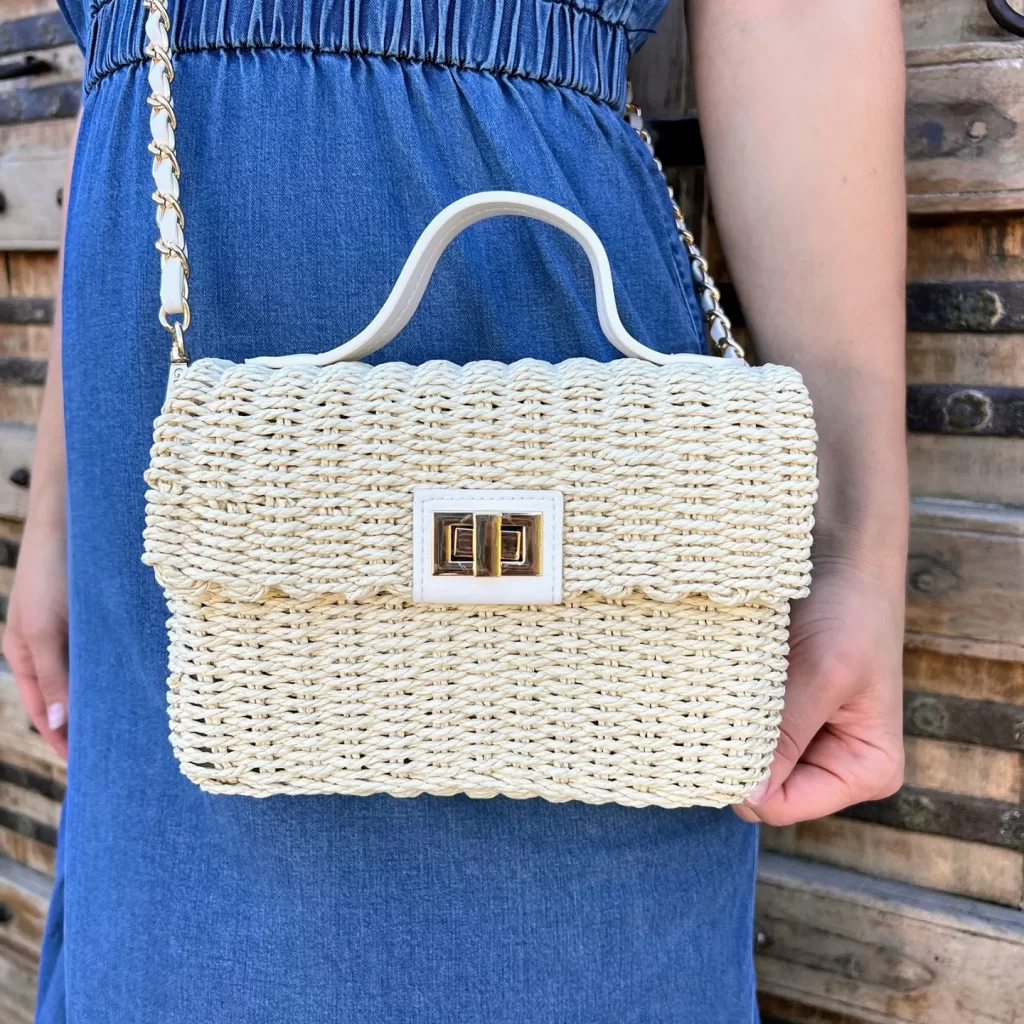 See you tomorrow! XOXO – Stuart