We've started smoothie afternoons to get in a yummy dose of fruit, veggies and of course our fave Real California Milk! The new year is all about making healthy resolutions to #RenewResetRestore, so I've introduced a BRAND NEW Black Sesame, Blueberry, Zucchini Smoothie. We choose Real California Milk (look for the seal) for our smoothies because nothing beats the nutrition, taste and in our opinion, the oh so important smoothie consistency. The Real California Milk seal serves as a symbol of wholesome and authentic products made with sustainably sourced nutritious milk from California family farms.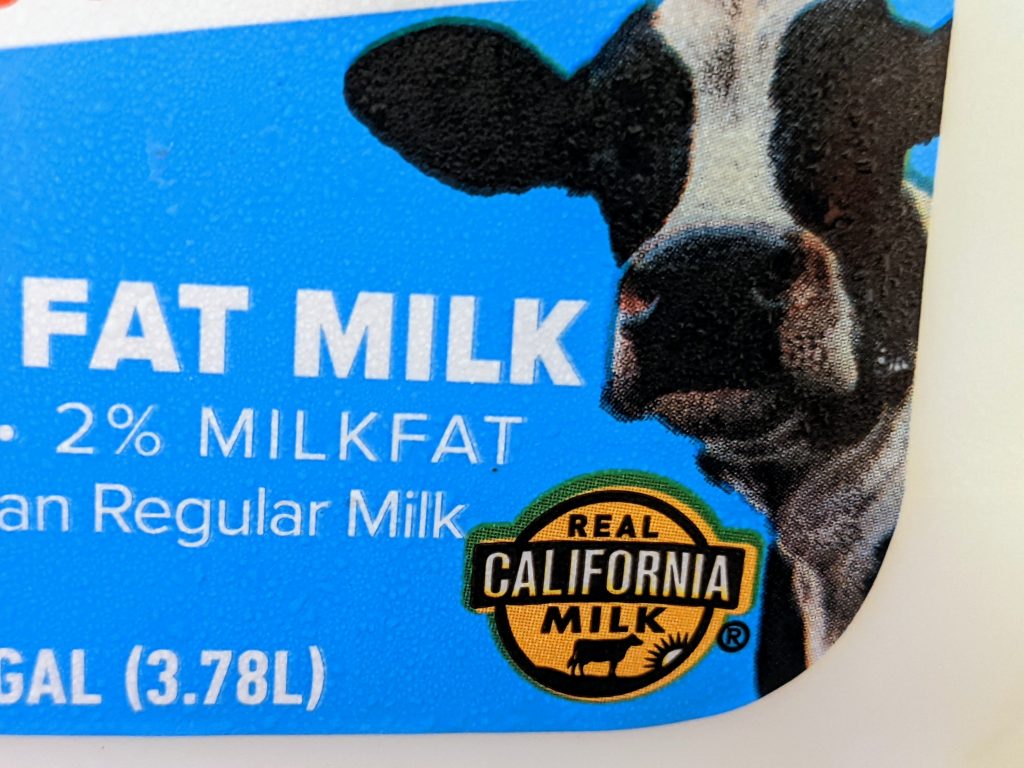 Here's the recipe!
Black Sesame, Banana and Blueberry Smoothie with Real California Milk:
Frozen ripe banana
Frozen wild blueberries
Add spinach and zucchini (zucchini is what makes this extra creamy!!)
Black sesame seeds (which are high in Omega-3s)
and of course…. REAL CALIFORNIA MILK
Add ice to your preference and Blend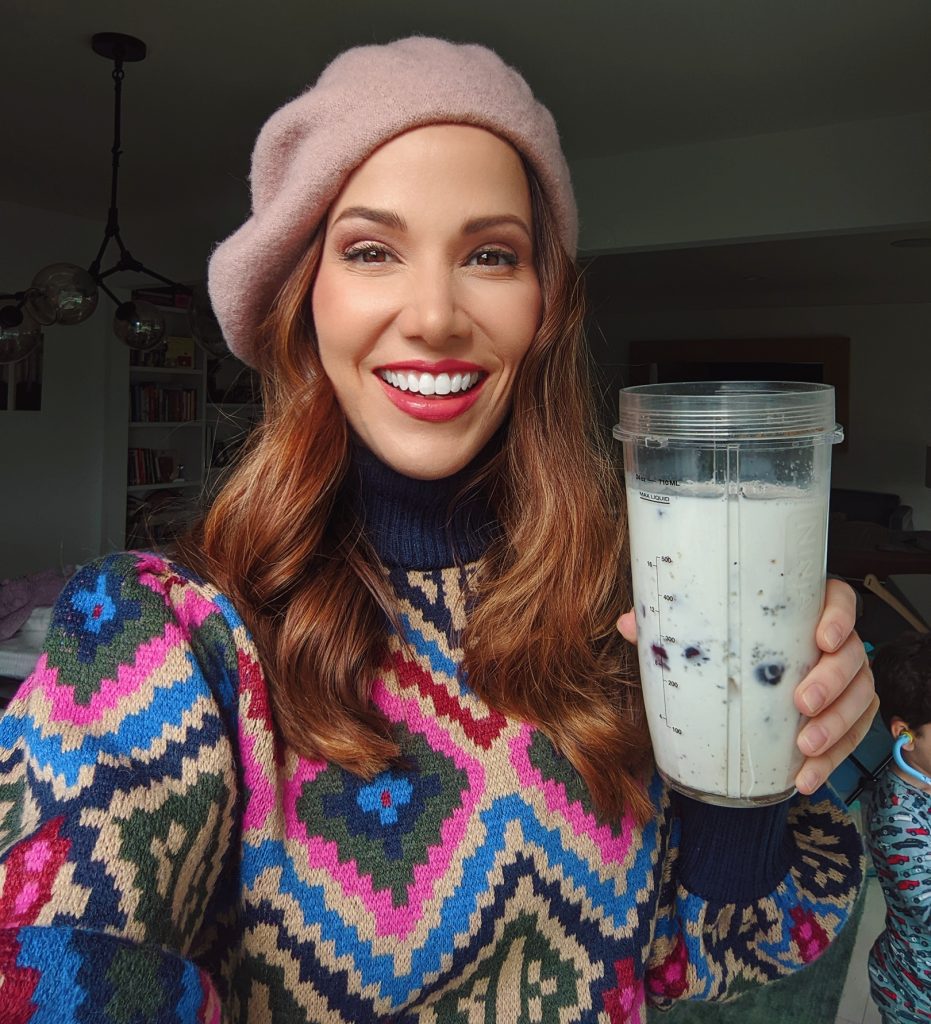 My boys need at least 16 ounces of milk a day, so this is a great and delicious way to consume it. Milk contains calcium, vitamin D and potassium—three of the four nutrients that the U.S. Department of Agriculture deems under consumed by most Americans. And we all know that milk is recognized for its important role in building and maintaining strong bones! Eating a balanced diet, which includes fruits, vegetables, dairy, lean meats and whole grains, can help keep you healthy, including your immune system. How do you renew, reset and restore? How do you renew, reset and restore? Head to
https://www.realcaliforniamilk.com/
recipes for more inspiration!
Thank you Real California Milk for sponsoring this post.