Watch out for this left hook! I am getting summer-ready and working on my mommy tummy with @futurefitapp! 💪

What is Future?
So here's the deal, Future is this awesome platform that pairs you with an elite coach for one-on-one personalized digital training sessions. When you sign up, you answer a series of questions and then you are matched with a trainer. Next, you set up a FaceTime to discuss your goals and get to know each other. This is a great time to share any injuries you might have and workouts you really enjoy already, like boxing for me. Then your trainer plans out your weekly workouts. You basically have an on-demand coach at your beck and call. You leave notes and feedback after every workout and can adjust things as needed.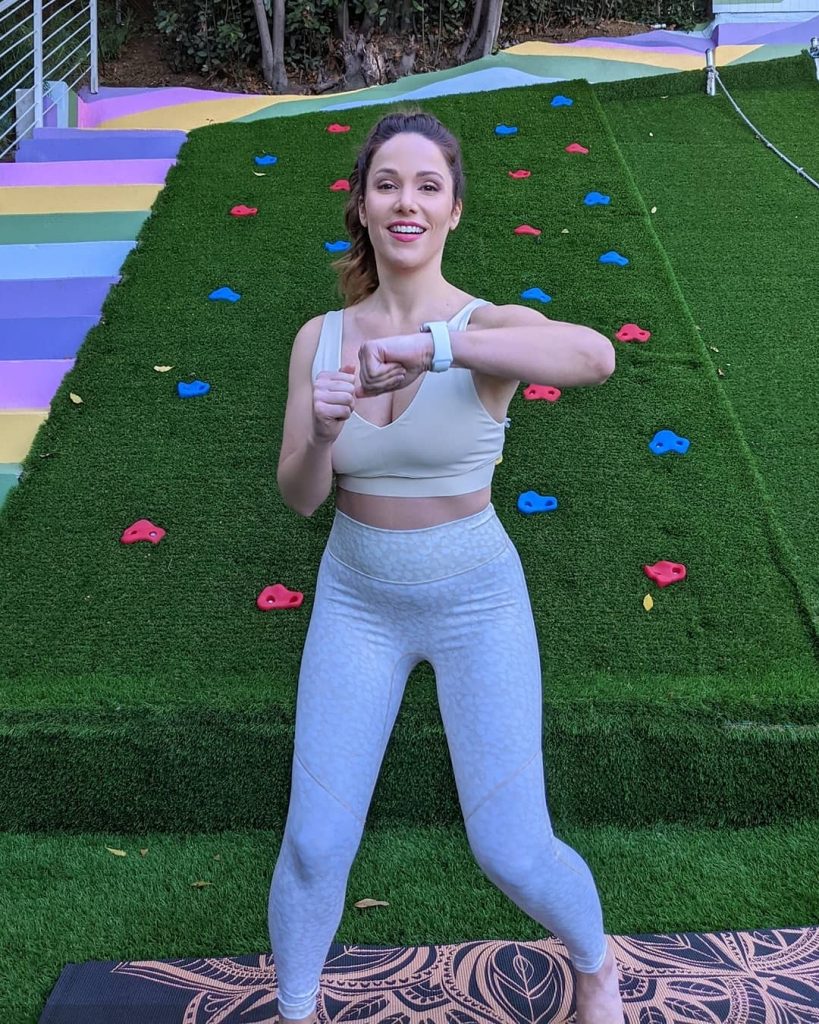 Why I love Future
I love that I can exercise anywhere and at any time!! My coach has been great working around my crazy mom schedule and travel plans. She records personalized video messages for me and leaves audio notes with certain instructions for exercises I might need help with. And she holds me accountable which is super important! Plus you get to use an apple watch while you are signed up so you and your coach can track workouts…. that means no cheating!
Head to www.tryfuture.com/stuartbrazell to get 50% off your first month. The world is opening back up, let's get ready! 💃