For women, getting the perfect look is sometimes a tedious and long process, especially without the right beauty products. False eyelashes are some of the right products you can use if you want to increase the volume of your lashes without spending a lot of time every morning doing so. However, you need to know the right type of lashes to buy and how to wear to prevent them from wearing out easily or damaging your eyes. Besides enhancing your appearance, a false eyelash can also reduce the time you spend putting on mascara every morning and therefore gives you more time to sleep. The lashes also allow you to modify your real lashes however you want because of their different types.
Lashine Synthetic Eyelash is one of the best false lashes you can find in the market right now. They cater to some of the common problems experienced with most false lashes.
Features:
Simple application
Most people find it hard to use glue properly when applying a false lash, which often leads to damage to the lashes before their lifespan. These lashes don't require glue but instead uses an eyeliner, which acts as an adhesive. The magical eyeliner is easier to use, which means that the application will take lesser time. It is also waterproof, which makes it more durable regardless of the weather changes during the day. The magical eyeliner also doesn't have heavy magnets, which makes it safer, especially for sensitive skin or allergic reactions.
Perfect shapes
Choosing the right type of false eyelash plays a great role in how well it will look on you, especially with regards to the shape. With a Lashine false eyelash, you don't have to worry about the outcome given the perfect radian of the lashes. They have the perfect curves to fit the shape of your eyes perfectly.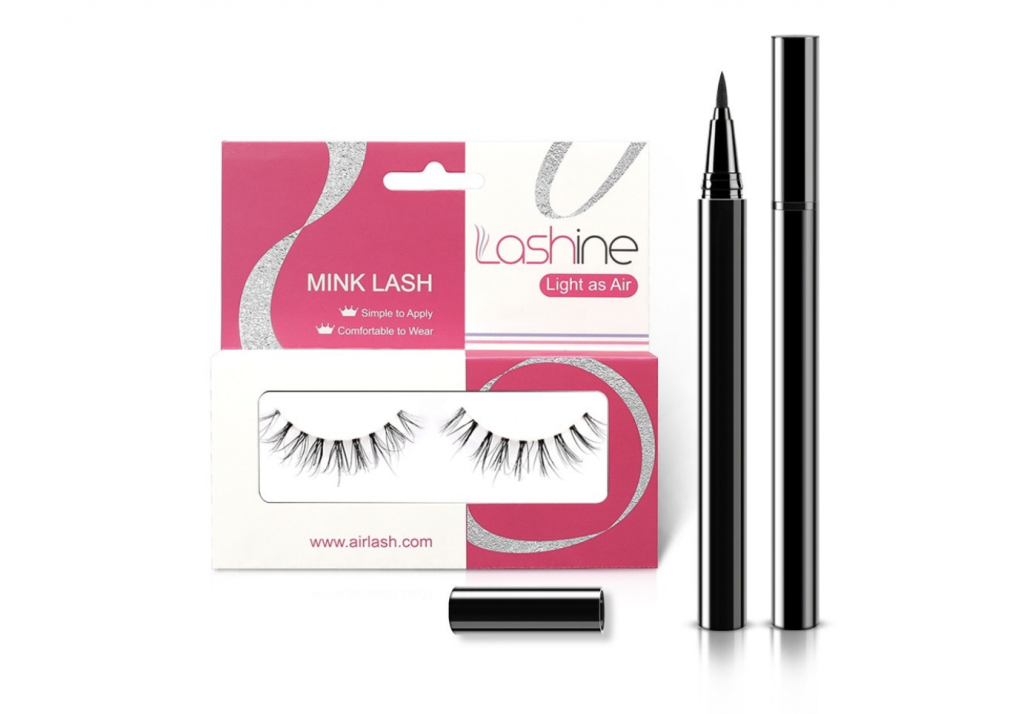 Durability
Apart from how long the false eyelash can remain intact during the day, the number of times you can use the lashes also matters, and this brand takes care of that. These eyelashes can be used up to 20 times as long as they are worn and removed correctly. Remember to remove and store them properly before going to bed, and you will use them for a very long time.
Comfort
Looking great doesn't mean that you have to sacrifice your comfort. With these eyelashes, you can be sure that you feel any additional weigh on your eyes because of their lightweight nature. Whether you use them when going to work, or you want to use them to go for a photo shoot, these lashes are perfect. Very similar to mink lashes, they look natural but still have enough shine to make you stand out from the crowd.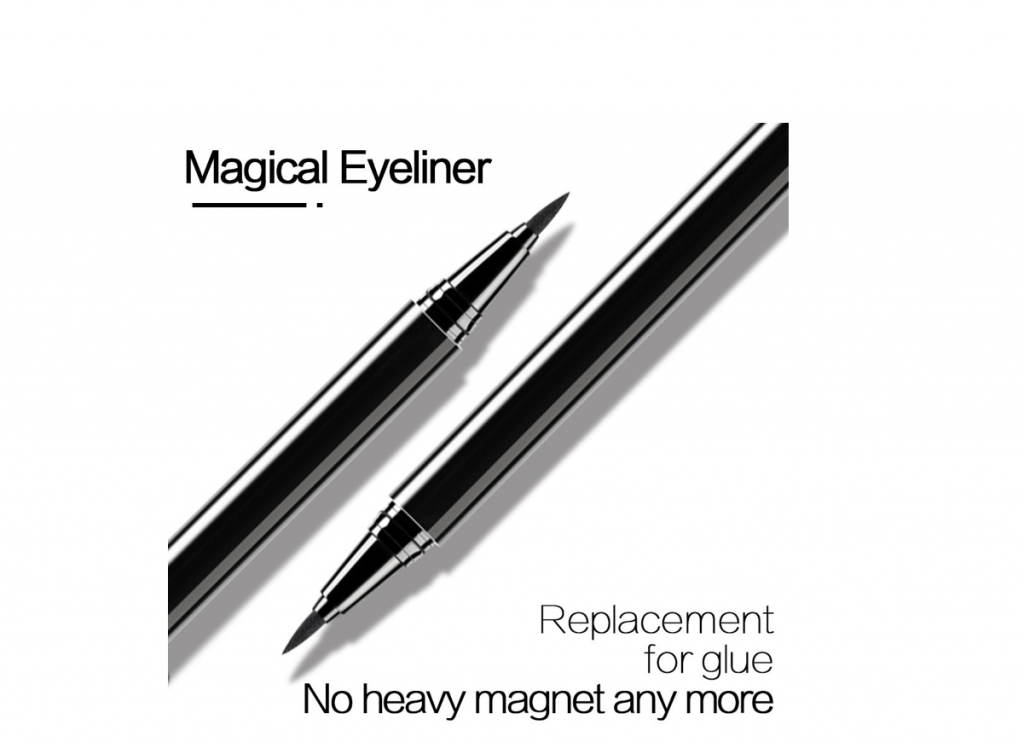 Conclusion
False eyelashes are great, but you have to take care of them properly to ensure they last longer. The main advantage of these lashes is if the magical eyeliner increases the ease with which they can be used and how they look when worn. With this eyeliner, you don't have to worry about buying any additional products to add to your false lashes. It provides more safety and more durability than what glue or magnets offer.