2019 is officially here! This is a wonderful time to set new goals for your personal health and start the new year off on the right track! As a new mom, my health is of the utmost importance. Did you know the health of your gastrointestinal system is extremely important to your overall well-being?
So many of us worry about getting sick this time of year. The right kind of gut bacteria allows the body to build a stronger immune system.
Why I'm Incorporating Viactiv Digestive Health into my 2019 Daily Routine
Viactiv Digestive Health is a probiotic-derived, chocolate chew that helps digestive upset* and has 1g Prebiotic fiber, which feeds good bacterial growth++. These delicious chews are the tasty and healthy way to get your gut-strengthening bacteria, so you can feel your best! Hey, aren't we all trying to live our best lives right now!?
Viactiv Digestive Health helps balance gut bacteria by feeding the good bacteria you already have, and fighting the bad bacteria. You don't have to worry about the survivability issues of live probiotics, which is such a game-changer for my crazy new mom schedule! I just pop them in my purse or diaper bag and I'm good to go! you can take one chew up to twice daily.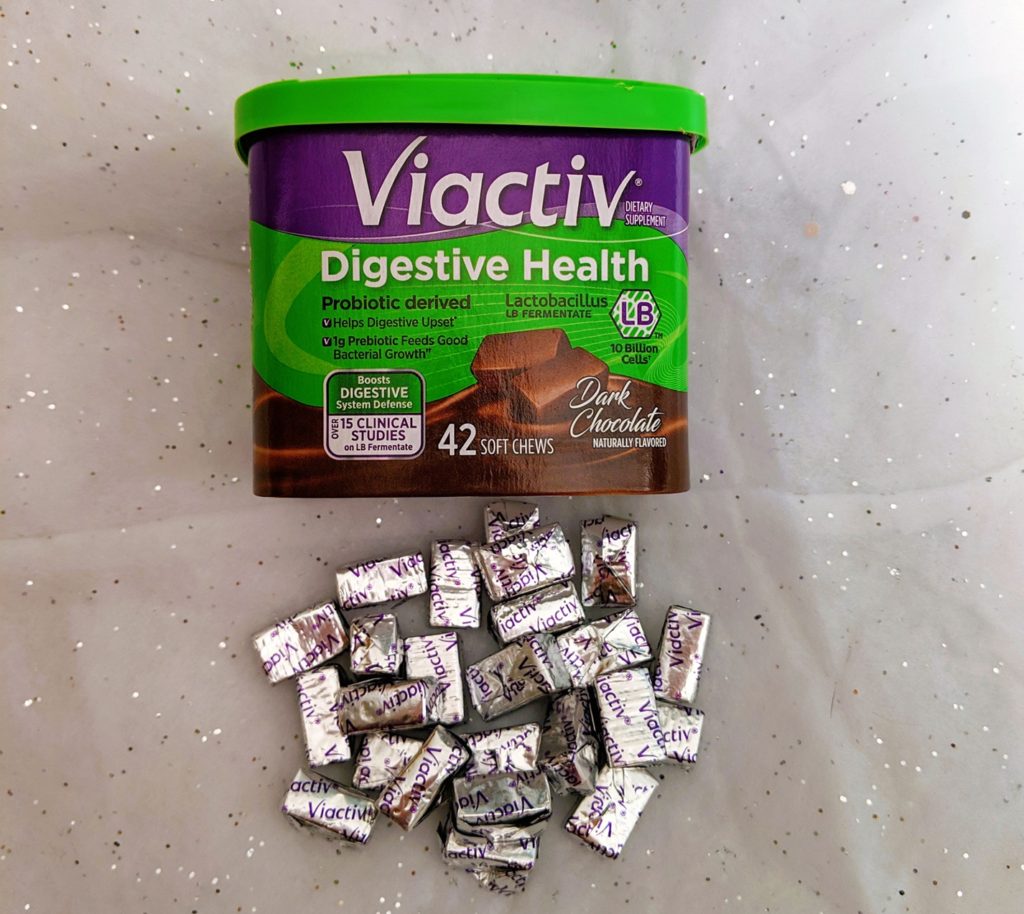 More information about Viactiv Digestive Health:
Helps reduce occasional upset*
Helps promote healthy, diverse gut bacteria*
Fermentate inhibits growth of bad bacteria*
Great-tasting dark chocolate chew
10 billion cells of Lactobacillus LB Fermentate+
1 gram prebiotic fiber
Only 1 gram of sugar, and no fat
Individually wrapped and travel-friendly
Backed by 15+ clinical studies
*These statements have not been evaluated by the Food and Drug Administration. This product is not intended to diagnose, treat, cure, or prevent any disease.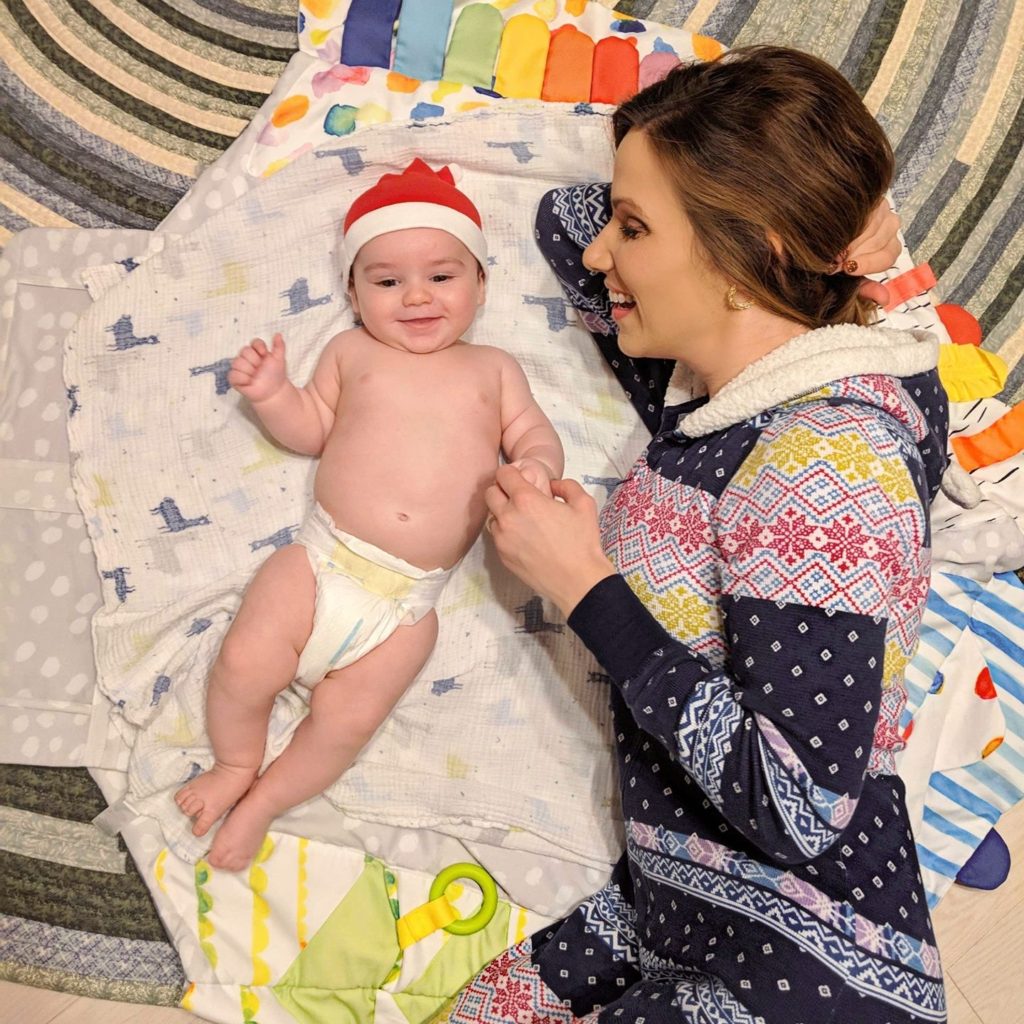 Where to Buy Viactiv Digestive Health
Amazon Prime is my savior right now since it takes an hour to even attempt to get out of the house! I easily buy Viactiv Digestive Health on Amazon and have it delivered straight to my front door. Hey, that leaves more time to play! Visit Viactiv Digestive Health's website for more information and join Viactiv on Facebook and Instagram for giveaways and exclusive offers. Here's to the best year yet!
This was written in partnership with Viactiv Digestive Health.
XOXO – Stuart