Fascinators? Now the term seems familiar right? Well, here's a hint to help you figure it out. What did almost every single woman wear on Prince William and Catherine Middleton's much talked about royal wedding? That's right: elaborate and extensive headgears. These are nothing but fascinators. So, in a layman's terms, a fascinator is simply a headpiece or a stylish hat. But a true fashionista will know better than to put a fascinator in the same ranks of a hat. Read on to find out the reasons behind this opinion.
What are fascinators and how did they come into existence?
The reason is due to its origin. Fascinators were once worn by wealthy women in the society. So, this accessory is actually a symbol that denotes the status and social standing which is why even today events like royal weddings are adorned by such extravagant pieces. But with evolving times, fascinators have become more of a fashion accessory and more people has started to wear them. Fascinators are worn in formal events, in races and even the bride is adorned with a white fascinator at her wedding.
So, what the deal with red fascinators?
Fascinators are a big deal. Now let us turn our focus to red fascinators. What is so special about red fascinators? Many people have different opinions about the red color. Some say it symbolizes love, other say that it is a bloody color. But no matter what the argument is, everyone will unanimously agree that red is attractive. Fascinators are often worn to make you stand out from the crowd and grab attention. And what better way to do this than with red fascinators. They liven up your face and give a bright pop to your entire outfit.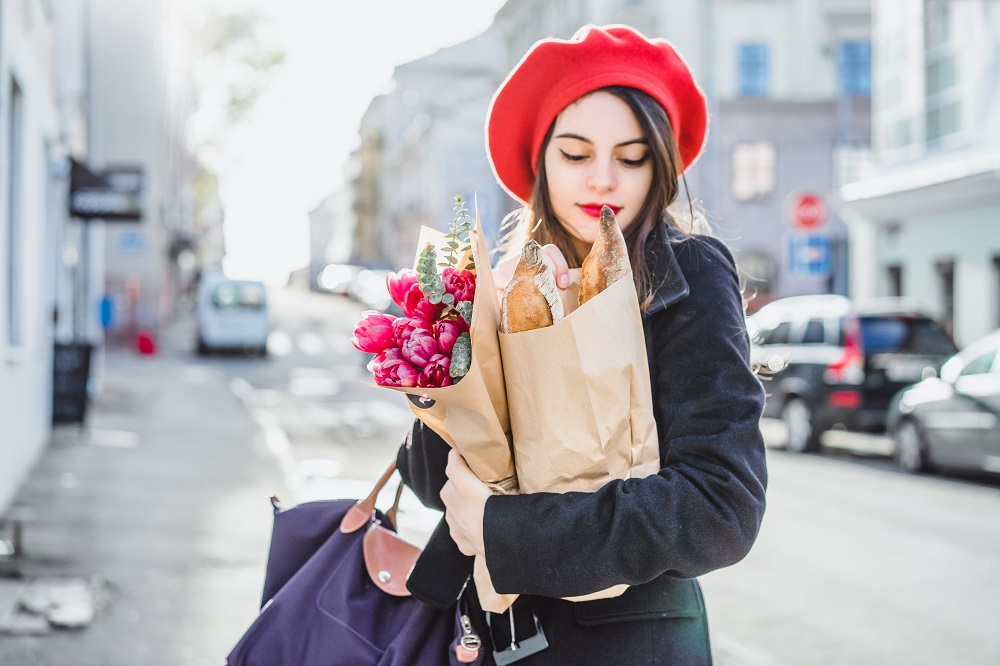 Rules to wearing a red fascinator
Now, a fascinator is not a random accessory that anyone can pull off successfully. A red fascinator is bound to give you more trouble and there are several places where you can go wrong while wearing them. So, to help you rock your red fascinator in the best way possible, follow these dos and don'ts.
Do not choose extensively intricate hairstyles. Already the red fascinator in you will be attracting too much attention. So, do not superimpose that with a complicated hairstyle. Wear a simple messy bun, a simple side braid or even leave your hair free and wavy.
Make sure that you tightly secure your fascinator to your head using bobby pins, clips or any other additional accessory. Care should be taken that these are not visible from the outside. Use hairspray to give a stiffer feel. Do not take chances. You do not want to have a wardrobe malfunction when you are in the middle of the spotlight.
If you are going for a red fascinator, then try using floral designs. Red really gives an in-depth meaning to such designs.
If it is an unsymmetrical fascinator then wear it on the right side of your head. This is to follow tradition rather than to satisfy the aesthetic purpose.
Keep your facial make up light and simple. Do not use heavy shadows for the eyelids. If you want a bolder look, then try a red lipstick that matches your fascinator.
Where to go to find a perfect fascinator?
Now if you have decided to add one of those jazzy red fascinators to your wardrobe, then you can always shop online. There are many sites such as the Etsy, eBay and FashionAddict that sell these accessories online. Just get them and make heads turn. I've put together this collection of some of my favorite red hats all shoppable below!
You will also enjoy my Festival Fashion and Beauty Guide!
XOXO – Stuart