The holidays are a fantastic mess and they are officially over! Now we are three days into the New Year heading into the very start of awards season. So basically, the party season keeps on flowing! You may be feeling rundown and burnt out, so darling, these tips are exclusively for you.
We want you to feel incredible, look radiant, and take on the new year like a rock star!
The Ultimate Guide to Party and Award Season Beauty
Gotta get your beauty sleep
Hey there beauty, you need your rest to make sure you have the right mood and energy for all that partying that's coming your way. Don't skimp on sleep! You don't want to show up to a fabulous event tired, groggy, and fall asleep after a glass of wine.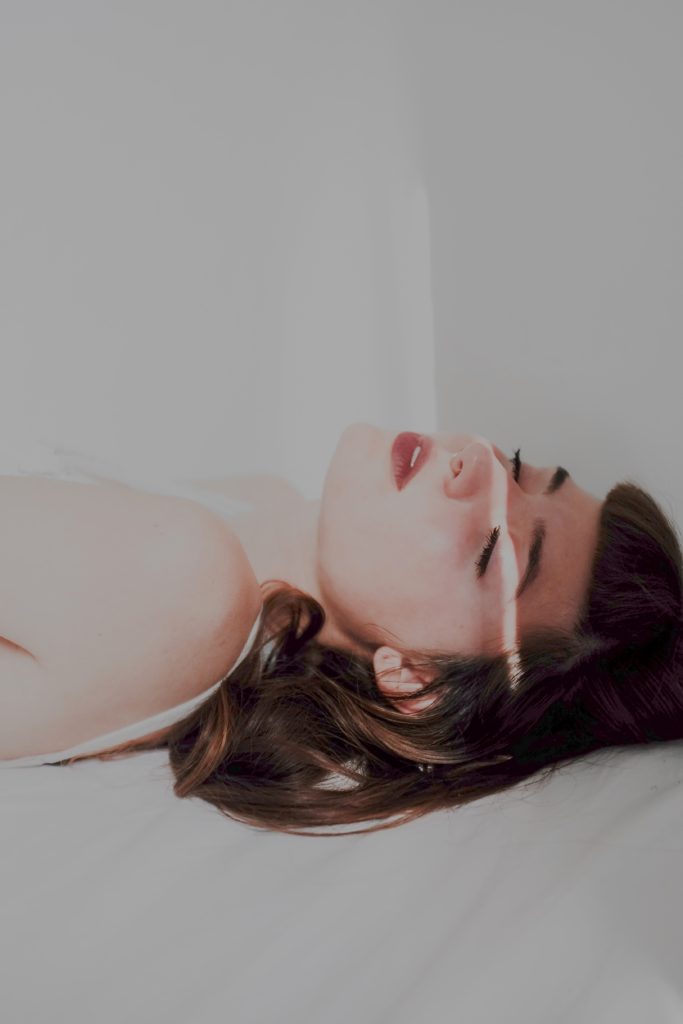 Quality skincare for our goddess
Now's the time for that rich, luxurious pampering where you soak your whole body in a bath filled with scented salts and essential oils. You want to do a full body scrub to make sure your whole skin is smooth like velvet, and it's a great idea to give yourself a nice sun-kissed glow with a tanning lotion. You're Cleopatra – visualize it. New Year, New You!
You rise from a hot tub where you bathed in milk, you smooth oils and lotions over your sensual skin, you beguile the world with your beauty as you walk, your skin like satin. Treat yourself like a goddess, the holidays are perfect for that. Indulge in nice things. Something like the Kora Organics skincare line is perfect for this, especially because this line is made by Miranda Kerr, our favorite Victoria's Secret Angel.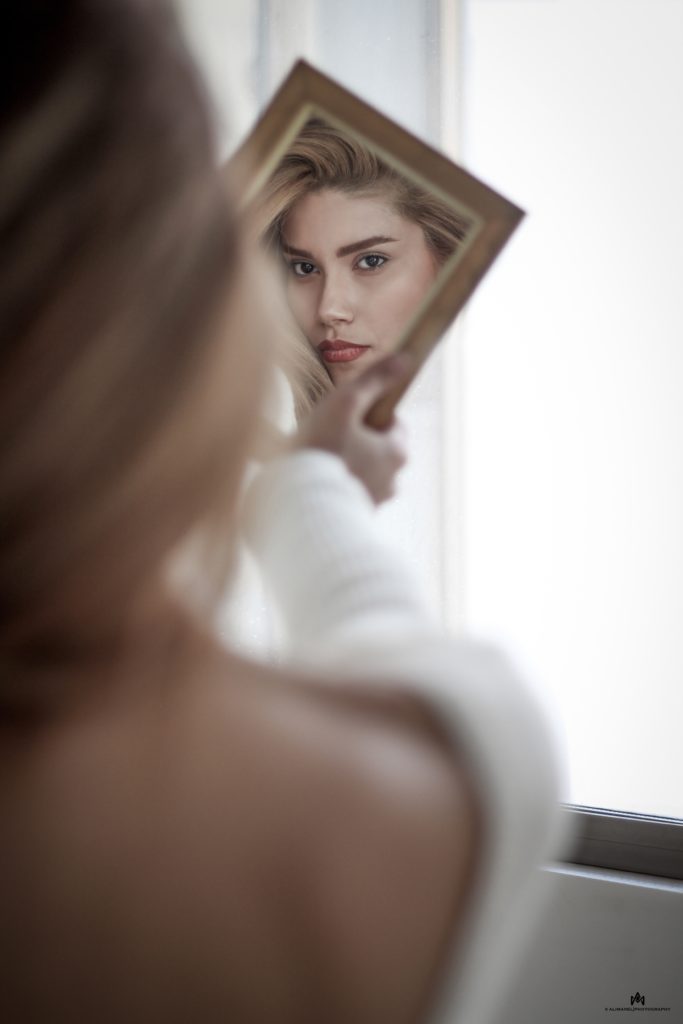 Another option is to treat yourself to Agora Cosmetics Anti Aging Advanced Mask if you want to truly spoil yourself. Agora Cosmetics has an incredible line of products that will surely prepare your skin for any red carpet situation. My favorite is the Anti Aging Advanced Mask, which is based on PyhtoCellTech™ Argan, 100% natural Argan Stem Cells extract. Put on this fabulous gold mask and you will be glowing in no time!
Feel magnificent to look magnificent
All the rushing and the stress can sometimes make us forget to take care of ourselves, but you absolutely deserve better than that. If you aren't already working out, trust us, start now! What a great way to start the new year and switch up your daily routine.
Parties and events are also a time of fatty foods and too many sweets, but if you want some great advice on how to avoid weight gain, check out what the famous celebrity nutritionist, Kimberly Snyder, has to say.
Dewy, radiant makeup
You want that healthy, dewy glow to shine through in all the selfies, so of course, your makeup game needs to be on point. Here's a little trick to make that luster show: get a few drops of liquid highlighter, and mix it in with your foundation. You'll get that beautiful, subtle, lit-from-within glow that looks absolutely alluring. For your eye makeup, we recommend Colourpop's Yes Please! palette which can give you a range of beautiful warm looks, from cranberry paired with chocolate, to gorgeous oranges, reds, and yellows that can help you create a sunset eyeshadow look.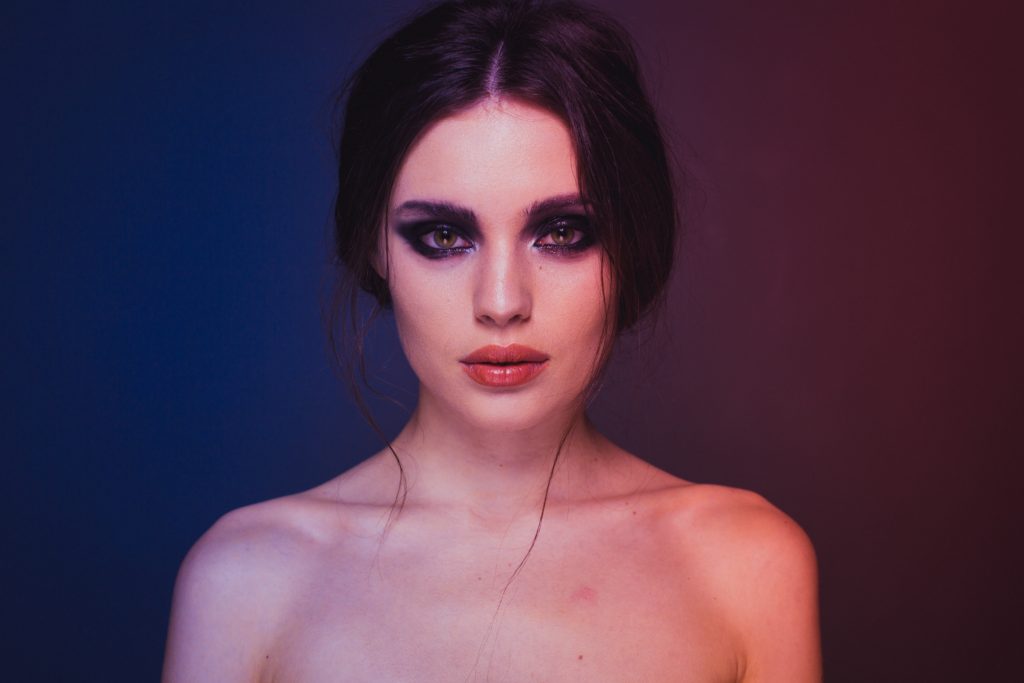 Make it all bulletproof
For long-lasting makeup (especially if you have oily skin), you want to make sure you start off with a good primer. Benefit's Porefessional is famously good at minimizing your pores and letting your foundation apply smoothly, and if you want to really lock it all in, set your foundation with Laura Mercier's Translucent Setting Powder, then spray it all with Urban Decay's All Nighter Spray. Excellent combo for a bullet-proof makeup look that lasts through the night.
Slay your fashion game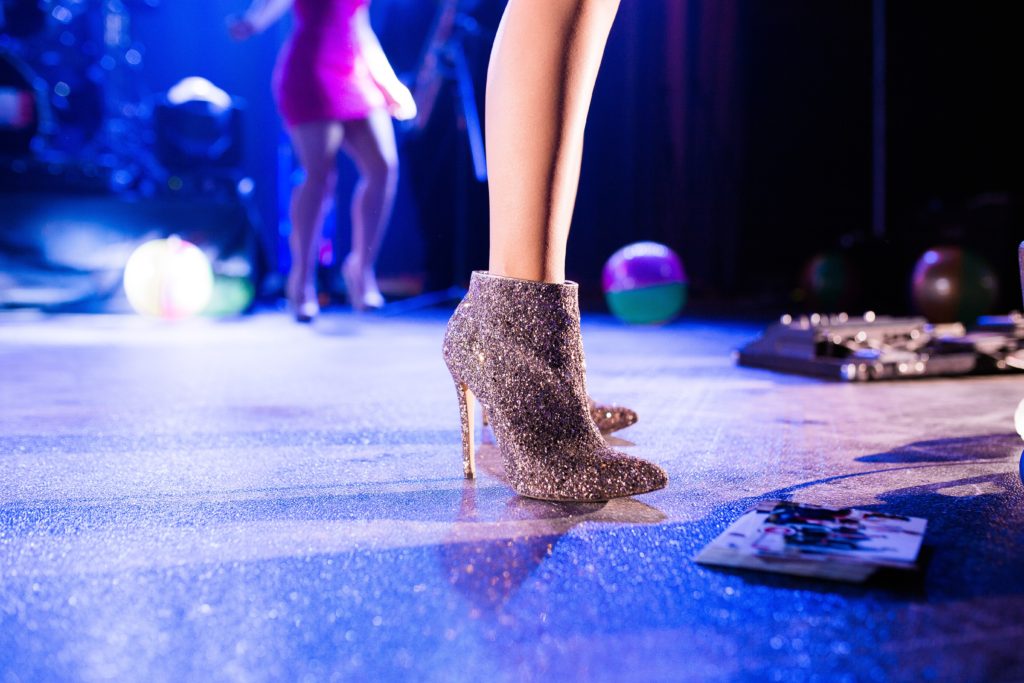 Mmm, this is the fun part. You get to have fun and wear stuff that's delightfully sparkly. This ombre sequin dress is a little bold, a little fun, and a hell of a lot sexy, and it's perfect for a dance party. If you need a look that's more office party-appropriate, why not pick out a tight blazer dress and high heels? Another great idea is this – a burgundy wrap dress. It's so versatile! Wear it with hot, over-the-knee boots and you've got a seductive look on your hands, or put a blazer over it, a short scarf, and you're ready for a family dinner.
The last thing you'll need is good mood and a sexy smile, and you'll be the center of attention at any party or event. Sip a cocktail, take a selfie, and have fun!
Written by Stuart Brazell and Amy Mia