Wondering what to get the grown-ass woman in your life this Christmas? That's right, your empowered lady friend who knows what she wants and, most of the time, goes out and gets it. The one who knows herself and has no time to f**k around. A grown-ass adult woman who votes and works and wears shoes that don't make her feet bleed.
Today is your lucky day; I've compiled 13 excellent gifts for the grown-ass modern woman in your life that she will truly love you for.
1. iPad Lap Desk
The iBed Lap Desk is a thing of great beauty. She can use it in bed, on the couch, while traveling by plane, or eating her morning bagel. Feels like a Sunday morning.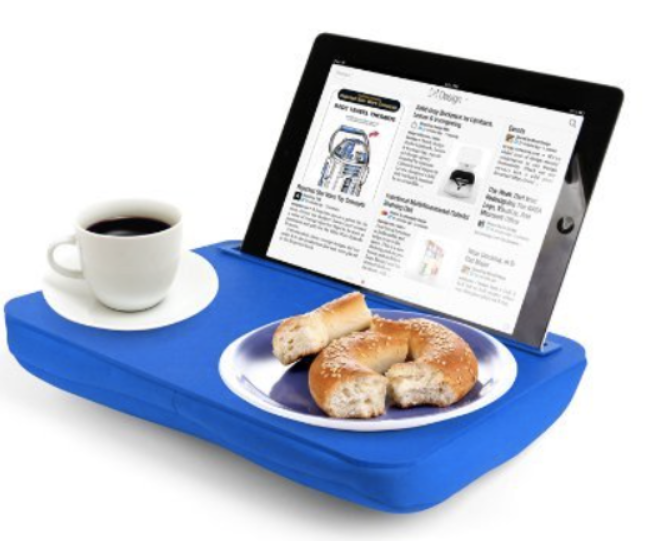 2.

Quality underwear that lasts
Too often, women's underwear is designed only to look good – not feel good. It's also disposable. Knixwear is an awesome, ethical underwear brand dedicated to bringing women of all shapes and sizes quality intimates made from innovative, moisture-wicking fabrics. It's the underwear technology of the future!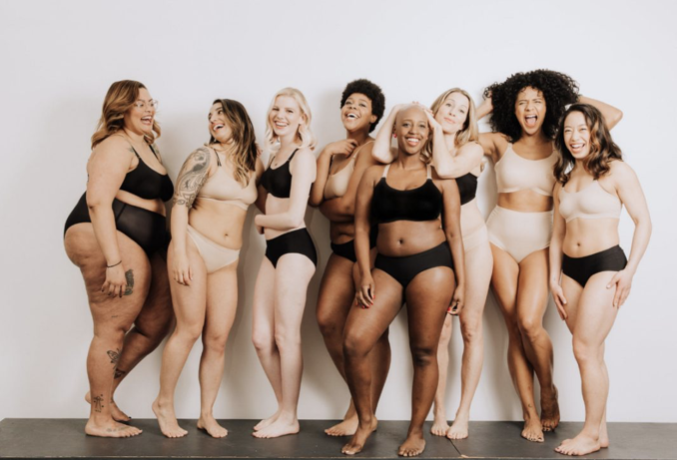 3. A portable crock pot
Perfect for taking food in for lunch at work, or to pot-luck groups and gatherings. Portable crock pots for hot food on the go!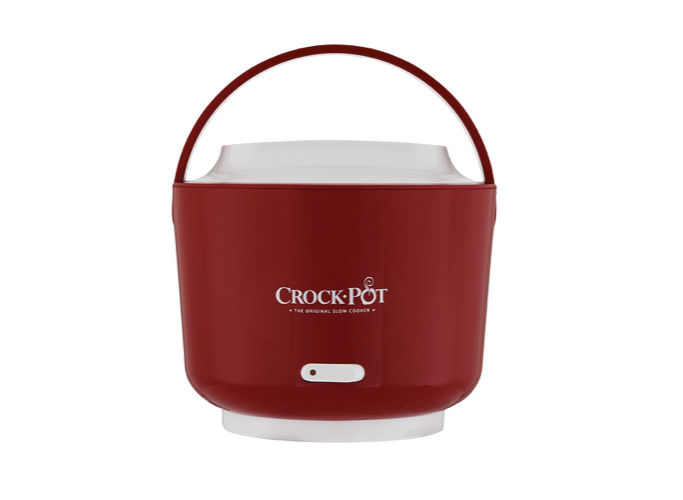 4. The Keurig K60
Hailed as the next best thing to having a caffeine drip, this neat single-cup home-brewing system is something else. If she loves her coffee, this is one of the best gifts you can get her.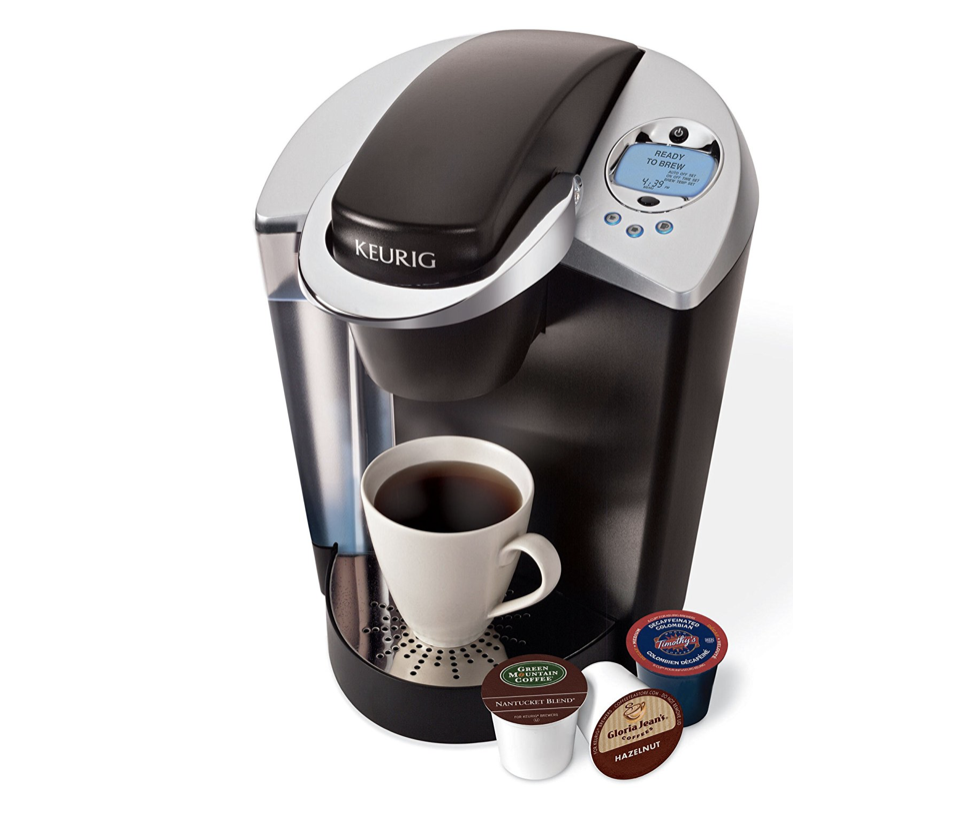 5. All things Game of Thrones
It's only the hottest show not on television right now. Cure her Game of Thrones withdrawal with any of these great gifts featured in my post 12 Game Of Thrones Gift Ideas For Any Superfan.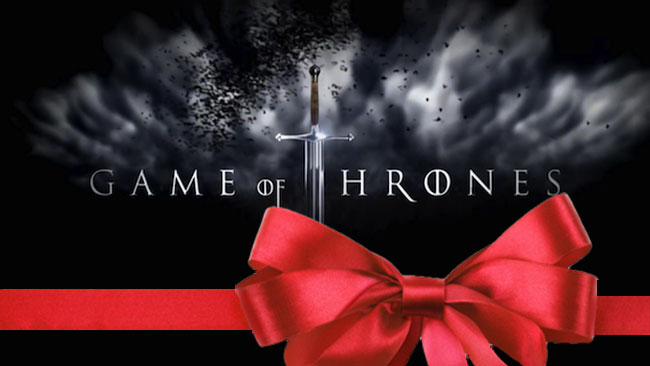 6. Avocado huggers
Isn't it the worst when you only need half an avocado, but when you come back to use the other half it's gone all brown and bruised? NO MORE with these cute avocado huggers. These would make awesome stocking fillers.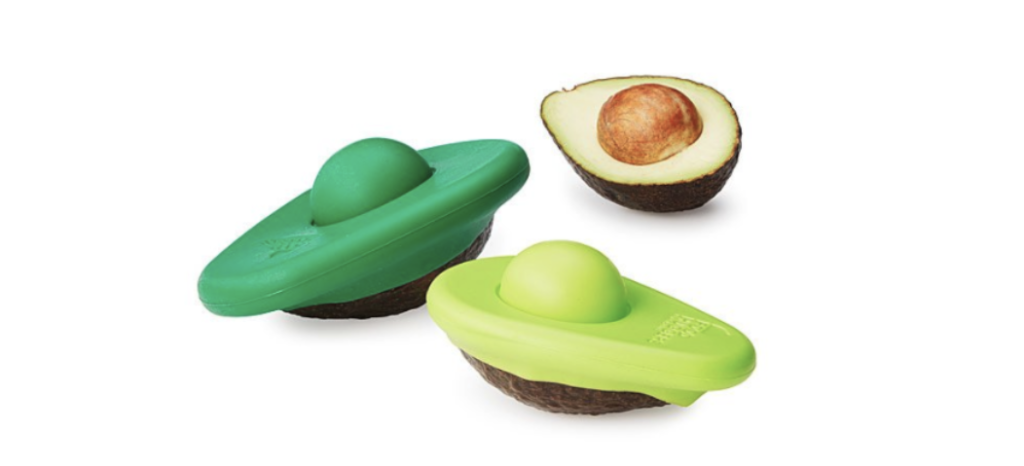 7. A charging station
A great way to keep charging devices organized, especially on a crowded desk or bedside table. It also has neat compartments for pens and pencils and is made from sanded beechwood.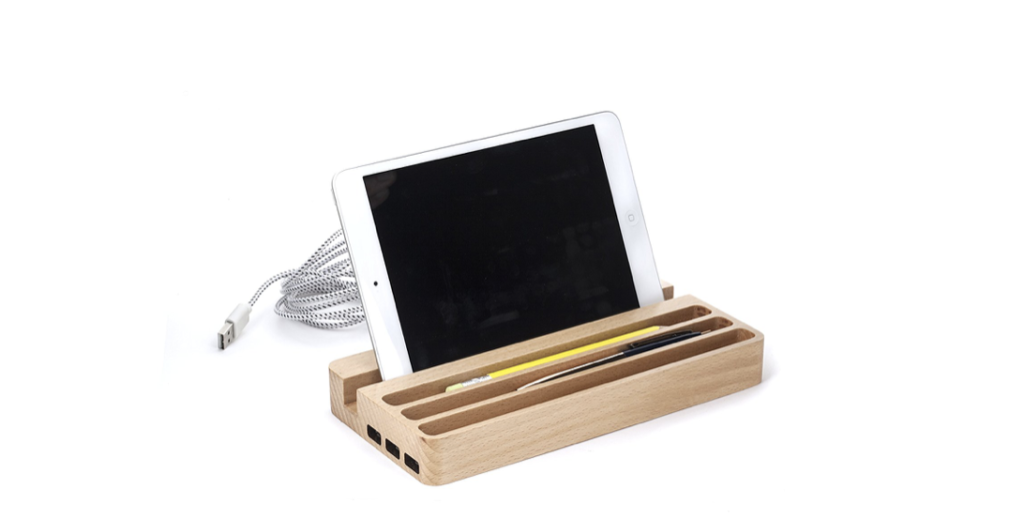 8. Slate cheese board
Real cheese, vegan cheese – it's all delicious. Serving cheese is an art, and what better way to serve it to guests than with an artisanal slate cheese board? You can even write the cheese names directly onto it.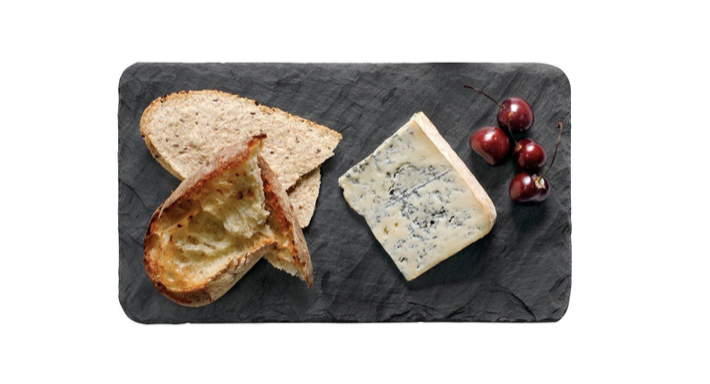 9. Picnic backpack
The practical, outdoorsy picnic-ers choice! Vintage picnic baskets are cute, but try carrying them for miles while you find the perfect picnic spot. This backpack has everything she needs to store your picnic food, plates and cutlery for days out in the summer.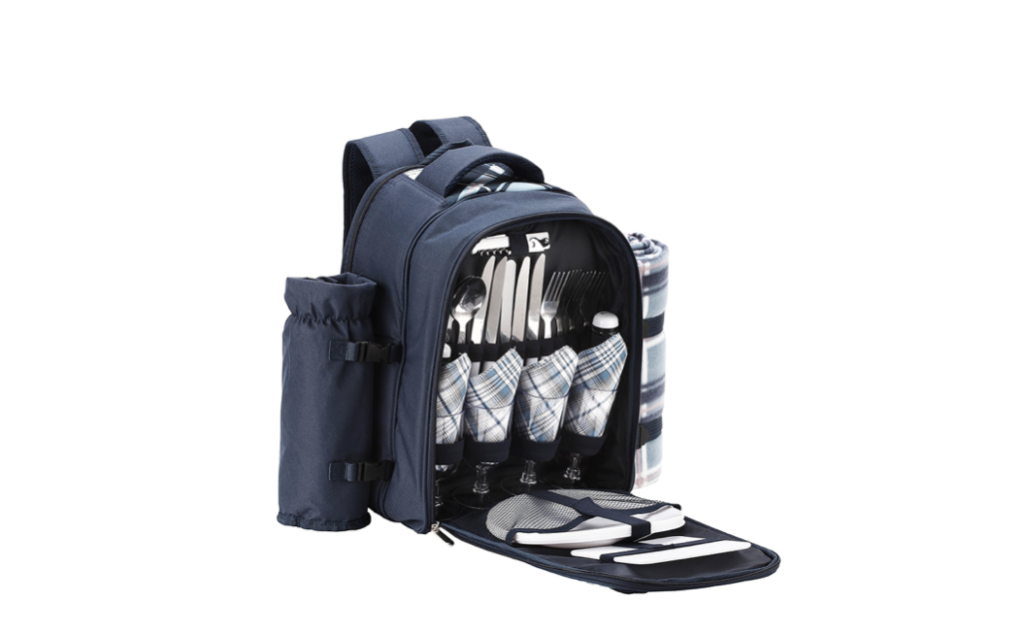 10. Patagonia down sweater
Another great gift for the outdoorsy lady, this super-light waterproof jacket from Patagonia comes in lots of bright colors and is ideal for walks and hikes.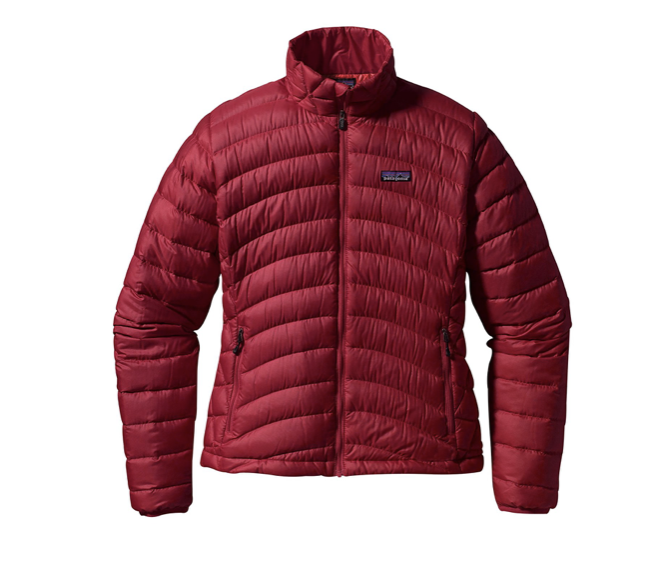 11. Multi-tool iPhone case
The modern woman's secret weapon! This iPhone 6/6s multi-tool case contains a pen, a bottle opener, a kickstand, a Phillips screwdriver and flat-head screwdriver, a nail file, tweezers, and scissors. It's scratch-resistant and made from polycarbonate casing.
12. Collapsible Silicone Colander
Storing a bulky colander can be a real pain, especially if you have a small kitchen. So if she's forever trying to make space, treat her to this handy collapsible silicone colander. Lifesaver! Well, not really, but you know what I mean.
13. Shattered Glass Ceiling Necklace
I saved one of the best until last. I absolutely love this 'shattered glass ceiling' necklace – a tribute to all the women who have ever crushed it! The pendant contains a piece of cracked glass between two solid panes and has a sterling silver chain.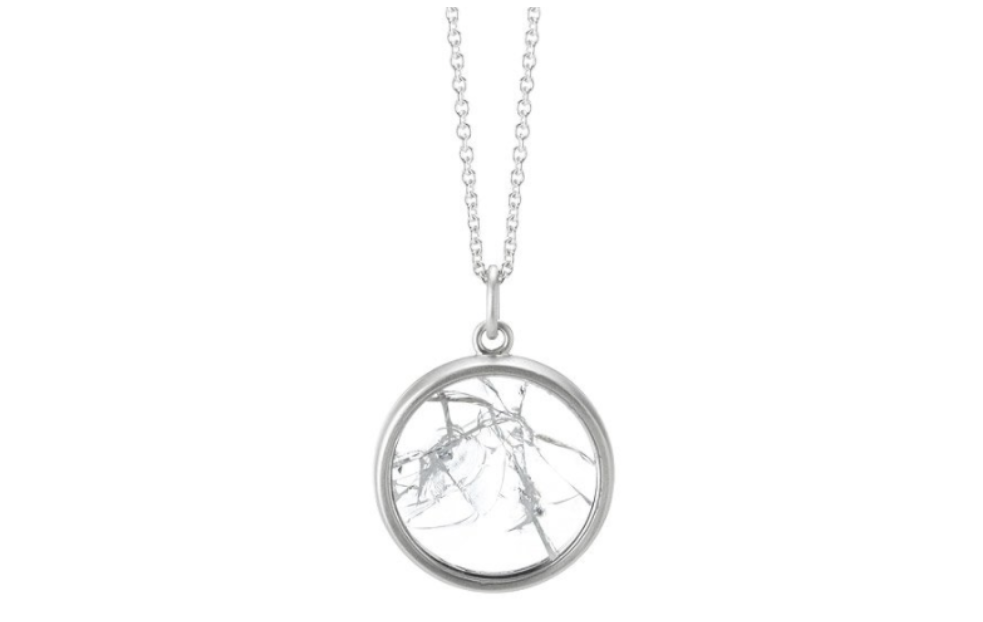 Hopefully, this has provided you with some good inspiration for what to get the grown-ass woman in your life this year! Or if you're a grown-ass woman yourself, why wait? Get these great gifts for yourself.
XOXO – Stuart